WallPops has been partnering with talented artists from all over the country to bring fresh and invigorating prints to our peel and stick wallpaper substrate, and this beautifully bohemian line with Leah Duncan is no different!
Our latest NuWallpaper collaboration with the illustrator and surface print designer is deeply inspired by her love of nature. Leah's design voice speaks to simplicity and organic beauty, with a dash of quirkiness added into the mix!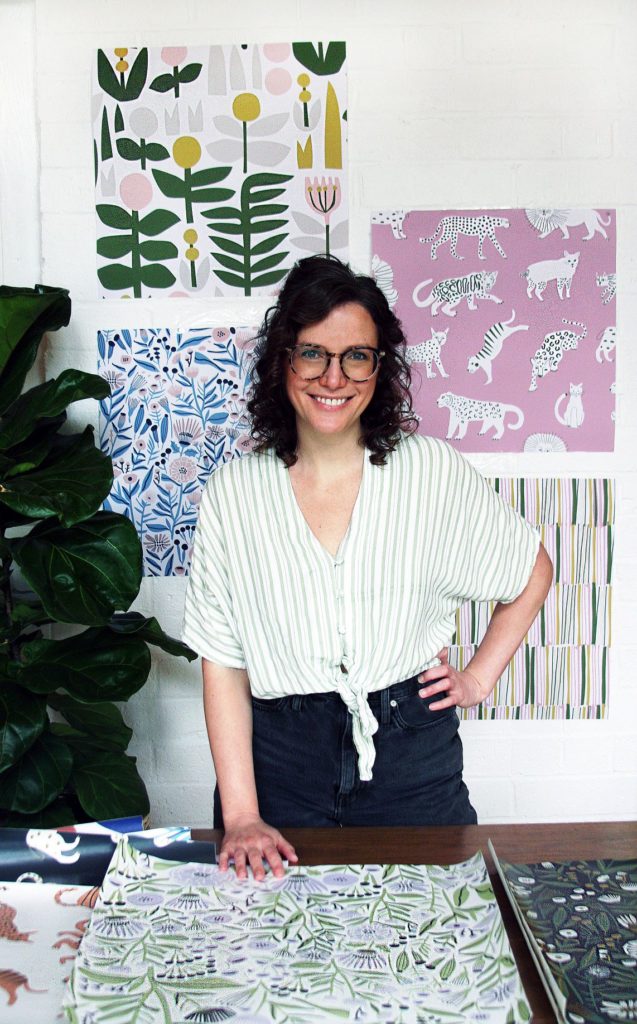 "I've had so many people email me about wallpaper over the years, so I'm thrilled to finally be able to tell them I have it. I hope it brightens people's homes a bit and makes them smile."
Explore the inspiration behind Leah's earthy and bold illustrative patterns with us, exclusively here on PopTalk!
A Bit of Folk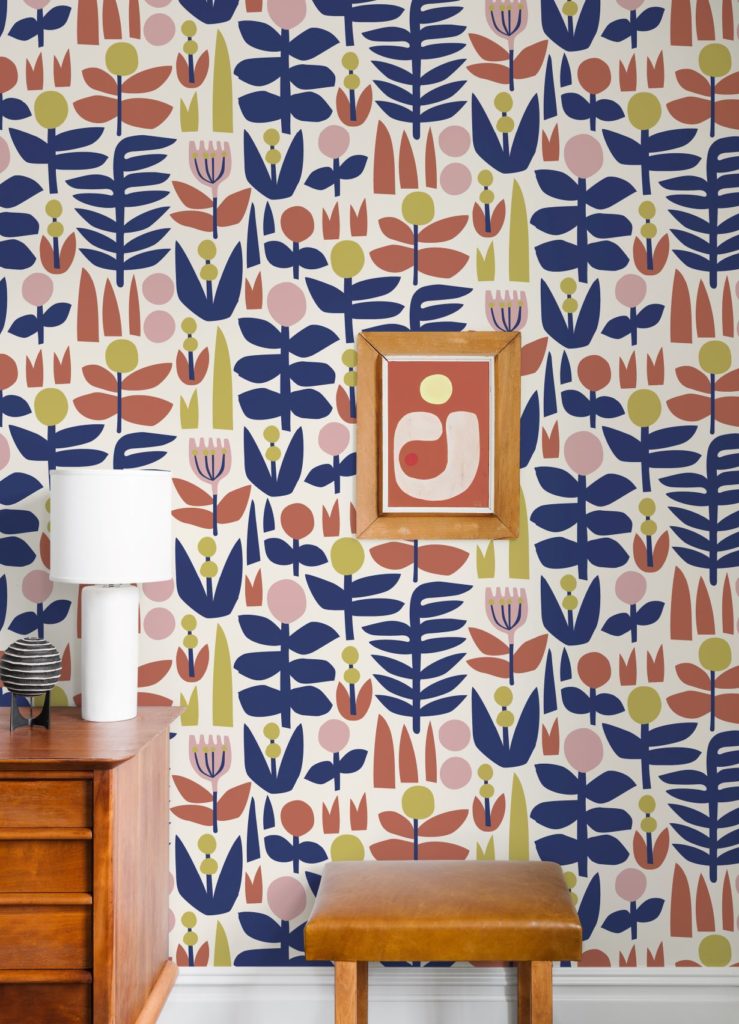 "The abstract shapes in A Bit of Folk were inspired both by nature and midcentury modern art and textile design. I'm continually inspired by many of the greats in textiles, with particular favorites from that era being Lucienne Day and Jacqueline Groag."
Thistle
Nature is Leah's biggest inspiration when it comes to art, and her collection reflects just that. Thistle was inspired by the grasses that frame her hikes through the Blue Ridge Mountains. The distressed texture pattern mimics the look of sedge grass and brings colorful dimension to your walls.
Kitty Kitty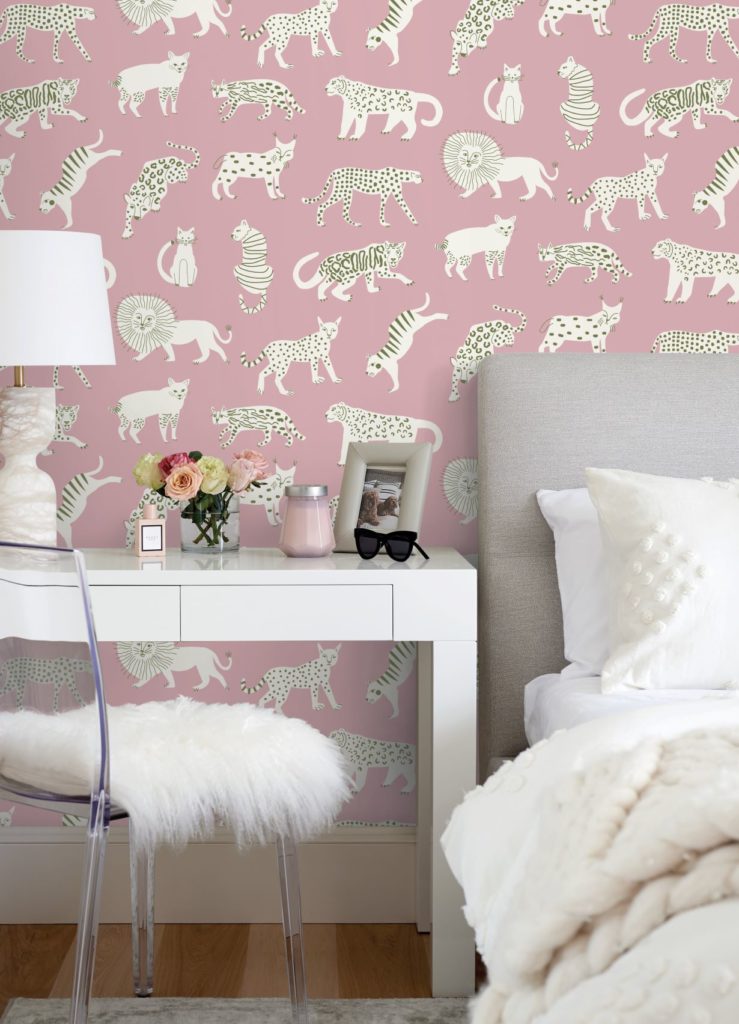 "The kitty print was inspired by my daughters and their love for big cats. The two of them are a constant source of inspiration in my work and in life, and I love creating work that they can recognize and be excited about."
Marigold Forest
Fun fact: This design is from a series of edible flowers Leah has been working on – how cool is that!?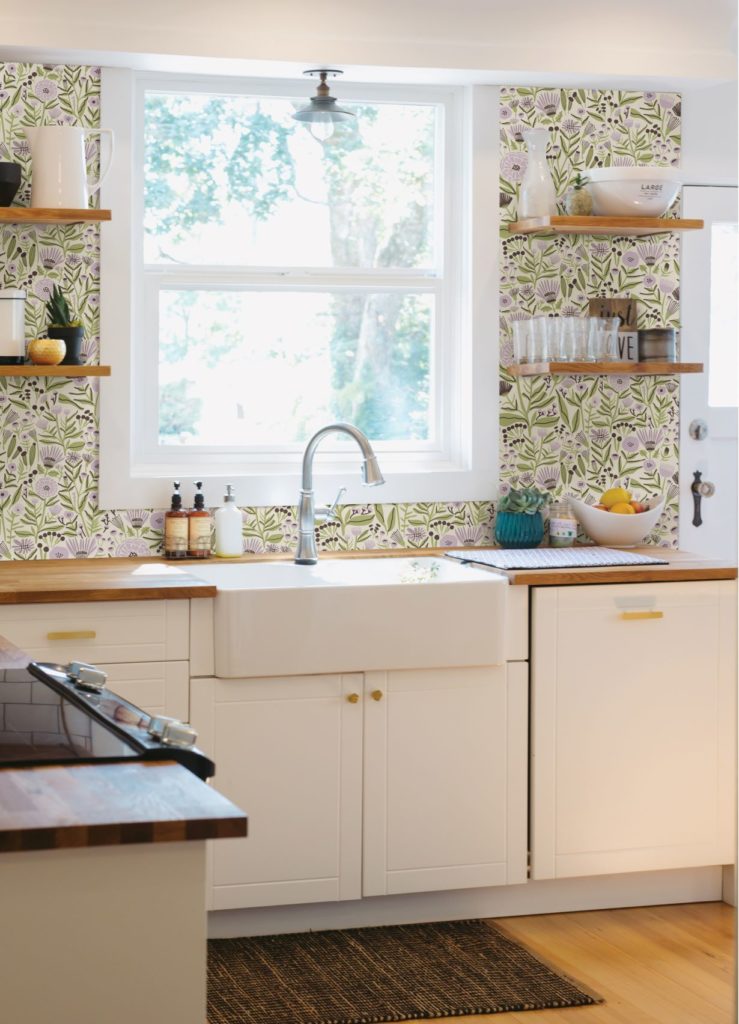 Leah Duncan's foray into edible flowers comes to life in her Marigold Forest design. Create an everlasting garden on the walls of your favorite room with this beautiful floral wallpaper. Inked in a gorgeous lilac and green combo, this peel and stick wallpaper infuses bohemian flair to any space.
With a collection that evokes sunshine with designs bursting with color and folksy charm, we just know these peel and stick wallpapers will delight our DIYers! Explore all the collection now on wallpops.com, and don't forget to show off your beautifully bohemian escape with us on Instagram.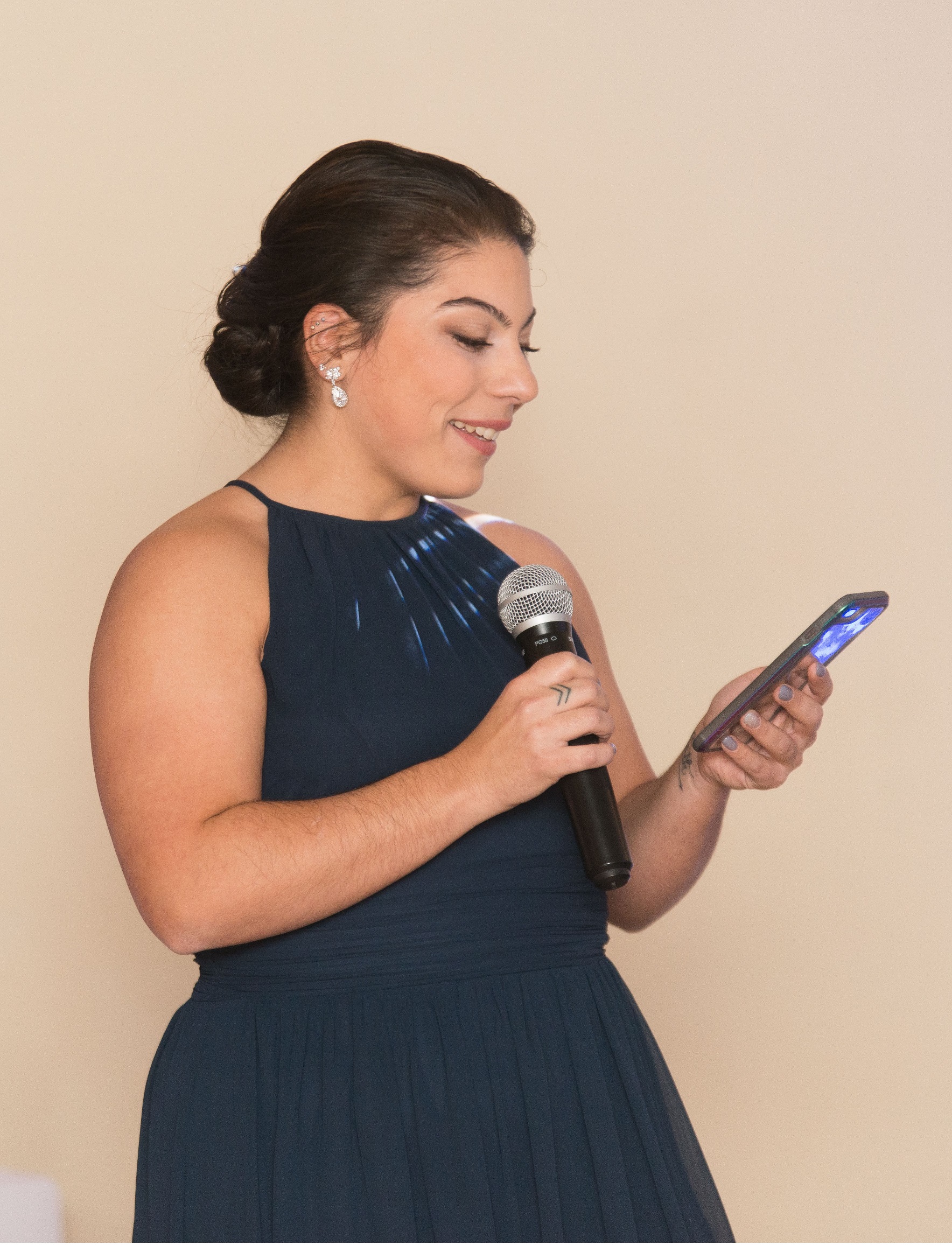 Andrea Greeson is the Digital Marketing Specialist for WallPops and Brewster Home Fashions. Having a passion for social media, creating blog content, and developing relationships with influencers, she balances being a competitive strength athlete after work hours and is a stylish fashion devotee 24/7. With an individual style embodying everything bohemian, you're sure to feel her eclectic energy through her work. Connect with her through the companies social channels or here on LinkedIn!