WallPops is thrilled to unveil our latest collaboration is with the iconic Marimekko! Celebrating 70 years of bringing vibrancy and joy to the people, the Finnish design and lifestyle brand is renowned for its original prints and rich infusion of color. Printmakers at heart, the company brings their optimistic designs to everything from textiles to tableware: clothing, bags, accessories, and home decor items – which now includes peel and stick wallpaper!
Perfect for our color enthusiasts, eclectic decorators and maximalists, this collection was made for DIYers who are looking to super-charge their interiors with color and timeless design appeal.
THE Iconic Design
Unikko was born in a time when hardly any floral designs were included in Marimekko's collections. Maija Isola, Marimekko's most famous designer, was fascinated by the theme of flowers and introduced the punchy poppy print in 1964. It's now the brand's most well-known pattern and has been produced in nearly every color combination imaginable!
(Fun fact: Maija designed more than 500 fabric patterns!)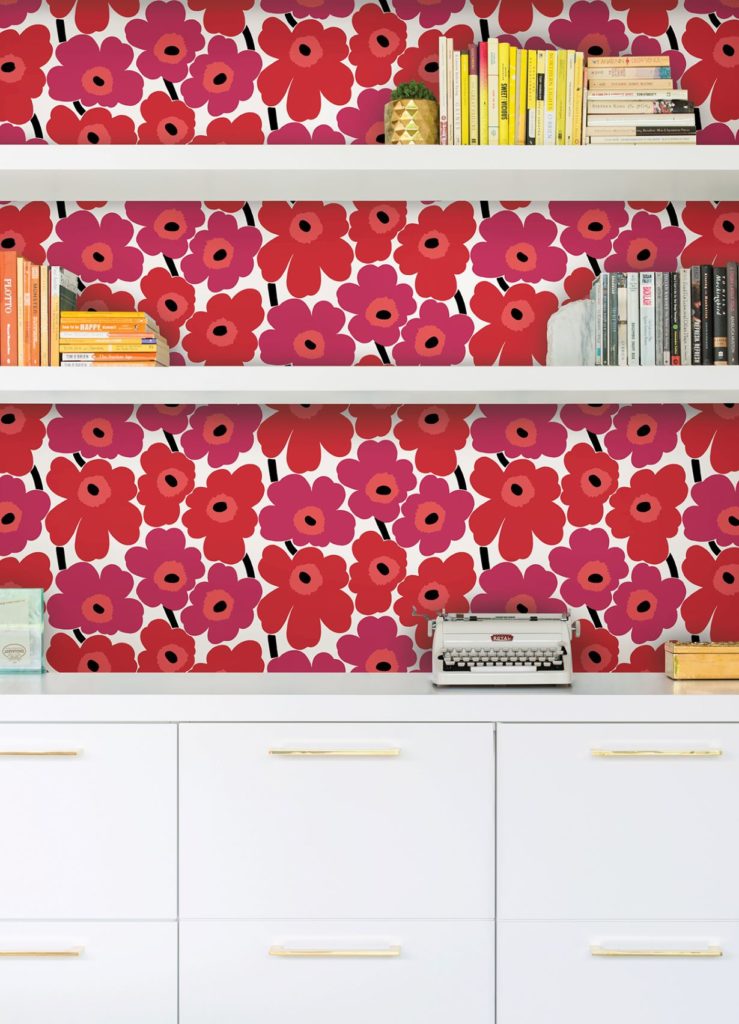 The creative power of Unikko continues to be an essential part of Marimekko's identity and of course needed to be included in this peel and stick wallpaper line! Available in 5 different colorways, this floral design is truly an iconic décor statement.
A Beloved Floral
Combining two exemplary Marimekko motifs, the sphere, and the flower, we have Puketti. Puketti, which means bouquet, was designed by Annika Rimala in 1965 and is another of Marimekko's most beloved floral patterns. Available in soothing neutrals or traditional blues, this is the perfect peel and stick wallpaper for transitional spaces.
Eclectic Novelties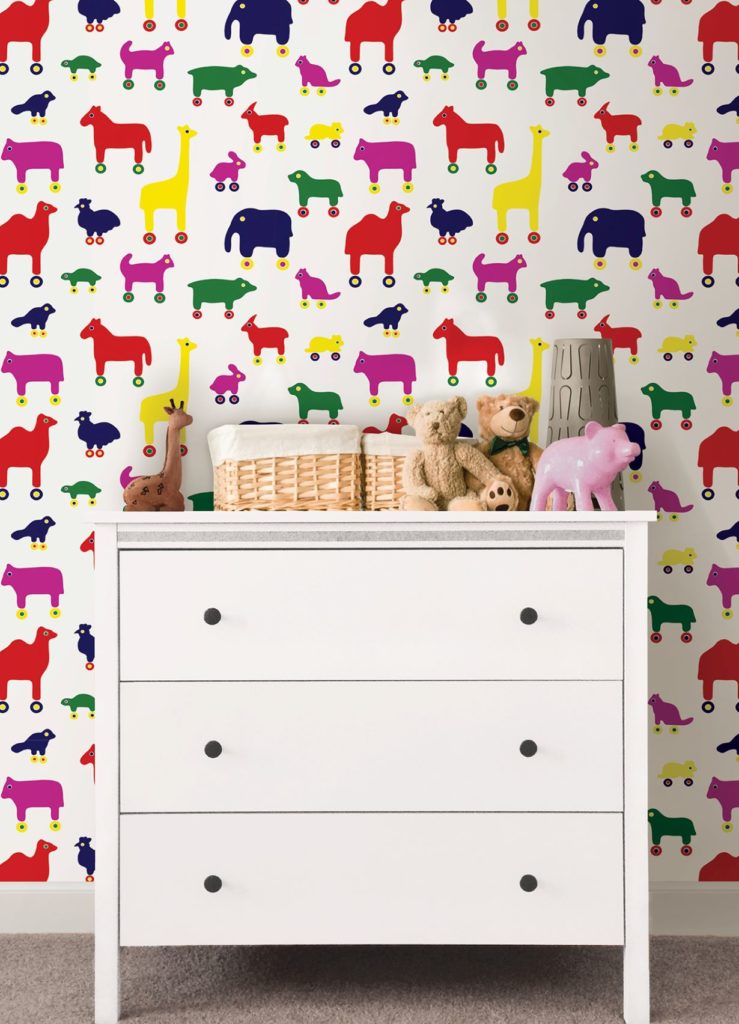 Rulla empowers people to be as happy as they can be through its bold colors and whimsical design! This is a fun pattern, featuring elephants, giraffes, rabbits, and more racing around on wheeled feet, would be perfect in a nursery, playroom, or even walk-in closet space.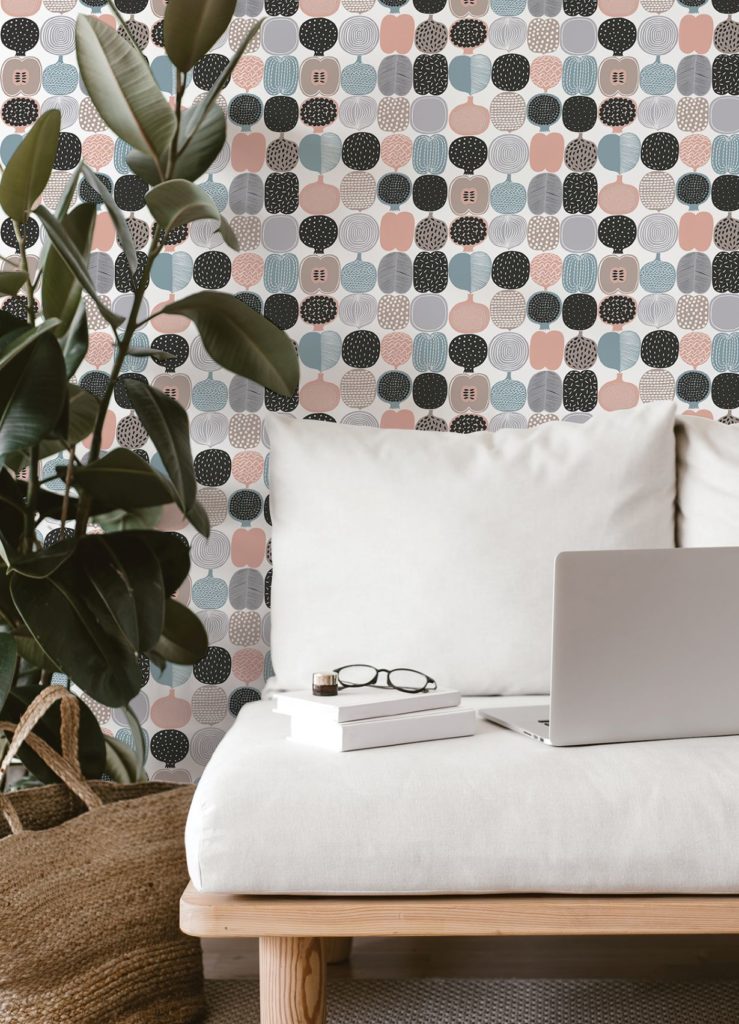 Add some fruity flair to your home with Marimekko's Kompotti design! From a distance this pattern reads as a polka dot, but up-close reveals itself to be a series of whimsical fruit prints. Kompotti has a charming retro appeal that still feels modern and fresh, which makes it a wonderful addition for your kitchen, bathroom, or laundry room!
To explore the entire collection and all its colorful possibilities, head to wallpops.com now!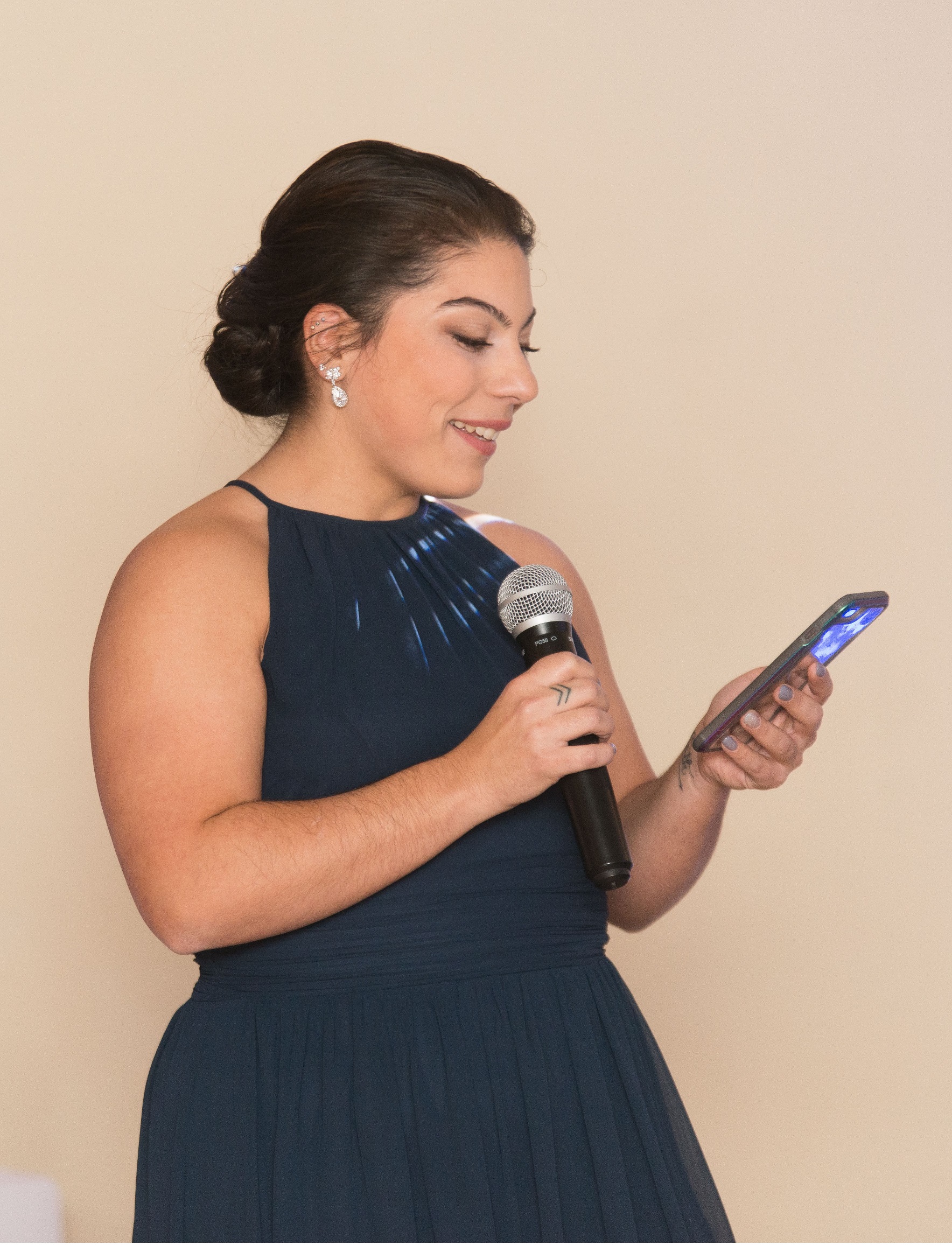 Andrea Greeson is the Digital Marketing Specialist for WallPops and Brewster Home Fashions. Having a passion for social media, creating blog content, and developing relationships with influencers, she balances being a competitive strength athlete after work hours and is a stylish fashion devotee 24/7. With an individual style embodying everything bohemian, you're sure to feel her eclectic energy through her work. Connect with her through the companies social channels or here on LinkedIn!