WallPops is committed to spotlighting talented artists, designers, and tastemakers from all over the world. Our latest collaboration is one we have been highly anticipating: Ashley Stark Home x NuWallpaper!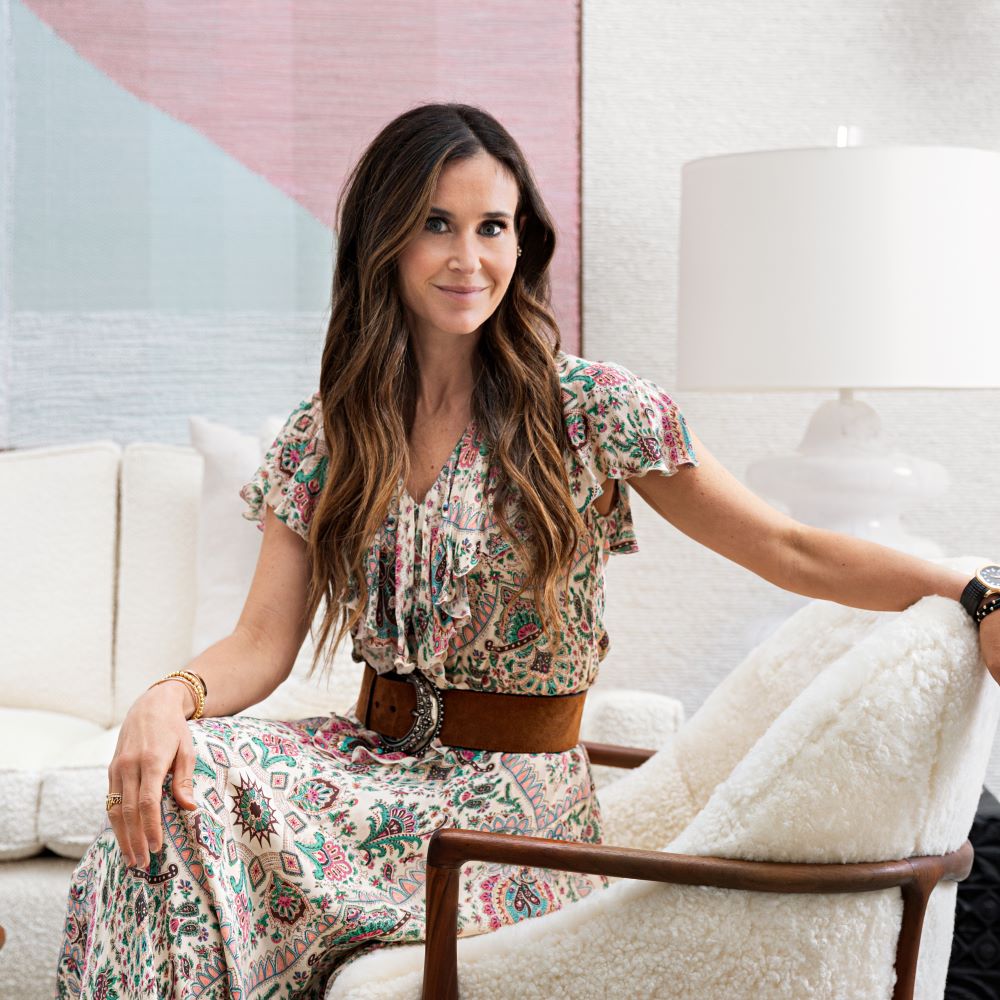 Ashley Stark Kenner is the Creative Director of STARK, the force behind the influential @ashleytstark Instagram account which has more than 1.2 million followers, and the stylish namesake behind Ashley Stark Home. For as long as she can remember, Ashley has been immersed in the world of design and the art of creating something beautiful. A notable memory she has is from her childhood, being taught by her grandmother, founder of the iconic STARK Carpet, how unique and beautiful things come to be. She notes one of her favorite things to do as a child was to look through textile archives.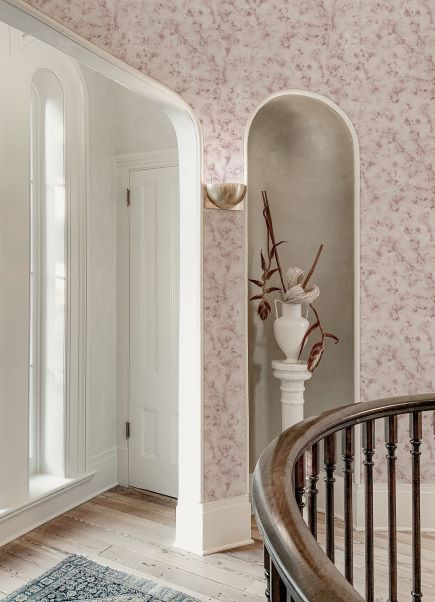 "When creating this collection for Ashley Stark Home x NuWallpaper, the STARK archives were the first place I went. I wanted patterns that were not just traditional or modern, and offerings that can be used in any setting. Combining a floral pattern wallpaper with all modern furniture? Why not! There are no rules."
A collection full of classic designs with contemporary flair; this brand-new collaboration with NuWallpaper features 6 patterns in a variety of colorways, designed with intention and inspired by experience.
"I am passionate about bringing my unique style and design perspective to people through a variety of home decor categories. This exclusive partnership with NuWallpaper offers design lovers the ability to bring high-quality designs into their homes through peel and stick wallcoverings."
With a collection full of contemporary mainstays, these peel and stick wallpapers are sure to add a new level of sophisticated dimension to our DIYers' spaces! Explore Ashley Stark Home x NuWallpaper now on wallpops.com and follow @ashleystarkhome on Instagram!
We want to see your creations! Follow us on Instagram @wallpops and tag us in your DIYs for a chance to be featured on our page! Stay in the know: subscribe to our newsletter to receive the latest collection announcements, product launches, and deals to get your next project started!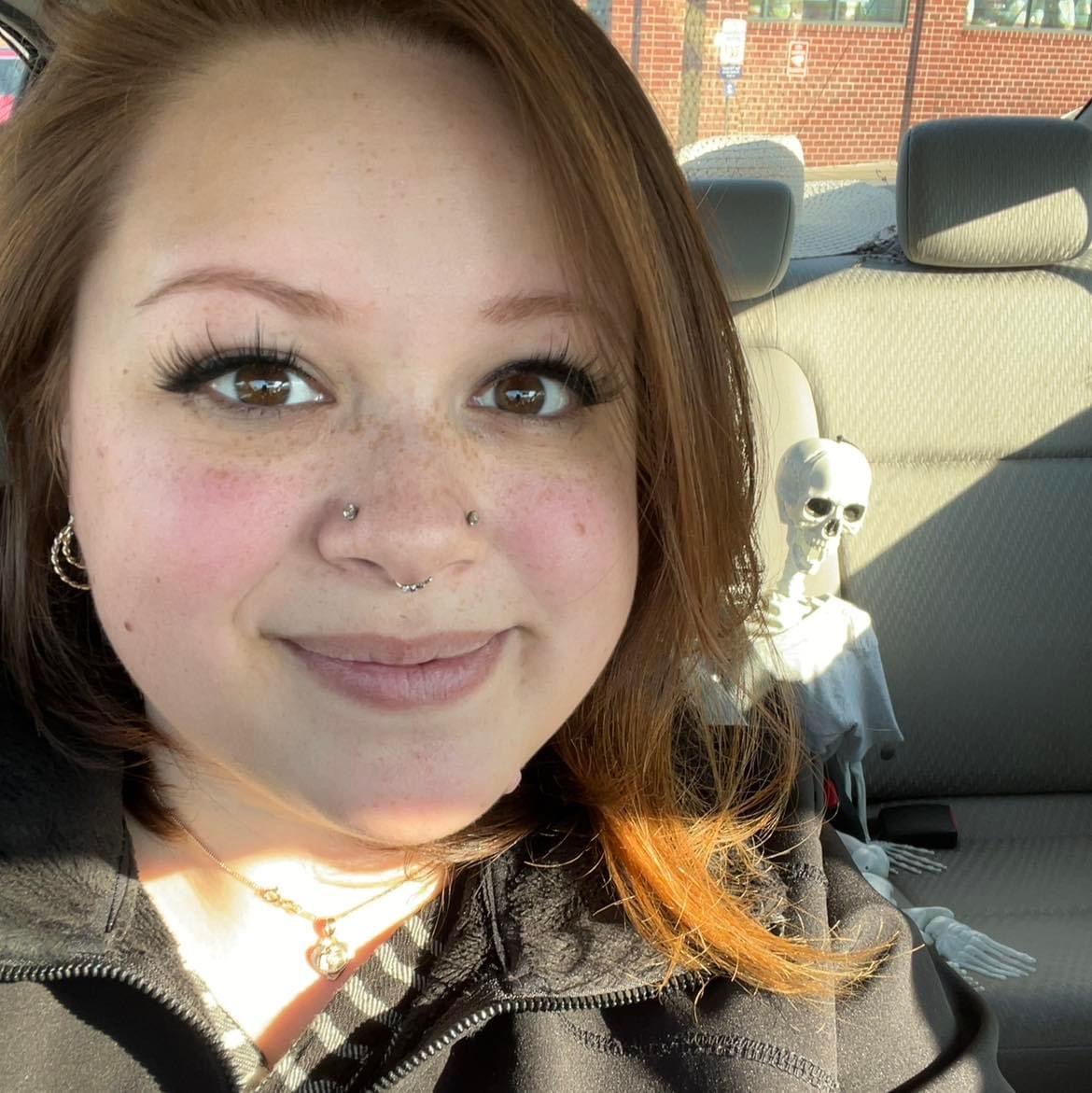 Hannah is the Marketing Communications Coordinator for Brewster Home Fashions. A dedicated design enthusiast with a passion for creating, her drive to bring ideas to reality never runs dry. In her free time, you will find her painting, arranging flowers, or curating décor ideas for her dream bohemian-styled home. Connect with Hannah through our social channels or here on LinkedIn!