WallPops is committed to spotlighting talented artists and designers from all over the world. Our latest collaboration is one we are beyond excited about: Alja Horvat x NuWallpaper!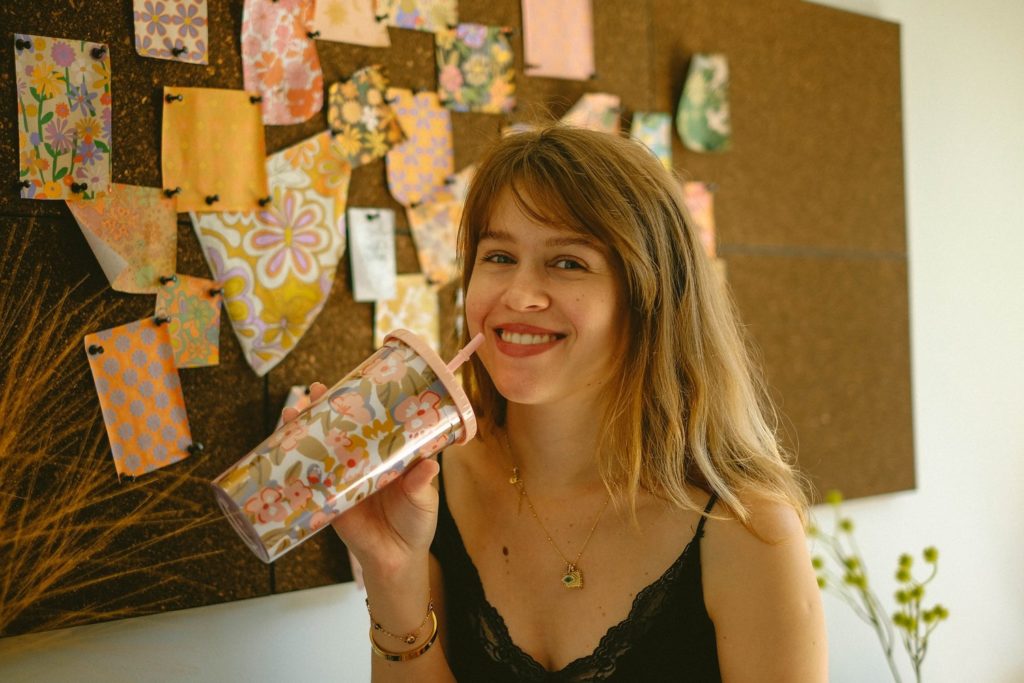 Hailing from scenic Slovenia, the 25-year-old graphic designer and illustrator's free-spirited bohemian stylings have already made waves. Alja was recognized by Forbes in 2020 as part of their 30 Under 30 Art & Culture it-list and received the Elle Style Fashion Award in 2019 for her work.
"I'm mostly inspired by nature, as I live in Slovenia, where we are really blessed by beautiful landscapes," says Alja. "I'm also a big fan of the 60s and 70s and I can't work if I'm not listening to the music."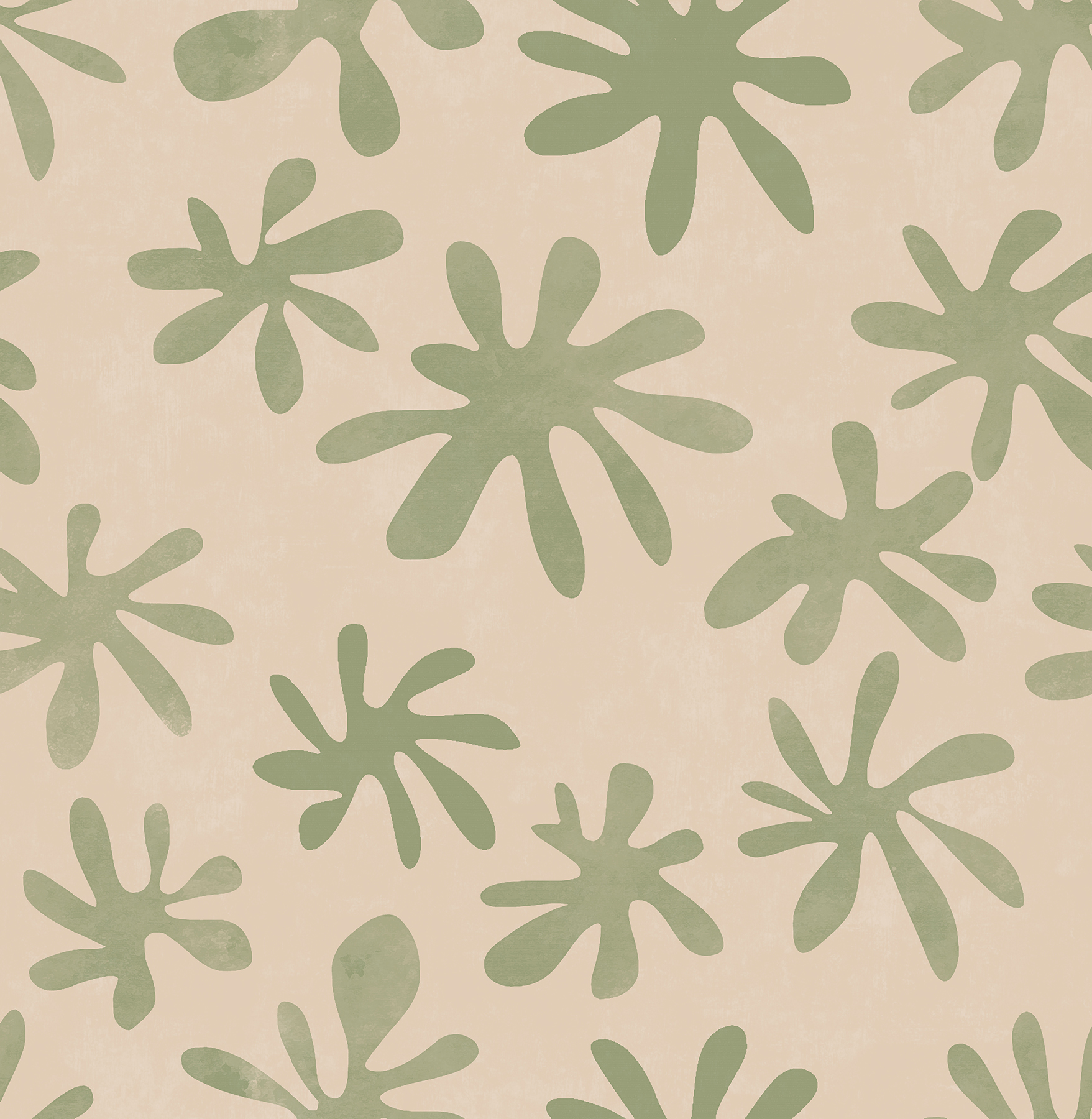 The Bohemian Walk pattern, featuring an ethereal forest scape lit with stars and moons, is one of Alja's favorite pieces in this collection.
"We're always focused on our dreams and we usually forget to enjoy the journey." We agree with the importance of having fun and being inspired along the way, and this pattern is a beautiful reminder to enjoy the process, not just the destination. After all, isn't that what DIY is all about??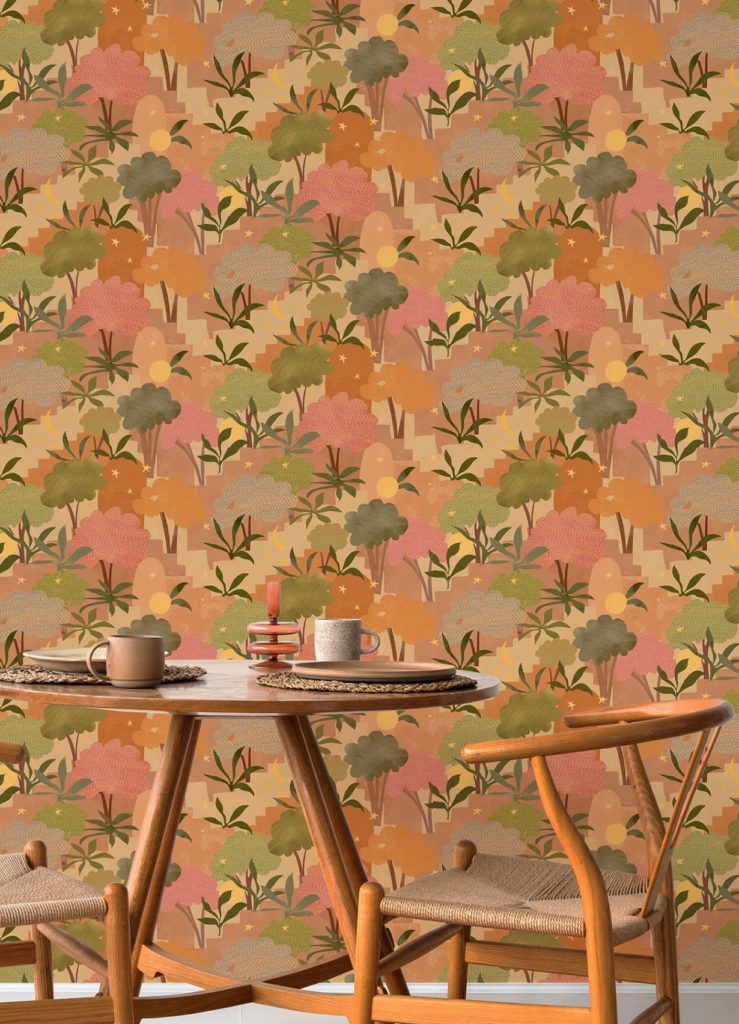 This partnership is close to Alja's heart, having dealt first-hand with the struggle of wanting to decorate freely but being limited by a lease.
"I've always wanted to have a lot of wallpapers in my home, but I was living in rented apartments till last year, so that wasn't possible."
Enter: peel and stick wallpaper! Printed on premium removable substrate, this collection of earth-toned, illustrative patterns allows renters to create beautiful homes without the worry of violating their lease agreements.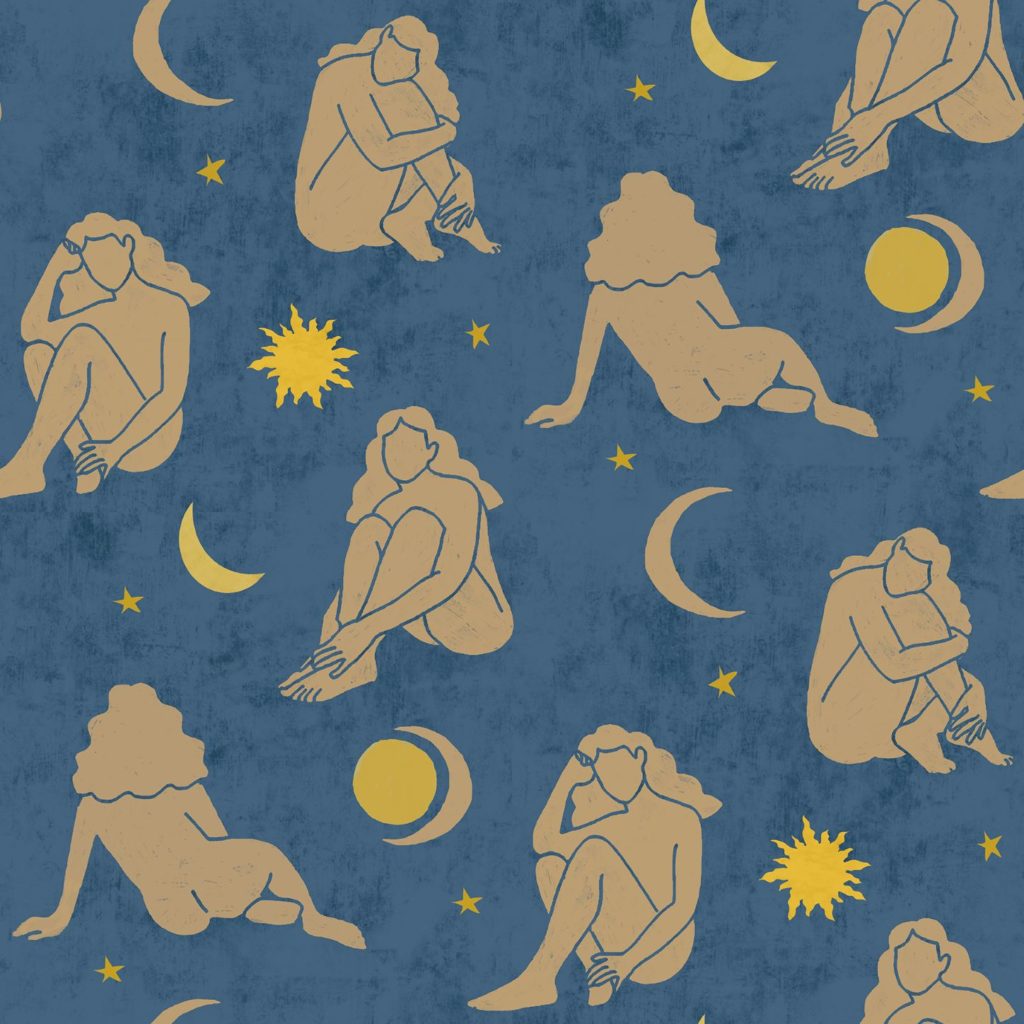 "Ever since I started illustrating, I wanted to see my designs on wallpapers, so this is absolutely a dream come true,' says Alja. "This is so special to me, as it feels like we're bringing these designs to life."
With a collection full of lively, contemporary designs bursting with rich tones, these peel and stick wallpapers are sure to add a new level of artistic dimension to our DIYers' spaces! Explore Alja Horvat x NuWallpaper now on wallpops.com.
We want to see your creations! Follow us on Instagram @wallpops and tag us in your DIYs for a chance to be featured on our page! Stay in the know: subscribe to our newsletter to receive the latest collection announcements, product launches, and deals to get your next project started!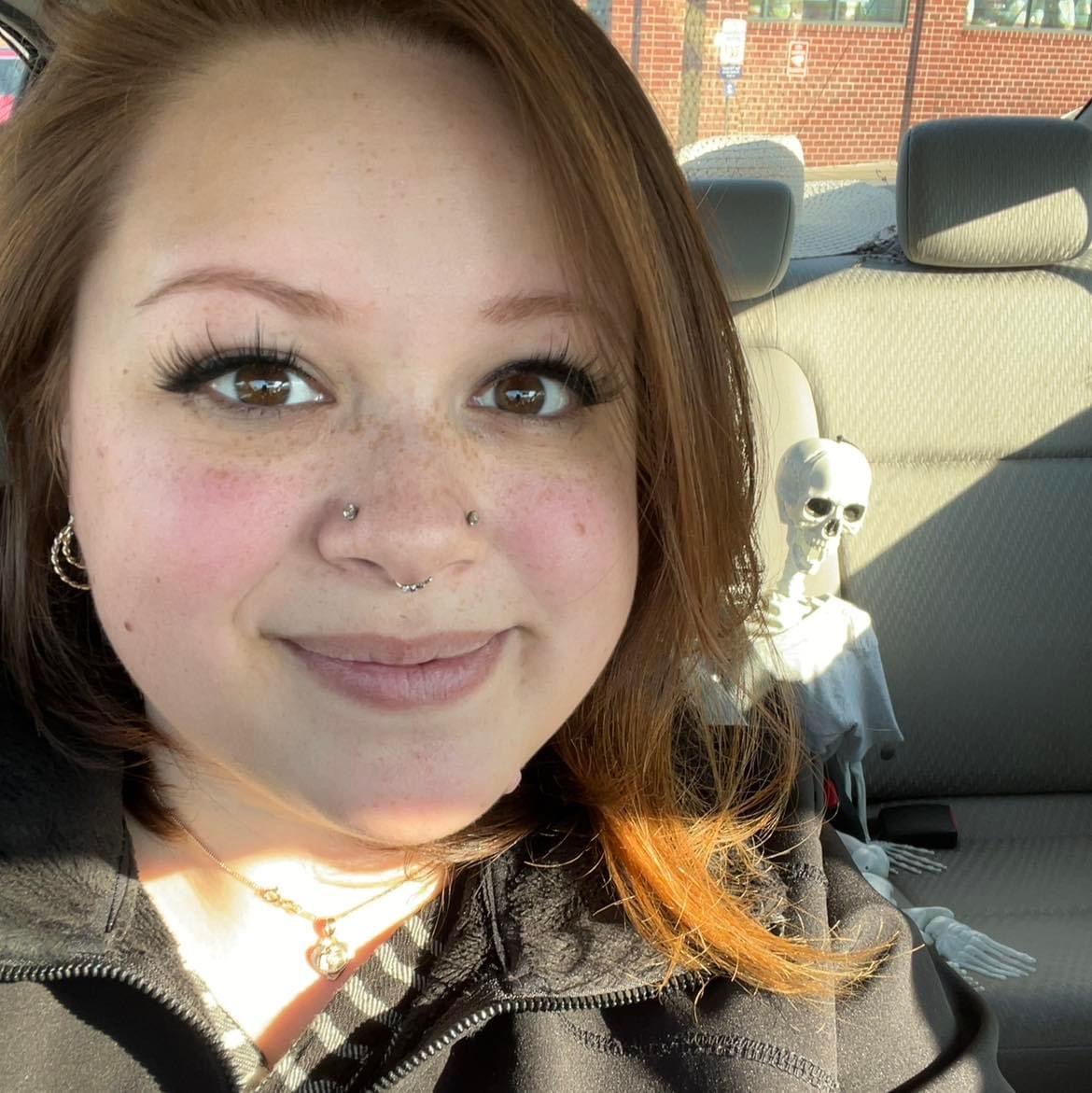 Hannah is the Marketing Communications Coordinator for Brewster Home Fashions. A dedicated design enthusiast with a passion for creating, her drive to bring ideas to reality never runs dry. In her free time, you will find her painting, arranging flowers, or curating décor ideas for her dream bohemian-styled home. Connect with Hannah through our social channels or here on LinkedIn!