Wallpaper is all the rage again and its installation is now easier than ever! If you are new to peel and stick wallpapering, this is a great place to start learning about installation tips, design repeats, and pattern matching at the seams. Some frequently asked questions regarding installation are "how do I match the design?" and "what's a design repeat?"
What is a pattern match?
The pattern match determines where the pattern matches at the seams. Random match is the easiest to install and will not create any waste when measuring strips as these wallpapers line up randomly at the seams. Drop-match and straight match wallpapers may result in some waste when you match the pattern from strip to strip.
Types of matches
Random match: the easiest to work with and does not create any waste, this type of wallpaper match has no specific match at the seams.
Drop or Half Drop Match: lines up at the ceiling line with every other strip; it creates a diagonal rather than a horizontal pattern sequence.
Straight Match: each strip of a straight match design will match at the ceiling line, creating a horizontal pattern sequence.
What is a design repeat?
The design repeat is the distance, typically ranging between 0"-27", of the vertical recurrence of the wallpaper pattern. Patterns with no repeats (like textures) will have little waste, but larger designs (with repeats above 21″) may require more wallpaper because there is more waste when you match the pattern from strip to strip.
Now that we have covered pattern matches and repeats, this helps us answer the next question. How much wallpaper should you order?
Our peel and stick wallpaper patterns vary in roll size. Most of our designs are 20.5 in x 18 ft long roll (recommended for high ceilings). Some patterns come in 20.5 in x 16 ft long rolls.
First, you will want to measure the height and width (in feet) of the wall space you want to cover. Then, multiply those two numbers together and divide by the square foot coverage of the roll (18ft rolls cover 30.75 sq. ft and 16ft rolls covers 28 sq. ft). Lastly, round up to the next whole number and that is the number of rolls you should order! Depending on the size of the design repeat and the height of your ceilings, we recommend ordering an extra roll just to be safe.
If math is not your thing, you can use the peel and stick wallpaper calculator on the product pages. This calculator will do the math for you. Plus, it will factor in the size of the design repeat for the specific pattern you are viewing!
Tip: While handling the peel and stick wallpaper, avoid stretching the paper as much as possible, since this might cause design match issues and separation to occur.

Tip: Do not forget to overlap! You can find a full step-by-step guide here.

Within a couple of days, you will receive your order from us at WallPops, and be ready to show off your newly refreshed space with us on Instagram!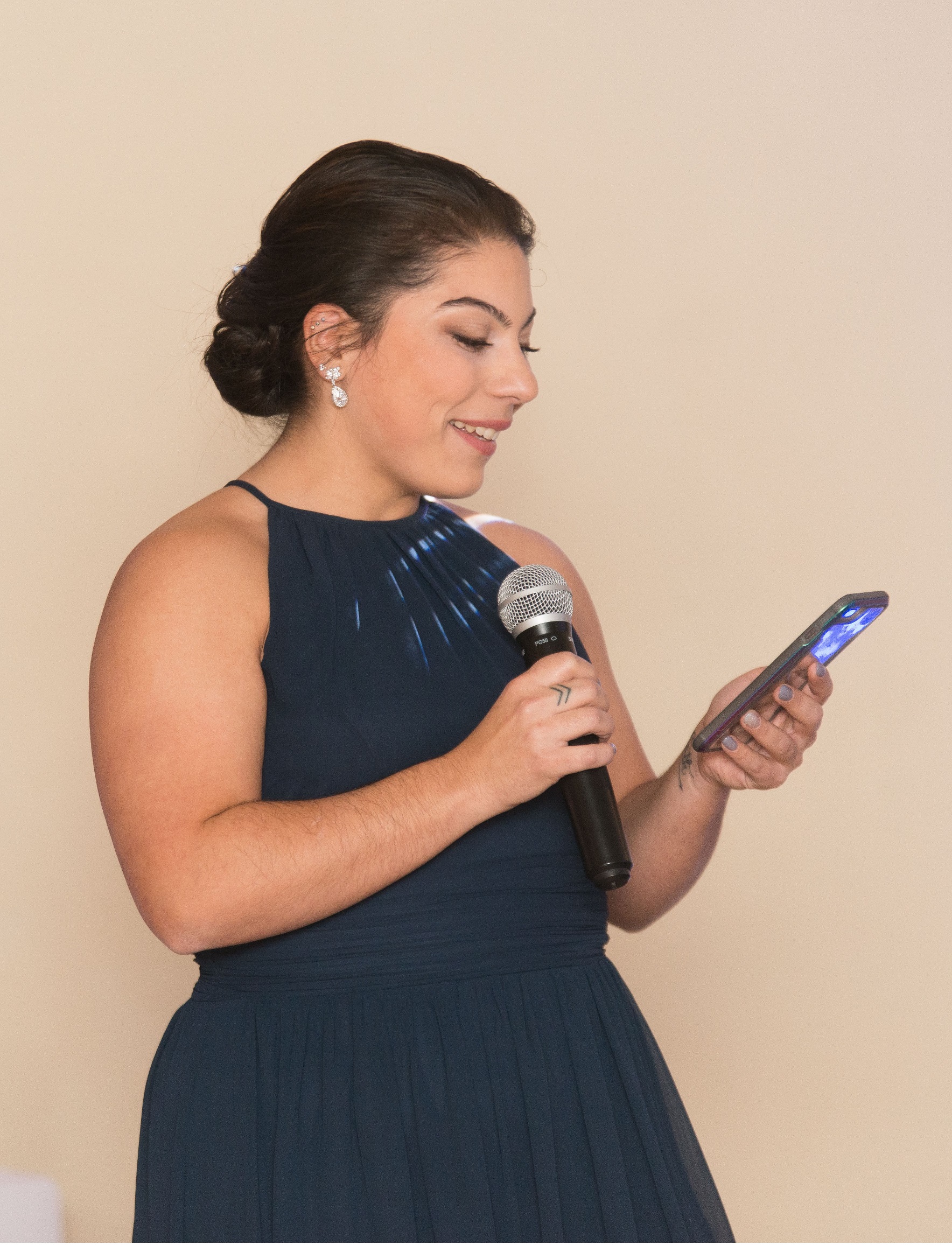 Andrea Greeson is the Digital Marketing Specialist for WallPops and Brewster Home Fashions. Having a passion for social media, creating blog content, and developing relationships with influencers, she balances being a competitive strength athlete after work hours and is a stylish fashion devotee 24/7. With an individual style embodying everything bohemian, you're sure to feel her eclectic energy through her work. Connect with her through the companies social channels or here on LinkedIn!