2020 sure knocked us down, but 2021 is the perfect opportunity to reenergize our spaces! And what better way to do that than to plan your next DIY to upgrade your life and living spaces! Each year interior designers, artists, and crafters alike look forward to Pantone's color of the year announcement, and this year we were excited to see such a bold and cheerful combination. Two colors were announced, and what you'll see everywhere this year is called Illuminating and Ultimate Gray. This contrast is perfect for those who need to find the silver lining of the previous year, or if you are making lemonade with life's lemons!
To help express the colors' positivity and fortitude in your home, check out three ways WallPops can help you incorporate this energizing combo into your home!
Wallpaper
Color trends come and go, so if you're looking to recharge your décor every year without worrying about ruining your walls, peel and stick wallpaper is the way to go! NuWallpaper is printed on a premium vinyl substrate that is completely removable without residue, safe for renters, and the number one choice for first-time wallpaper hangers!
Illuminating:
Ultimate Grey:
Are you loving this color combo as much as we are and looking for something a little more permanent? The peel and stick options are endless with WallPops!
Peel and Stick Floor Tiles
If you are on the fence with how bright and striking the illuminating hue is, check out these two options. The yellow hues in both tiles combine effortlessly with light grey hues to add a refreshing elegance to your home décor. The yellow is subtle yet offers an exciting new look to floors.
More of a neutral enthusiast? Or looking to stick to the monochrome theme? Check out these two grey and white options:
The Eclipse FloorPops are perfect for the modern or daring decorator with its abstract design, while the Medina tiles are perfect for the farmhouse enthusiast or cottagecore admirer.
FloorPops have grown in popularity over the years and one thing we can all agree on is that our peel and stick floor tiles are THE fastest way to update your floors and at a fraction of the price. Not only will you save time and money but avoid a mess! No special tools or grout is required for installation making floor renovations an absolute breeze.
Speaking of renovations that are a breeze thanks to the quality adhesive found in our products – let's talk about updating another area of your home that needs some love.
Backsplash
To many, the kitchen is the heart of the home. This is where you find solace in food, family, and gathering (in a pre/post COVID world). Foodies, a stay at home parent, or even the cook of the household deserve a space that is not only illuminating so they can snap a photo for Instagram, but also gives their recipes an extra dash of positivity.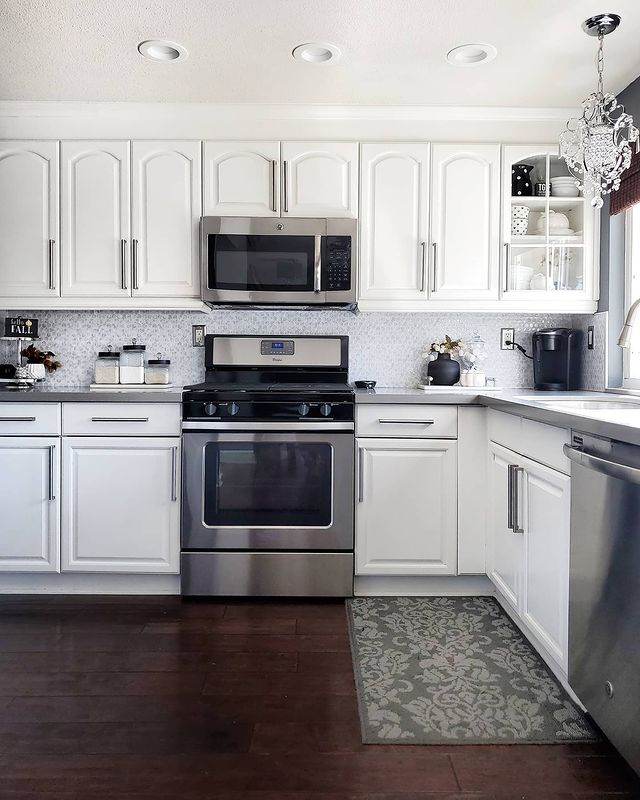 Check out Kathy's instant refresh in her kitchen thanks to the Marble Hexagon backsplash tiles. In her video, you can see how much brighter her kitchen looks with the classic carrara marble design.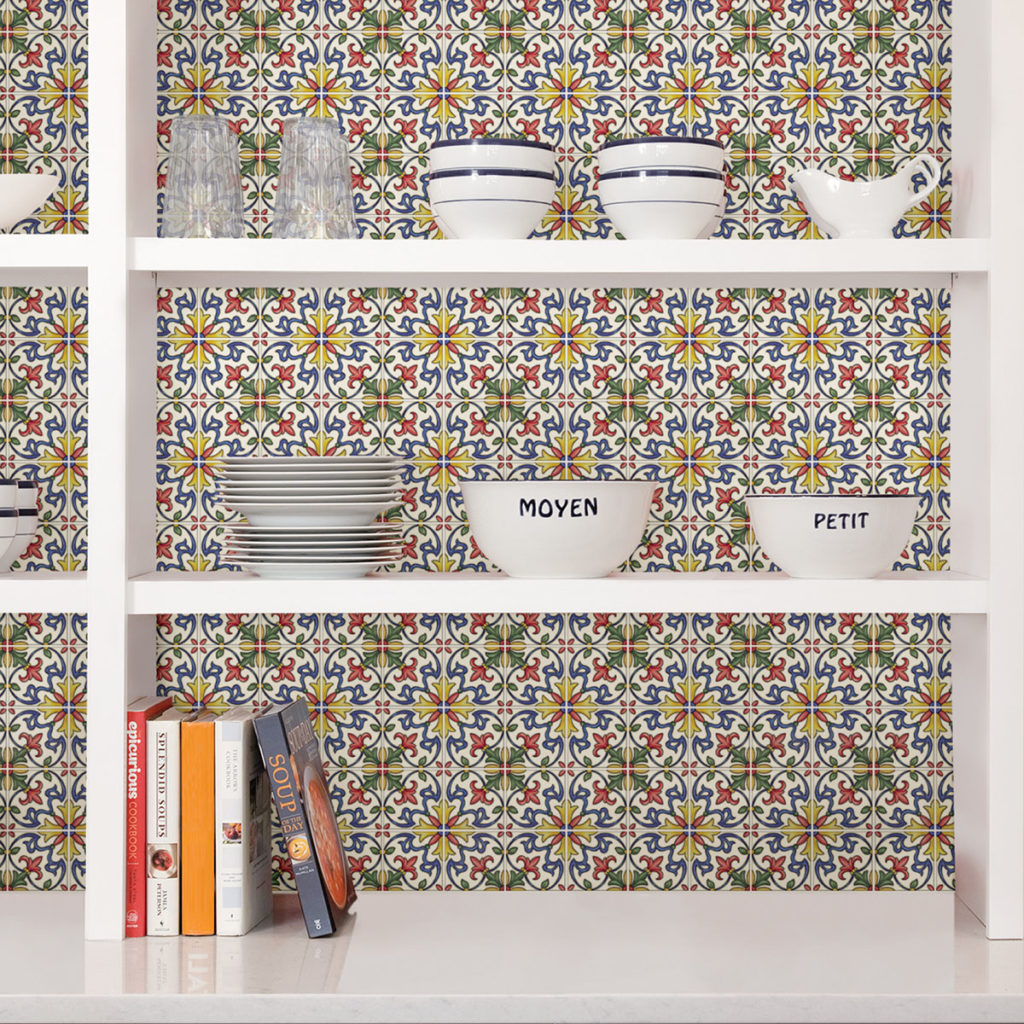 The Tuscan peel and stick backsplash tiles are perfect for our cooks that favor a global cuisine or love to infuse the spice of life into their plates. With an Italian flair, the floral pattern in this design adds a classic and intriguing look to your kitchen.
Now that we've highlighted a few of our products that incorporate Pantone's color of the year combination and our revolutionary peel and stick application method, which design will you stick in your home?! Show off your newly decorated space with us on Instagram for your chance to have your newly styled space featured!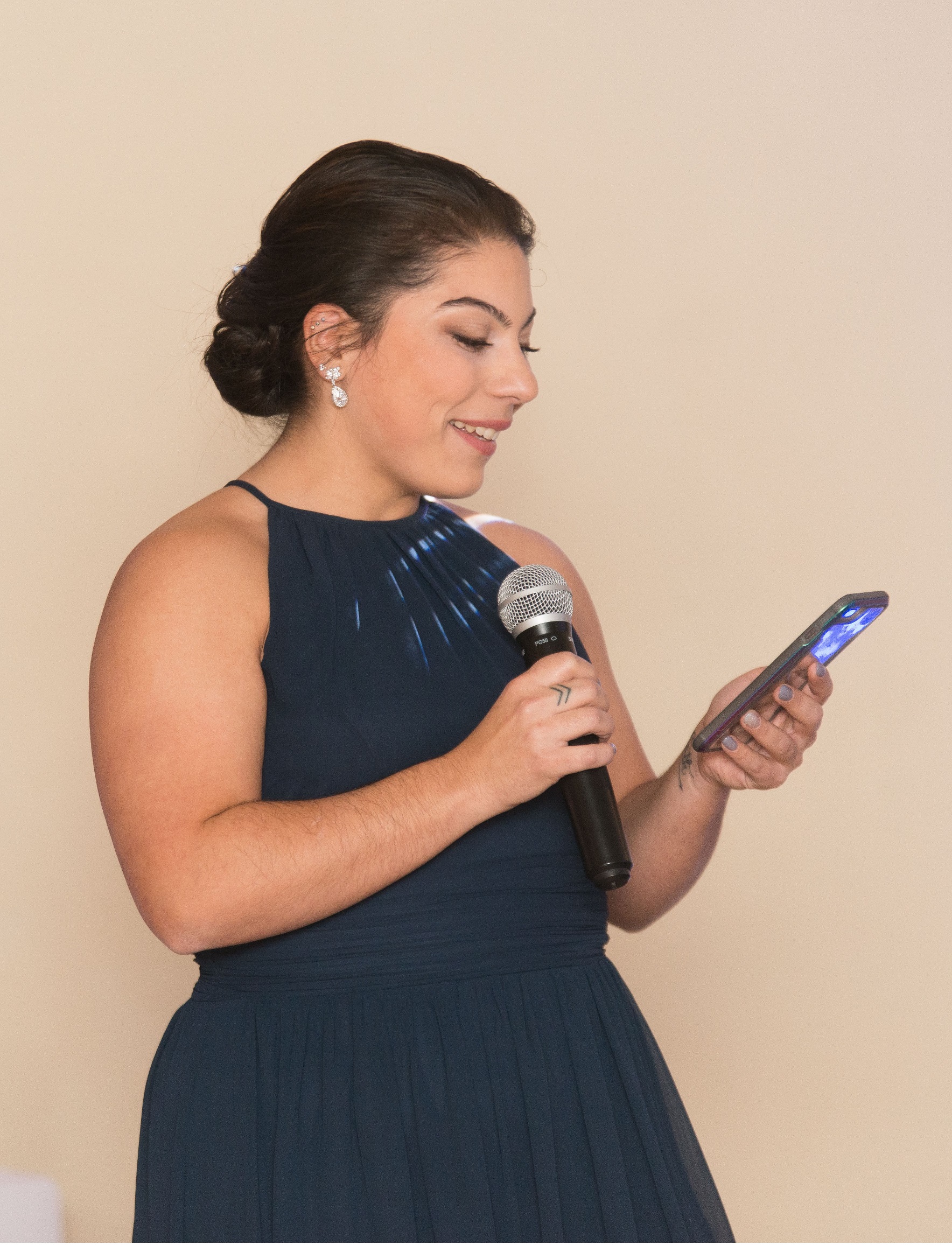 Andrea Greeson is the Digital Marketing Specialist for WallPops and Brewster Home Fashions. Having a passion for social media, creating blog content, and developing relationships with influencers, she balances being a competitive strength athlete after work hours and is a stylish fashion devotee 24/7. With an individual style embodying everything bohemian, you're sure to feel her eclectic energy through her work. Connect with her through the companies social channels or here on LinkedIn!