At WallPops, we study the latest interior trends to bring them to your homes with our easy-to-work-with products. One of the latest trends circulating that we love is decorating with funky, organic geometrics.
Organic geometrics are free-flowing, curving, and asymmetrical – like the ones you'd find out in nature! Decorating with these forms is a great way to create a sense of balance, harmony, and relaxation within your space.
When utilized in different ways, organic geometrics can create anything from a serene sanctuary to a space practically vibrating with whimsical energy! Here's how we'd style this trend with a range of our latest NuWallpaper designs: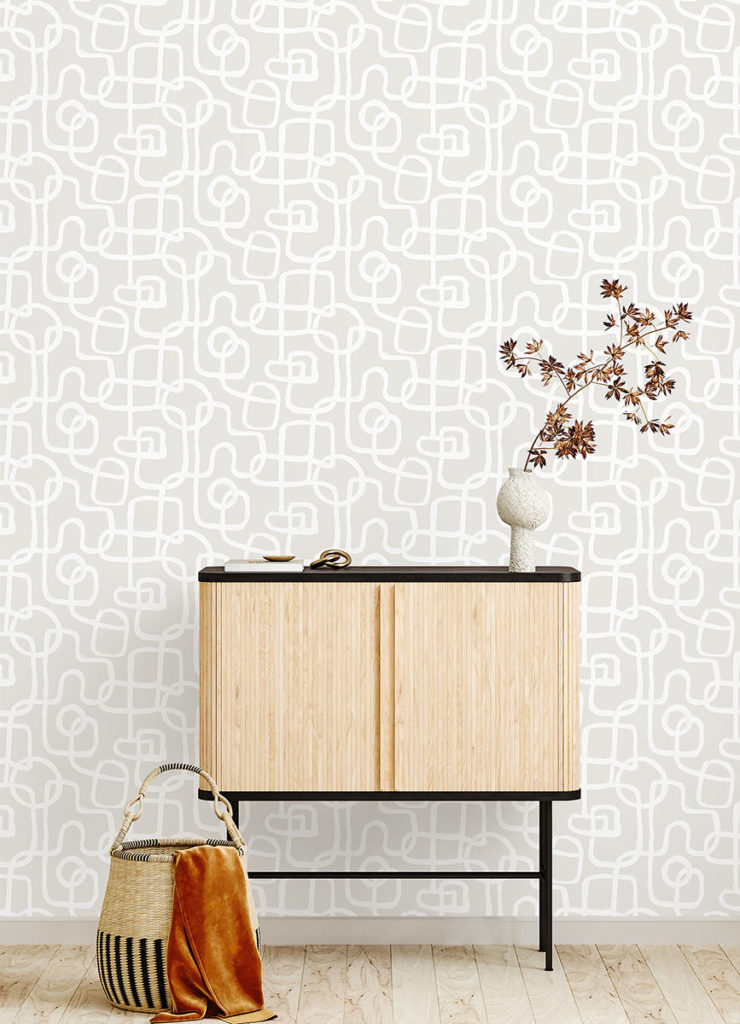 Wallpaper featuring organic shapes can help to soften the hard lines and angles of modern architecture, making the vibe of the room more approachable and comforting. Designs that feature soothing color palettes – whether warm neutrals or delicate pastels – amplify this sense of peace and relaxation in your space.
Our Dallas and Niko patterns are available in soft, neutral hues, but feature loose and organic lines that allow for a soothing, creative notion to take to your walls. Dallas brings a more abstract, retro feel, while Niko boasts a creative, artsy spin on a neutral wallcovering.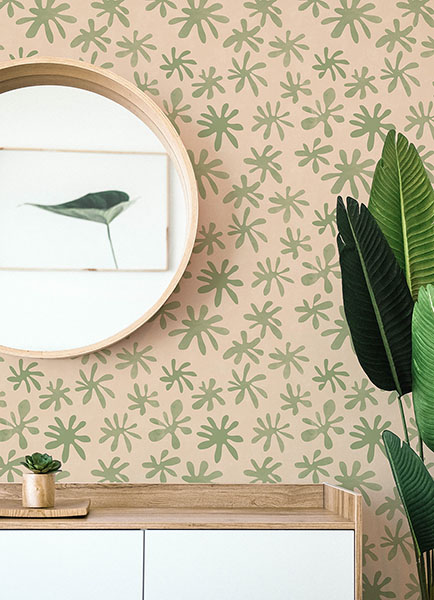 For a more creative and bohemian atmosphere, look for organic geometrics that utilize bold hues and more abstract design. This energetic combination of color and form can create a truly artistic and inspiring retreat!
Alja Horvat's Field of Flowers radiates free-form, floral fun, splashing in a bit of pink and green to your walls. Our blue Edie pattern runs wild with organic geometrics and squiggles for a creative, colorful accent. Both paired with natural materials and funky furniture make for a unique, contemporary space.
Using peel and stick wallpaper featuring organic geometrics is an excellent way to achieve your design goals – whether it's to create a peaceful retreat or a vibrant and lively space. Shop our wide selection of geometric NuWallpaper on wallpops.com and start bringing your vision to life!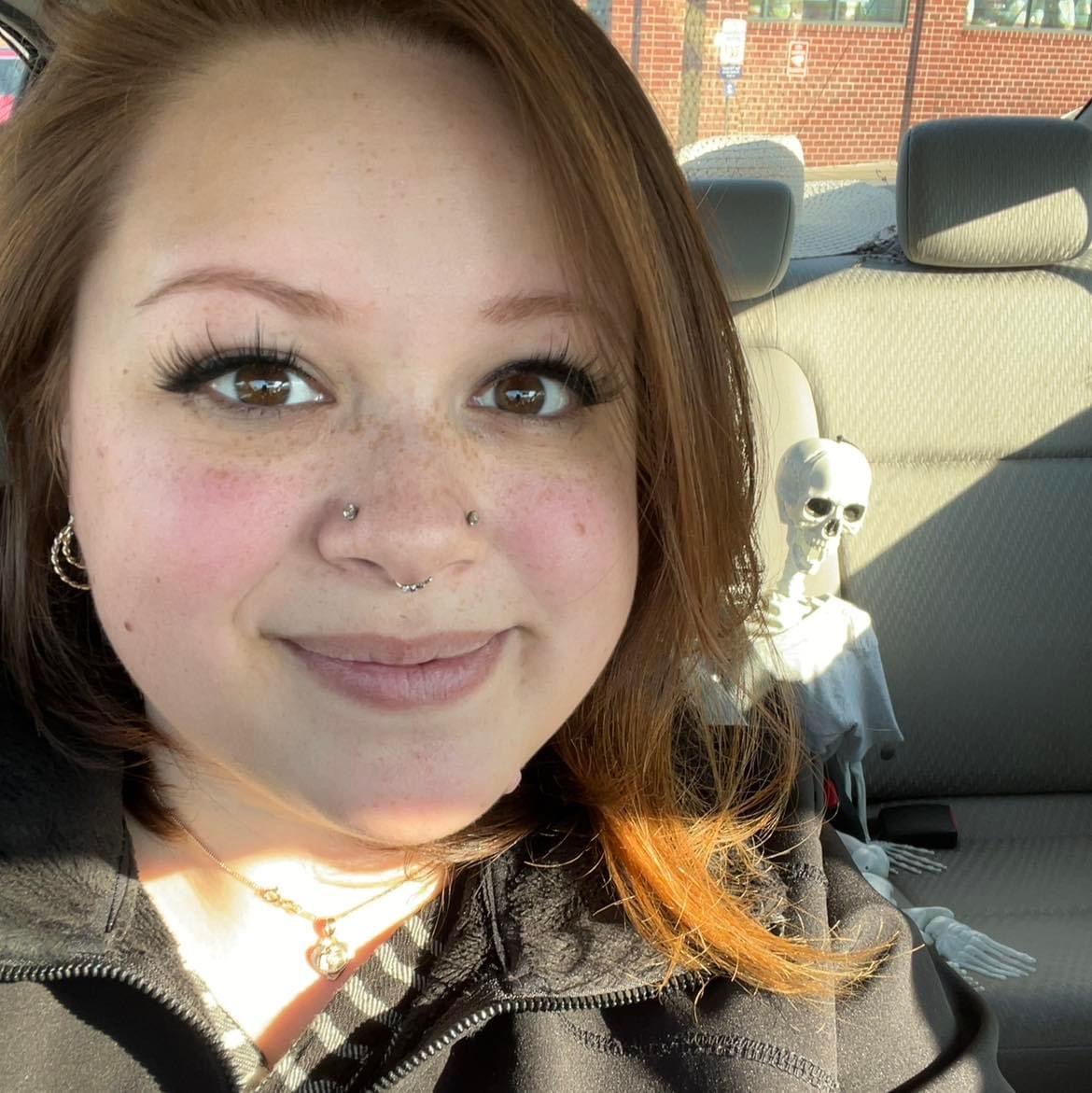 Hannah is the Marketing Communications Coordinator for Brewster Home Fashions. A dedicated design enthusiast with a passion for creating, her drive to bring ideas to reality never runs dry. In her free time, you will find her painting, arranging flowers, or curating décor ideas for her dream bohemian-styled home. Connect with Hannah through our social channels or here on LinkedIn!