WallPops is thrilled to announce our latest collaboration: NuWallpaper x Jen Hewett!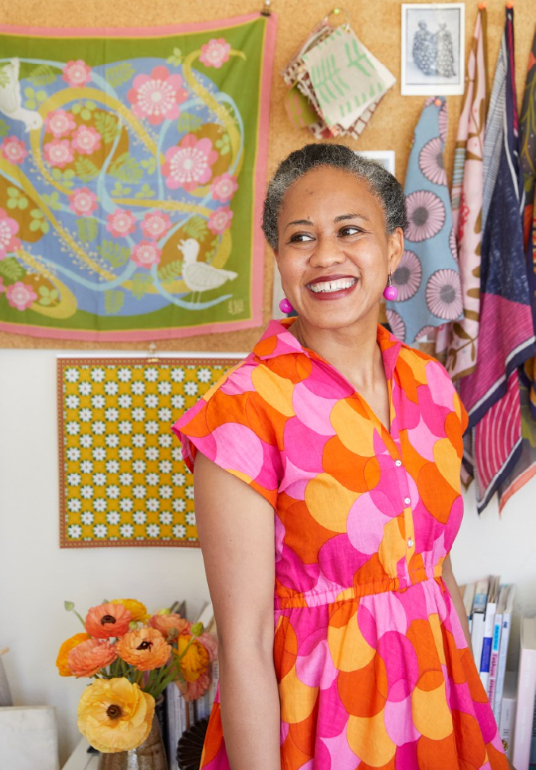 Jen is a printmaker, surface designer, and textile artist based out of Hudson Valley. Her passion: creating colorful patterns inspired by nature.
"Walking is an important part of my creative process: the sudden and striking color combinations, the way a creek meanders through a bit of meadow, the flowers I had never noticed before. It's not a coincidence that many of my designs are botanical."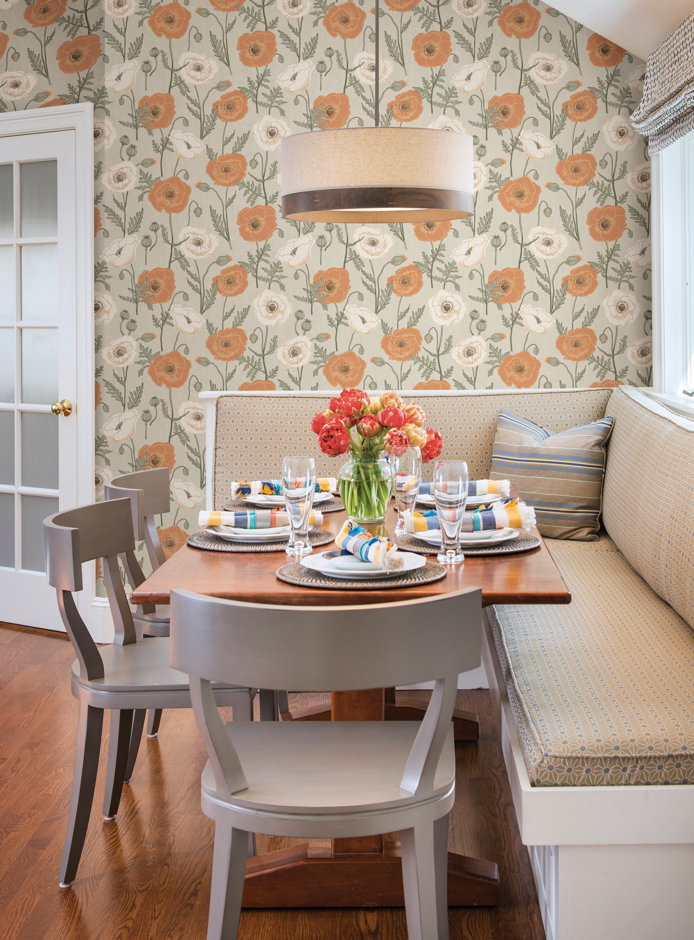 Primarily a printmaker, Jen starts most designs by creating a block print or a screen print. The prints are then digitized for final edits and replication across product lines, including her renter-friendly, removable, and absolutely beautiful collection of NuWallpaper.
The inspiration for Jen Hewitt's NuWallpaper collection spans her full range of work and artistic mediums! Parrot Tulips first appeared in her book on block printing; Superbloom originates from her first fabric collection; Icelandic Poppies was originally screen-printed on a tea towel; and Strawflower was pulled from a former screen-printing project.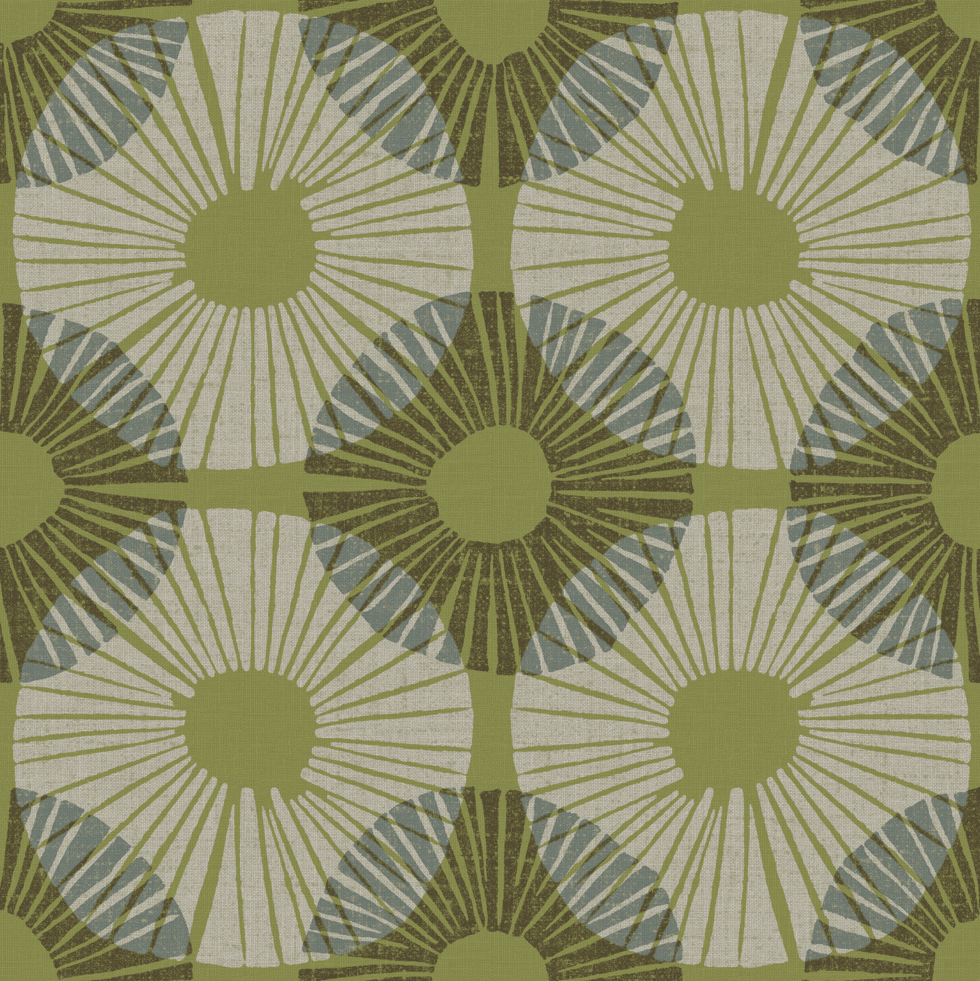 Jen told us that her inspiration for this collection stemmed from purchasing her first home in 2021. Its blank, white walls served as a gallery for her work.
"I thought, 'What better way to break up the starkness of my home than by filling it with the things – fabric, home goods, artwork – I've created?'" she said.
One integral piece of décor she included was custom wallpaper in her dining room featuring her Strawflower pattern.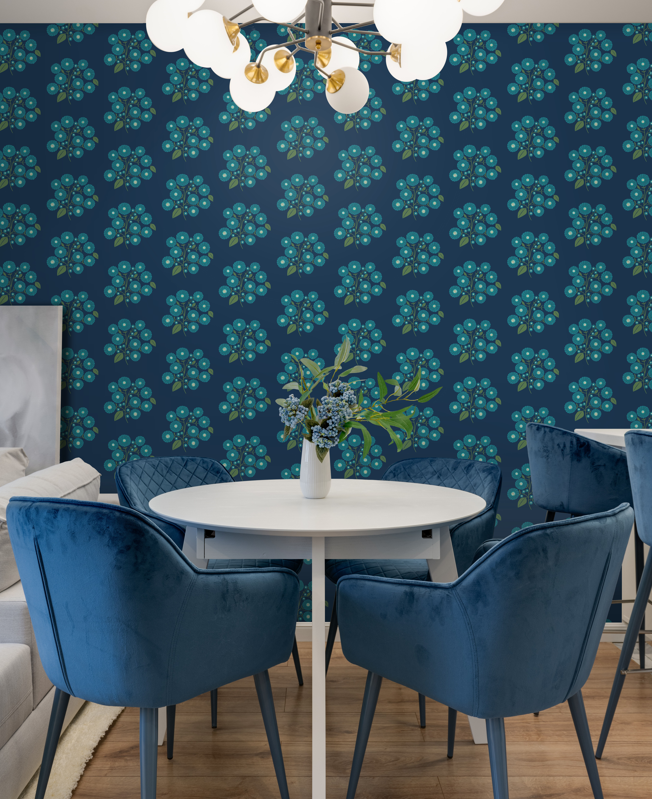 While there is something traditional about her designs, the scale of Jen's art is modern and fresh! A contemporary and youthful take on traditional decor, her designs are perfect for homes that celebrate color and pattern.
Explore the vibrant, creative possibilities of Jen Hewett's NuWallpaper collection today, available now on WallPops.com!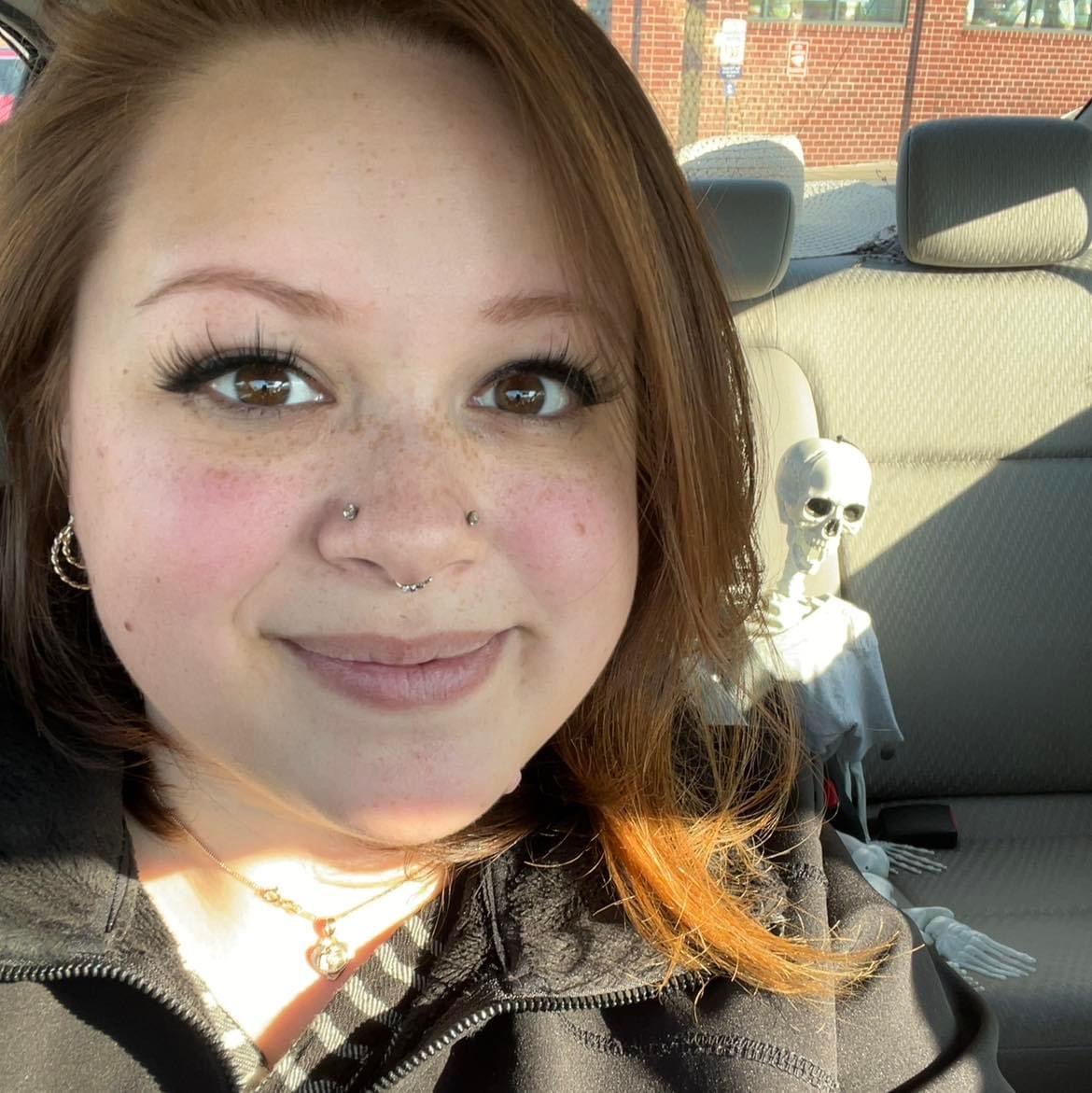 Hannah is the Marketing Communications Coordinator for Brewster Home Fashions. A dedicated design enthusiast with a passion for creating, her drive to bring ideas to reality never runs dry. In her free time, you will find her painting, arranging flowers, or curating décor ideas for her dream bohemian-styled home. Connect with Hannah through our social channels or here on LinkedIn!