How-to Easily Assemble Your New Wall Décor!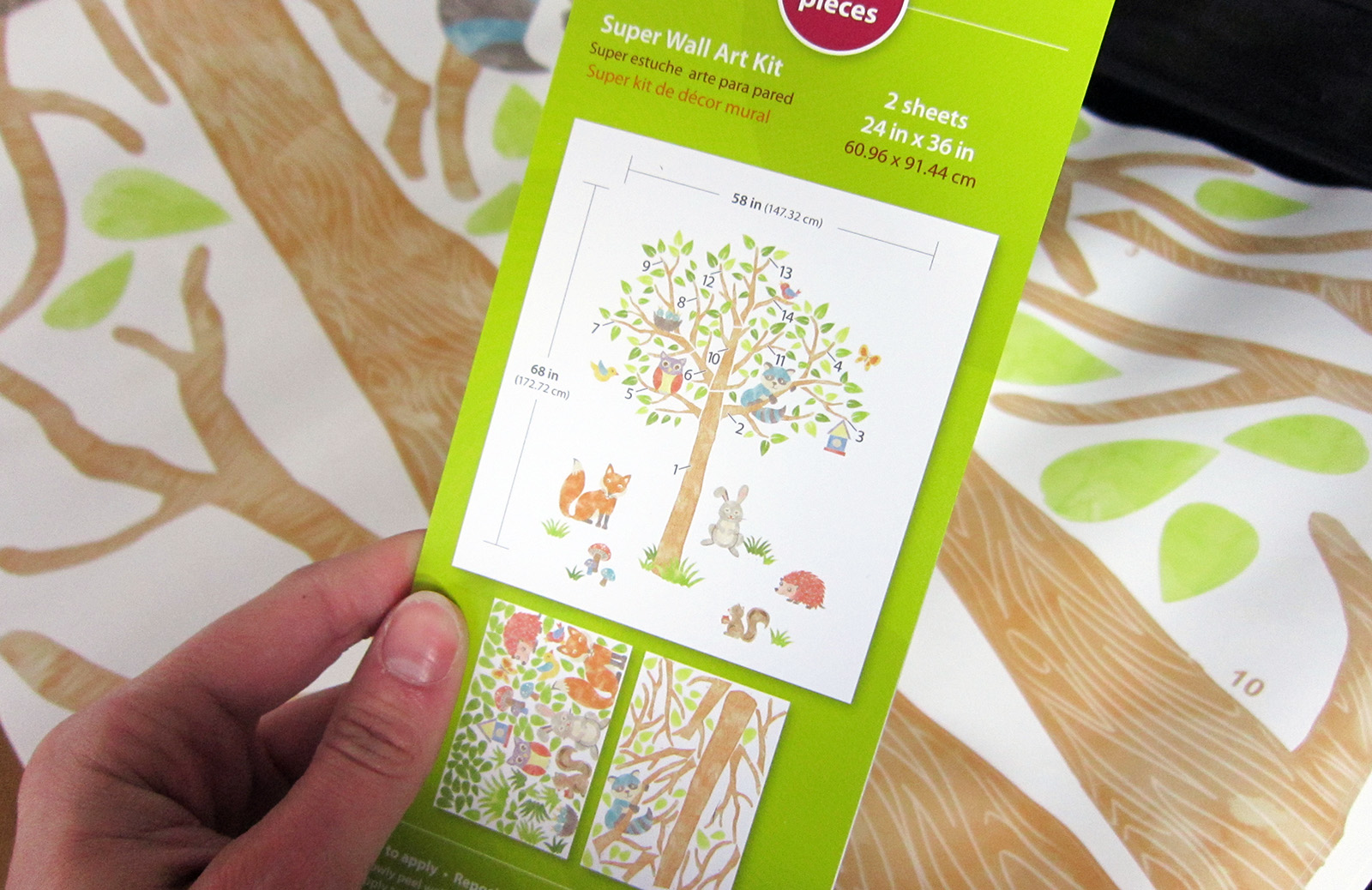 You may feel a little overwhelmed when you first open your new wall kit. With some of our tree designs having anywhere from 87 to 142 pieces, the application process may seem like a daunting task.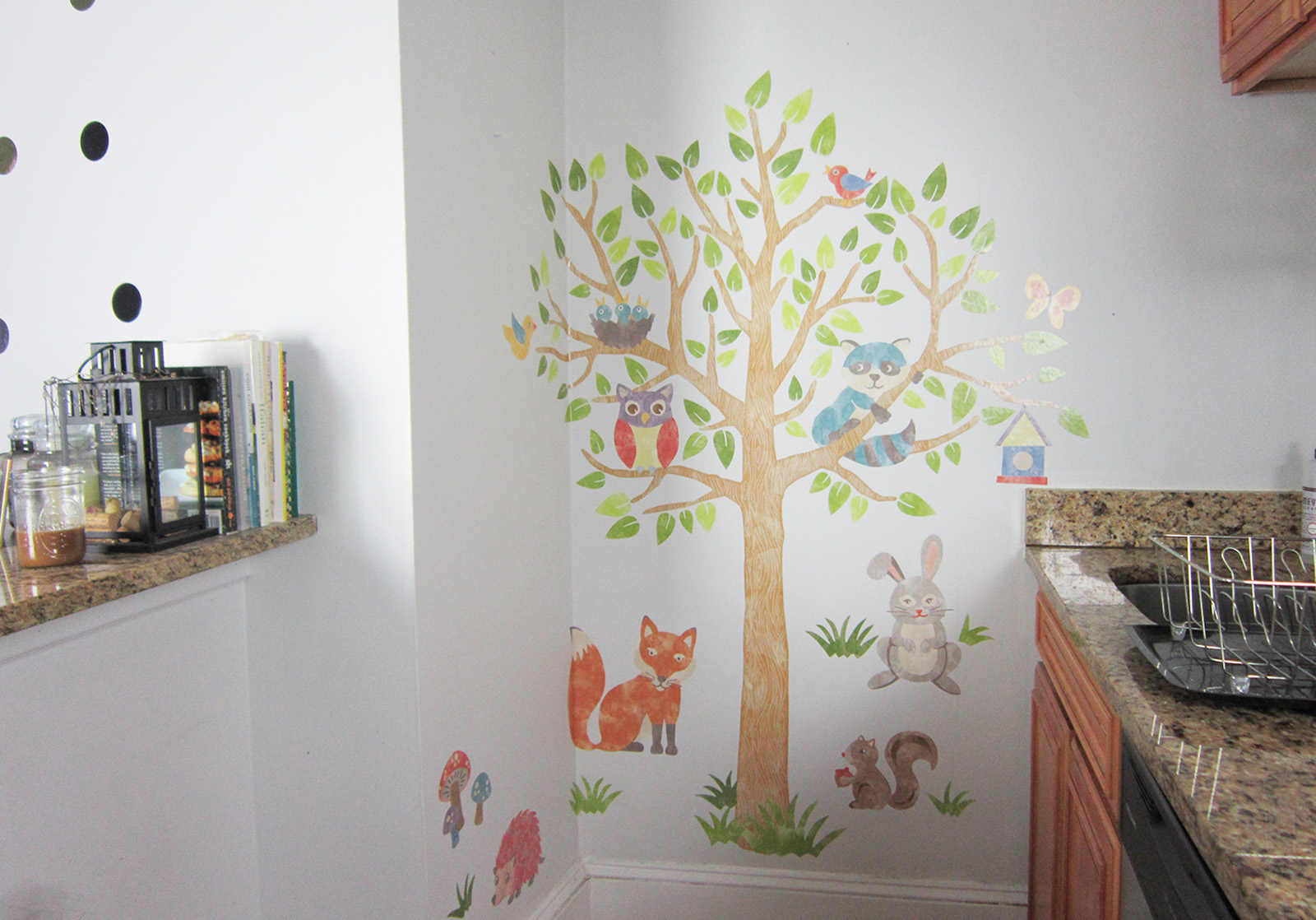 Don't you worry! Most of our kits include a handy guide for you to follow along with as you assemble. Along with this guide, each piece (not including leaves, those you can place anywhere!) is numbered so that you can easily locate the base of your tree to the very last branch.
We also created a how-to video for you above so that you have a step by step tutorial to accompany you when it comes time to assemble your gorgeous new wall décor.