We have some exciting news from our studio and for your interiors! Our latest addition to our peel and stick wallpaper line is none other than Vera Bradley, the brand that's given women and girls what they need to go out and leave their own unique mark on the world since 1982.
Florals are really having a moment in interior design, and there's no better brand to partner with on a flower-forward collection than one famous for their bright and colorful floral designs. Vera Bradley has brought unique and meaningful beauty to the world for years, and now they're bringing it to your walls!
The collection contains several iconic best sellers, including a heritage pattern unlocked from their exclusive design vault. If you love their original cotton prints, then this wallpaper is truly going to put you in awe. With an abundance of fabulous options to choose from, the biggest challenge will be deciding how to style your new décor. Luckily, we have a few tips and tricks to guide your foray into floral wallpaper!
Tropical Chic & Feminine Flair
One of the best things about working with florals is the variety and versatility of patterns available. As a general rule of thumb, when you're looking to achieve a modern style with florals, look for large-scale and bold designs. On the flip side, opt for smaller prints when creating a softer, more feminine accent.
Nothing is more modern than a sleek, tropical print like the Rainforest Canopy peel and stick wallpaper. This bright botanical pattern is available in three different colorways and can be styled to please any modern, boho, or tropical-chic lover! Notice the large-scale painterly fronds and palm leaves; accented on a darker backdrop, these pastels bring vibrancy and add fresh energy.
While on the other hand, Grove is perfect for exuding a more delicate and modern flair. The design features fruit trees, shrubs and flowers that alternate between purple, pink, green and blue. It's a perfect balance of traditional elegance and modern styling, thanks to the artistic finishes and whimsical colors!
Easily freshen up a bathroom with this gorgeous peel and stick wallpaper! Our NuWallpaper substrate is perfect for bathrooms, as long as proper precautions are taken. Don't install wallpaper in areas where it will be in direct contact with water. And if you carefully smooth out air bubbles when hanging your wallpaper, shower steam isn't an issue! Knowing this, you can believe us when we say, you need this floral for your bathroom.
Color is Calling
Looking to create maximum impact in your space with bold and busy wallpaper? This classic Vera Bradley design will pull on the heart strings of maximalists and eclectic design-lovers alike!
Available in three colorways, Sunny Garden is hands down a color enthusiast's dream come true. This vibrant peel and stick wallpaper can be used to create a romantic, chic, or utterly cheerful energy in any space. And there are endless ways to play with this pattern: bring in luxurious finishes, like velvet furniture, to infuse your space with a mid-century modern style. Layer in multiple solid pops of color for even more vibrancy and playfulness. Or pump up the use of wood, rattan, and textiles for a more bohemian-styled nook. Let us know in the comments below which colorway is your favorite and how you would play up this pattern!
Power Placement
Whether you place this toile pattern in your master bath or even a guest bedroom, it's sure to add that extra layer of comfort and relaxation we're all looking for.
The pastel yellow used in this heritage Very Bradley design is a perfect homage to the Pantone's Color of the Year, but we also know how much people are loving blue and white wallpapers right now, so might we suggest the blue toile version for bedrooms and hallways!
While the yellow and grey color combination is the perfect mix of refreshing yet delicate, the blue and white colorway adds more modern and artistic flair to your walls. The intricate line work and shading of the florals is perfect for adding a calm and soothing touch to areas of your home that need a little more lightness.
Are you ready to explore the whole Vera Bradley collection? Head to wallpops.com now to shop for your next DIY! Be sure to tag us and Vera Bradley on Instagram to show us how YOU used these florals in your space for your chance to be featured on our social channels.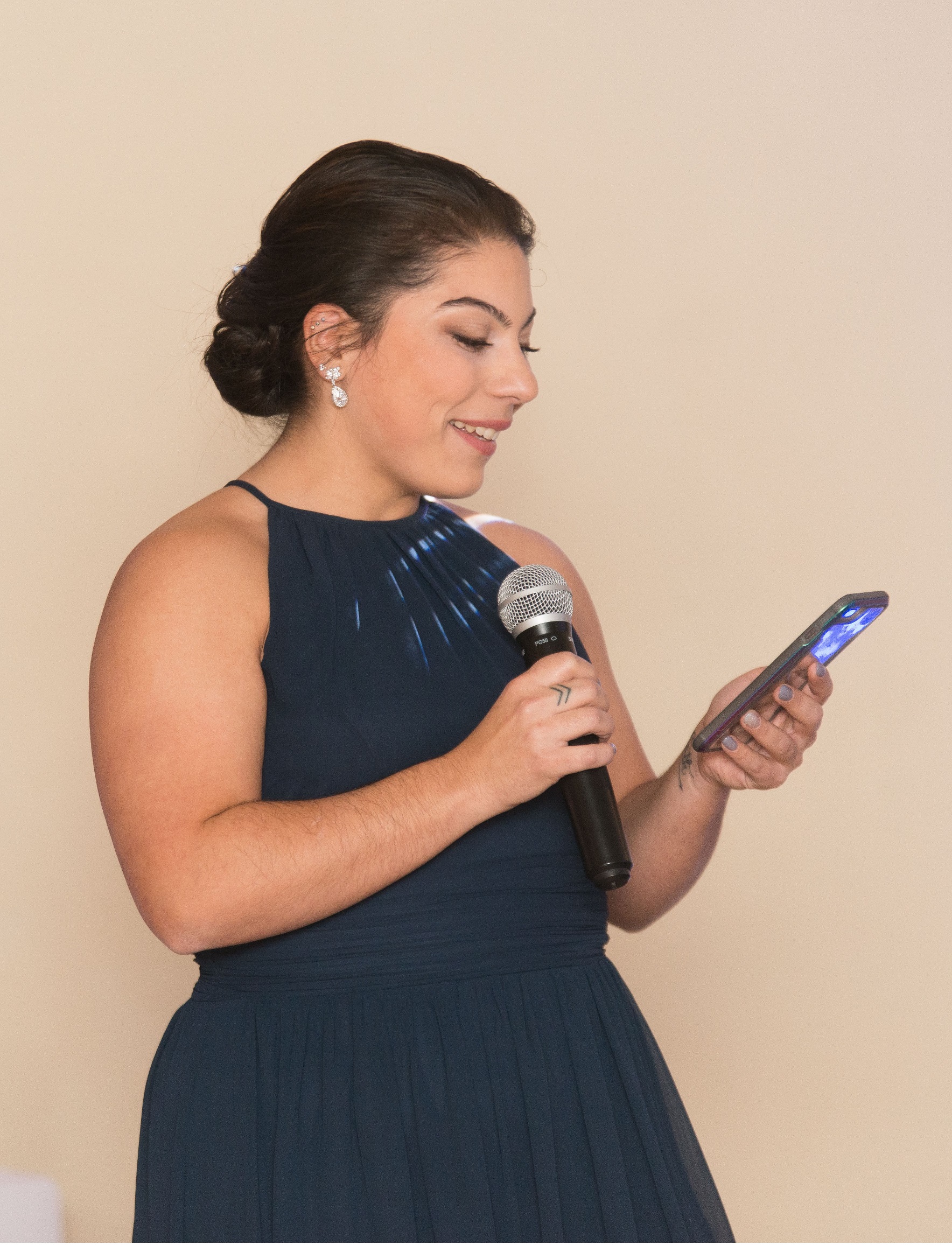 Andrea Greeson is the Digital Marketing Specialist for WallPops and Brewster Home Fashions. Having a passion for social media, creating blog content, and developing relationships with influencers, she balances being a competitive strength athlete after work hours and is a stylish fashion devotee 24/7. With an individual style embodying everything bohemian, you're sure to feel her eclectic energy through her work. Connect with her through the companies social channels or here on LinkedIn!