Peel and stick wallpaper has been gaining popularity in recent years as a convenient and stylish way to transform your home. With its rise in appeal, there are still some common myths floating around about this versatile home decor option. Worry not, WallPops is here to clear the air on these myths for a more confident approach to peel and stick wallpaper!
MYTH: It LOOKS like peel and stick wallpaper – You can tell it is not "real" wallpaper
FACT: One of the most common myths about peel and stick wallpaper is that it lacks the same quality as traditional wallcoverings. However, just because it's a temporary solution doesn't mean it skimps on design and durability.
Advancements in printing technology have led to peel and stick wallpapers that are indistinguishable from traditional wallpaper. We'd even bet you've seen peel and stick and mistaken it for traditional wallpaper!
To give people more options, many companies make designs as both traditional and peel and stick. In fact, WallPops peel and stick NuWallpaper comes in a lot of the same colorways and patterns as our sister companies' traditional designs!
MYTH: It's not made to last.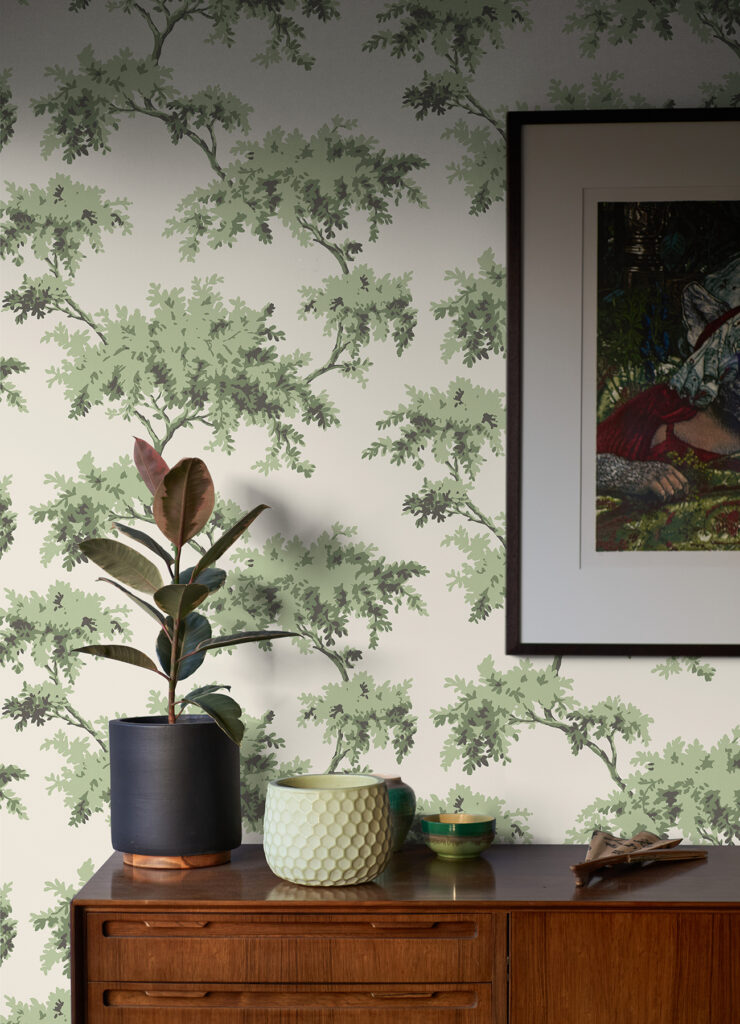 FACT: Because it's made to be temporary, it is understandable that some folks may be wary of peel and stick's longevity. After all, it is specifically made to be removed with very little effort.
When properly installed, peel and stick NuWallpaper will stay on your walls until you want to take it down. Until you make that call, it will remain intact and beautiful in your space! The key to longevity is ensuring a clean and smooth surface before application! If you're planning to add peel and stick to your decor, be sure to follow our installation instructions.
MYTH: It's only made for walls.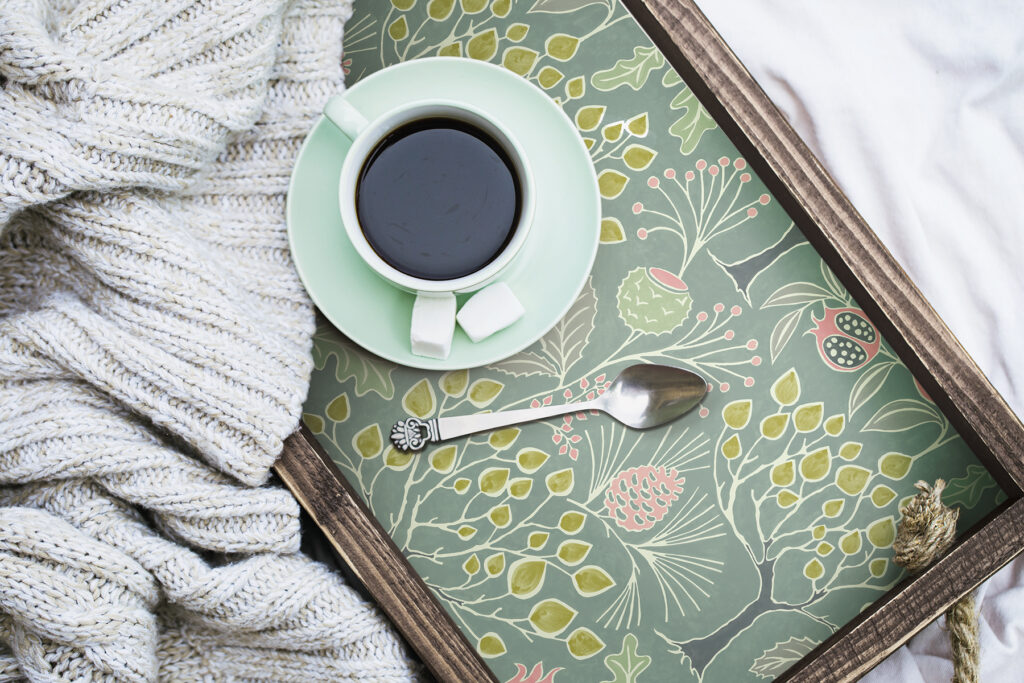 FACT: While peel and stick wallpaper is often used on walls, it's not limited to that application. You can get creative and use NuWallpaper on furniture, cabinets, stair risers – pretty much any smooth, flat, clean surface in your home.
Pro Tip: Using remnants from a larger project for accents throughout the home is a fantastic way to tie your space together and create a cohesive aesthetic.
MYTH: It's just as expensive as traditional wallcoverings for a lesser quality product.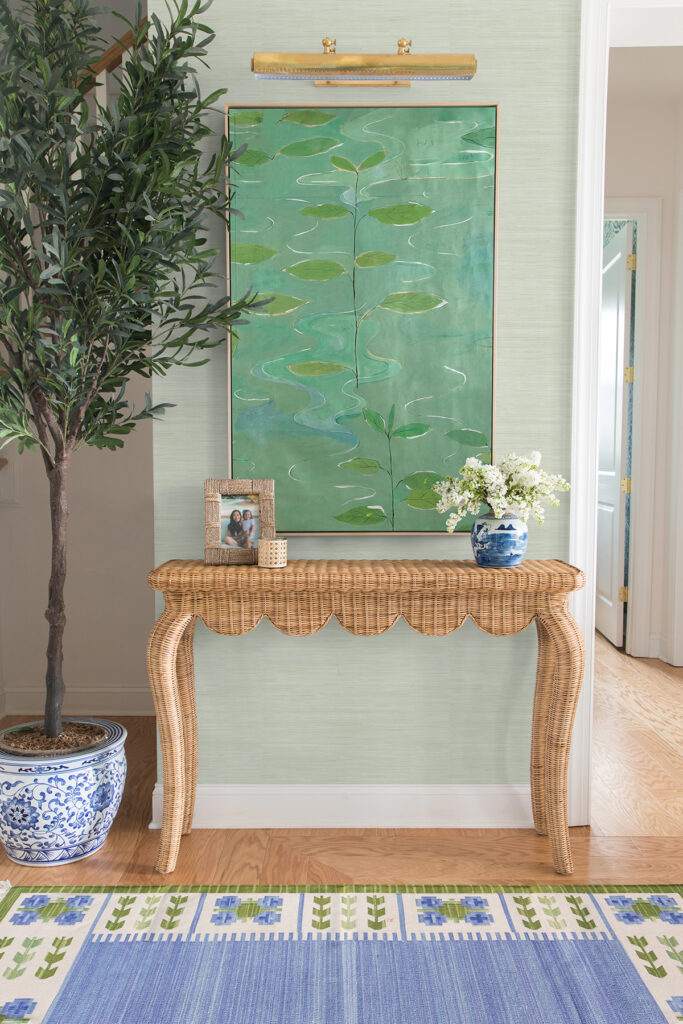 FACT: Peel and stick wallpaper is often more budget-friendly than traditional wallpaper. Not only is the product typically less pricy, but you also save on installation costs.
Since there is no need for paste, rollers, or any professional tools or services, it's a cost-effective way to refresh your space without breaking the bank.
You can even reuse peel and stick wallpaper, as long as the adhesive is kept clean and lint-free! Parchment paper works as a great alternative to the original paper backing to keep the adhesive clean in between projects.
MYTH: It's hard to remove & leaves behind residue and damage to the walls.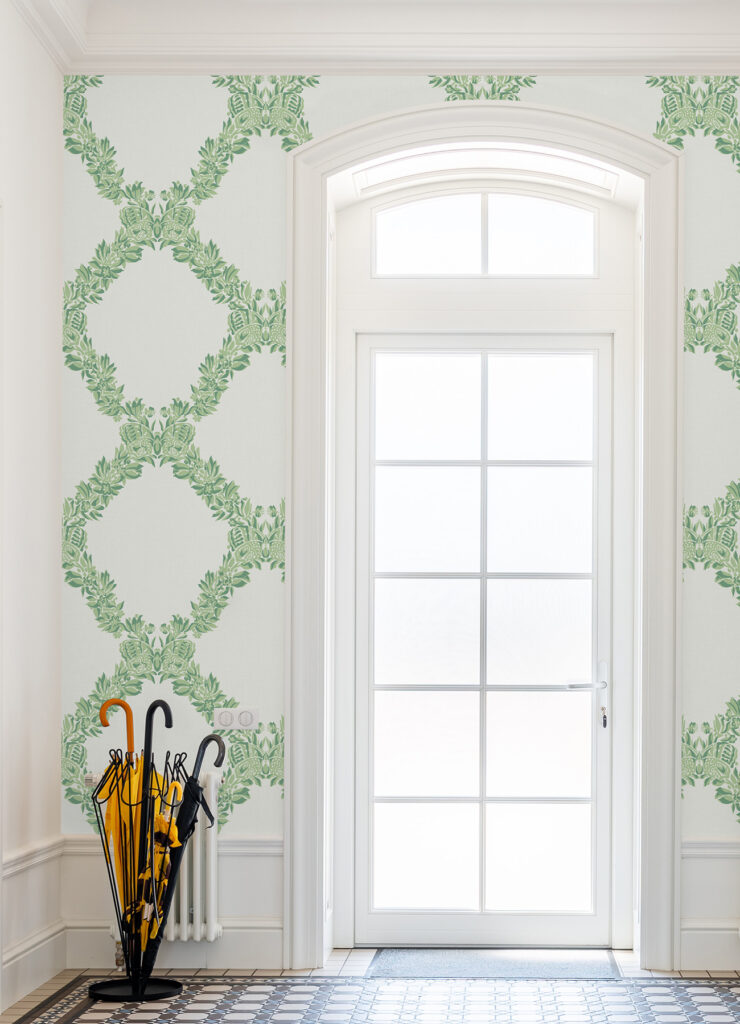 FACT: Unlike some sticky contact papers or non-renter-friendly wallpapers, NuWallpaper is designed to be removable without damaging your walls or surfaces.
Another misconception is that peel and stick wallpaper is the same as peelable wallpaper – the two are fundamentally different!
Peelable wallpaper is a traditional pasted wallcovering that can leave backing behind when removed. This can lead to needing cleaning solvents, scoring, and scraping to remove. Peel and stick wallpaper does not use paste and it is easy to remove in one single step, and one single strip.
MYTH: It only comes in a limited variety of patterns.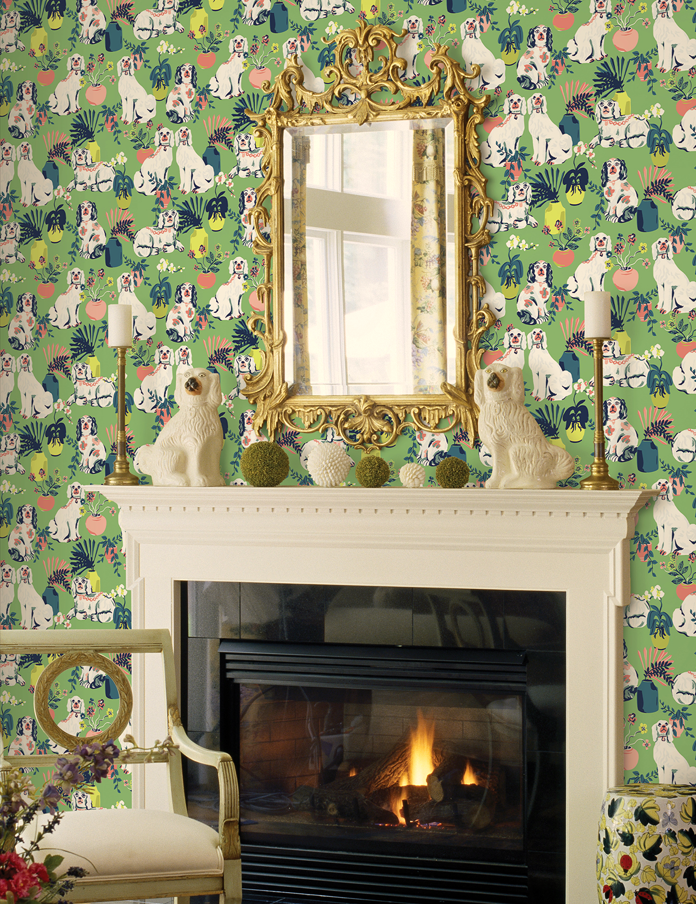 FACT: In stores, it can look like there are only a few options for peel and stick wallpaper. However, we have thousands of colors and patterns available online!
NuWallpaper is available in a wide array of trendy and contemporary patterns, with styles and designs for every taste and home. From sleek minimalism to bold and vibrant motifs, there's a peel and stick wallpaper pattern for everybody on wallpops.com. To see and feel the product before committing to full rolls, we recommend ordering samples before ordering full rolls!
Take advantage of sample cuttings to order with confidence! Samples allow you to see and feel the product before ordering full rolls. They're also a great option when you're feeling torn between a few different designs or color options.
MYTH: It takes a long time to install.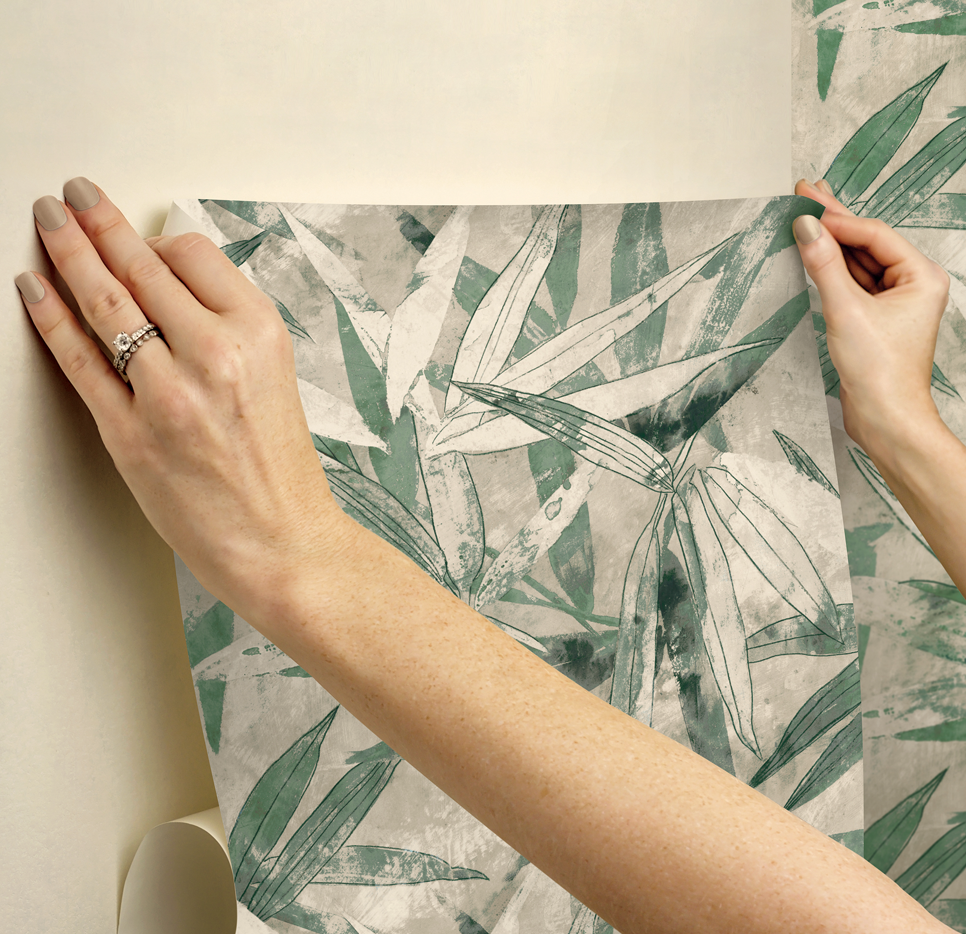 FACT: Installing peel and stick wallpaper is typically quicker and easier than traditional wallpaper. With its peel-and-stick application, you can complete a room in just a few hours. Plus, you save you time and effort when cleaning up, with none of the drips, tools, and other supplies needed to install traditional wallcovering.
Another huge bonus? There's no setting time. Once your NuWallpaper is installed, it's good to go!
We know you may have lingering questions or reservations about peel and stick wallpaper, and we think the best way to set the record straight is to see and feel the product for yourself! Head to WallPops.com to check out our diverse selection of peel and stick wallpaper and bring home samples today.
Any other questions? Please feel free to leave a comment or send us a message through the 'Contact Us' page on wallpops.com.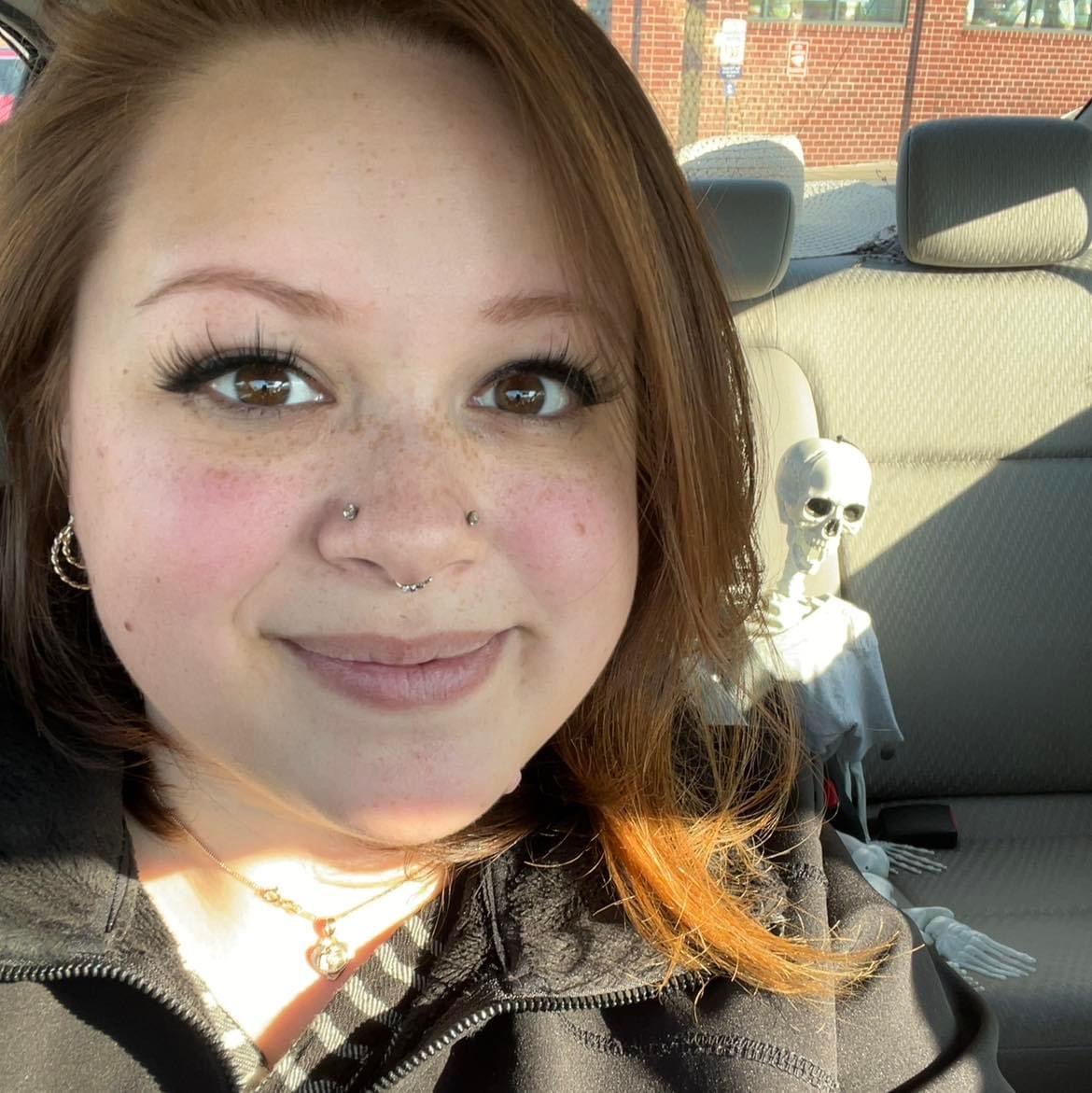 Hannah is the Marketing Communications Coordinator for Brewster Home Fashions. A dedicated design enthusiast with a passion for creating, her drive to bring ideas to reality never runs dry. In her free time, you will find her painting, arranging flowers, or curating décor ideas for her dream bohemian-styled home. Connect with Hannah through our social channels or here on LinkedIn!