Often referred to as the heart of the home, fireplaces and mantels are one of the most popular spaces in houses to showcase one's design skills. Breathtaking and oh-so-inspiring, today our Influencer Spotlight is shining on one of the greatest mantel decorators, Michelle. Known as ElleryDesigns on Instagram, she has used our NuWallpaper all over her home. Her projects are a seasonal and holiday joy, and today we share some of our favorite Michelle looks with you! Explore her masterpieces below and get some inspo right in time for the New Year.
Mantel Mania
Michelle does this effortlessly each holiday that it's hard to pick just a few of our favorite looks! But the Christmas mantel is definitely fitting to feature with this time of year. Our Metallic Treetops NuWallpaper glistens among the charming decorations of her living room.
The seasons change, why can't your wallpaper? That's the glory our NuWallpaper gives! Here at WallPops we know your style can change, and empathize with the struggle of living in an apartment or rental and not having decorating freedom. But our peel and stick products are the perfect solution! If you love DIY projects, and swapping out holiday and seasonal decor, our NuWallpaper and decals are just for you.
Shop metallic designs, here.
Spring into NuWallpaper
Transitioning from winter to spring was a breeze for Michelle's next mantel with the help of our Peachy Keen NuWallpaper. She said, "I just love the pinks and the peaches and green – it's so pretty. It'll be so colorful in there with my neutral decor. I absolutely love it!"
Why Michelle loves WallPops: "I love that the NuWallpaper is super easy to put up and can quickly change the whole look of a space!"
Fall in love!
An entryway staple is surely our Shiplap NuWallpaper. This nook always is decorated for the current season or holiday like her mantel designs, but the great thing about the wallpaper design is how versatile it is! White wood has such a chic reclaimed look perfect for creating a feature wall like this.
Keep it Kylver
Kylver was one of the easiest NuWallpaper designs she has installed, it only took her fifteen minutes and this is Michelle's favorite print! She said, "It's SO easy guys. I am loving this Kylver design because I love black and whites and its fun brushstroke pattern. Plus I can keep it up through Halloween!" And we must say, she had a spooktacular transition.
Be sure to let us know in the comments which mantel look was your favorite! And shop all NuWallpaper for your very own project, here.
FloorPops Friends
Michelle surly has mastered the art of NuWallpaper, but she is no stranger to FloorPops! She said "It's life changing you guys. I am obsessed. We have them in our master bathroom room and they have help up great!"
We should mention that once you try one of our products, you may get addicted! Michelle has each mantel look and WallPops project saved to her highlights on Instagram, so if you want to achieve any of these looks be sure to check her videos for style inspo and her tips on installing!
Shop FloorPops, here.
We'd love to provide you with amazing peel and stick products for your renovations! Explore our newest NuWallpaper and FloorPops style guide for more DIY inspiration, and tag us on Instagram for your chance to be featured on our influencer feature next!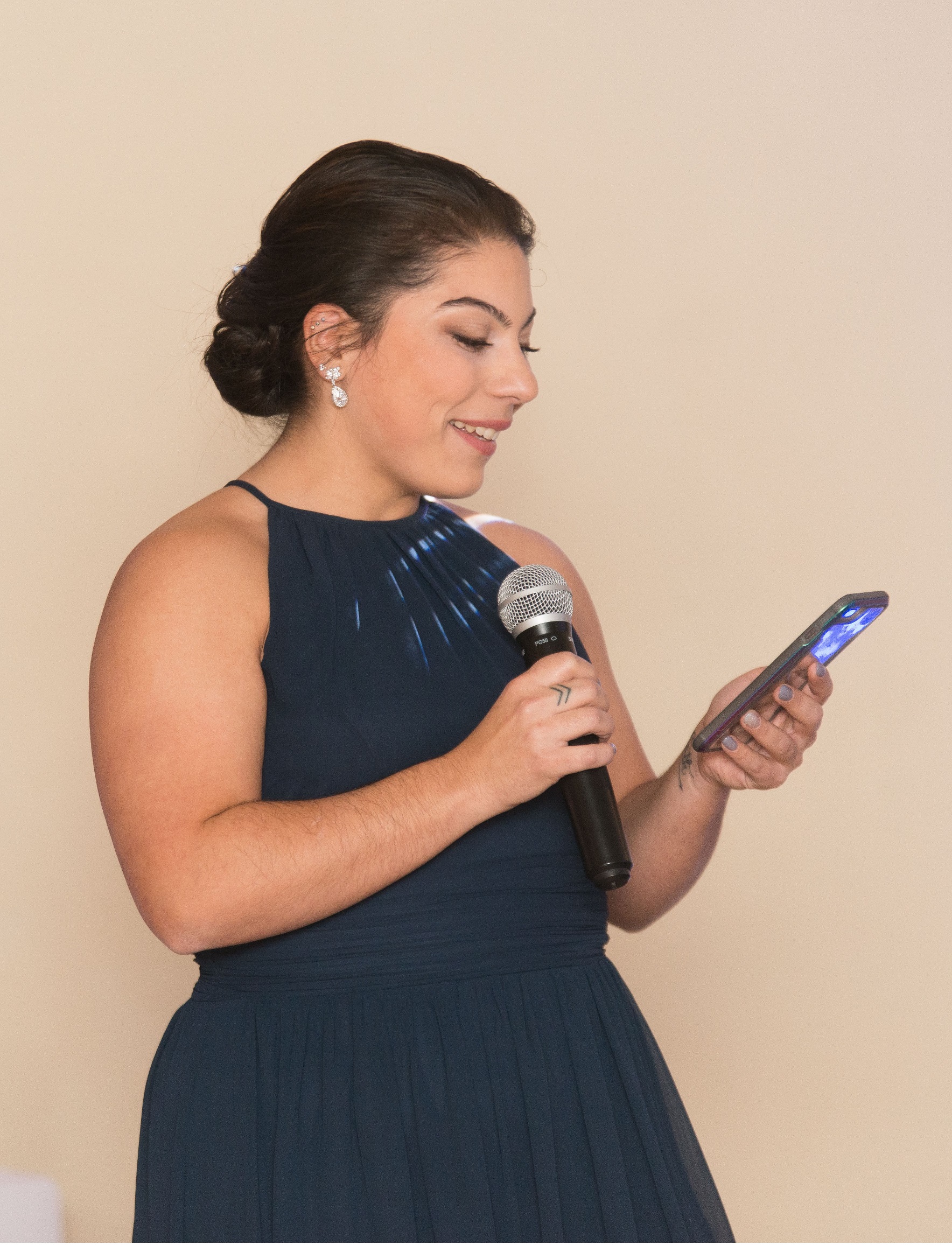 Andrea Greeson is the Digital Marketing Specialist for WallPops and Brewster Home Fashions. Having a passion for social media, creating blog content, and developing relationships with influencers, she balances being a competitive strength athlete after work hours and is a stylish fashion devotee 24/7. With an individual style embodying everything bohemian, you're sure to feel her eclectic energy through her work. Connect with her through the companies social channels or here on LinkedIn!