The holidays are approaching quickly, but there's still time to put together some fun, holiday crafts with WallPops! Here are a few quick and easy gift and décor ideas using leftover peel and stick Wallpaper from your last project.
Gorgeous Giftwrapping
Embellish your gift wrapping presentation with some leftover peel and stick NuWallpaper pieces! Create a gift tag or decorative accent by cutting out a small piece of the paper and sticking it on your gift wrapping.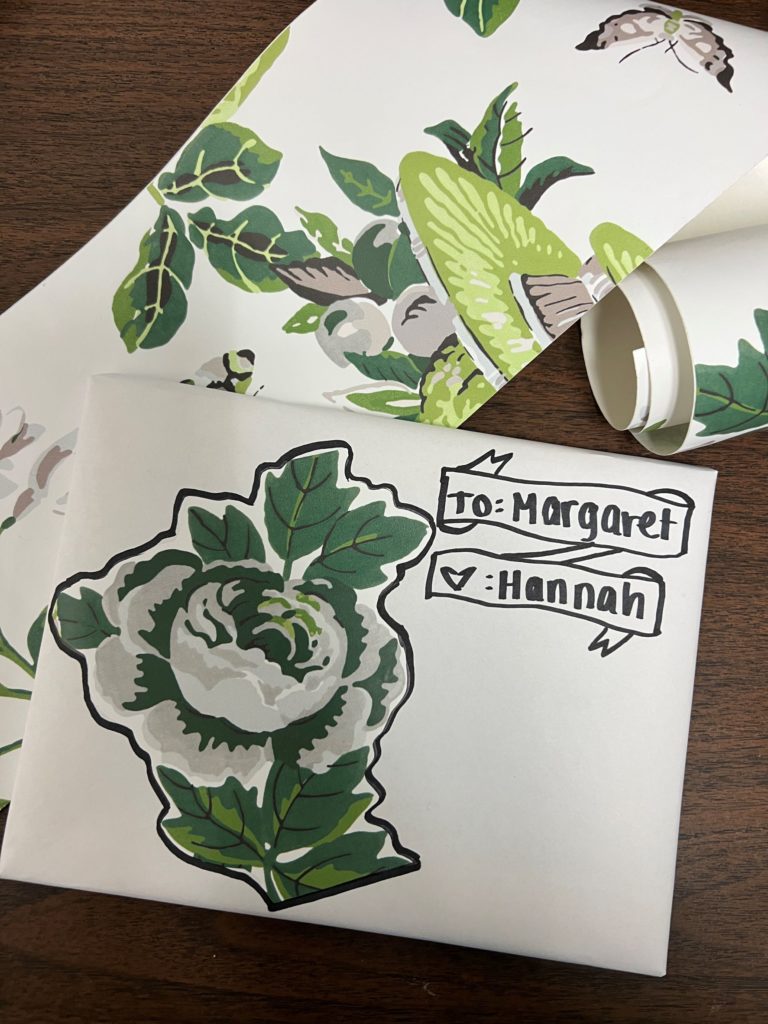 Cute, Cozy & Creative
Create a serving tray with a small bit of leftover NuWallpaper for a customized & handmade gift. Pair with a mug, some tea, and a blanket to give a cozy tea-time to someone special!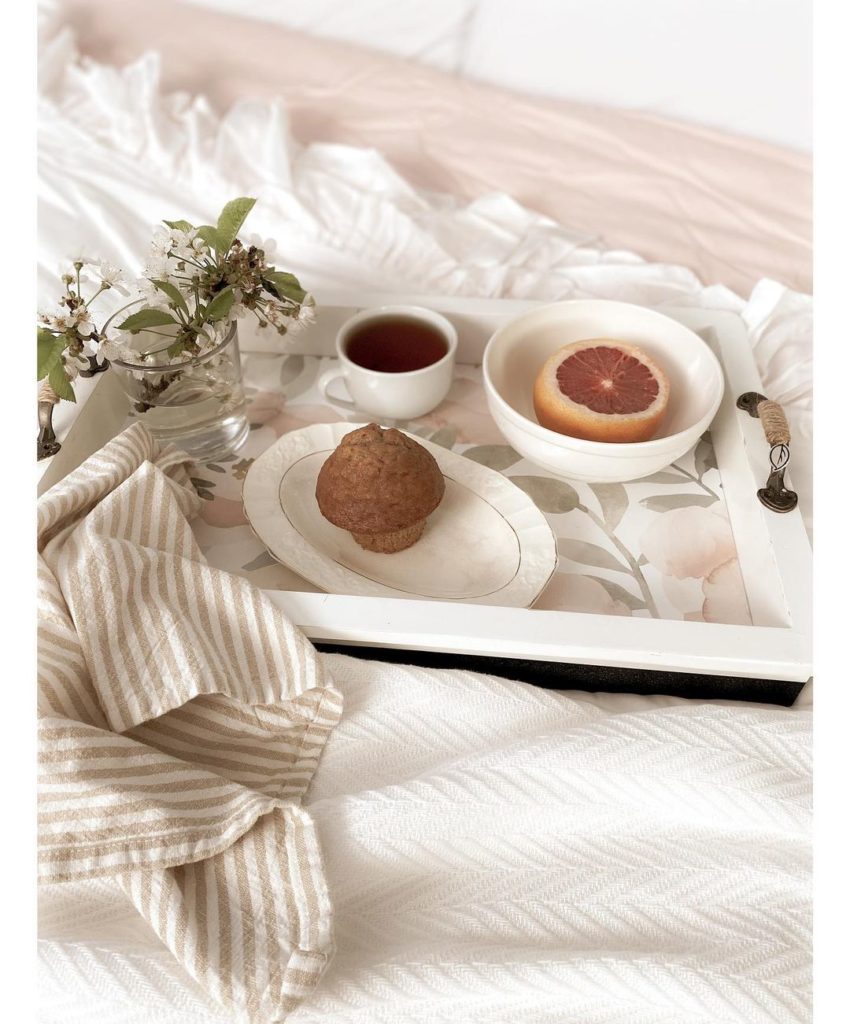 Beautiful Backdrops
Looking for those final, finishing touches to your mantel display? Create an evergreen backdrop with a little bit of NuWallpaper to elevate your décor. This neutral grey and white plaid print makes a wonderful backdrop for Laura's seasonal decorations.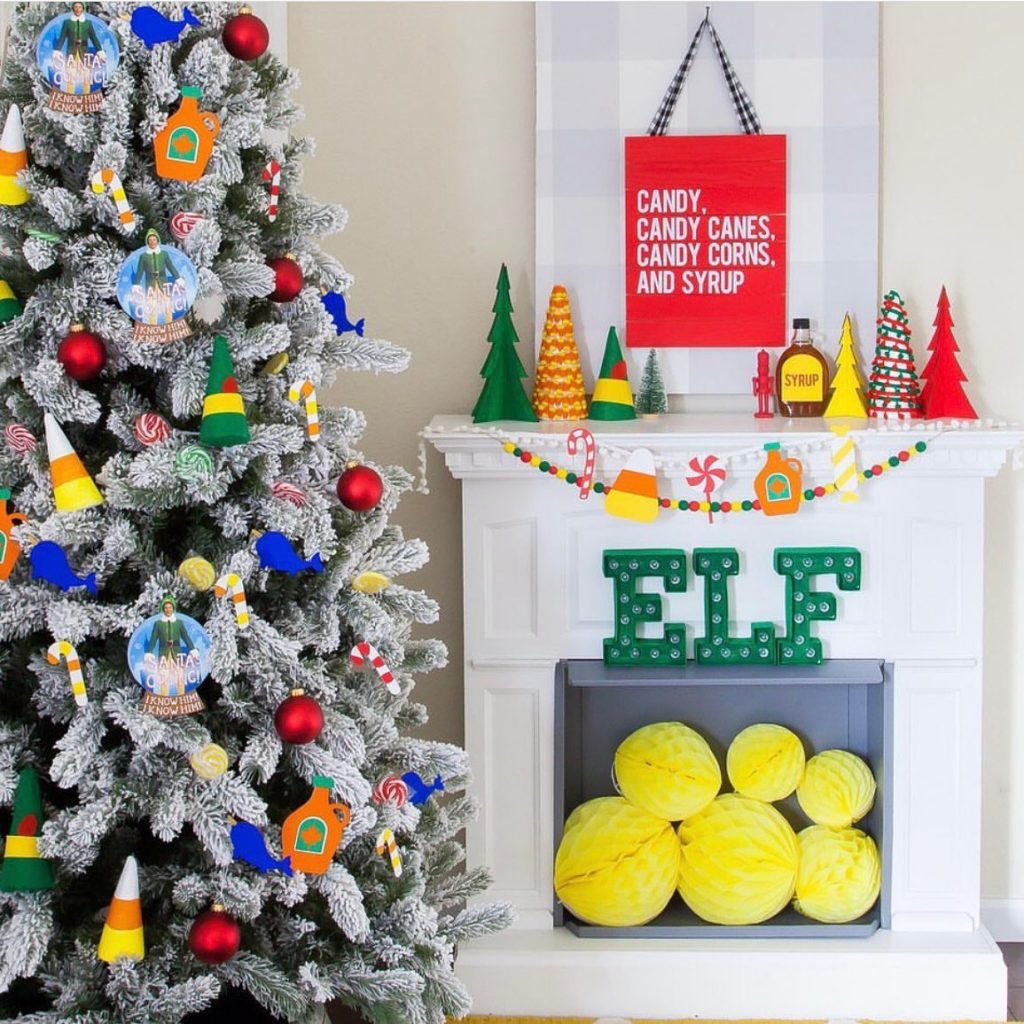 Get crafty this holiday season with WallPops! Use NuWallpaper in fun, new ways to create a custom gift for someone you love or to enhance your current décor. Happy crafting and happy holidays from WallPops!
We want to see your creations! Follow us on Instagram @wallpops and tag us in your DIYs for a chance to be featured on our page! Stay in the know; subscribe to our newsletter to receive the latest collection announcements, product launches, and deals to get your next project started! Looking for some more DIY inspiration? Head to PopTalk to see what's popping!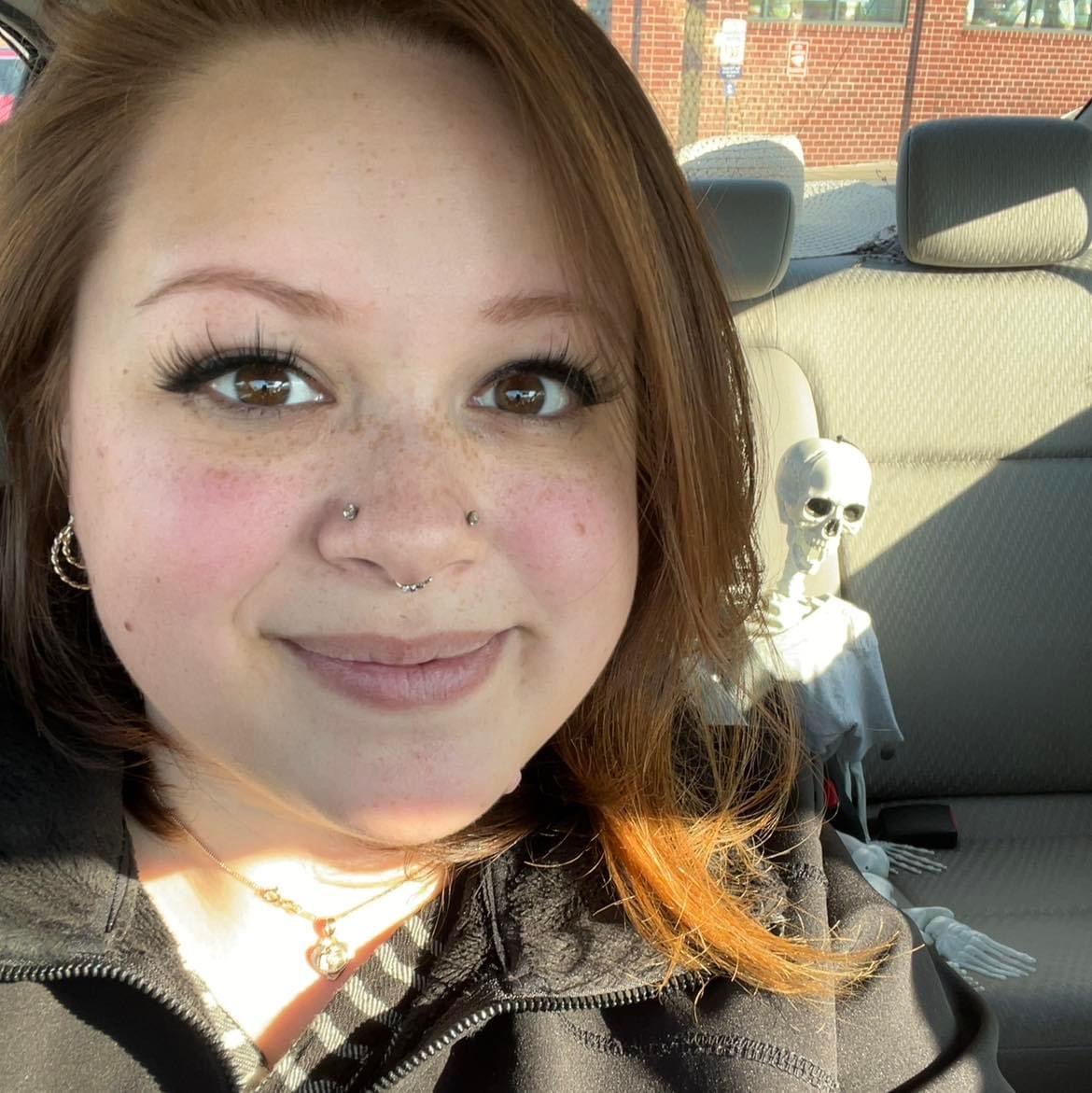 Hannah is the Marketing Communications Coordinator for Brewster Home Fashions. A dedicated design enthusiast with a passion for creating, her drive to bring ideas to reality never runs dry. In her free time, you will find her painting, arranging flowers, or curating décor ideas for her dream bohemian-styled home. Connect with Hannah through our social channels or here on LinkedIn!