We are excited to be introducing these new door decals! The adorable animal designs are perfect for a kid's room, adding fun every time they walk through the door.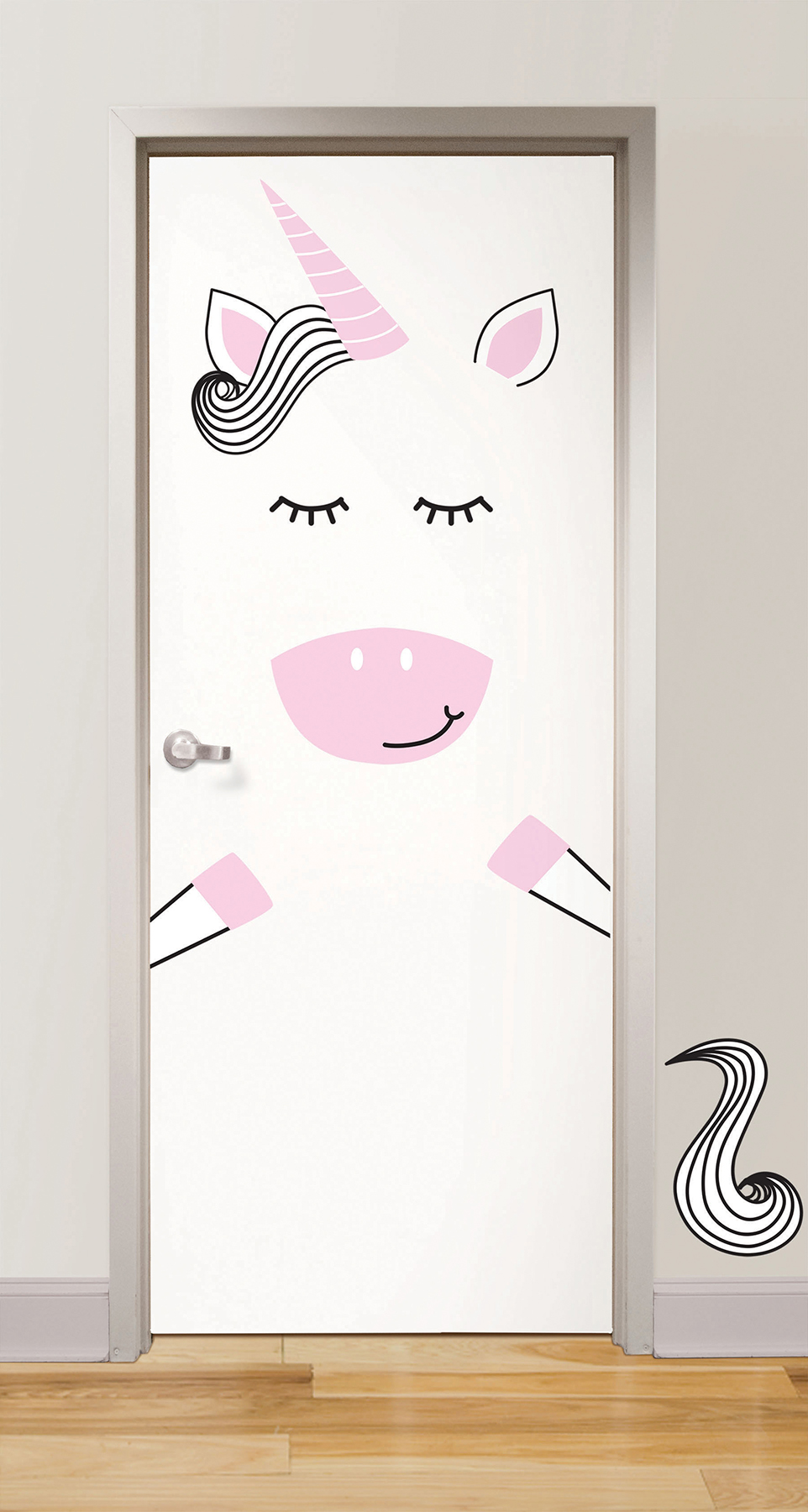 Gigi is a sweet slumbering unicorn, happy to welcome you home. A pink snout, ears, hooves, and horn, add a fashionable touch.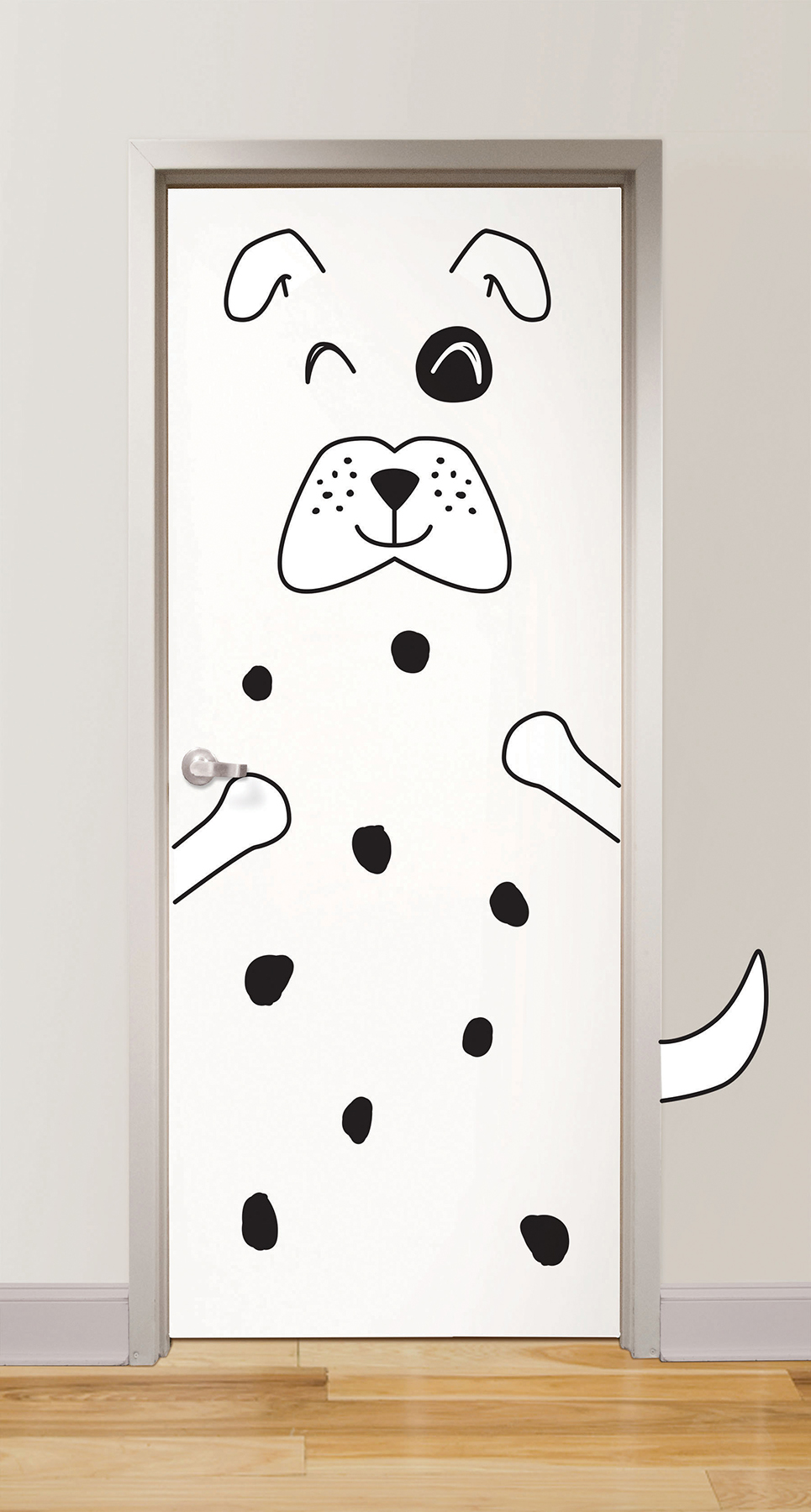 Bruno is a sweet pup. His fun spots have a hand drawn style.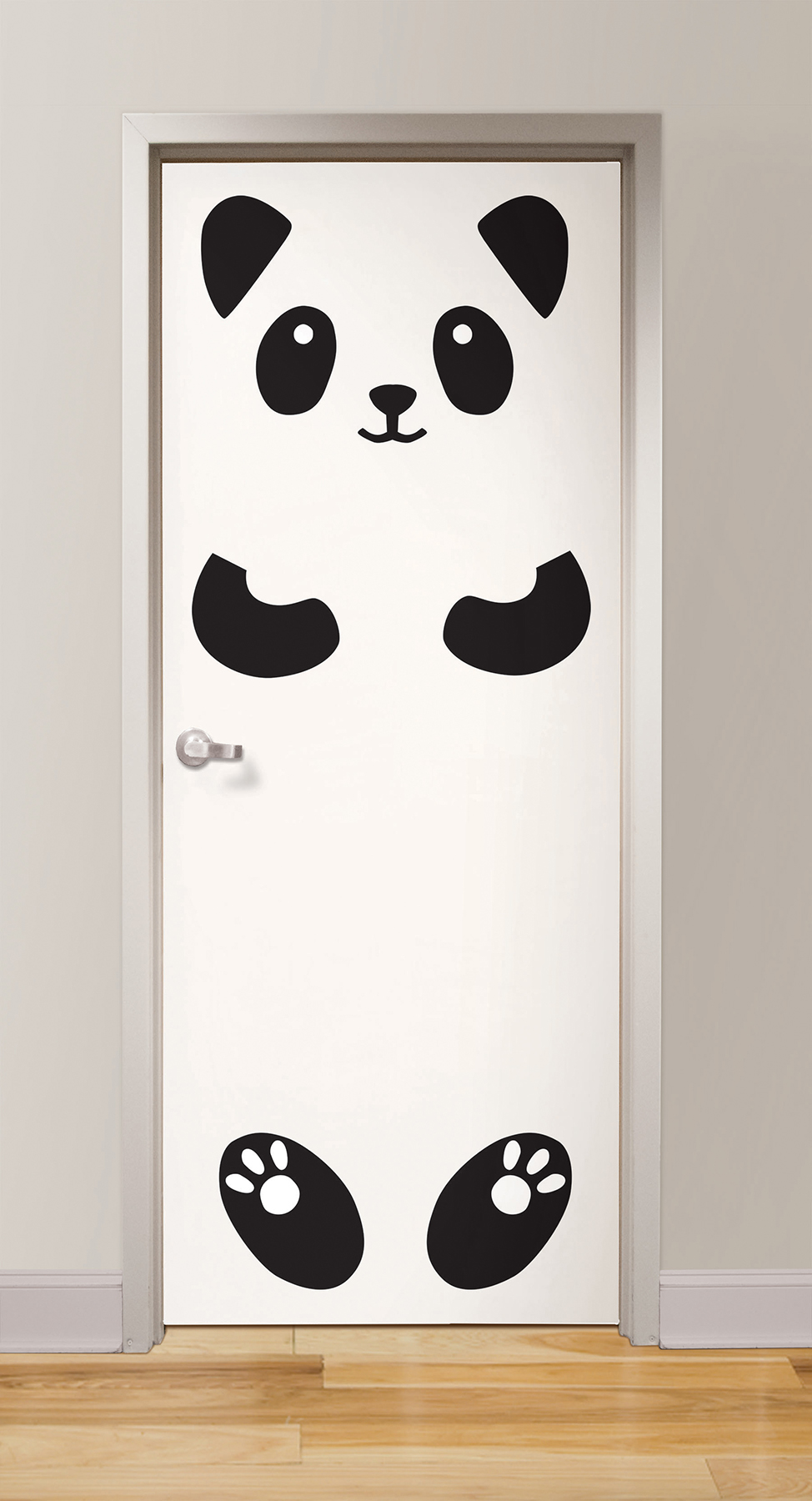 Lucy is a cheerful panda with gentle paws and adorable plump feet.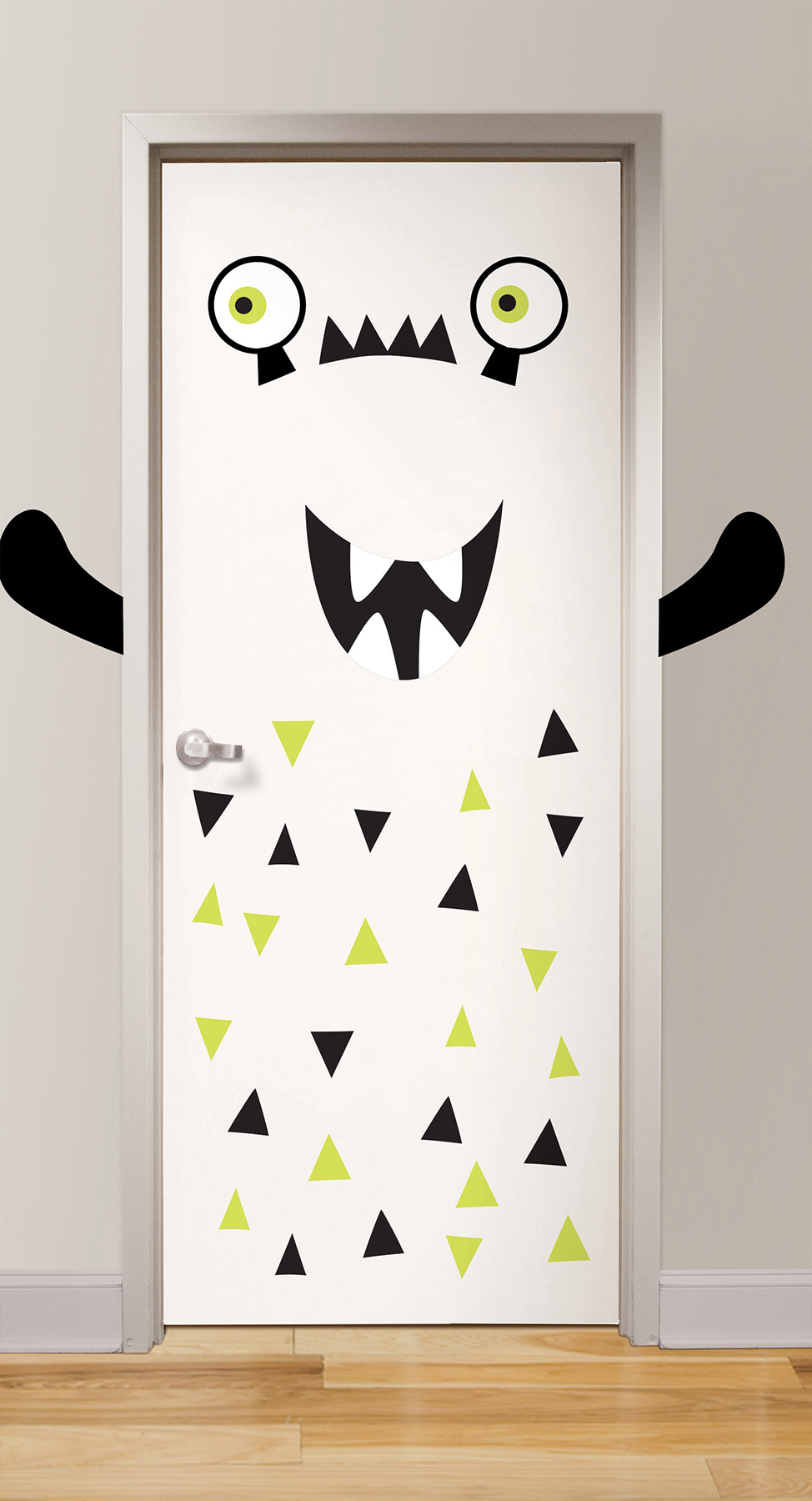 Hank is far from a scary monster. His big round eyes and triangle spots create a spooky surprise!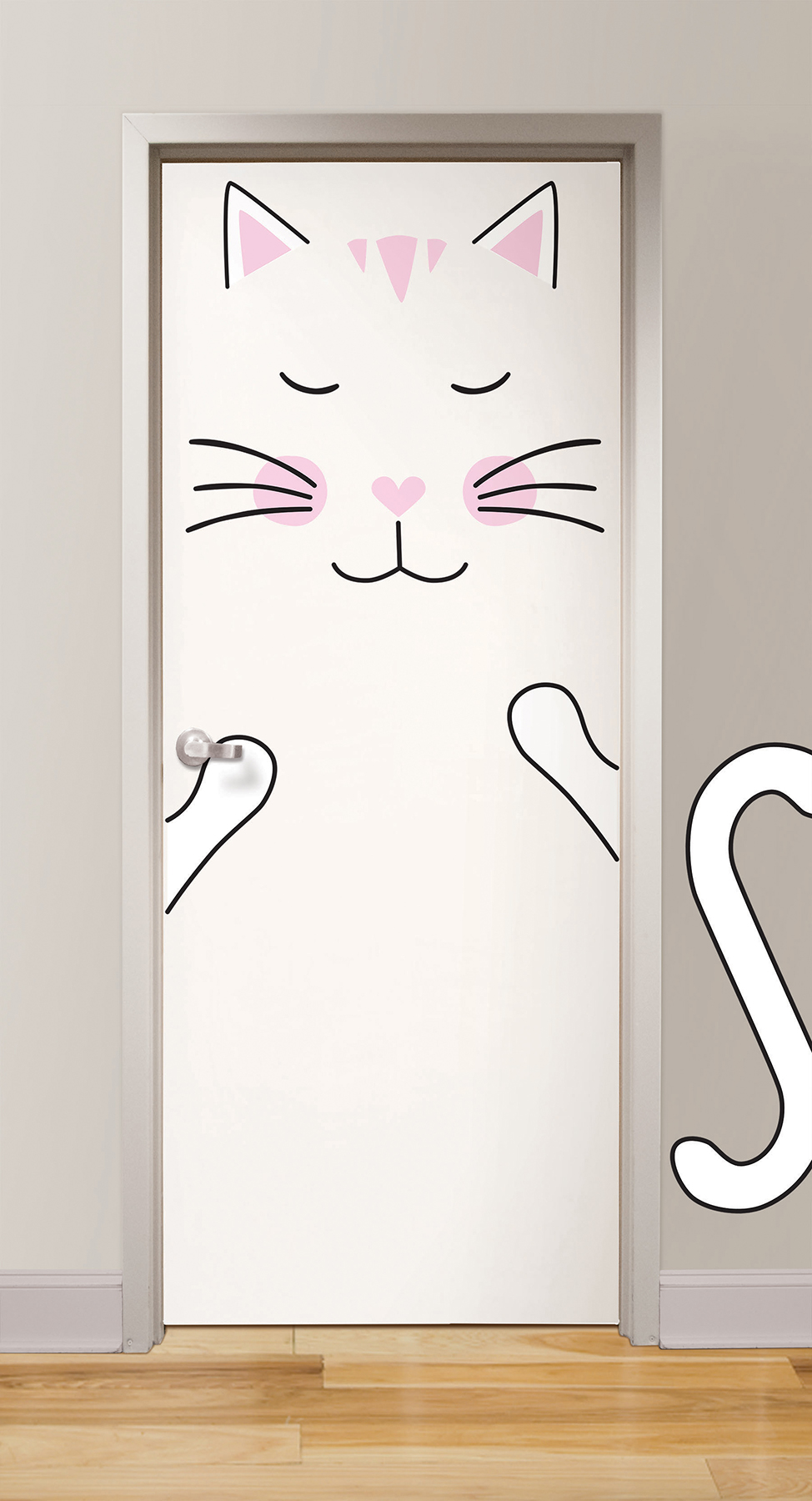 Lily is an adorable white kitten with a little pink heart nose. Her paws and tail can be arranged however you like.