Every year, we award two $1,000 scholarships to students pursuing an art-related education. This year, we had the pleasure of reading through hundreds of inspirational candidates and were overwhelmed by the amount of moving artwork we received. With almost too many portfolios to choose from, we were pleased to expand our prize pool to include a $500 Runner-Up award as well. It is our hope that by providing help to aspiring artists studying in creative fields, we will do a small part to foster their future success. We are proud to be able to give back and support the educational endeavors of students pursuing art degrees.
So without further ado, here are our WallPops 2018 Scholarship winners!
1. Miriam Presas
Miriam Presas is from the west coast and is currently attending the prestigious Art Center College of Design in Pasadena, California where she studies entertainment design. We were captivated by the amount of detail, thought and time Miriam puts into creating each one of her characters, ultimately bringing them to life with impeccable talent and care. We were thoroughly impressed by her application and can't wait to see what the future holds for her educational journey in design!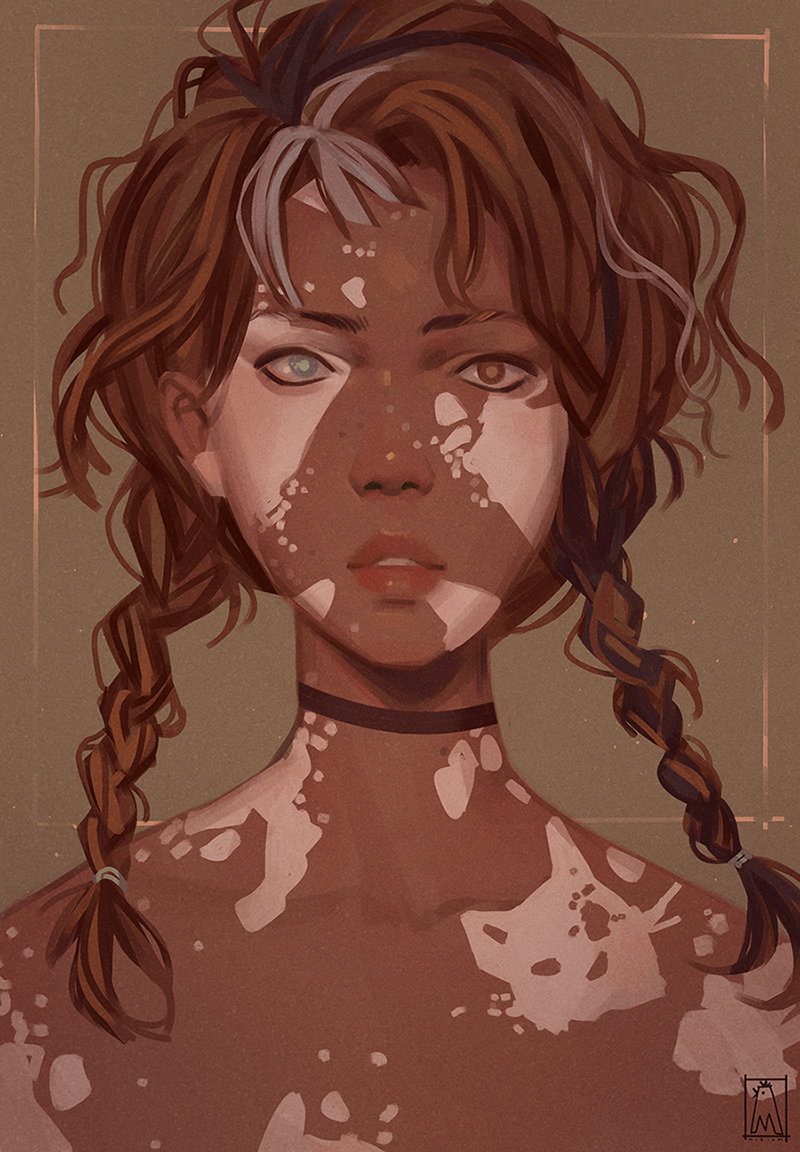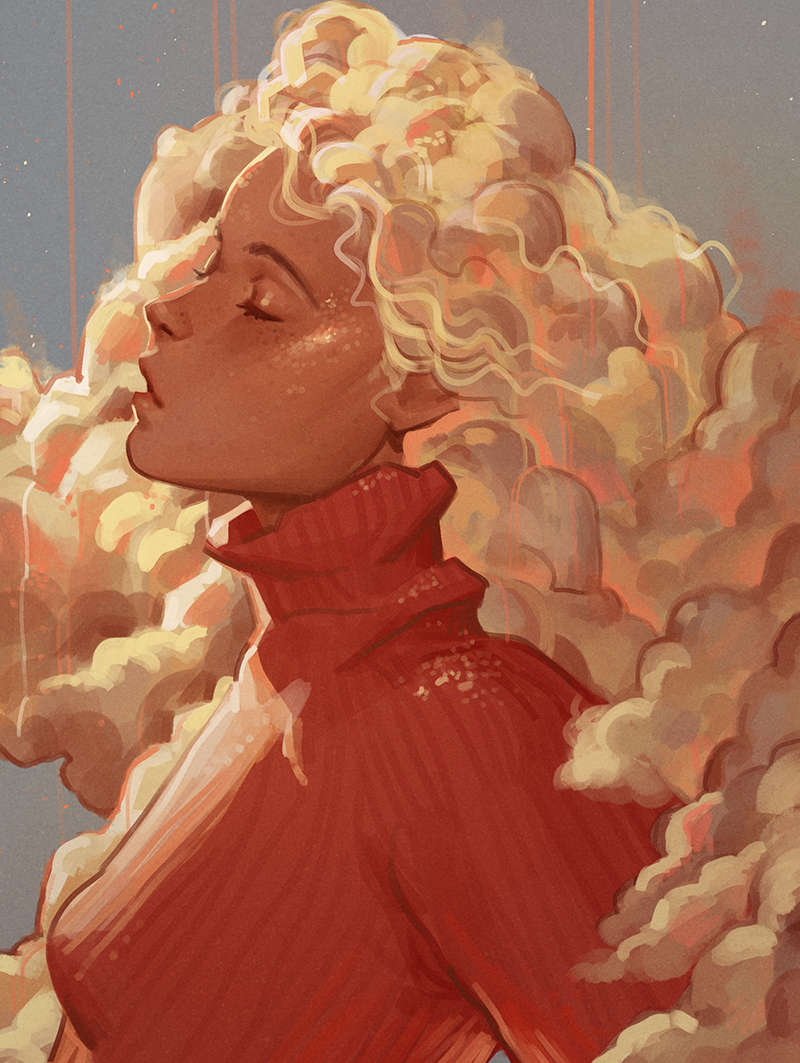 To view more of Miriam's portfolio and animation work, visit her website here.
2. David Unthank
David Unthank is from Cincinnati Ohio, and studies fine art at the distinguished University of Cincinnati, College of Design, Architecture, and Art. David's passion for creating, painting, and sharing his work with others shone through in both his essay and portfolio. With glowing colors and an incredible sense of texture, it's hard to not get swept away in David's mesmerizing and enchanting paintings. We're sure that David's strong confidence and immense talent will take him far in his journey of pursuing art as a career!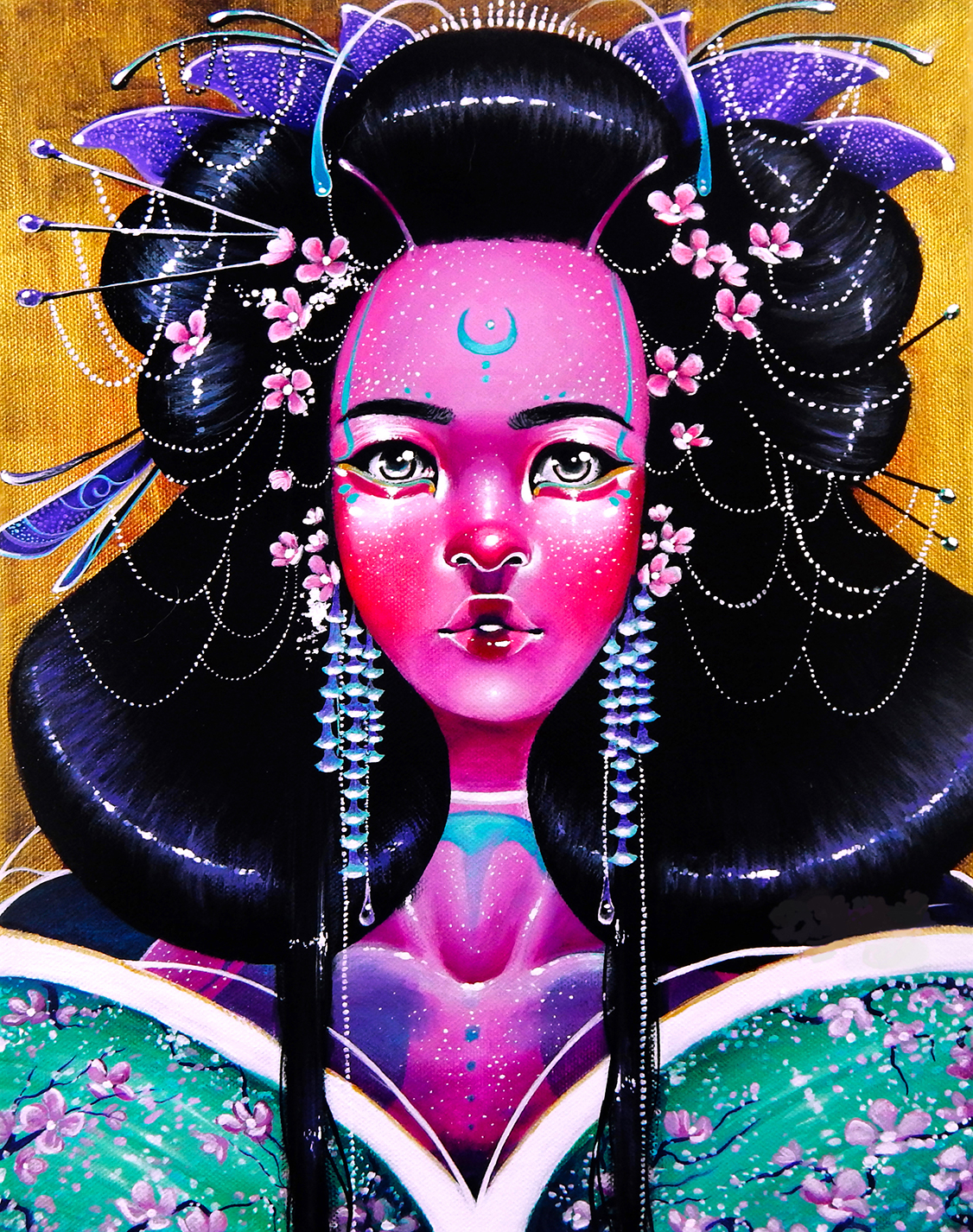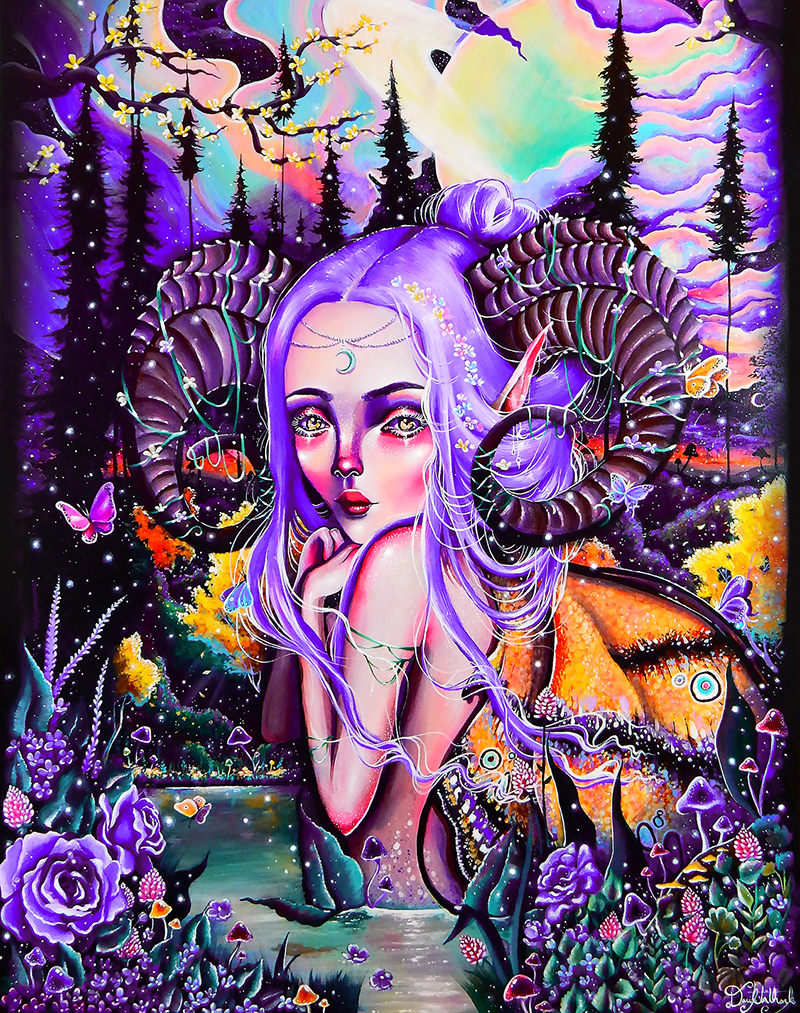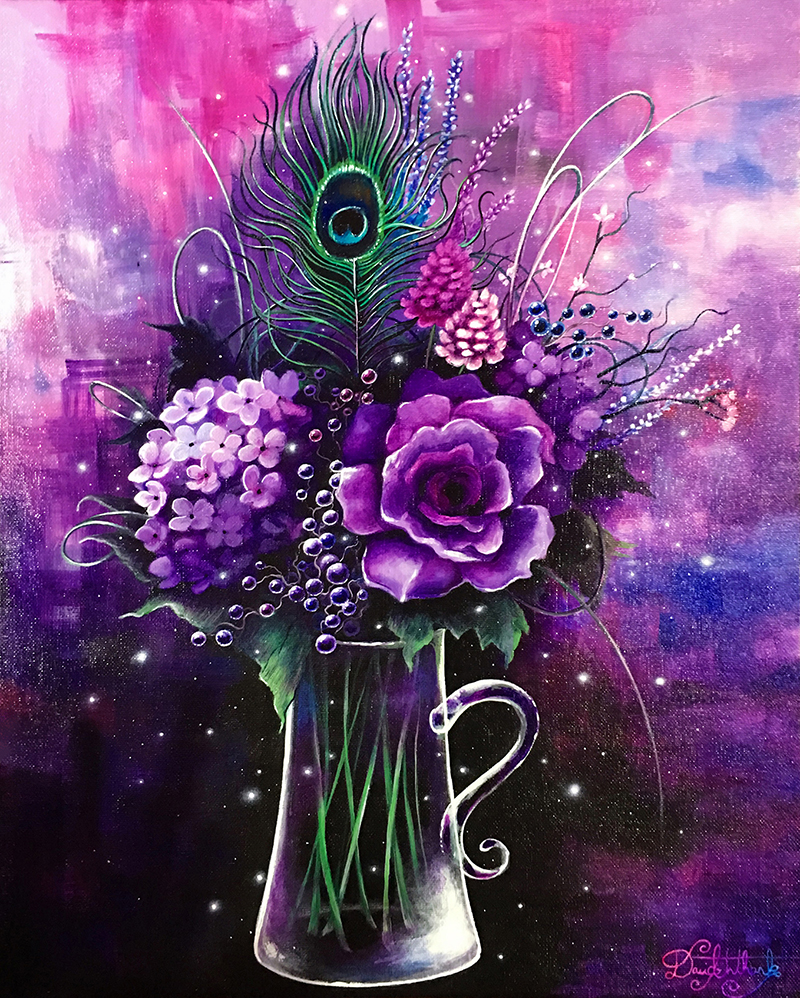 Can't get enough of David's work? Follow his Instagram!
3. Destiny Summerville
Destiny Summerville's passion for painting and drawing has propelled her to study Illustration at the esteemed Ringling College of Art and Design in Sarasota, Florida. Her desire to contribute to society in a positive way through her expressive art really resonated with us and our own goal of wanting to give back to the creative community. Filled with brilliant colors and interesting subjects, Destiny's artwork is both beautiful and thought provoking. With an admirable determination and want to succeed, Destiny is sure to make an impact on the creative world-and we simply can't wait!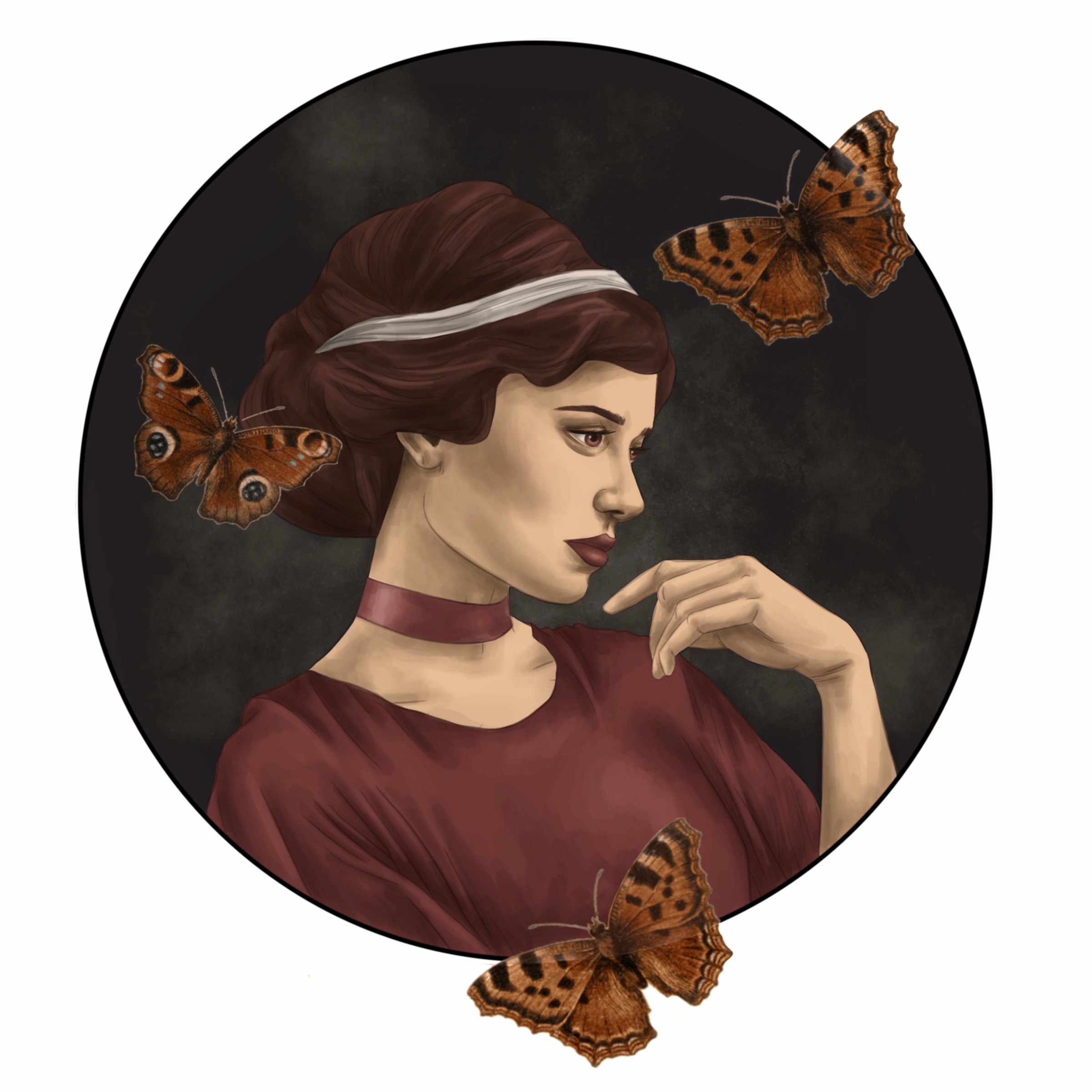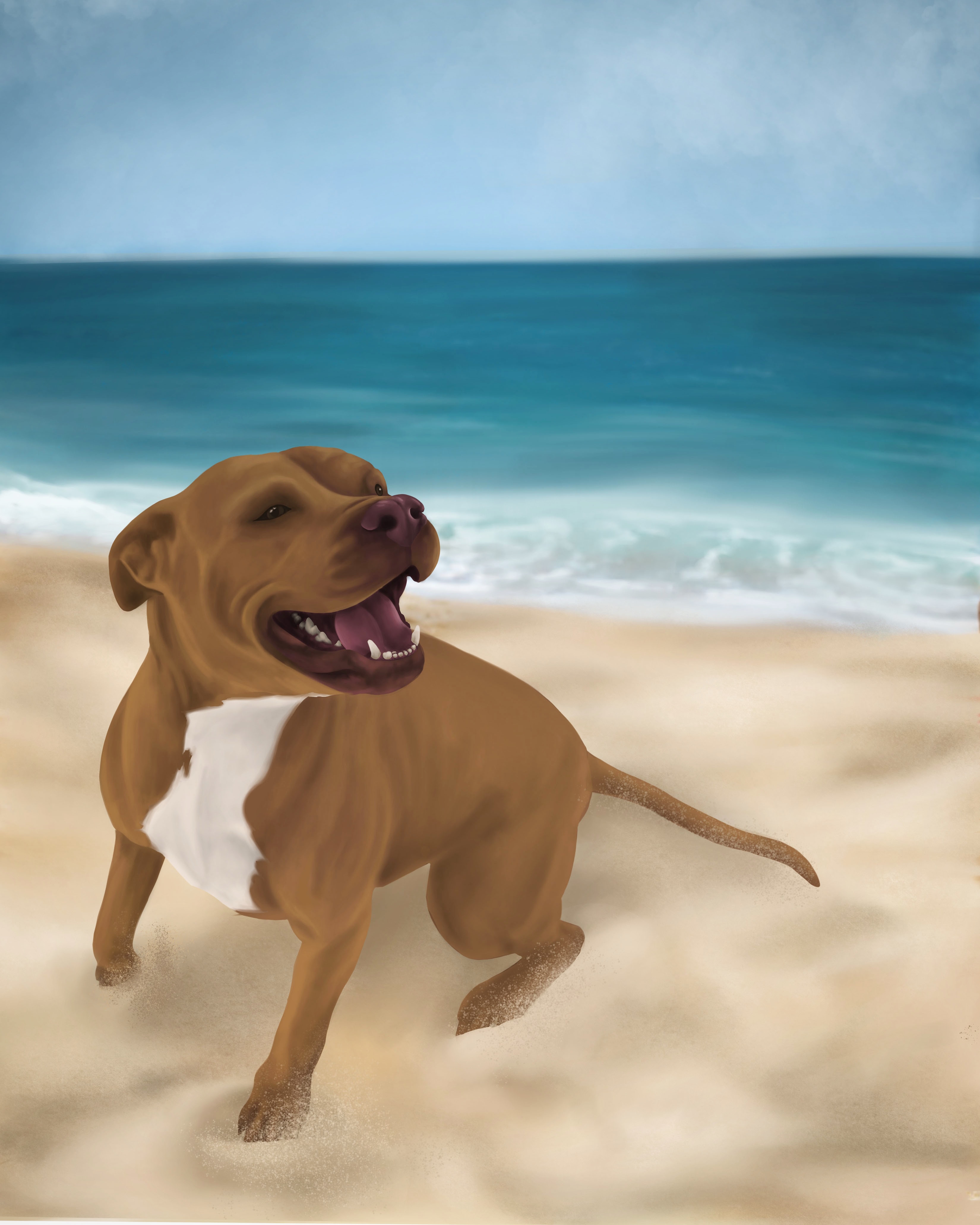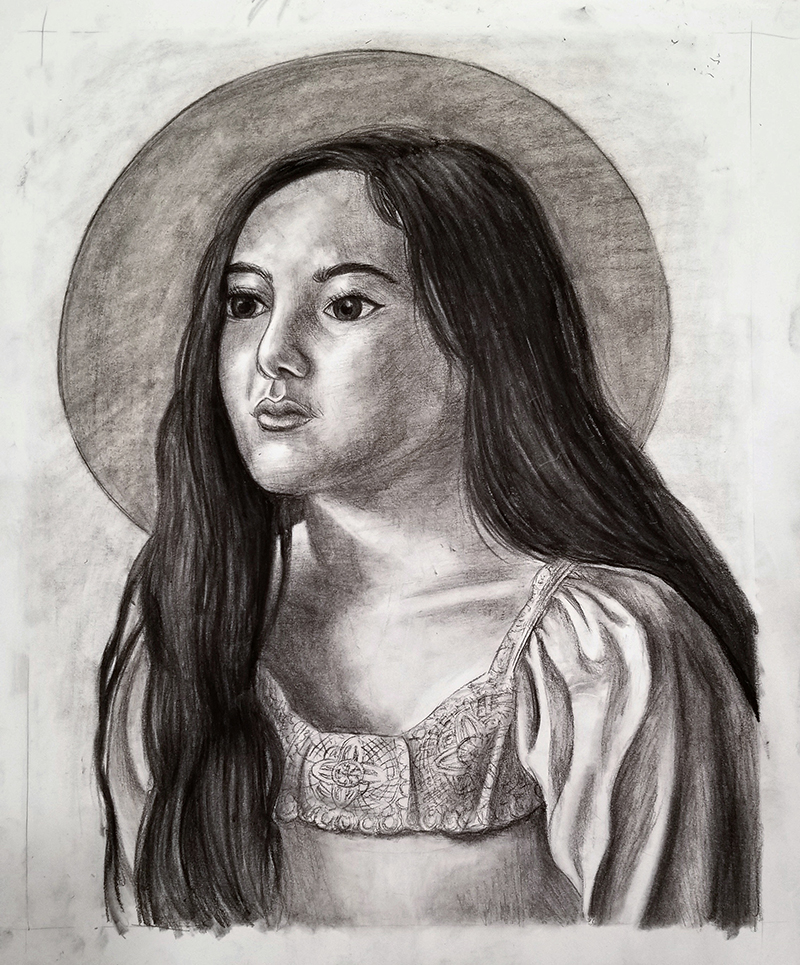 To view more of Destiny's incredible art, check out her Instagram.