Inspired by the Industrial Revolution, the industrial chic trend celebrates surfaces that people normally try to hide. Exposed pipes, brick, and even ducts are popular elements that this striped-back architecture style embraces full force. By paying homage to what was once used out of necessity, fans of the industrial style keep the innovative spirit of the 18th century alive through historical accents and salvaged details.
Pattern and Texture
Although some may think that the industrial style doesn't include patterns because of its minimalist edge, that's simply not the case.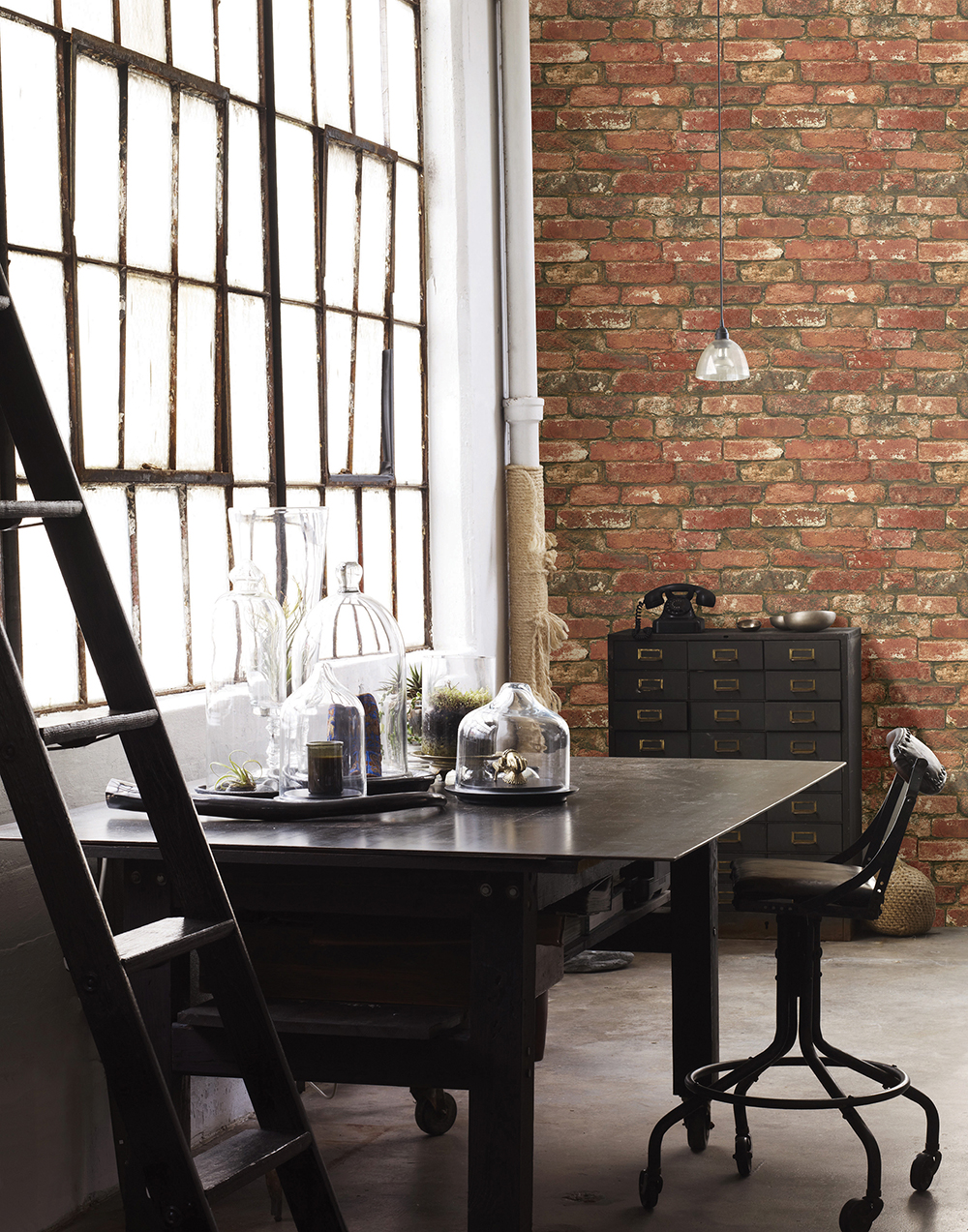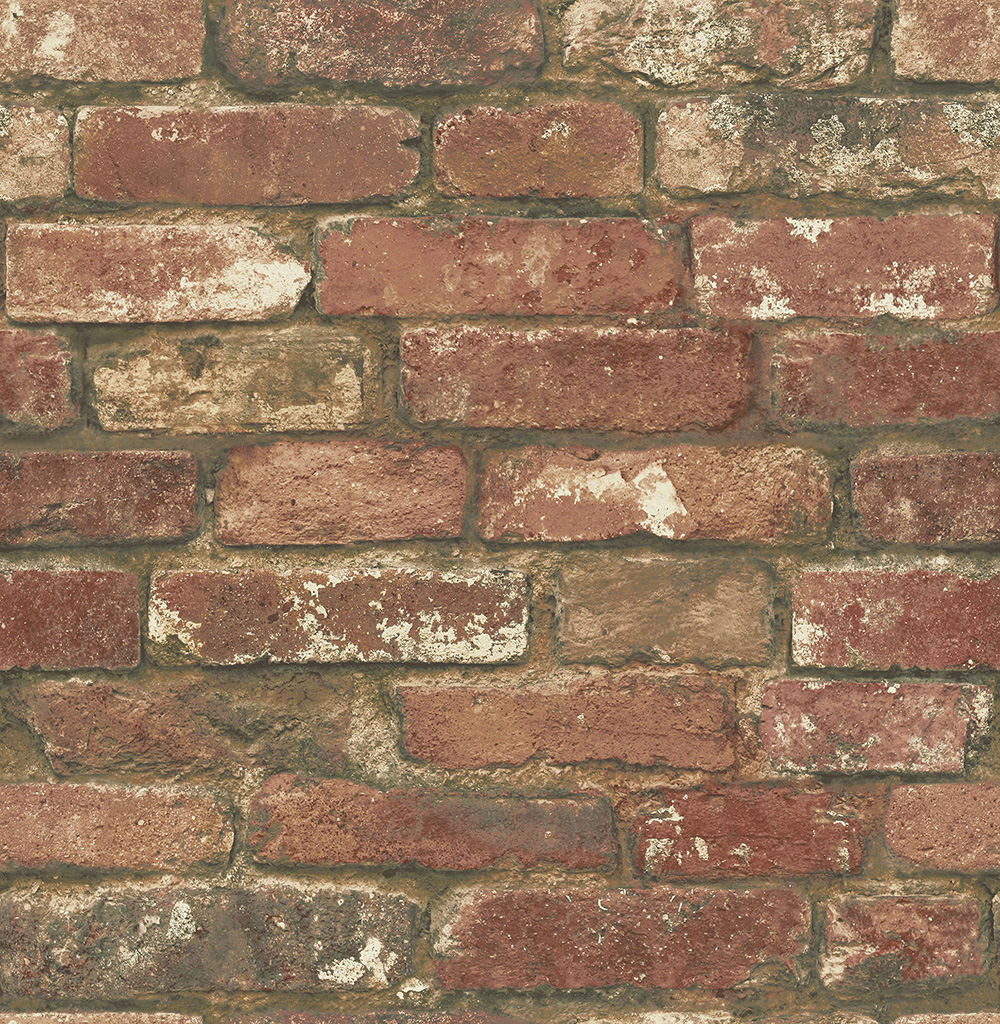 Exposed brick, salvaged wood and distressed metals are all natural patterns that are essential to the factory-inspired trend. These textures embody the reclaimed aesthetic and are a vital part of achieving a loft look.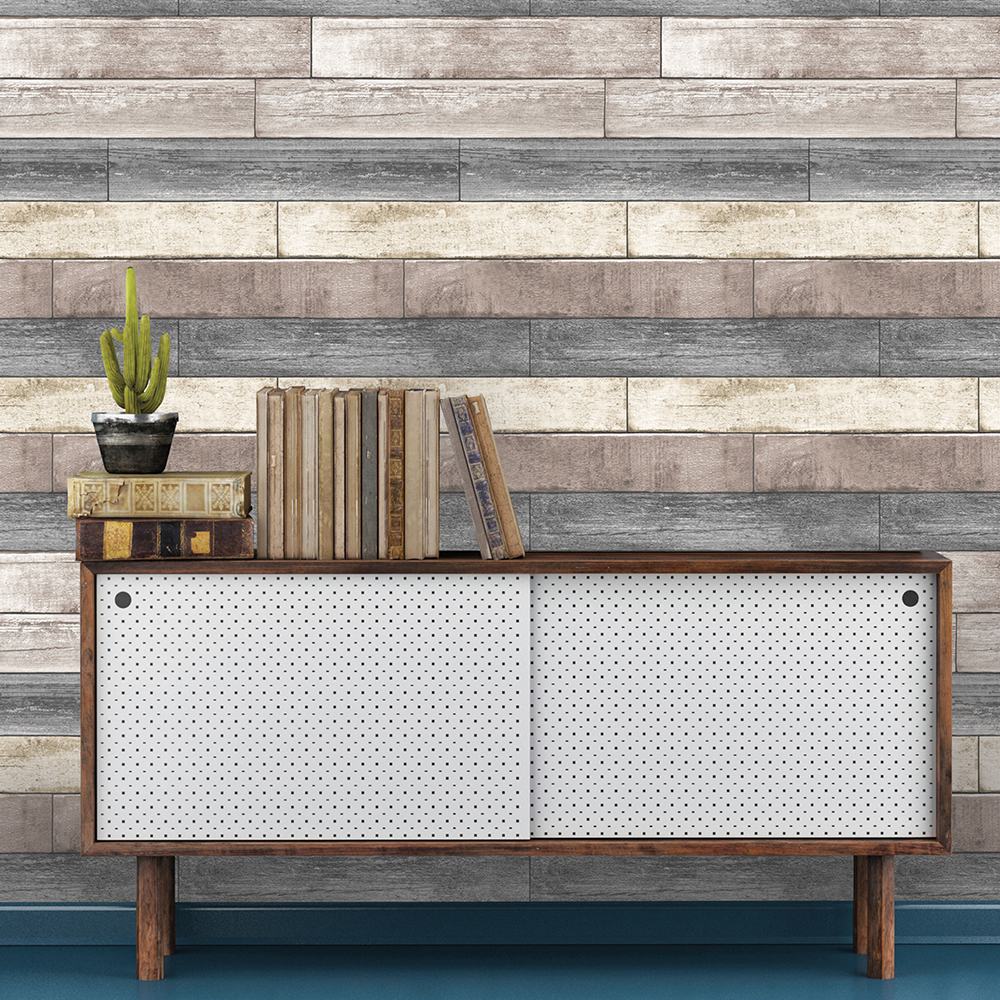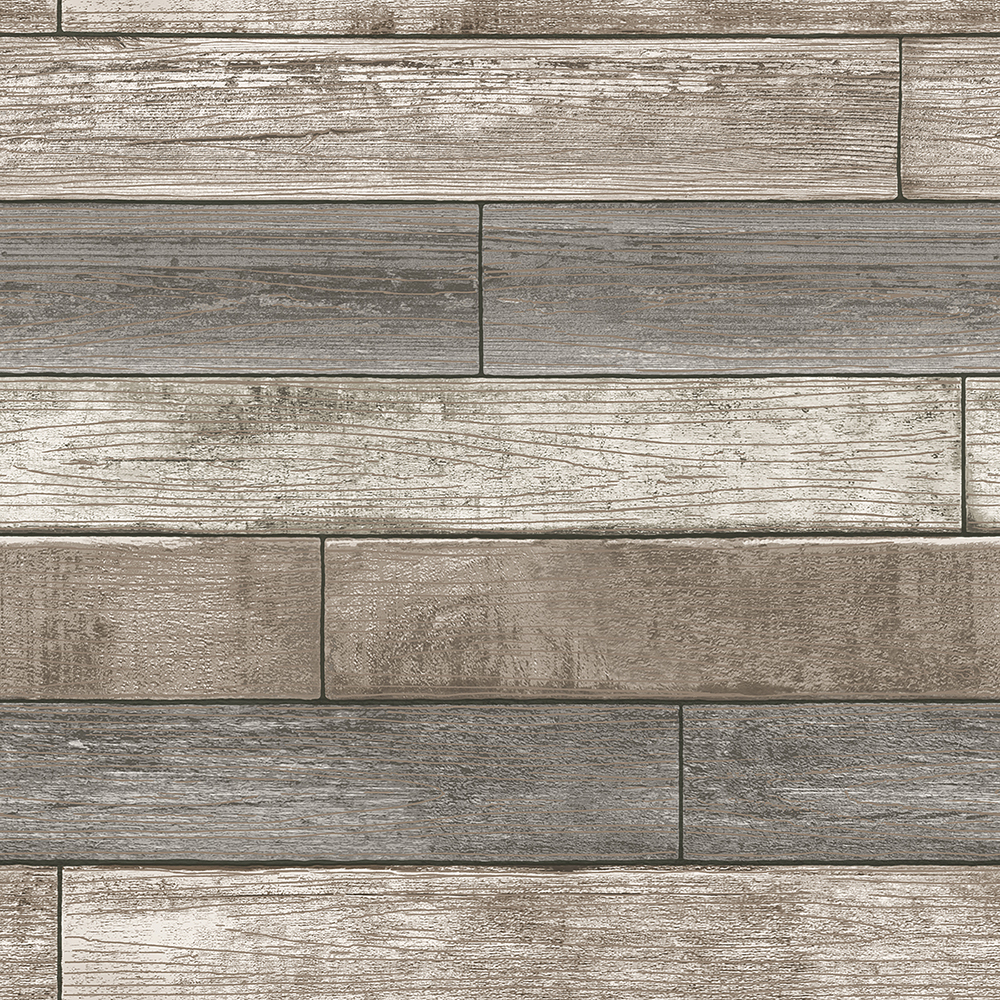 Neutral Necessities
Because of the prominence of natural patterns, most industrial spaces have colorways of neutral and earth inspired hues. Dark greys, blacks and silvers are popular picks.

But just because the majority of industrial designed homes have monochromatic palettes doesn't mean pops of color are off limits. Add some colorful accents like a coffee table, chairs, or a vivid wall art piece.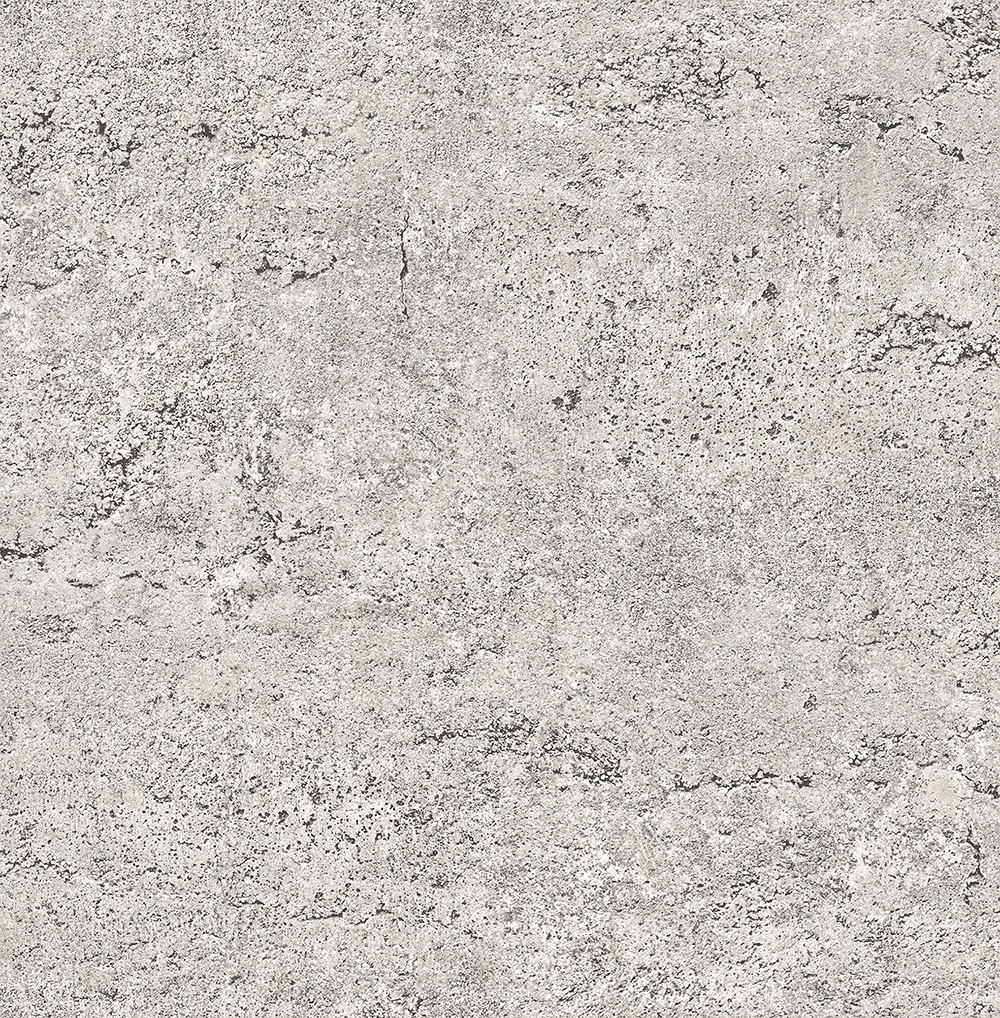 Light it Up
The perfect way to pull together an industrial look is by including metal light fixtures.
Not only will they infuse warmth into spaces, but they'll complete the factory aesthetic with an urban flair. The mixed materials of metal, glass and stone create a stunning textural effect worthy of any high-rise loft.