Getting the look of a tropical oasis can seem difficult depending on where you live. However, you're in luck! Our Style Guide Series is here to help you get the look for less, while creating a timeless interior. Not sure where to start? Learn about the how to invite the tropics indoors below!
A Quick Lesson
The tropical style began between the Tropics of Cancer and Capricorn, where sea explorers' and settlers' cultures meshed. This aesthetic is all about comfort and tranquility, while mixing in the exotic. Tropical chic is achievable by mixing textures, intricate patterns, vivid pops of color and large-sized accessories with simple details.
Color Palette
Source: Pantone
Popular colors seen throughout this style are blues inspired by oceans and skies, as well as yellows and greens. Incorporating these bold hues into your home can seem daunting at first, but their vivid shades will enhance any room with a fun splash of color. Don't shy away from some neutrals though! Pay homage to classic tropical textures, like wicker and bamboo, by incorporating hues of beige, wheat and even light brown. From rich blues to greens inspired by the rain forest and bright citrus hues, these pops of color embody the tropics without overpowering your overall interior look.
Wonderful Walls
Source: Chanelle's Instagram and WallPops
Quickly transform your home into an oasis with the help of NuWallpaper. From large palm leaves to grasscloth inspired designs, we offer an array of prints that will make your home flourish with a tropical flair. The best part? NuWallpaper is completely removable and won't damage walls!
Shop the palm style, here. Or our faux grasscloth NuWallpaper here.
Beyond the Paper
Source: Vandi Fair
Incorporating wicker furnishings, wood framing or bamboo is an easy way to achieve a tropical chic look. These natural materials provide a laid-back energy and are typically favored in long furniture pieces to emphasize a restful environment. Floral patterns are also a tropical aesthetic staple and can be used from upholstery to even curtains!
Enhancing the Basics
Source: Vandi Fair and Amazon
Incorporating greenery is an easy way to embody the nature side of the tropical aesthetic. Most commonly seen are banana leaves and palm fronds. These decorative plants are perfect alongside desks, on top of kitchen cabinets or even on the floor of bedrooms. If you don't have an experienced green thumb, you're in luck as there are a ton of small items that also have botanical patterns such as curtains, pillows, and throws.I
Hang in There
Source: Brewster Home Fashions and WallPops
Adding wall decor that has a textured feel or look is essential in fully encompassing the tropical style. Macrame is one of the most popular materials featured tropical homes. Incorporate it through wall hangings complete with fringe, beads, and even a dyed design!
Shop tapestries, here.
Luau Lights
Source: WallPops Flamingo String Lights, and WallPops Pineapple String Lights
Illuminate your space with flamingo or pineapple string lights for an added tropical flair. These vibrant pink birds will brighten up any space with their warm design, while the fruity display has a classic tropic nature and golden glow. These accent lights can be used to decorate a mantel or even a porch to emulate a luau!
Shop String lights, here.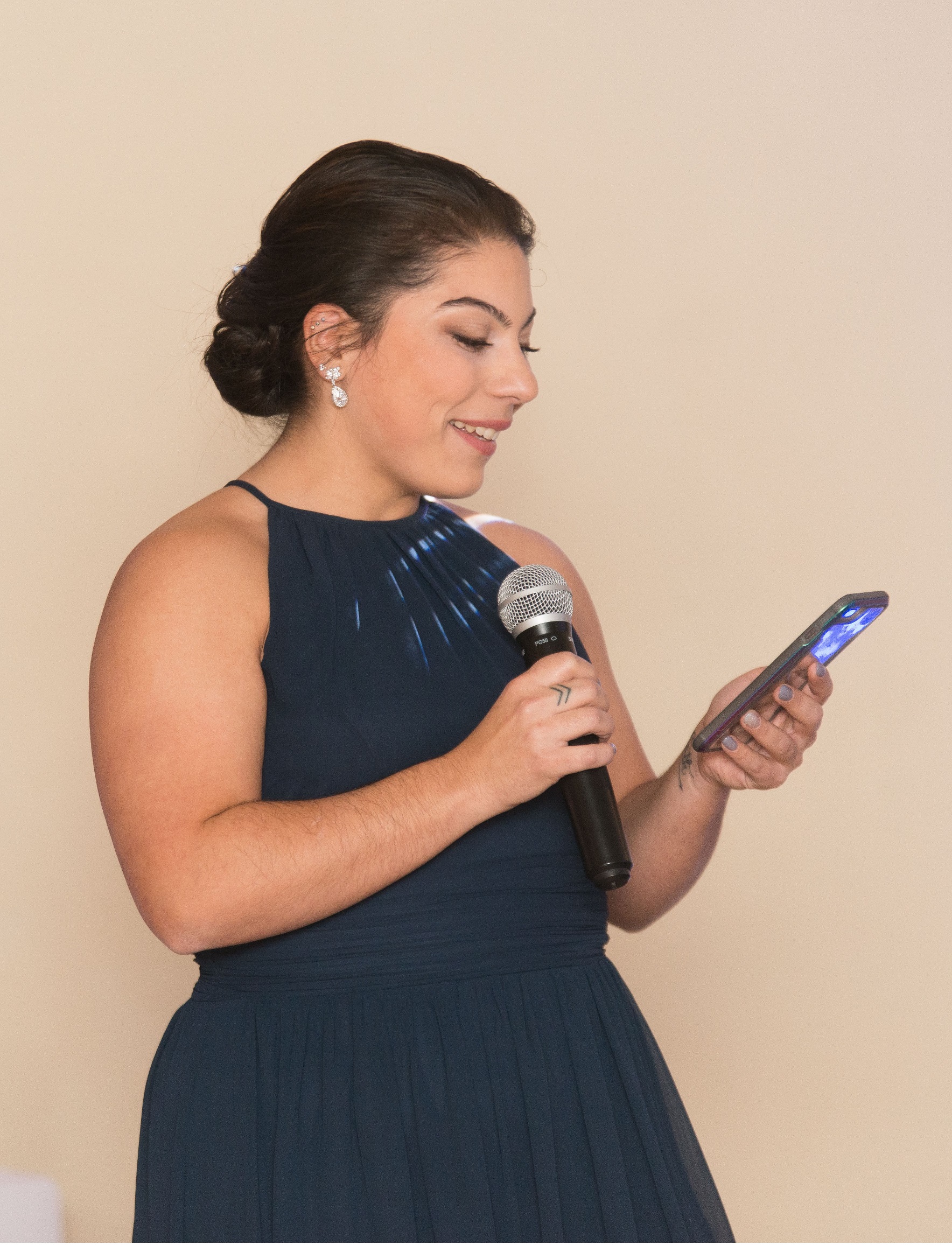 Andrea Greeson is the Digital Marketing Specialist for WallPops and Brewster Home Fashions. Having a passion for social media, creating blog content, and developing relationships with influencers, she balances being a competitive strength athlete after work hours and is a stylish fashion devotee 24/7. With an individual style embodying everything bohemian, you're sure to feel her eclectic energy through her work. Connect with her through the companies social channels or here on LinkedIn!