Strict landlord? Add style to your space without stressing out your landlord with our peel and stick wallpapers! Our NuWallpaper is completely removable without leaving residue or damaging your walls, making it a perfect option for renters looking to decorate their space.
Refrigerator Rage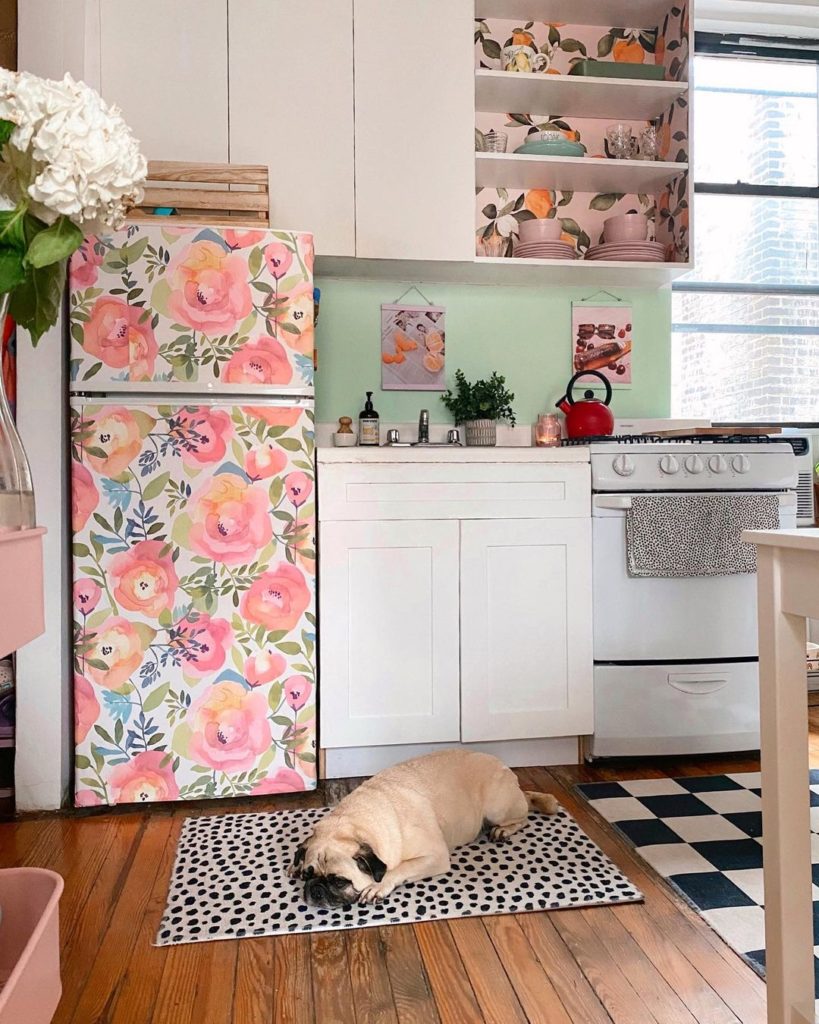 Whether you have rules about wallpapering your walls or a texture that won't work with peel and stick substrates, look to your appliances! Refrigeration renovations seem to be all the rage these days on Instagram! Pack a punch in a small kitchen space with pattern, like Maitri did with Peachy Keen. This beautiful pastel floral adds color to her kitchen with such ease, and it's hard to deny how dreamy the watercolor printing effect is!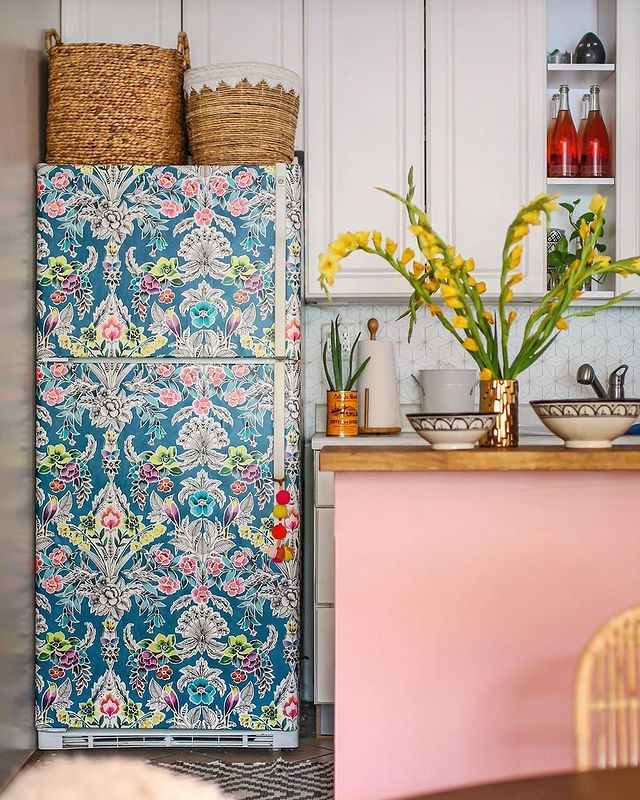 Awaken your inner boho-chic style senses with the Summer Teal peel and stick wallpaper. This floral damask features a vibrant color palette that makes Megan's fridge stand out – while adding lots of personality and pizzazz to her kitchen.
Furniture Magic
The possibilities for refreshing furniture are endless with peel and stick wallpaper! Plus, this is a perfect DIY for rentals with textured walls, or even for our college students in their dorm rooms!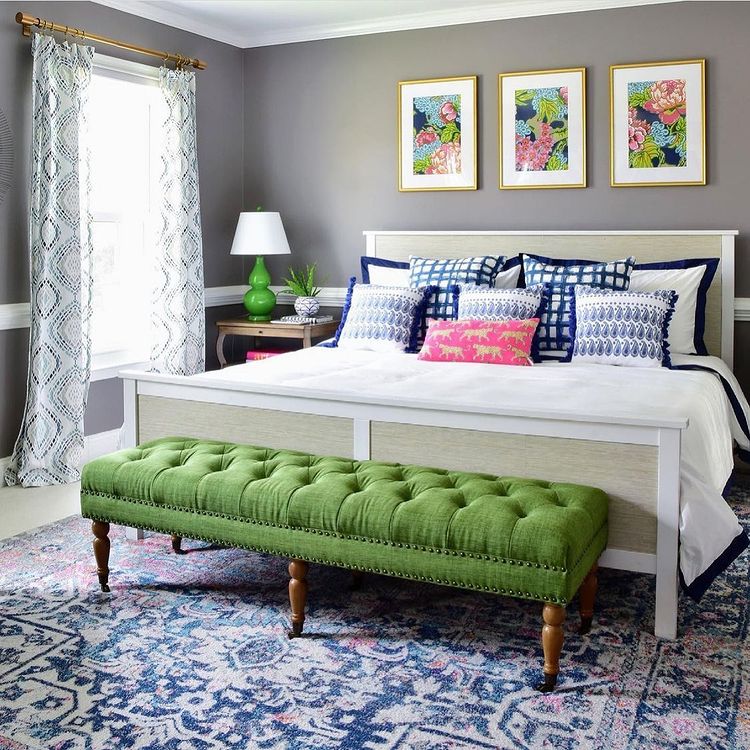 Refresh the look of a plain desk, TV console, or even your headboard and cabinets with one of our peel and stick wallpapers. Want to add color or completely transform the overall look of the piece? Look at our florals, animal prints, and more! Or update a tired and worn piece with the look of brick, wood, and other textures for an instant refresh. The options are virtually endless with over 100 patterns to choose from.
Odds and Ends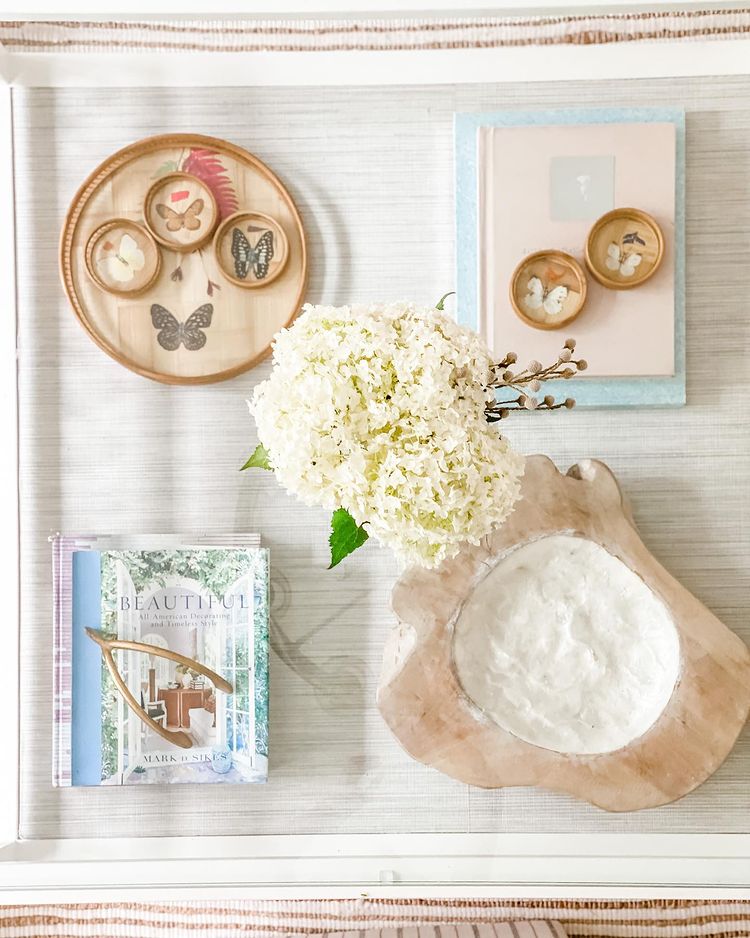 If you're not too sure about wallpapering appliances, or furniture, how about creating your own centerpieces! Place our peel and stick wallpapers in a tray like Samantha did for an upscale textured look or emulate the look of salvaged wood with a farmhouse styled paper.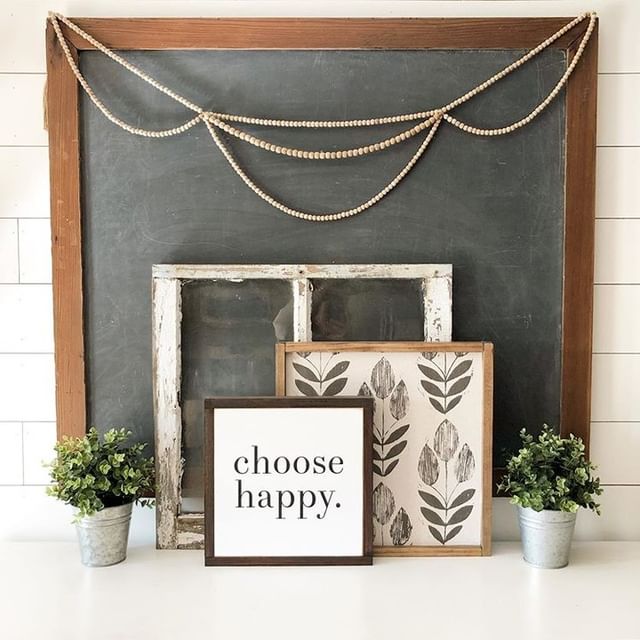 Take your DIY a step further and make your own art! Whether you're framing one of our prints like Erin did, or using the paper to cover journals and more, we'd love to see how you'll use it in your space. Be sure to tag us on Instagram to keep the inspiration pouring in and for your chance to be featured on our social channels.
Need some design inspiration? Check out our Pinterest boards for the most up-to-date pins.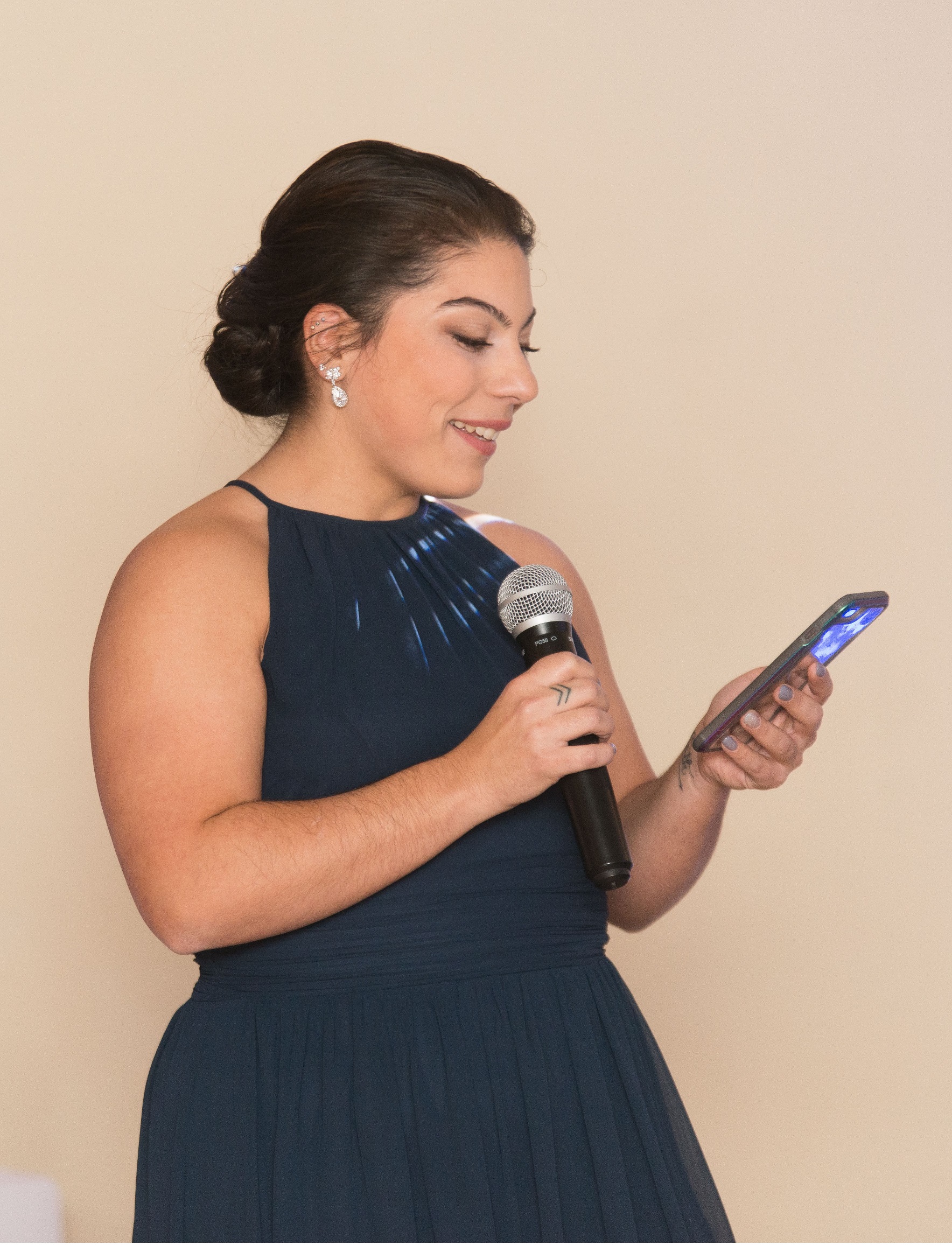 Andrea Greeson is the Digital Marketing Specialist for WallPops and Brewster Home Fashions. Having a passion for social media, creating blog content, and developing relationships with influencers, she balances being a competitive strength athlete after work hours and is a stylish fashion devotee 24/7. With an individual style embodying everything bohemian, you're sure to feel her eclectic energy through her work. Connect with her through the companies social channels or here on LinkedIn!