A Welcoming DIY
We are so excited about our new Gold Foil Pineapple Wall Decals!
This tropical style has us dreaming of summer days spent lounging on the beach, sipping fruity drinks. While it may not be quite so warm out yet, it hasn't stopped us from getting our homes and accessories beach ready.
These pineapple decals are super easy to apply—and reposition if you're having trouble getting a straight line.
The foil material gives them a glamorous shine and the small size makes them versatile.
Whether you want to make a DIY phone case, hand lettered wall art, or a chic feature wall, these gold wall decals are the perfect choice.
All of these projects can be completed with just one pack of decals, making this fun and inexpensive!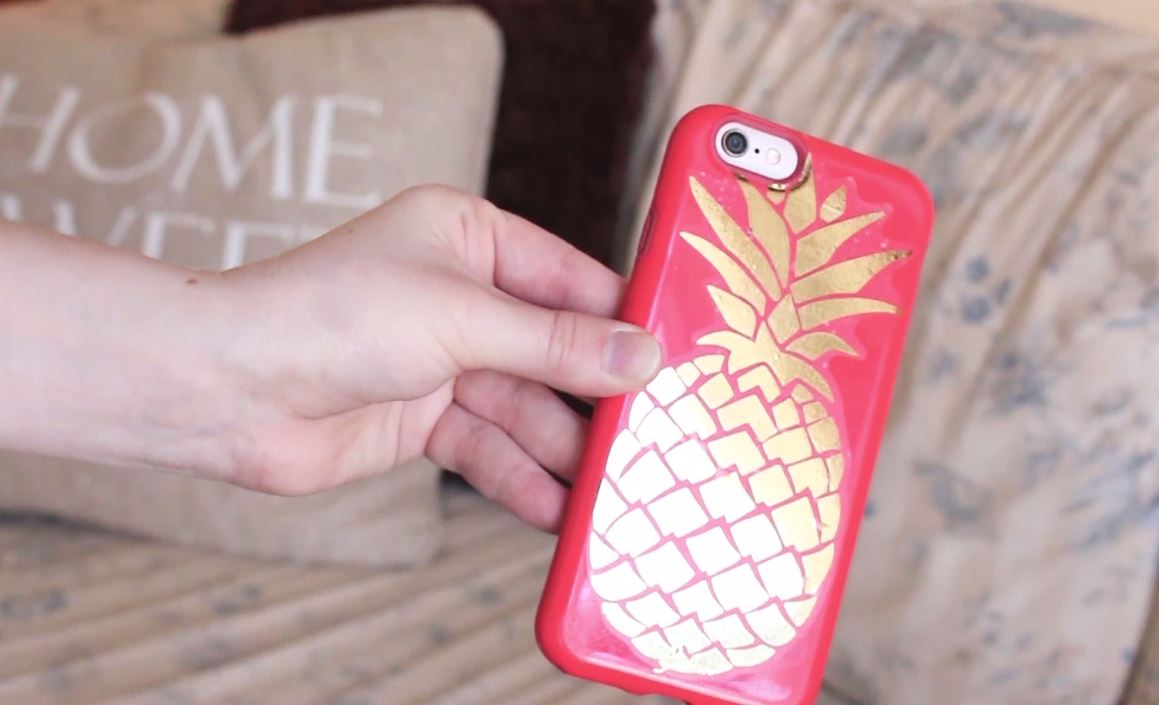 The pineapple decal took this phone case from boring to dazzling!

This wall art idea only takes a few minutes to make and creates an adorable, customizable piece.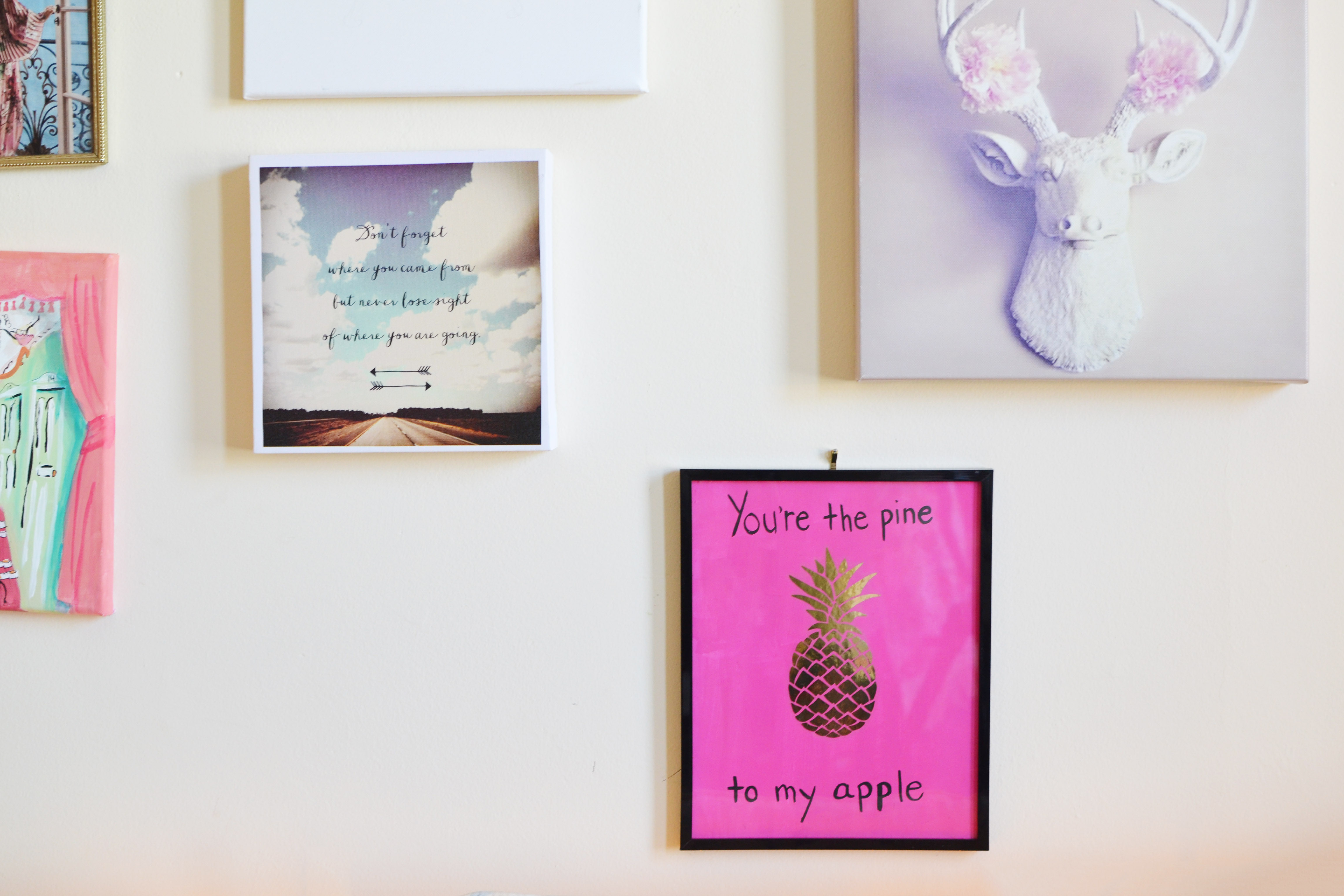 We love how this DIY wall quote adds to the gallery wall!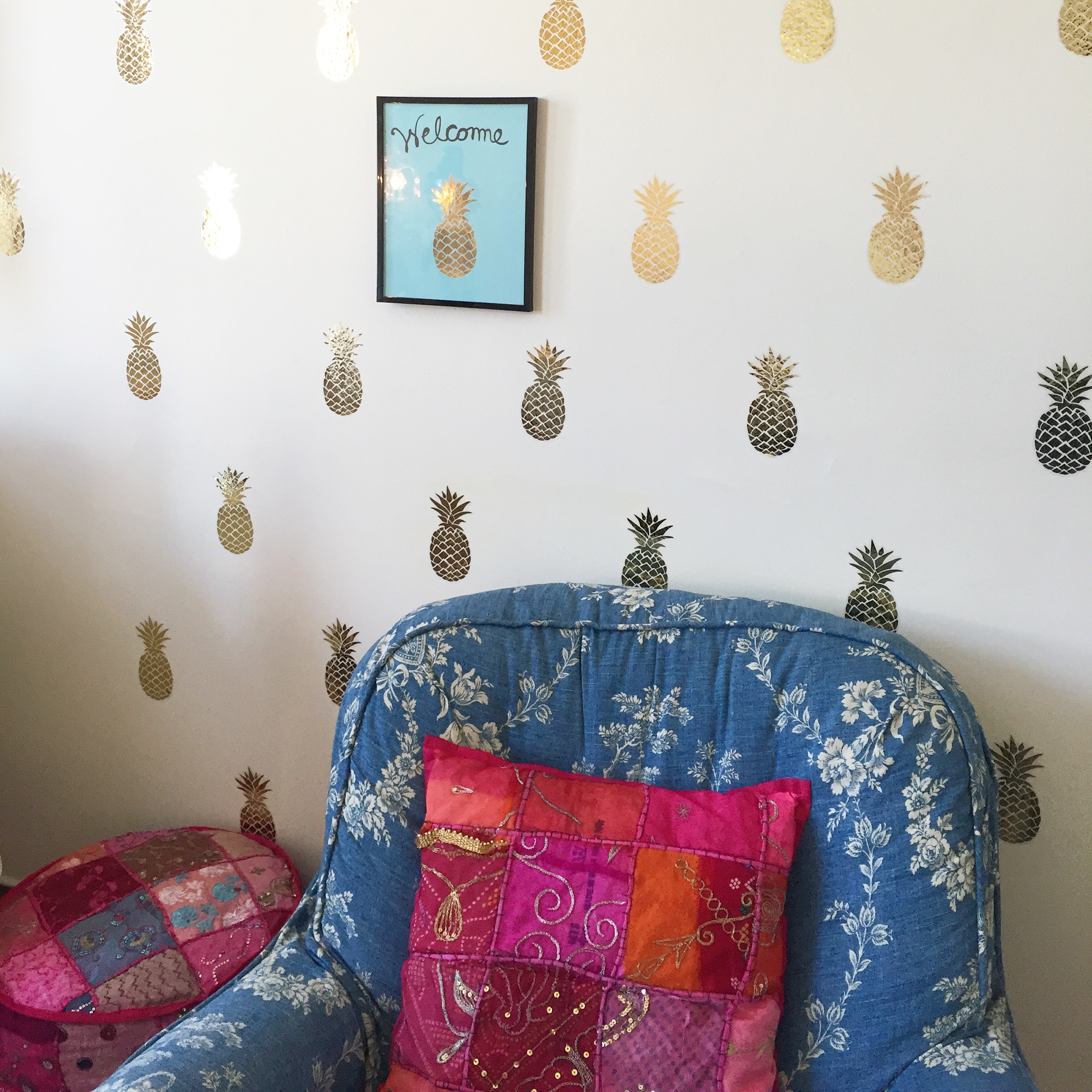 Get a wallpaper effect by placing the pineapples in a polka dot pattern.
If you try any of these projects out, let us know! Share them on Instagram and tag us @WallPops.