With so many fun designs available on WallPops.com, picking out your next perfect NuWallpaper can be overwhelming—I mean, we have SO many prints to check out! So why not get some guidance from the stars and let your zodiac sign help you choose a print that reflects your unique sense of style?
We've categorized some of our best-selling prints by each sign's characteristics. Find your perfect print ahead!
Aries: March 21 – April 19
The first of the fire signs, Aries is known for bold confidence, courage, and creativity. Aries' homes bustle with vibrant energy and usually are ahead of the curve when it comes to design trends. Ignite your creativity with a smoldering red, fiery orange, or lively yellow print, like the ones below!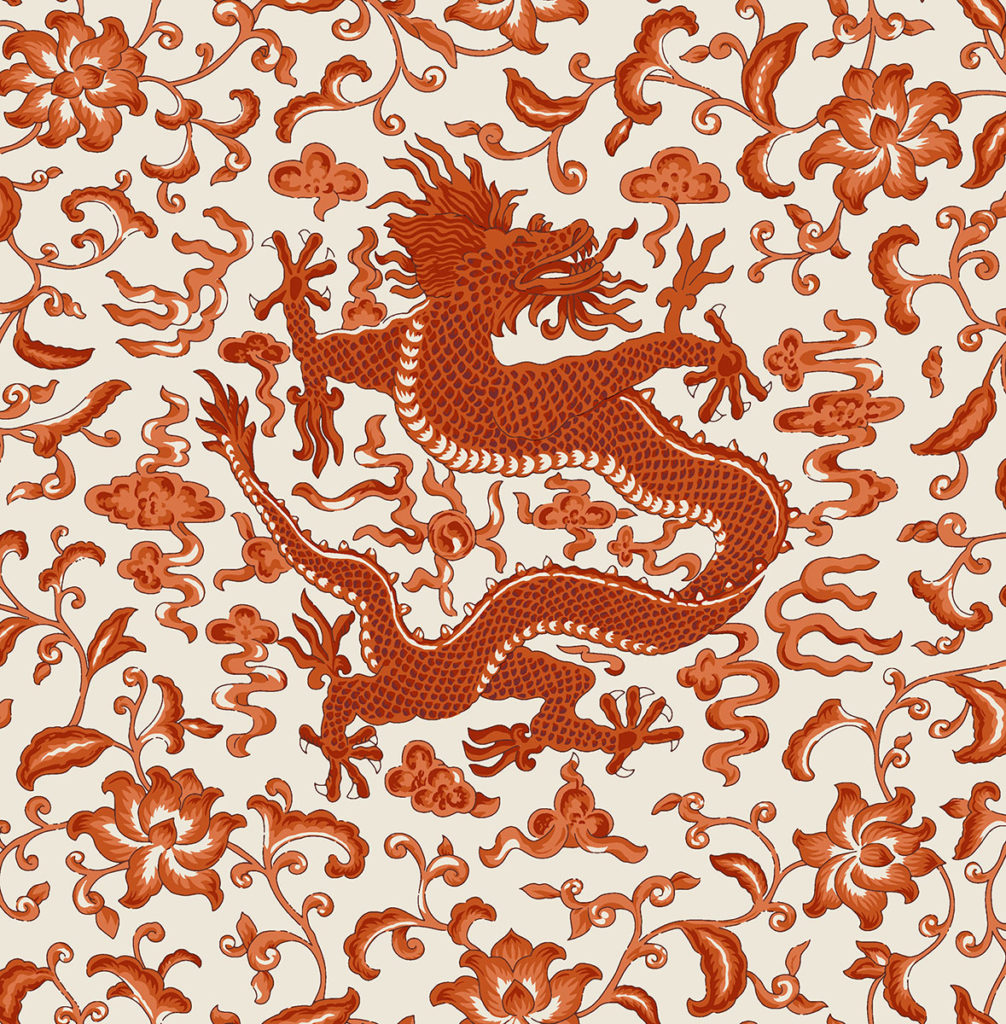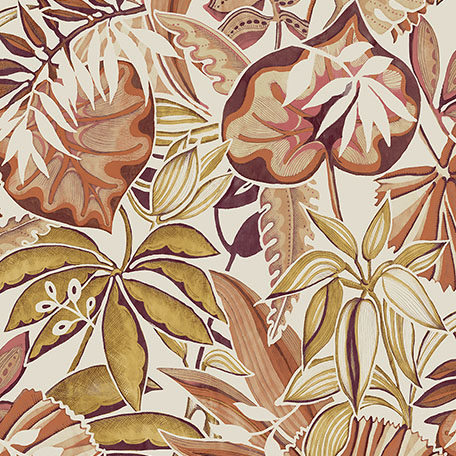 Taurus: April 20 – May 20
Earth-bound and connected to nature, Taurus is known for reliability, practicality, and stability. You're grounded in your decisions and tend to make strategic and informed choices, even with your décor sense. With your season set right at the cusp of springtime, you have a keen sense for incorporating the colors of warm-weather blooms into your space. Enjoy down-to-earth pink and green prints we picked for you, Taurus!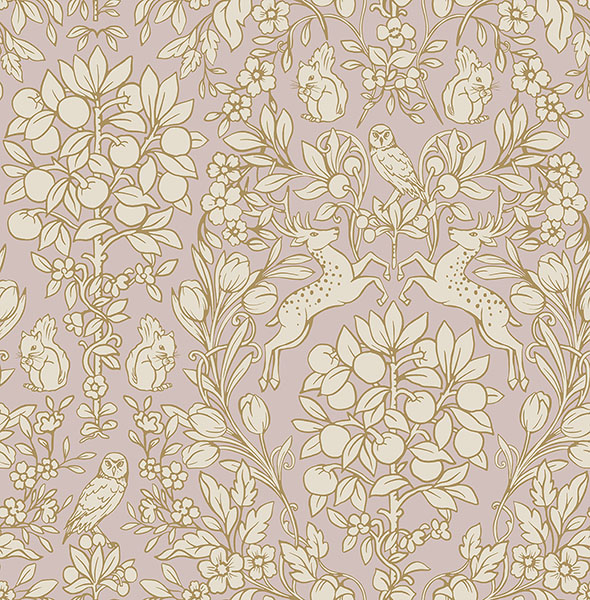 Gemini: May 21 – June 20
Curious and affectionate, Gemini is the first of the air signs, showing off a light and breezy demeanor with ambitious dreams. Adaptable and versatile, Gemini is known for the ability to relate to others and exist in many different spaces with ease. Connected with nature and animals, Gemini has a soft spot for nature-inspired prints that can work in a plethora of décor styles.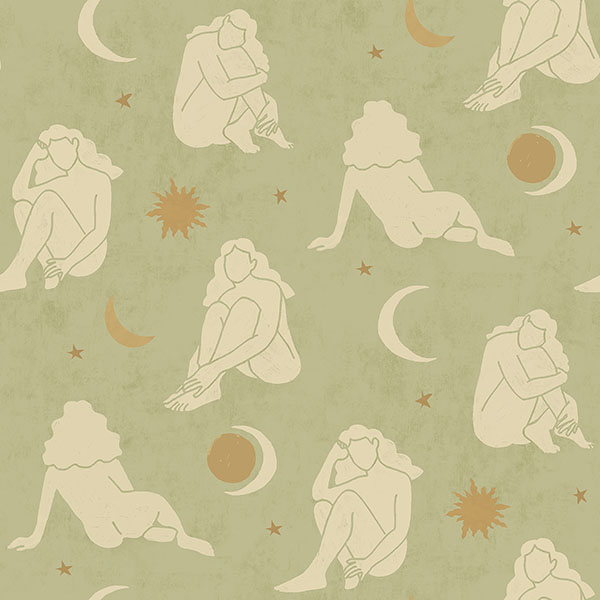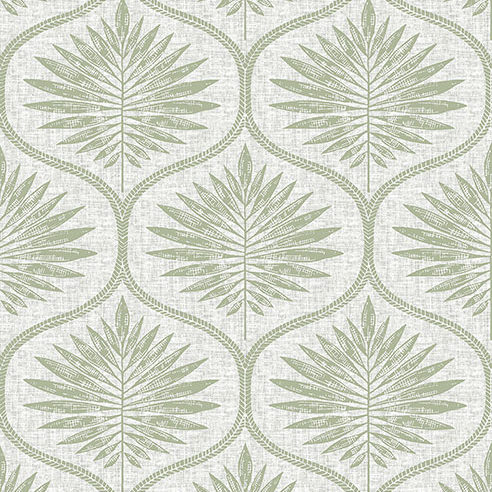 Cancer: June 21 – July 22
Imaginative and loyal, this water sign can make anything their style. Just like water, Cancer can fill any mold while holding the key to endless design possibilities. In a design space, Cancer has a strong foundation of basics, but use their creative nature to customize and personalize with ease. Blue is always a top-performing color in home décor, but we've chosen some unique prints that showcase your individuality!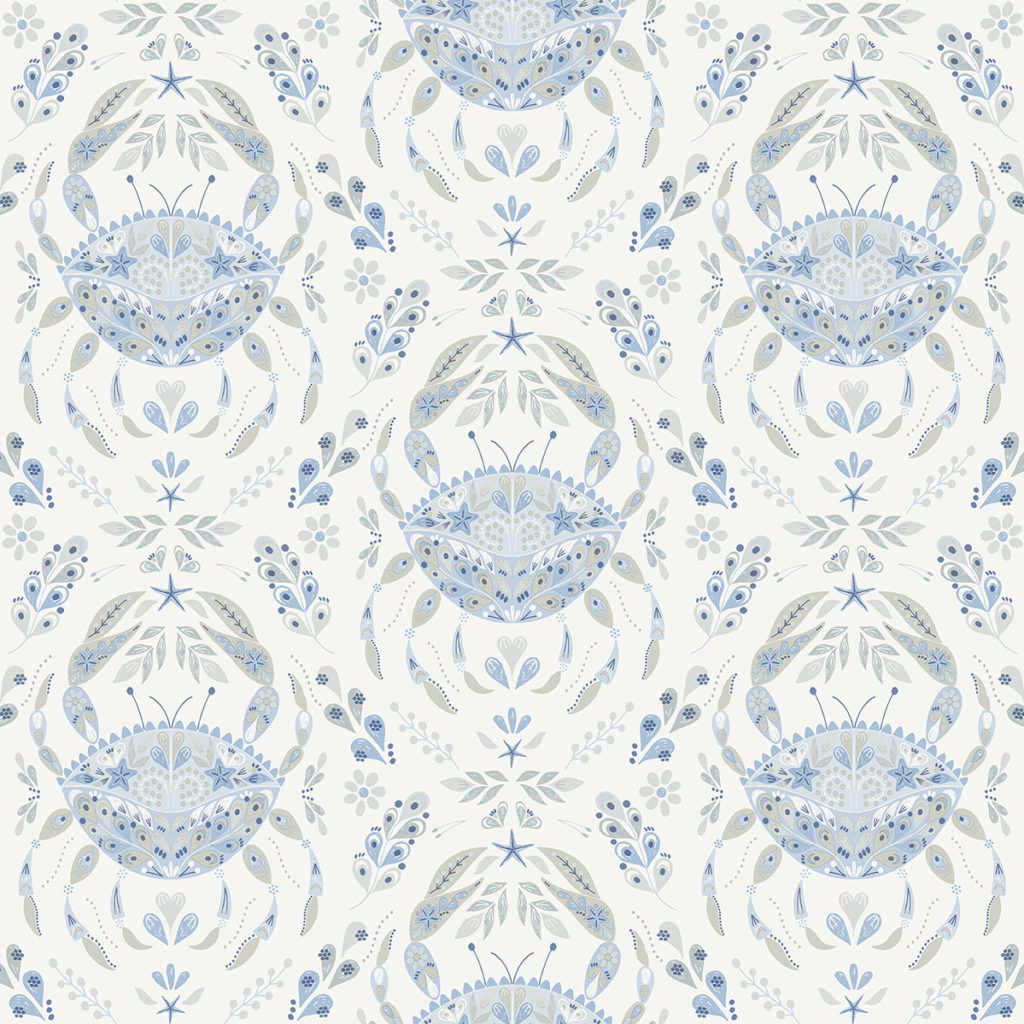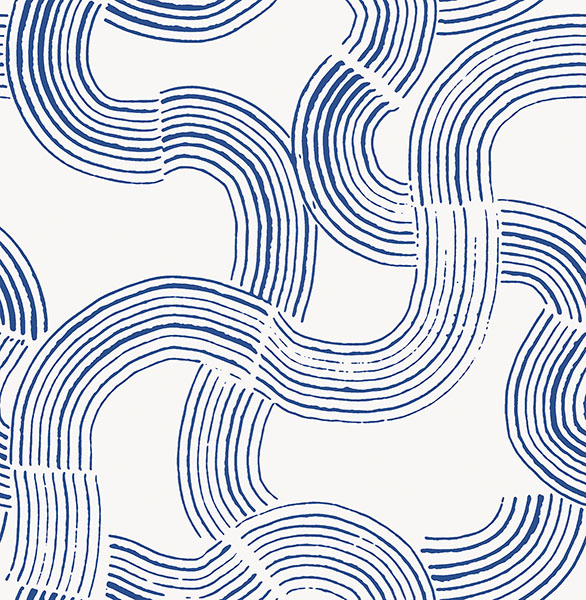 Leo: July 23 – August 22
Passionate and warm-hearted, Leos are natural leaders – just like their symbol, the lion. Bold and gold is their motto, and no space of theirs is complete without a personal touch of fire sign flair, whether that is a touch of metallic or a bright color. We've got some golden picks for you, Leo!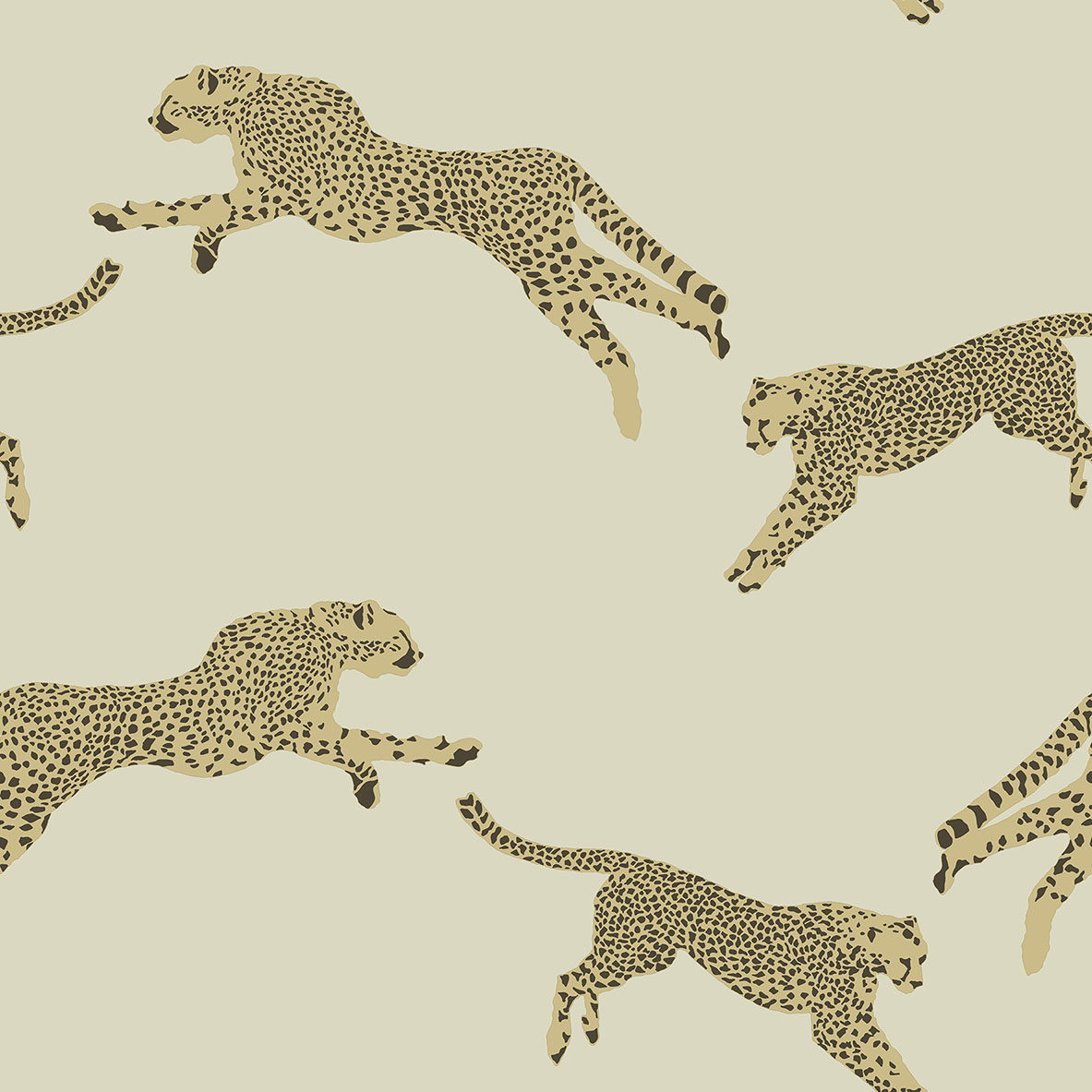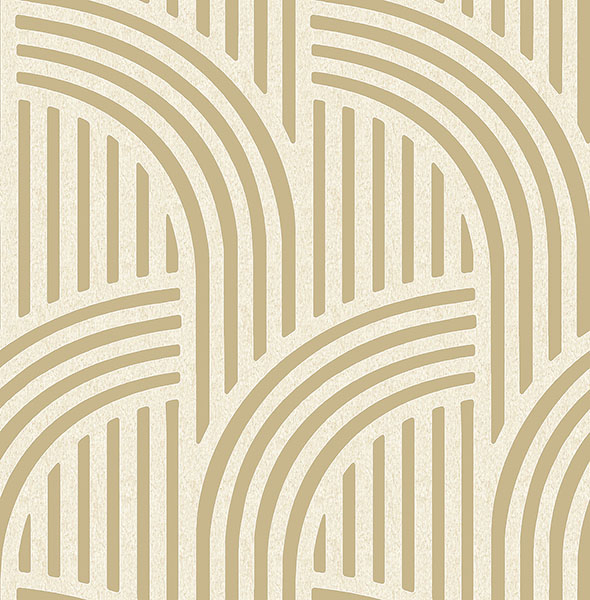 Virgo: August 23 – September 22
Sweet and humble, Virgo is the third earth sign in the zodiac. Loyalty and strong analytical skills are in your blood, and you tend to make well-planned and methodical decisions with a warm heart. Your style is very cozy and welcoming, just like your personality! You tend to stick with the basics but build upon it with carefully curated accents that reflect your individuality. Check out our top picks for Virgo!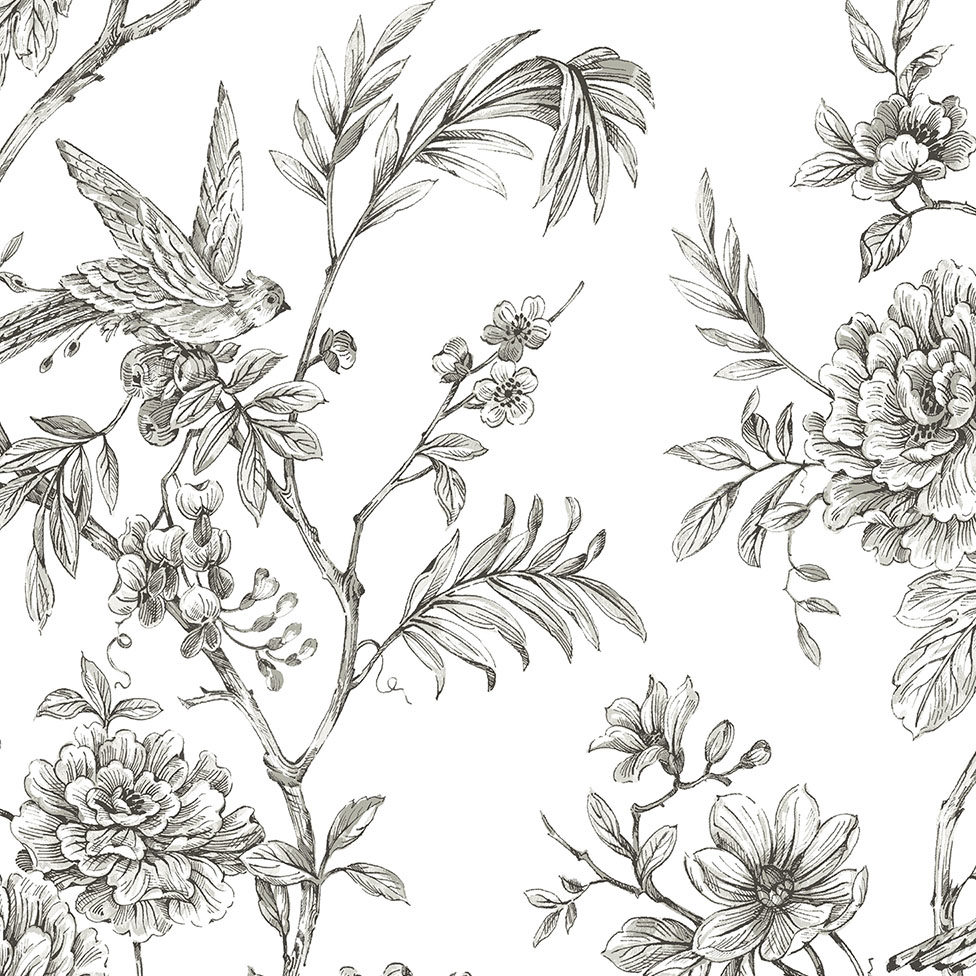 Libra: September 23 – October 22
Outwardly kind and welcoming, the Libra sense of style encompasses a cozy and calming vibe. The zodiac symbol for Libra is the scale, and balance plays a huge role in this air sign's design sense. As the weather turns cooler, you will find comfort in the hues of late summer, early autumn. Perfect pairings of colors and textures come easily to you, so you find that it isn't too intimidating to pick a more colorful pattern – you'll make it work perfectly for your space! Here's what we chose for you, Libra!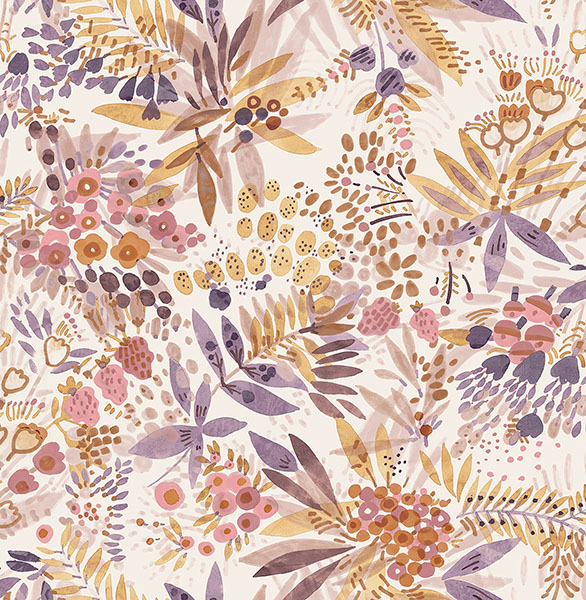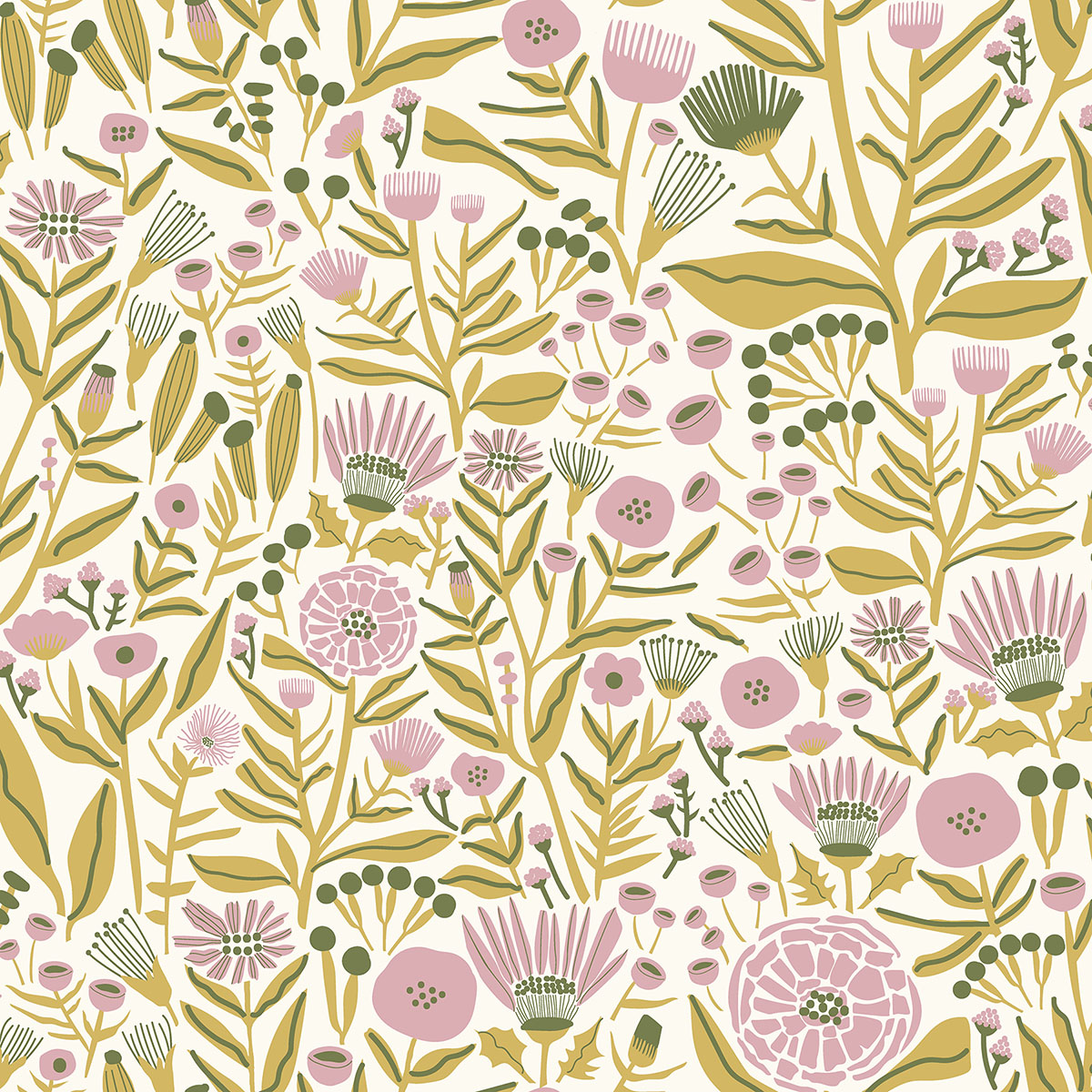 Scorpio: October 23 – November 21
Passionate and resourceful, Scorpio has a sharp (get it, because it's a scorpion!) eye for sultry and mysterious stylings. Despite being a water sign, Scorpio takes a liking to molten reds, deep crimson, and deep, dark blues and blacks. Comfort is found within your unique sense of styling, and you can make most any pattern work as long as it's your color. We've picked some of our favorite prints that give off serious Scorpio vibes.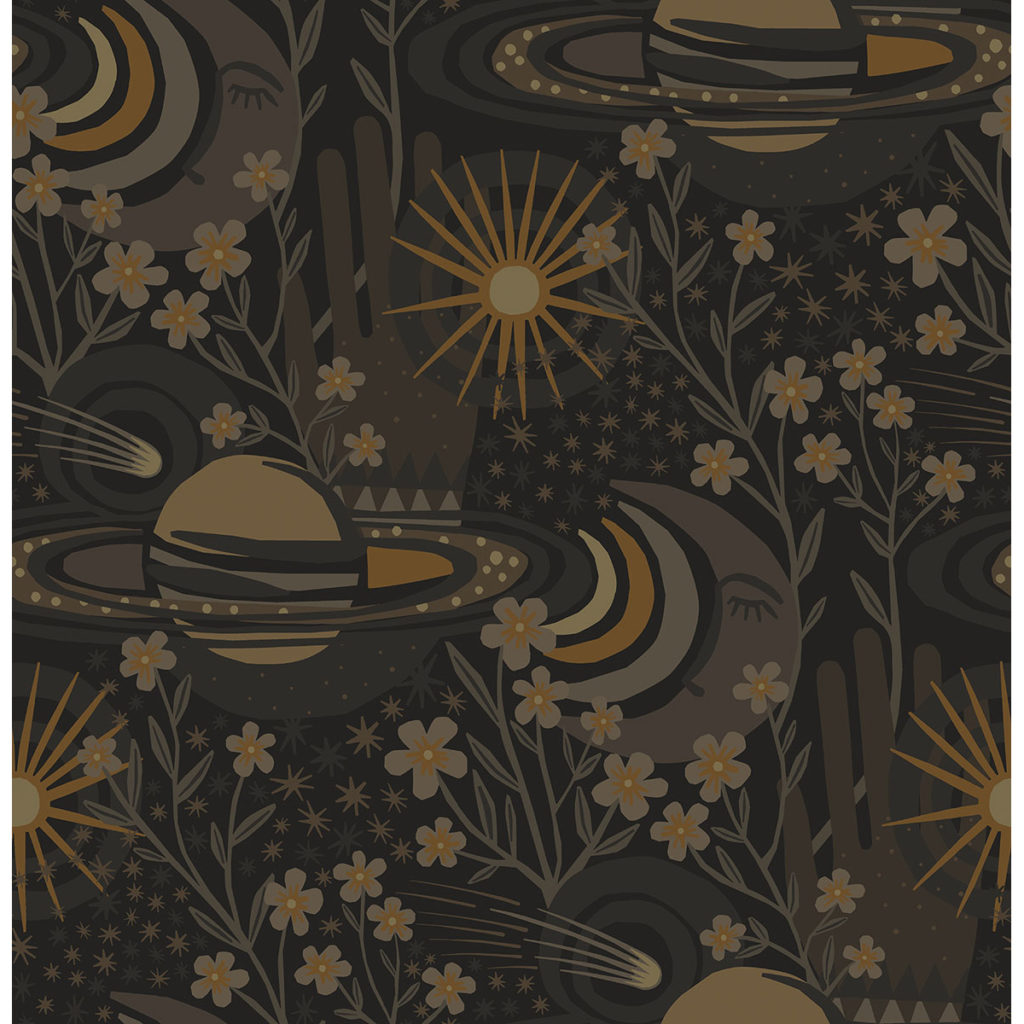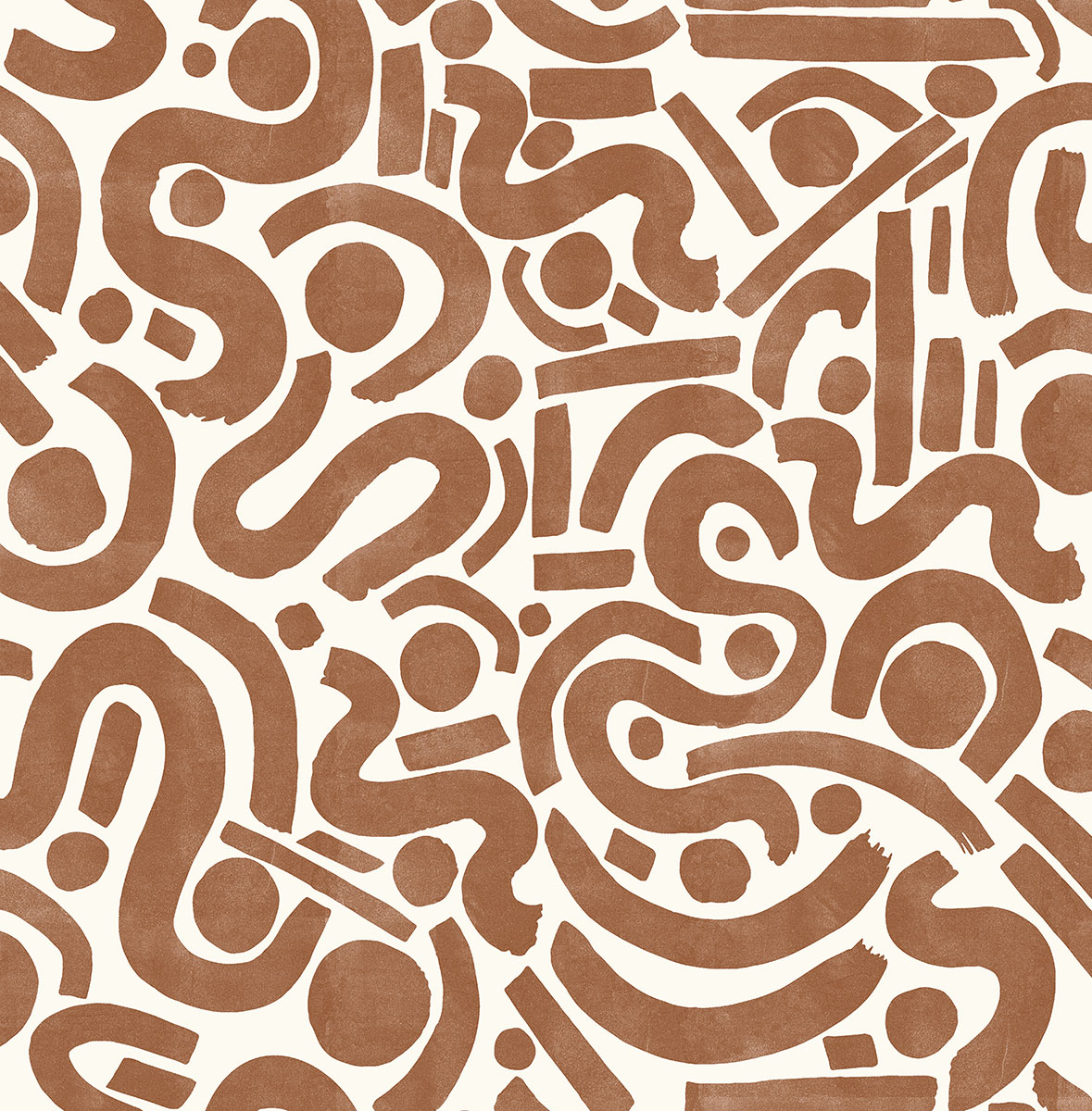 Sagittarius: November 22 – December 21
Powered by a hot blue flame, Sagittarius is playfully ambitious in almost every aspect of life, especially in style. With the archer comes colder weather, dark sophistication, and individuality. This fire sign may decorate with cold and mysterious hues, but their sense of humor and eclectic accents keeps the vibe warm and cozy. Check out our favorite picks for you, Sagittarius.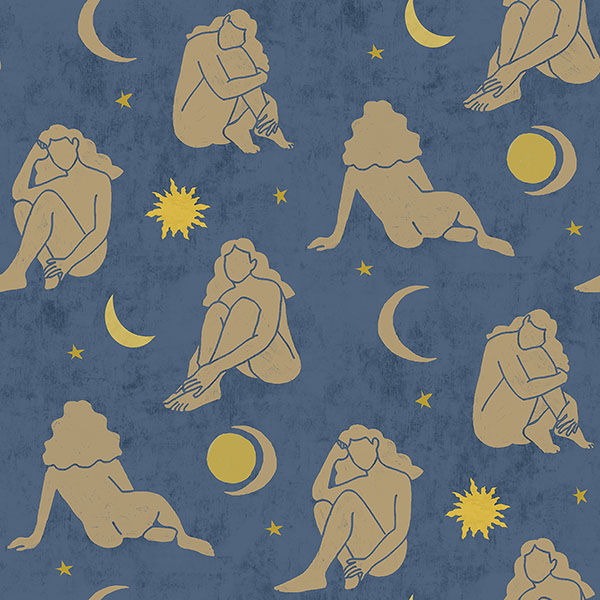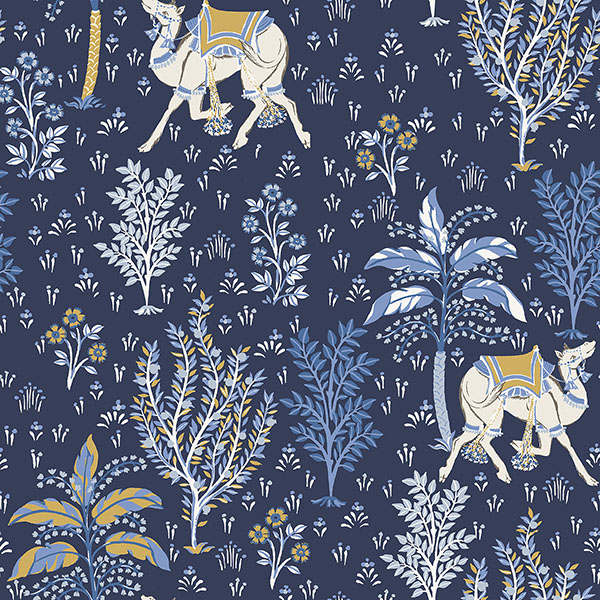 Capricorn: December 22 – January 19
Born in the season of many traditions, it's in Capricorn's nature to favor traditional, earthen stylings. Known for their inclination for quality craftmanship and their driven personality, the ram sign can create a naturally inviting space with ease. Even in the coldest of winters, they have a way of creating a warm and welcoming space. Here are our top picks for you, Capricorn.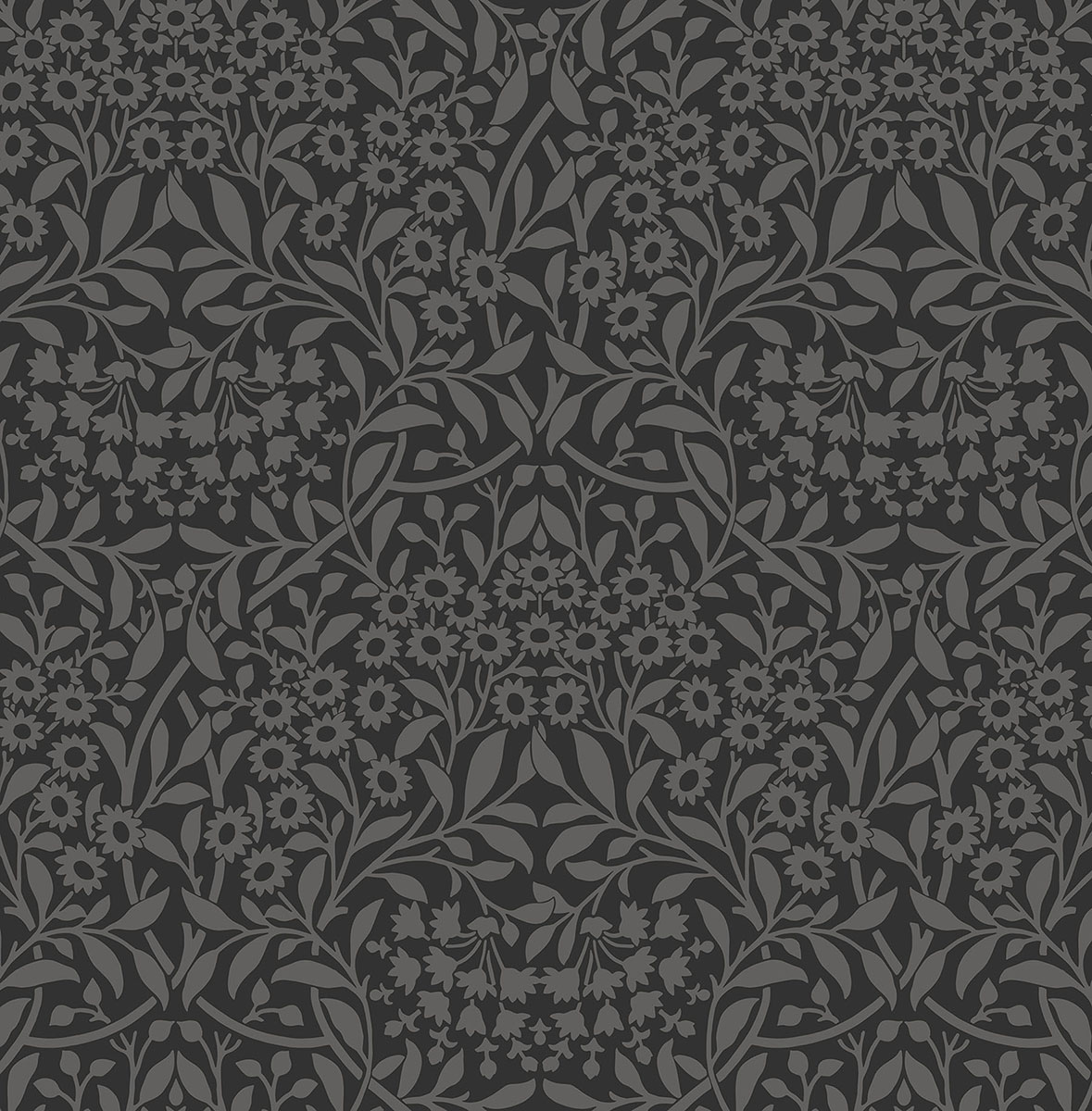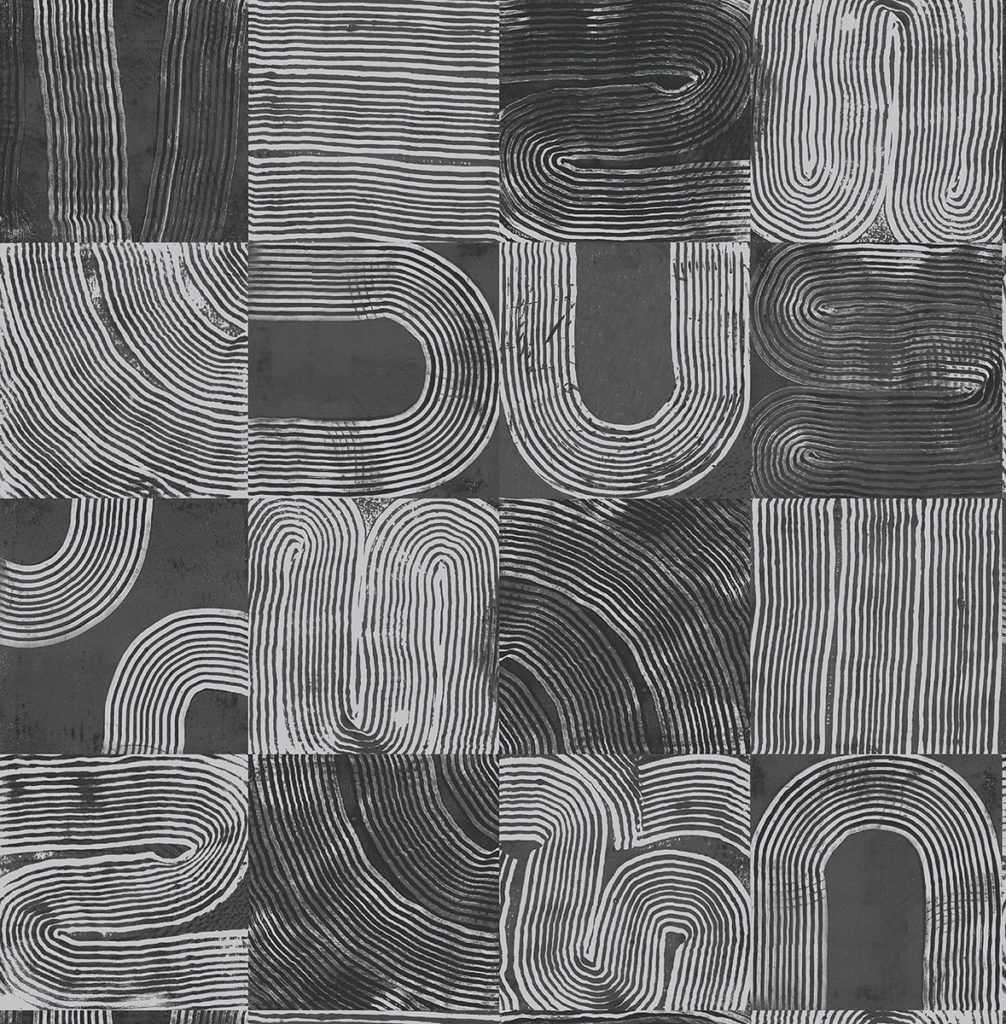 Aquarius: January 20 – February 18
Like a snowflake on a midnight breeze, Aquarius is easy-going and free-spirited. Known for their inclination for optimism and creativity, this air sign knows how to make a space sparkle with love and light. Aquarians tend not to fit in any specific category since they are so adaptable, but we've picked out some icy blue and silver prints to honor these mid-winter's warriors.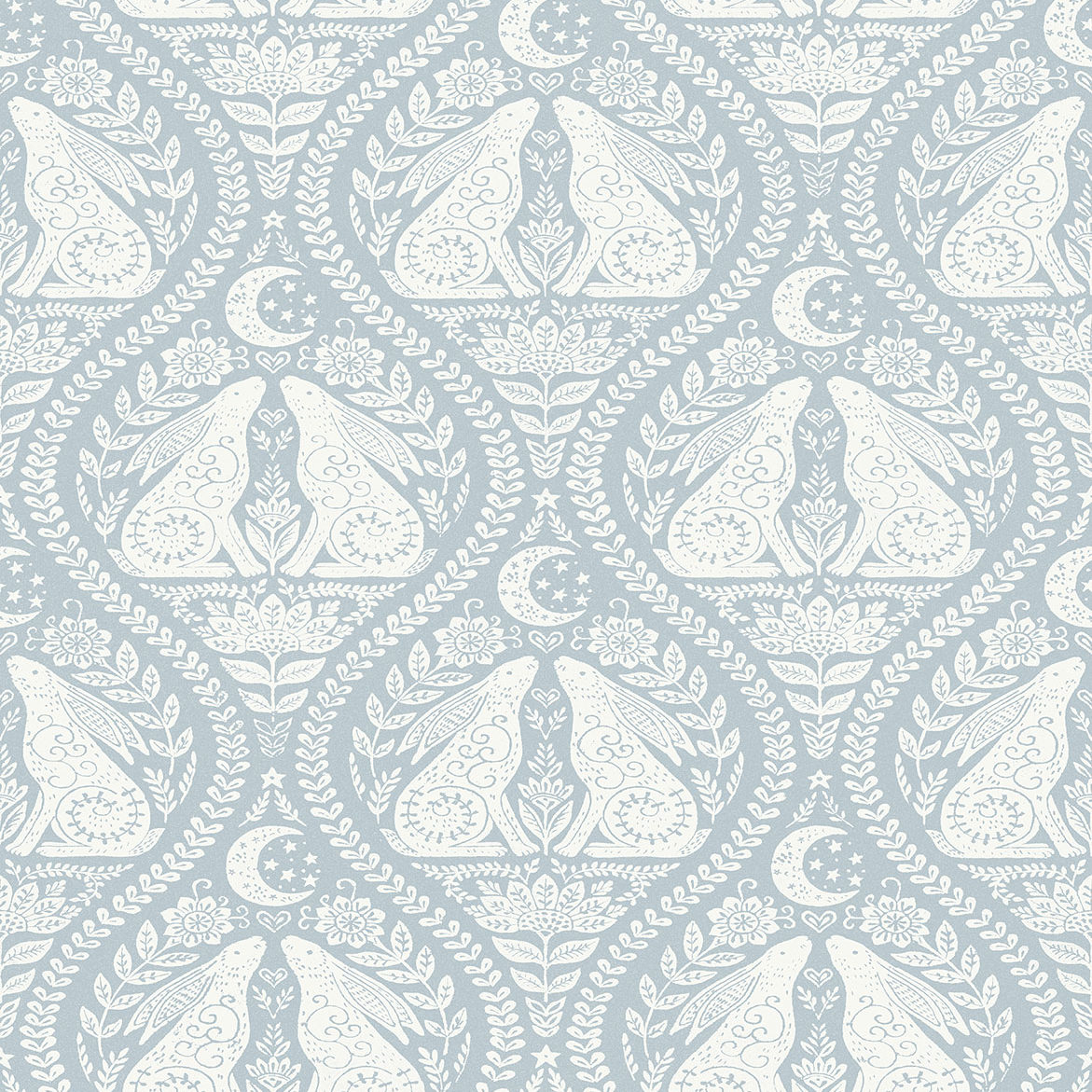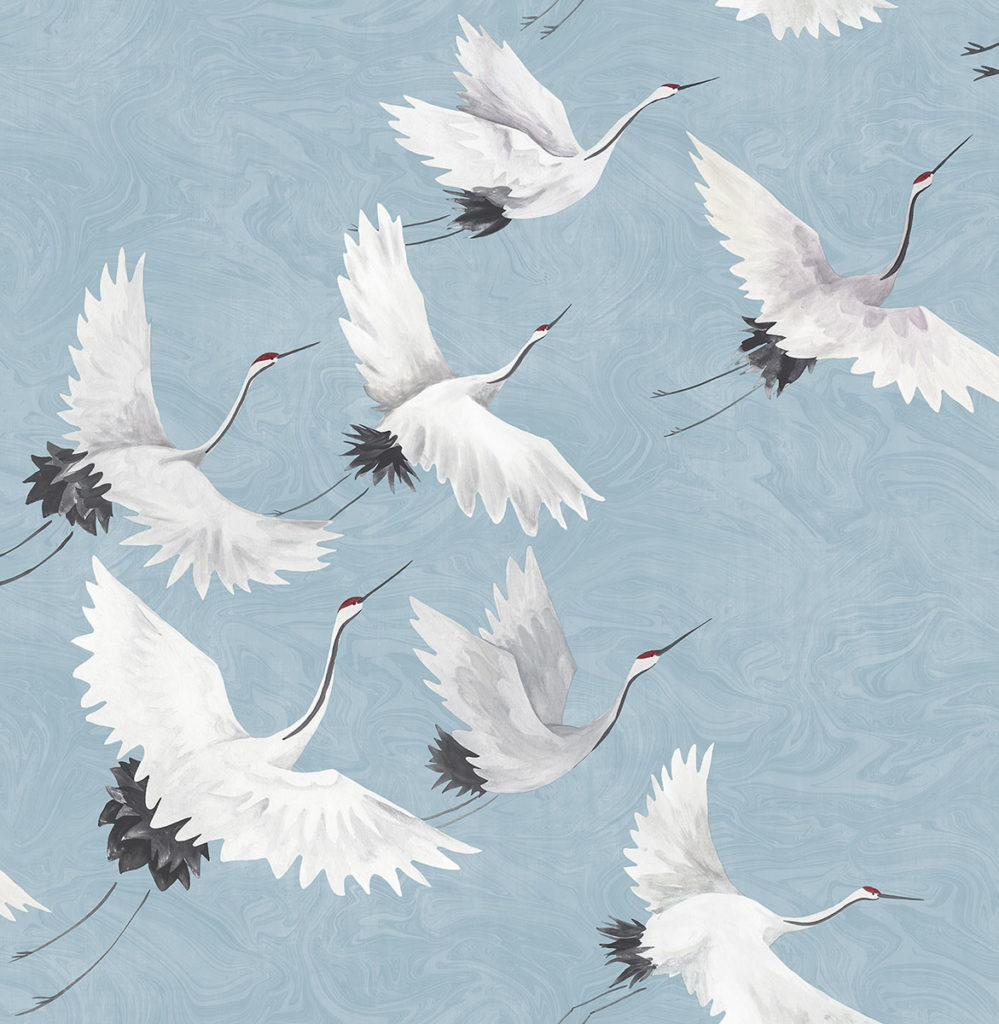 Pisces: February 19 – March 20
Passionate and intuitive, this water sign flows with romance and whimsy. Known for their big hearts and kind demeanors, Pisces' ability to create a dreamy, artistic space is unlike any other. Pinks and purples are very popular in their décor style and make for a seriously sweet vibe in any space. Pisces, we've got just the prints for you!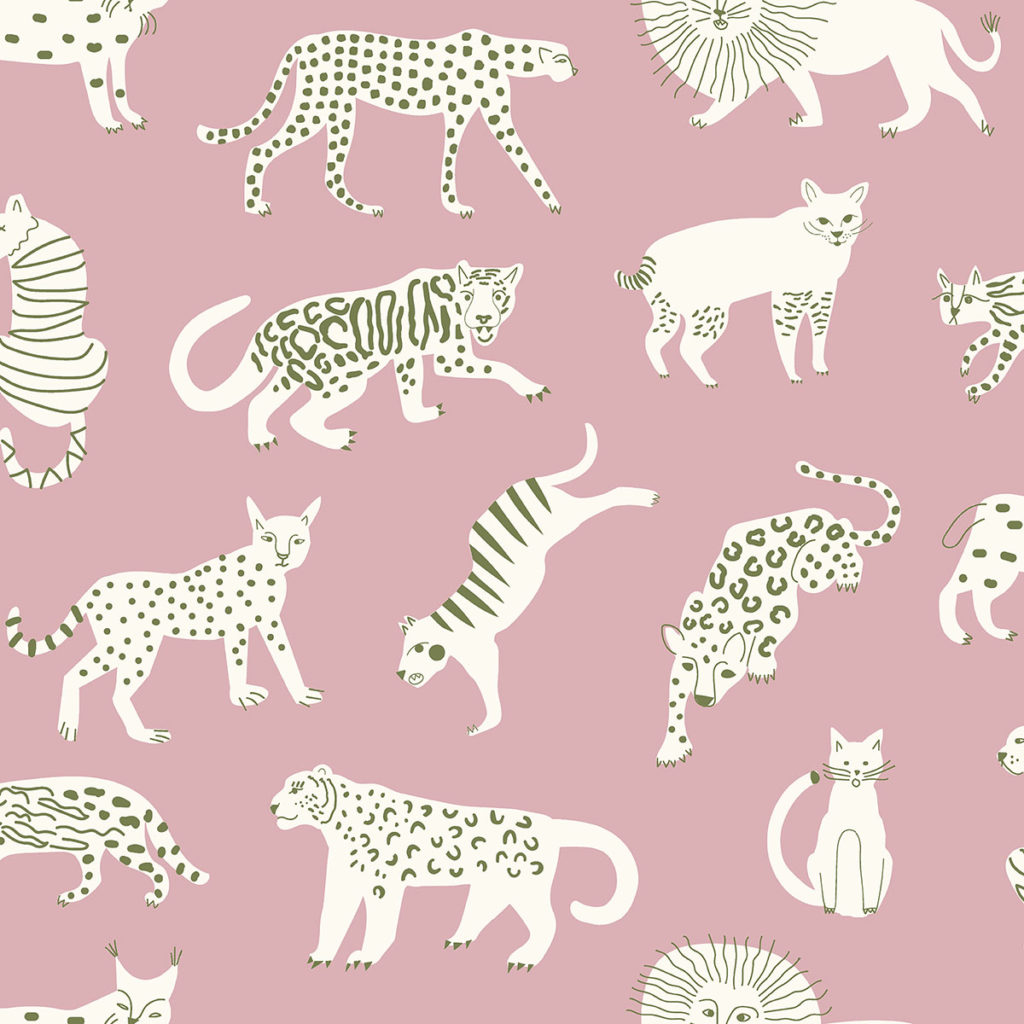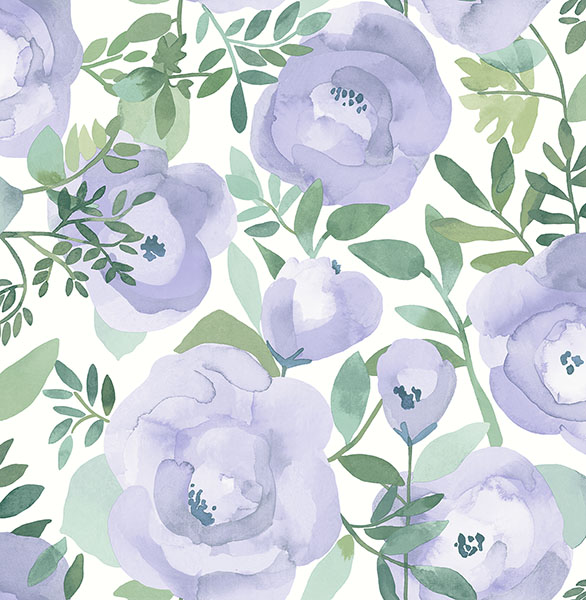 Feeling inspired by this post? This is your sign to head to WallPops.com to shop for your curated NuWallpaper picks!
We want to see your creations! Follow us on Instagram @wallpops and tag us in your DIYs for a chance to be featured on our page! Stay in the know; subscribe to our newsletter to receive the latest collection announcements, product launches, and deals to get your next project started!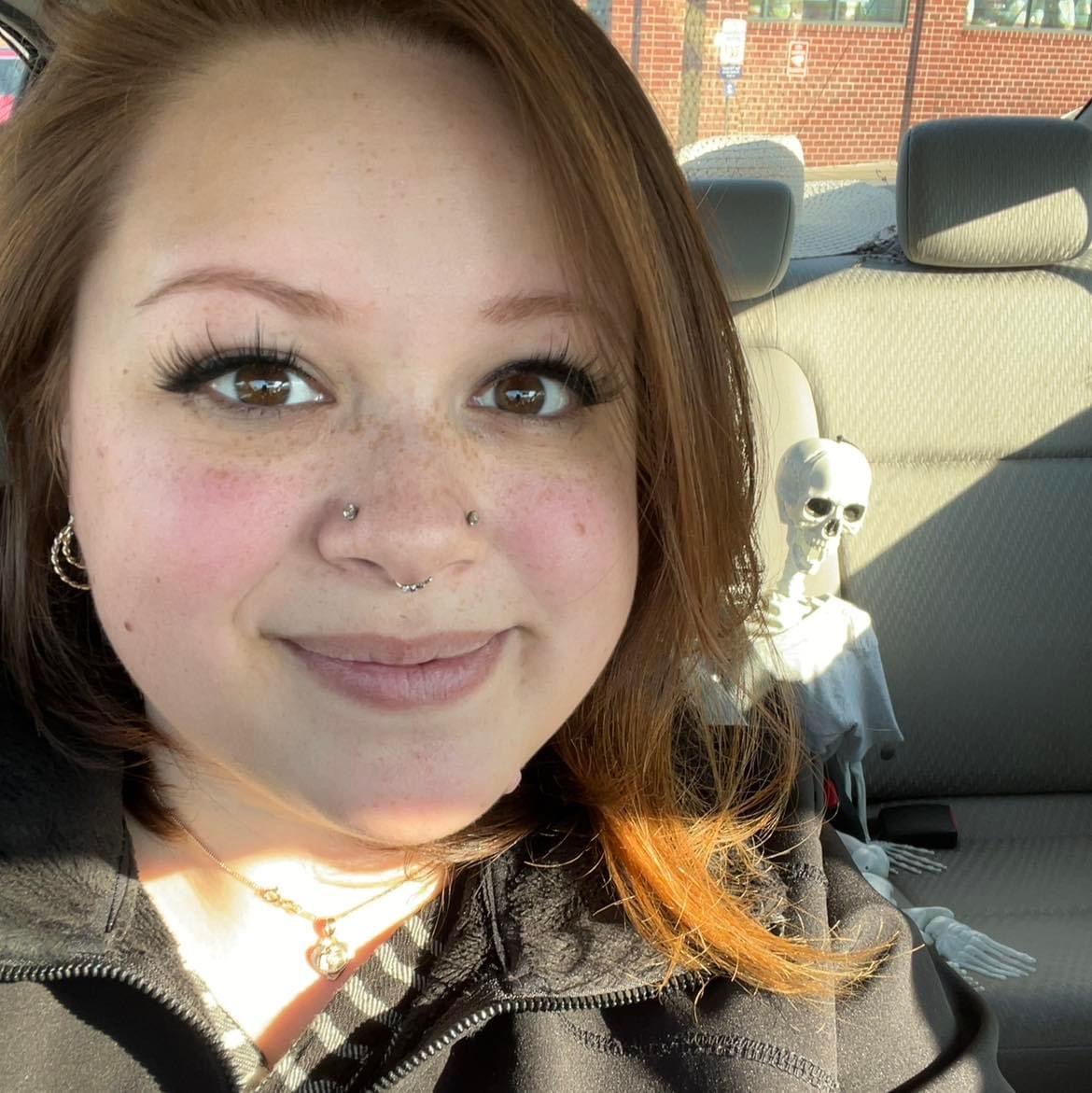 Hannah is the Marketing Communications Coordinator for Brewster Home Fashions. A dedicated design enthusiast with a passion for creating, her drive to bring ideas to reality never runs dry. In her free time, you will find her painting, arranging flowers, or curating décor ideas for her dream bohemian-styled home. Connect with Hannah through our social channels or here on LinkedIn!