Elevating your home with on-trend style is a wonderful way to keep your home feeling fresh! But it can get costly, especially with traditional materials. Which is why WallPops is committed to creating design-forward DIY products that make decorating both budget-friendly and easy to do! So, naturally, we rounded up our favorite dupes for on-trend looks for the walls, the floors, and countertop backsplash:
Wallcoverings
Woven Wallcoverings & More
Grasscloth and faux grasscloth wallcoverings are popular due to their versatility and elevated appeal. These timeless woven wallcoverings offer subtle dimension and texture thanks to their varying hues and stitched detailing. Simple yet complex, these designs are a work of art from floor to ceiling!
Though incredibly beautiful, traditional grasscloth and faux grasscloth wallcoverings are not always attainable. Not only does traditional wallpaper require permanent adhesives, authentic grasscloth is more expensive and often out of reach for those on a budget. WallPops peel and stick faux grasscloth gives you the same look and feel of the traditional version at a more affordable, renter-friendly product!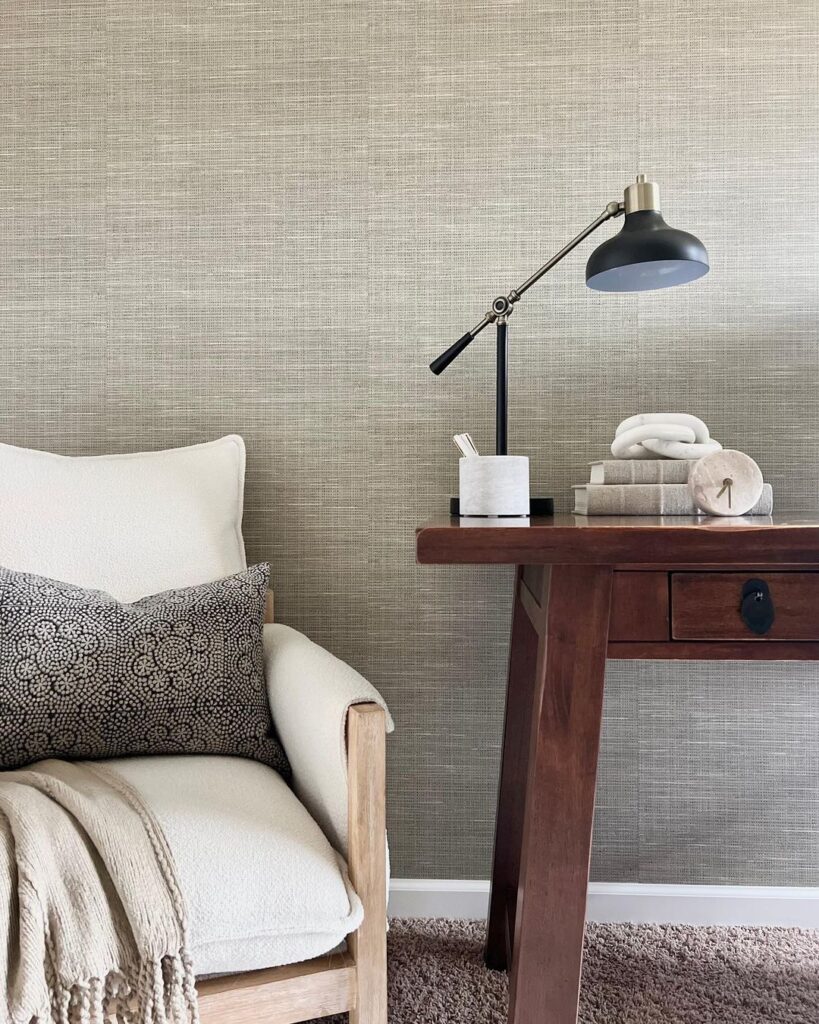 Classic Chinoiserie
This old-world style is making a comeback! Chinoiserie designs offer a touch of fanciful charm with timeless appeal. Though if this trending look needs to be able to easy transition within your space, our peel and stick designs are perfect renters and budget-friendly updates!
(Bonus: some of them are the exact same designs – talk about getting the look for less!)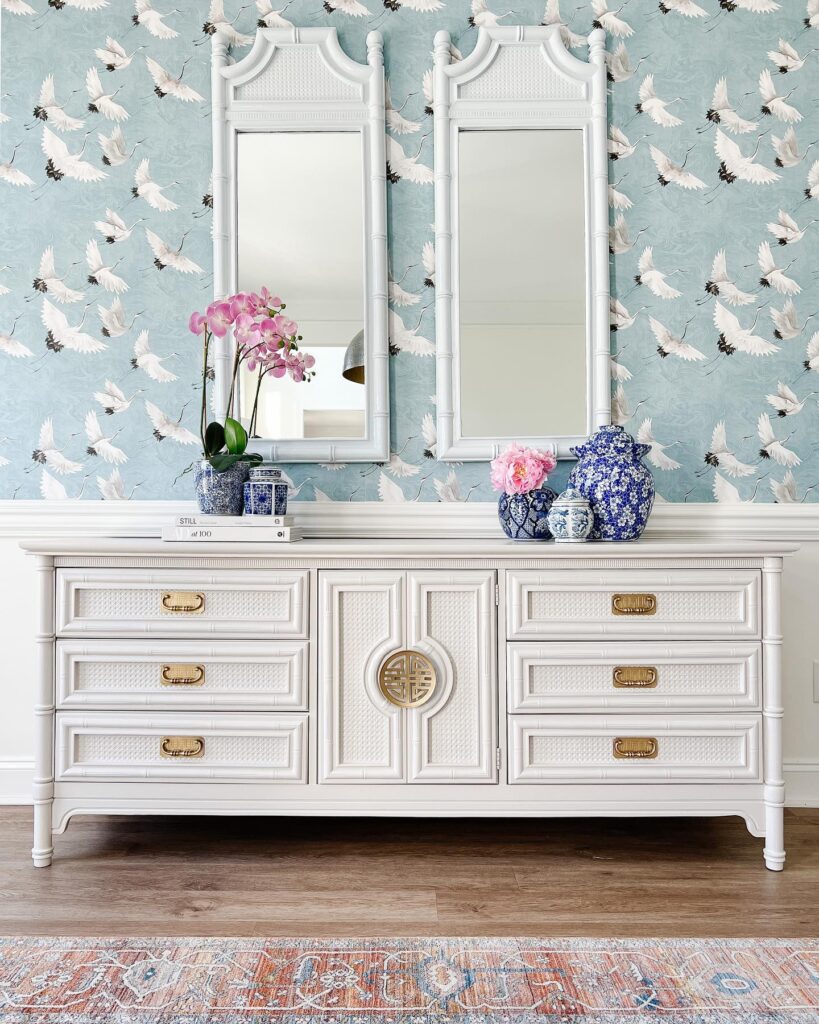 Built-in Brick
As exposed brick remains a popular choice for adding character to a home, WallPops makes it easy to get the look without the hassle or price tag.
Flooring
Hexagon Floor Tiles
Hexagon tiles are one of our favorite flooring trends, offering a unique take on classic tiling. This modern styling brings a custom, artisanal look to any space – but can cost a pretty penny with traditional tile. Our Milena FloopPops tiles create the look at a fraction of the price and require none of the extra labor of laying, spacing, and grouting conventional tile.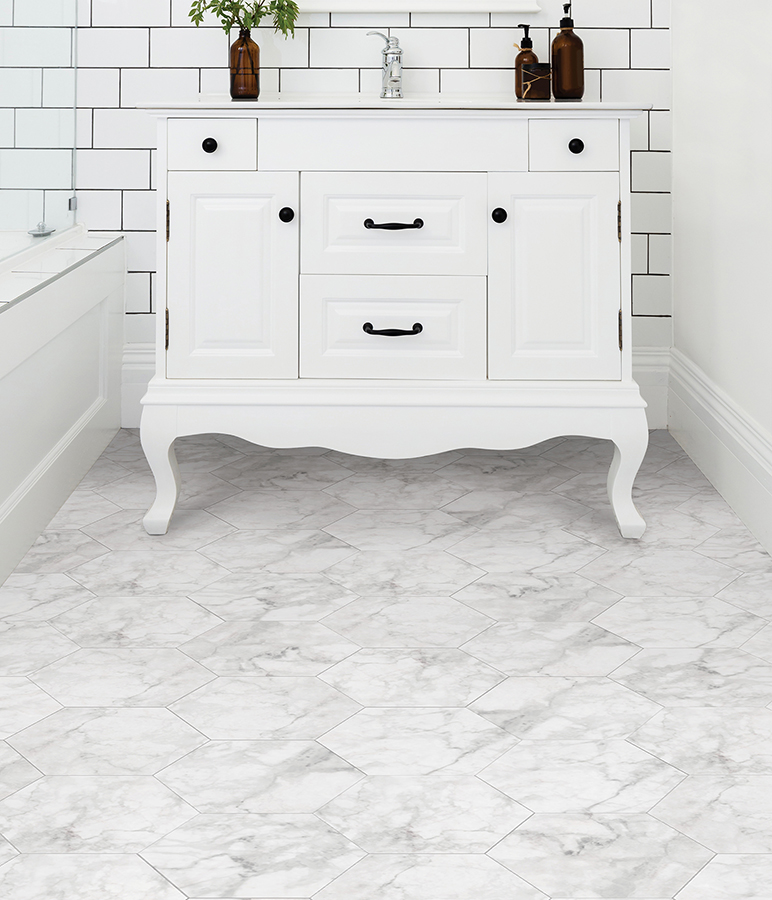 Checkered Marble Floors
Checkerboard floors are making a huge comeback! Though timelessly beloved, these marbled floors are garnering the attention of designers all over the world. In collaboration with Chris Loves Julia, we have created a fantastic alternative to the traditional – get the look with the Chris Loves Julia x FloorPops Bonneville peel and stick tiles!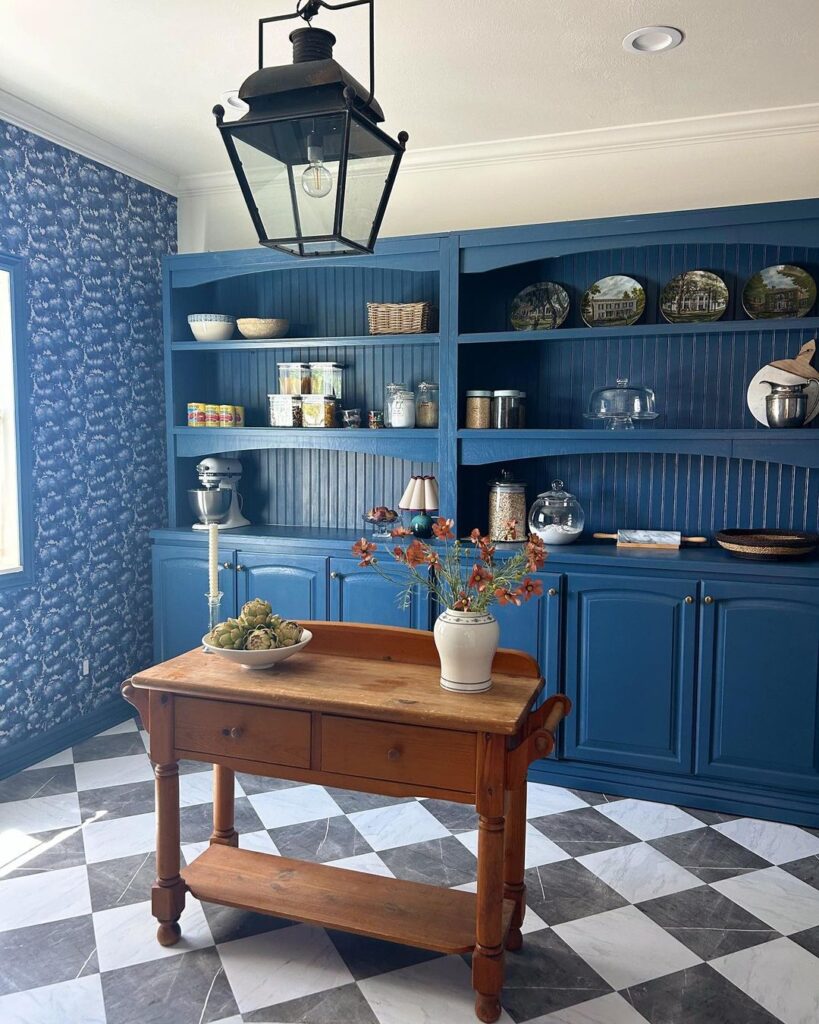 Argyle Hexagon Tiles
Amp up the retro charm with a custom-looking argyle penny tile mosaic! Our Leyton peel and stick floor tiles give off the same carefully-placed-and-mortared vibes as the real deal.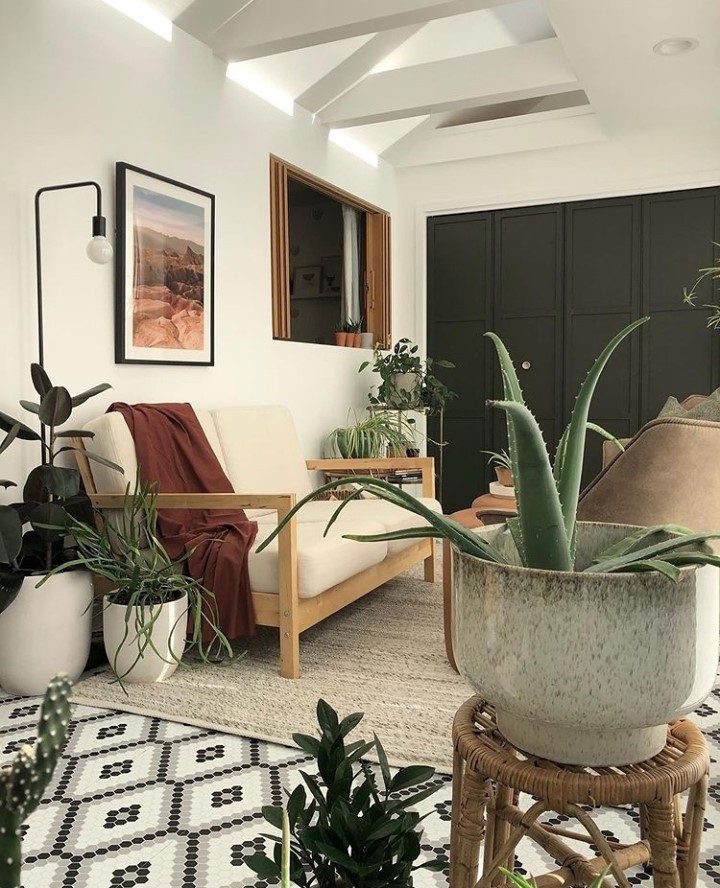 Backsplash
Marble Subway Tiles
Timeless and polished, marble subway tile is a tried-and- choice for enhancing backsplash projects. The style's elegant appeal and clean lines make it a favorite among interior designers and homeowners alike. However, if you're drawn to the exquisite look of marble but aiming to achieve it without breaking the bank, our Marble Peel and Stick Backsplash Tiles provide an incredibly convincing alternative.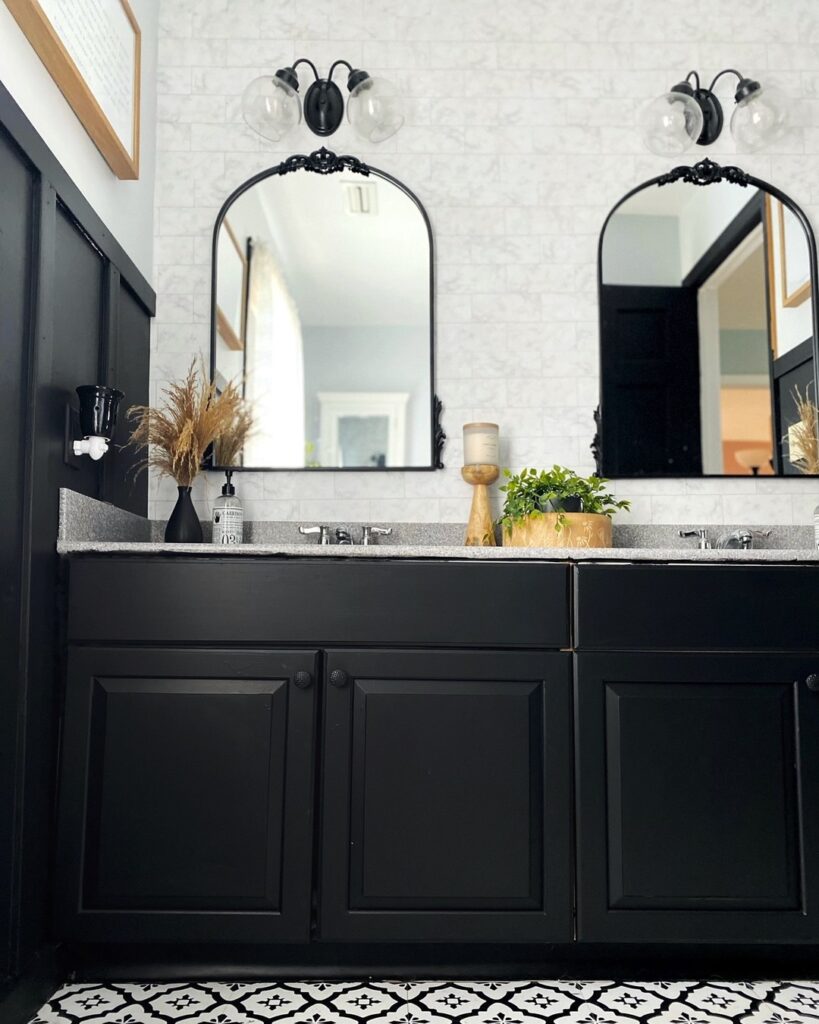 Pretty Porcelain
Patterned porcelain is becoming a popular trend for sprucing up backsplashes. It adds personality and catches your eye with its detailed designs and vibrant colors. This turns regular kitchens or bathrooms into places that feel artistic and unique. Our Solis peel and stick backsplash tiles help you get the look with ease while staying on budget.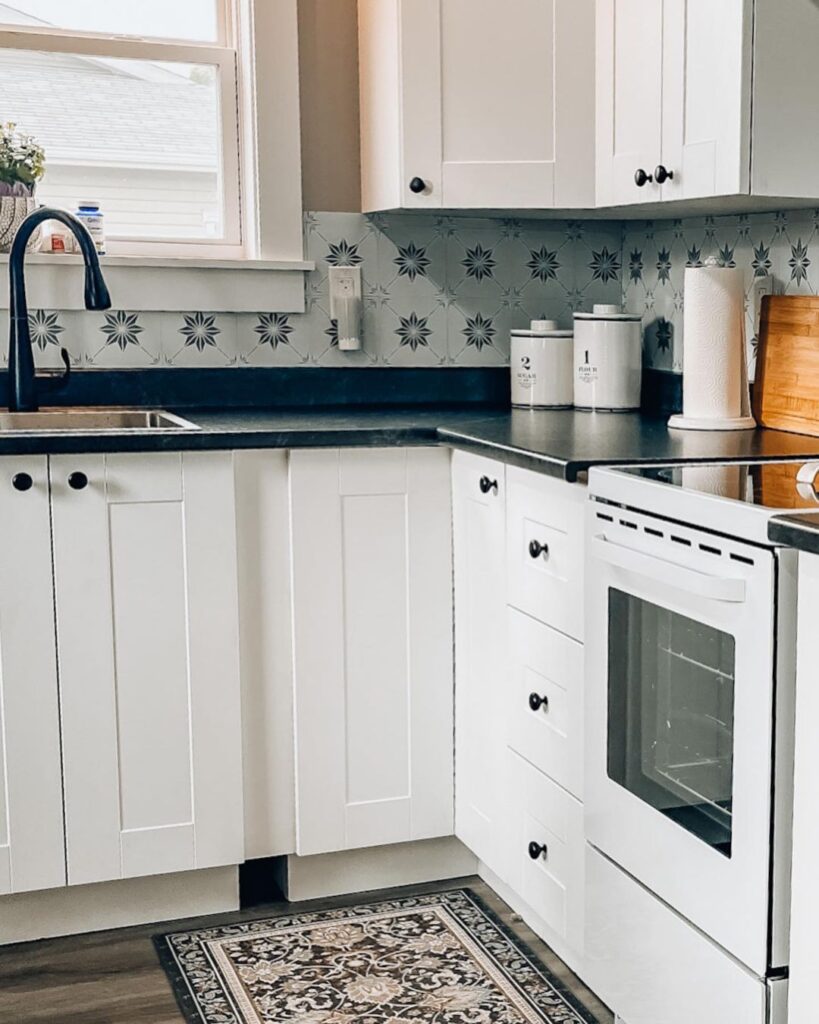 Burnished Tin Tiles
Rustic, distressed tin tiles are making a comeback and add tons of character to a space. Vintage tin tiles can be tricky to source on a budget. Our embossed peel and stick backsplash tiles create the look (and feel!) of this vintage tiling trend with ease.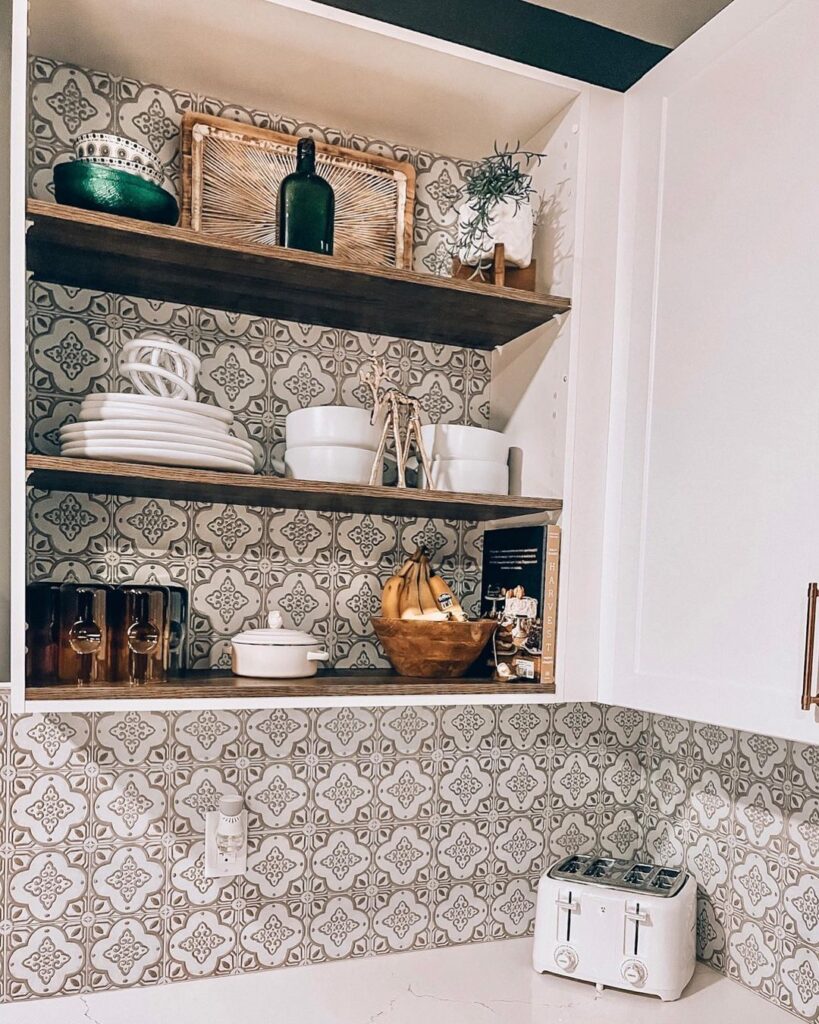 With a steadfast dedication to creating design-forward products for your home, WallPops makes it easy to get the latest looks for your home, for less. Head to wallpops.com today to create a space that makes you happy!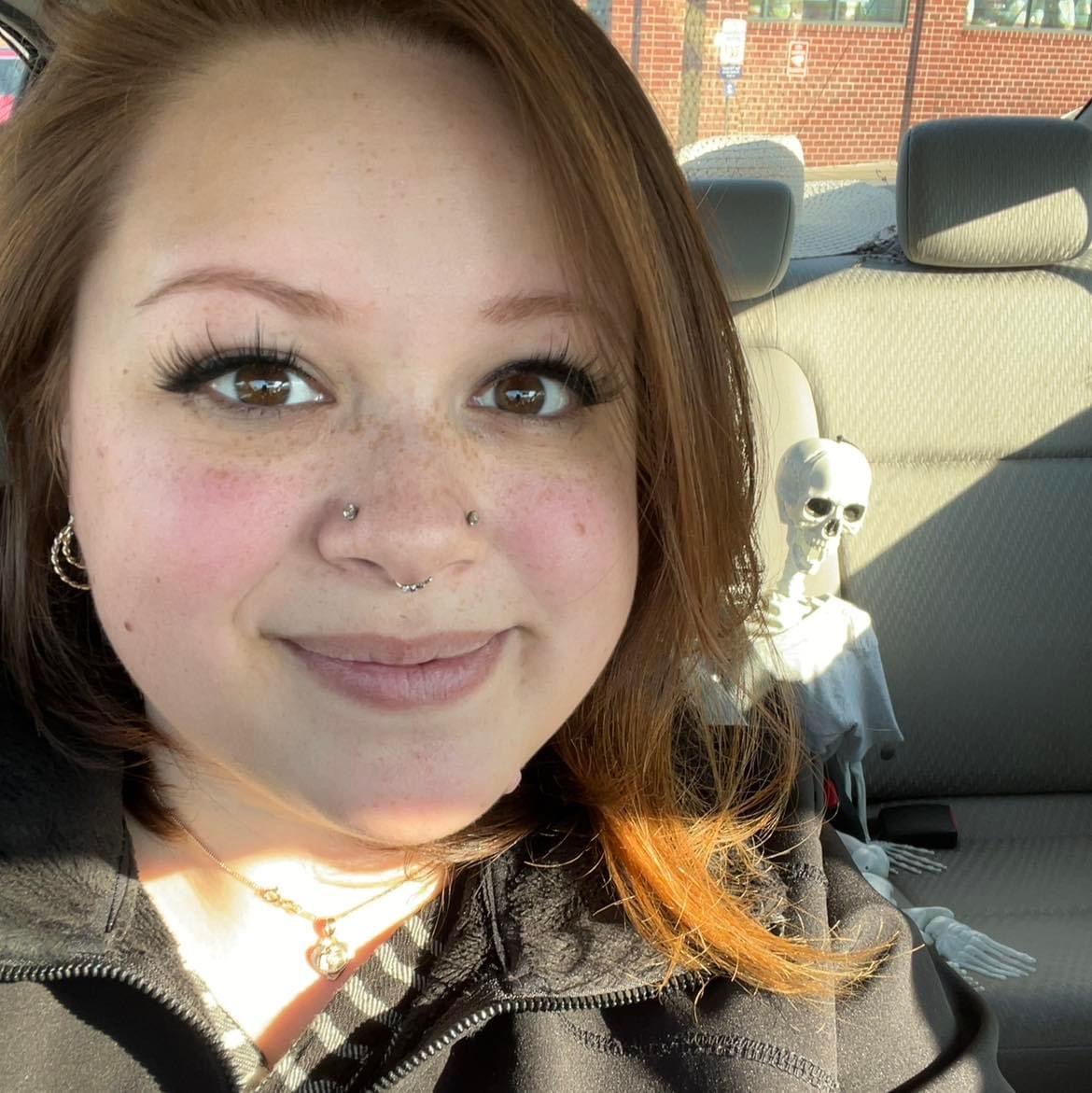 Hannah is the Marketing Communications Coordinator for Brewster Home Fashions. A dedicated design enthusiast with a passion for creating, her drive to bring ideas to reality never runs dry. In her free time, you will find her painting, arranging flowers, or curating décor ideas for her dream bohemian-styled home. Connect with Hannah through our social channels or here on LinkedIn!