It's never been easier to create a masterpiece on your walls!
Our Photo Opp Frame Peel and Stick NuWallpaper allows you to add a splash of artistry to your walls— without worrying about damaging them.
You can color in the frames, draw pictures, write quotes, even put up photos of your friends and family.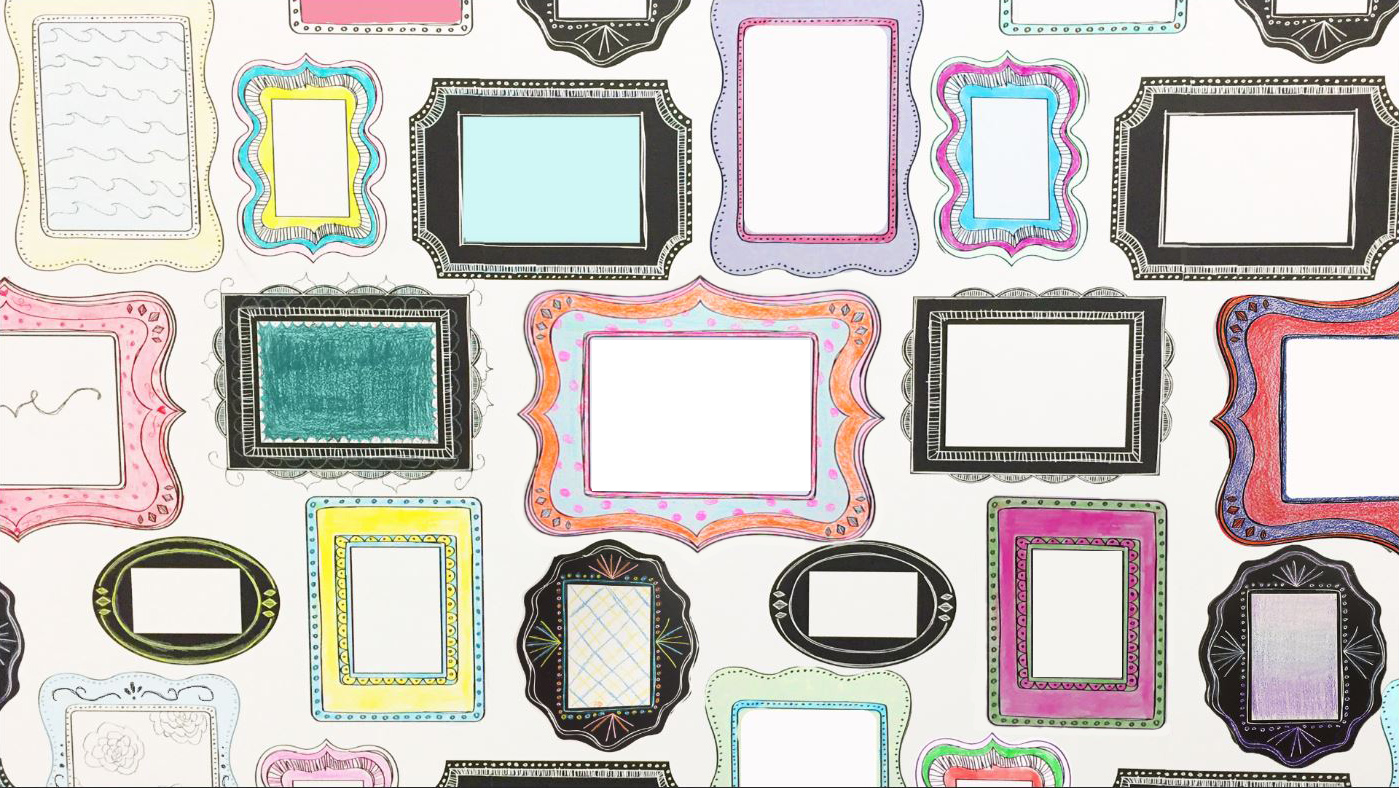 You can use colored pencils, pens, and markers to create your own unique designs.
With NuWallpaper, if you want to change your design, simply take the wallpaper down. It only takes seconds and won't harm the wall.
If you create your own NuWallpaper masterpiece, let us know by tagging us on Facebook or Instagram. We would love to see your artwork!