The holidays are quickly approaching, and the gift hunt is ON! From the floor to the ceiling, WallPops has something for everyone on your list. Here are a few of our most versatile, giftable items in 2023!
For the Floors
Memory Foam Bath Mats
The perfect landing for bare feet, these memory foam bath mats offer a gorgeous splash of color on a plush and absorbent mat. Designed for optimal comfort and beauty, these patterns can complement any décor style, making them a great, easy holiday gift!
Stone Bath Mats
An elevated twist on the classic bath mat, these stone mats made of diatomaceous earth make a wonderful gift! Non-slip and quick-drying, these absorbent stone mats are available in 6 unique patterns for a modern accent that fits any décor style.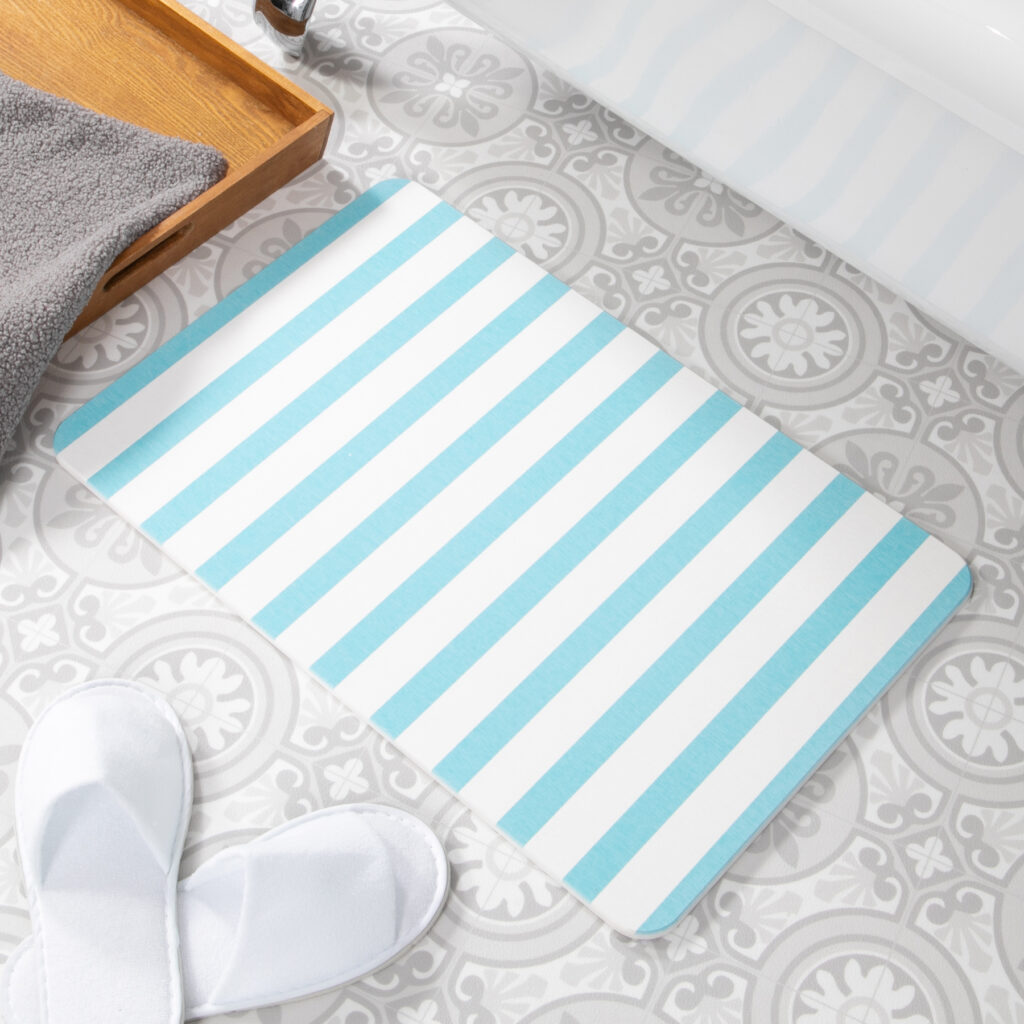 Anti-Fatigue Comfort Mats
Ideal for the home chef, work-from-home professional, or anyone who would like a little more cushion in their step, these anti-fatigue comfort mats make for a thoughtful gift this holiday season. Available in 2 sizes and a variety of colors and patterns, these mats make for long days on your feet a lot more comfortable.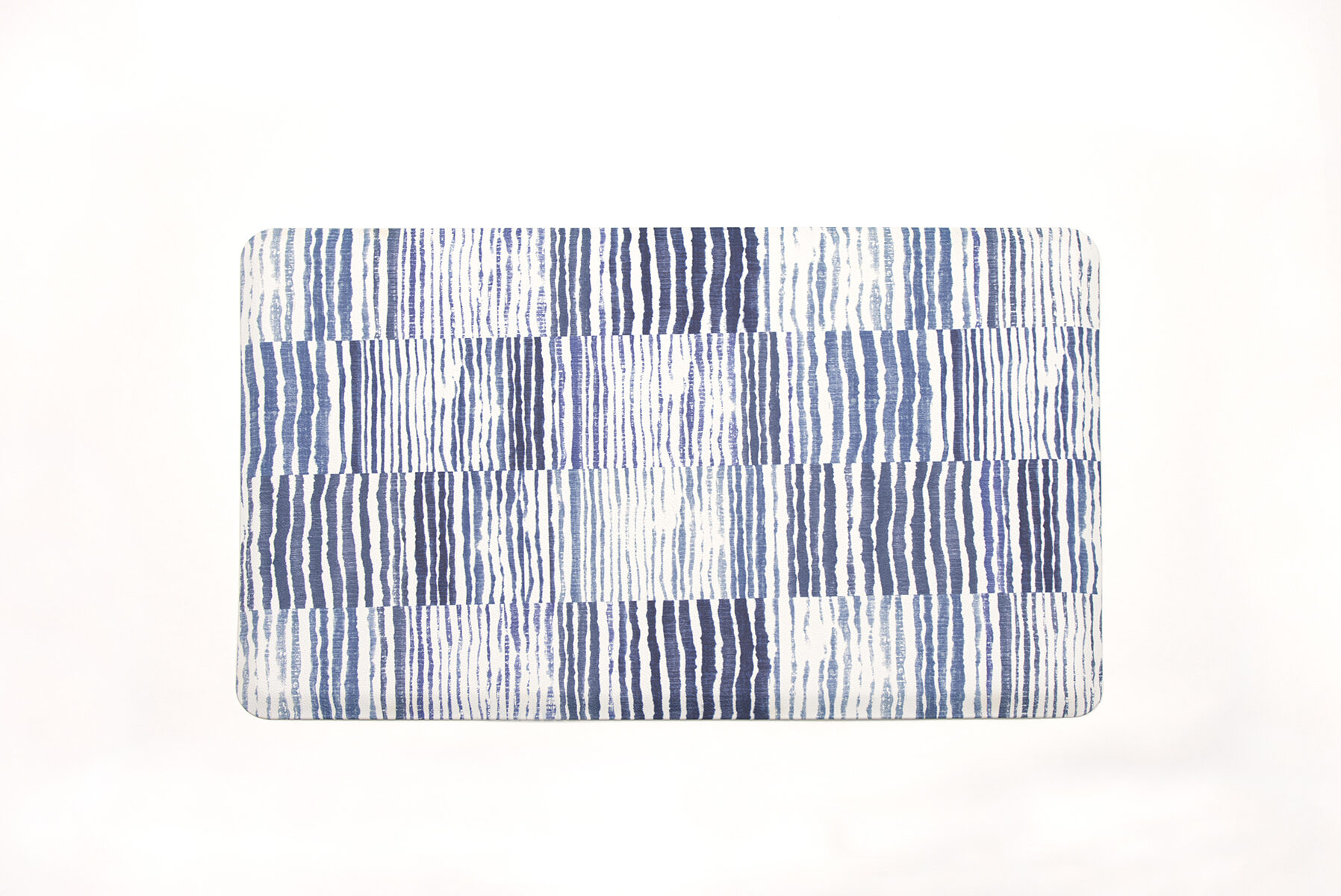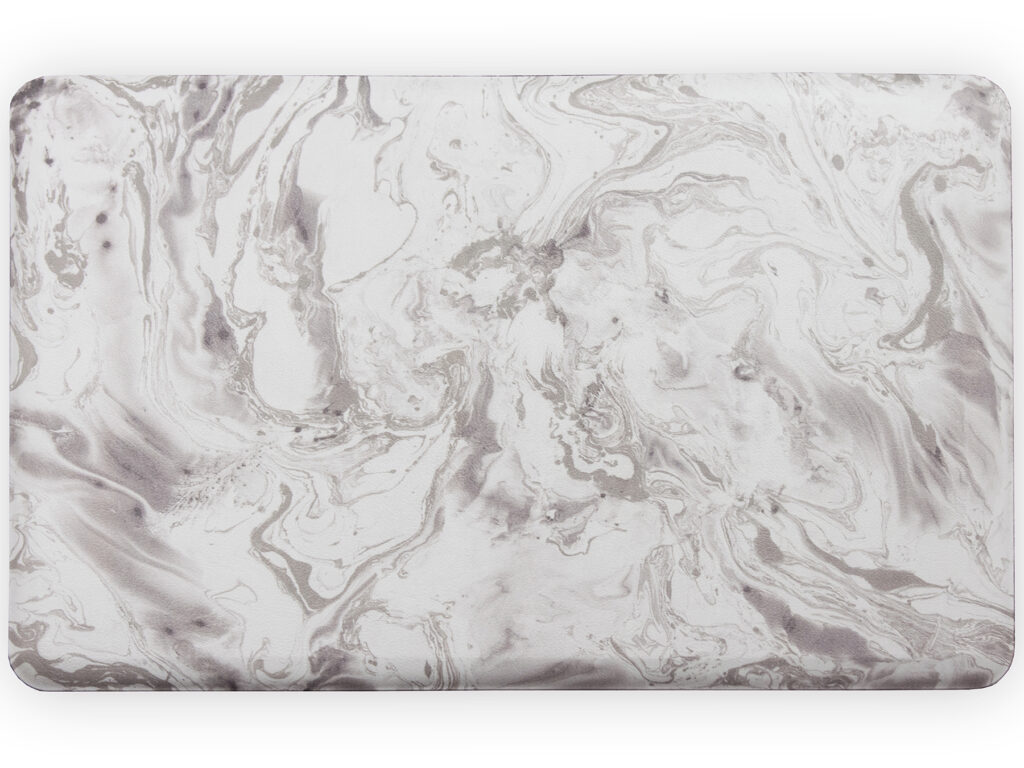 Peel and Stick Floor Tiles
Give the gift of classic checkerboard flooring with easy-to-use peel and stick FloorPops tiles. Whether you are treating yourself to these floors, or sharing the love with someone else, you really can't go wrong with classic two-toned marble.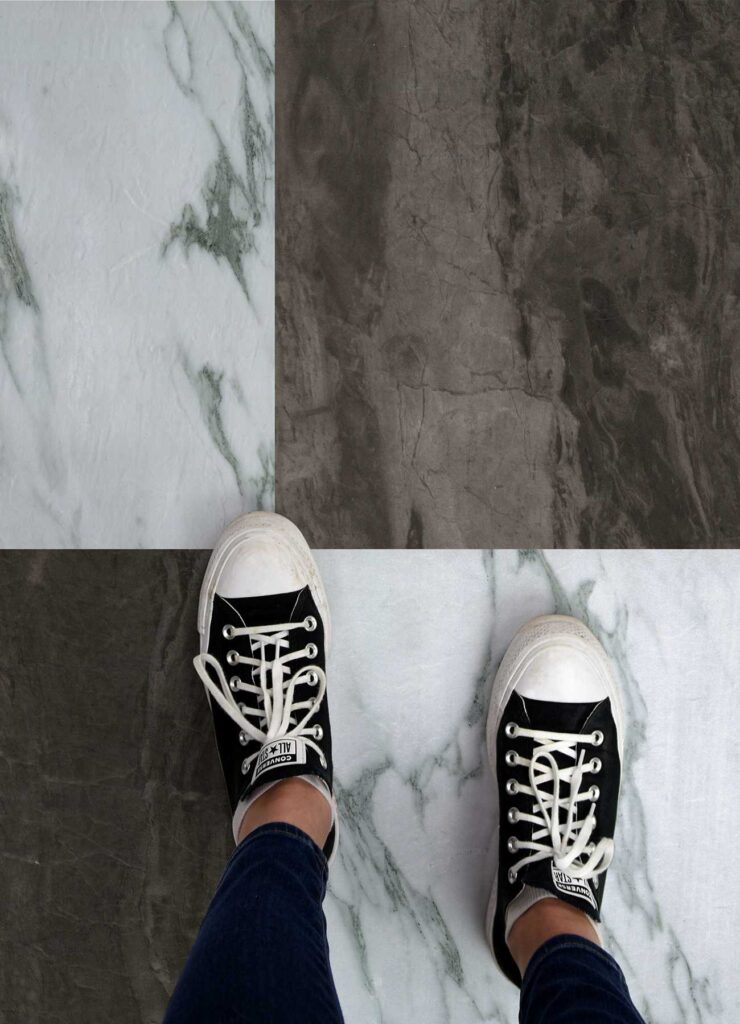 For the Walls (and more)
Peel and Stick NuWallpaper
Got someone on your list who loves a quick DIY project? Peel and stick NuWallpaper for the win. For the walls, for crafting, for lining shelves or drawers – you name it – peel and stick wallpaper is one of the most versatile products out there! Pick a fun print that fits your pal's color palette and give as is, or a custom creation using it! For more tips on how to create custom gifts using peel and stick wallpaper, head to our post all about that on POPTalk!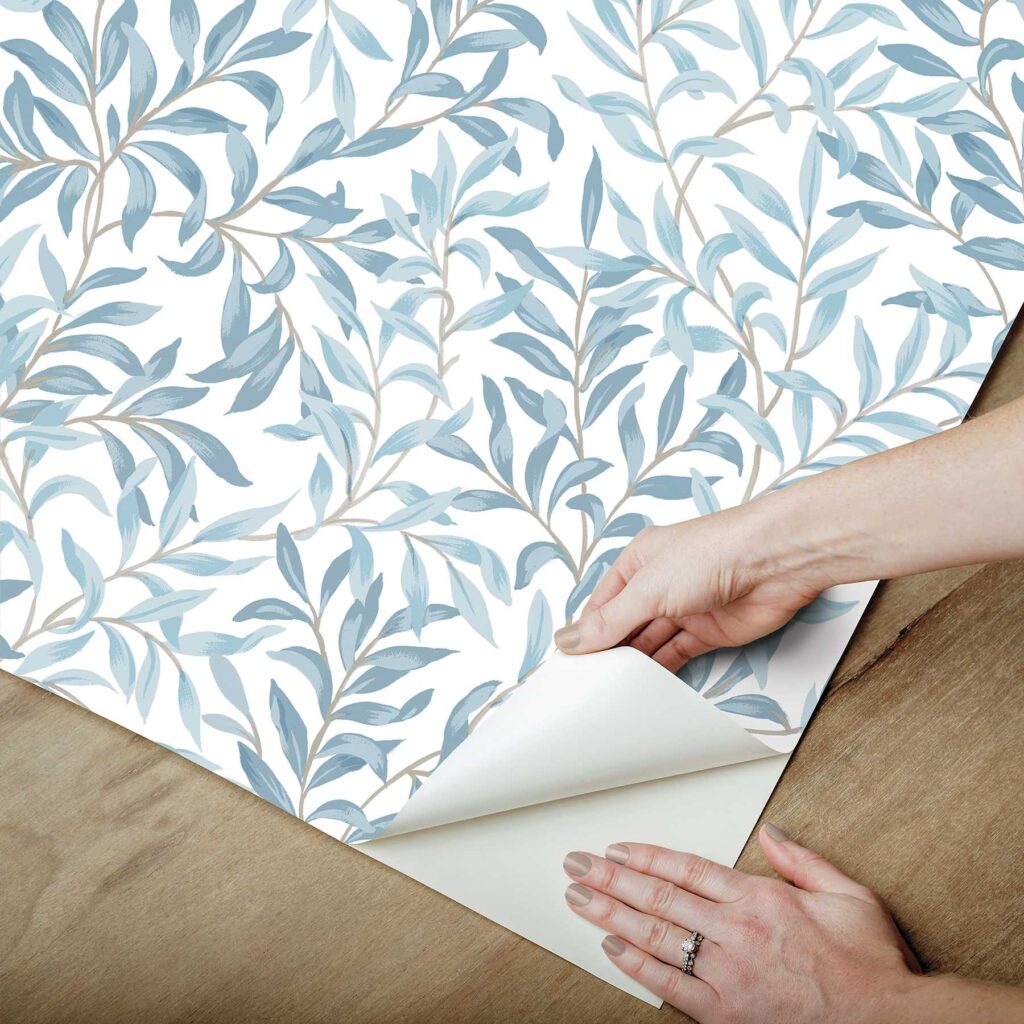 Peel and Stick Wall Decals
For the ones who love to customize their space, try a wall decal! Available in a variety of different styles, colors and sizes, WallPops peel and stick wall decals are great as stocking stuffers for college students, teenagers, or anyone into fun home décor!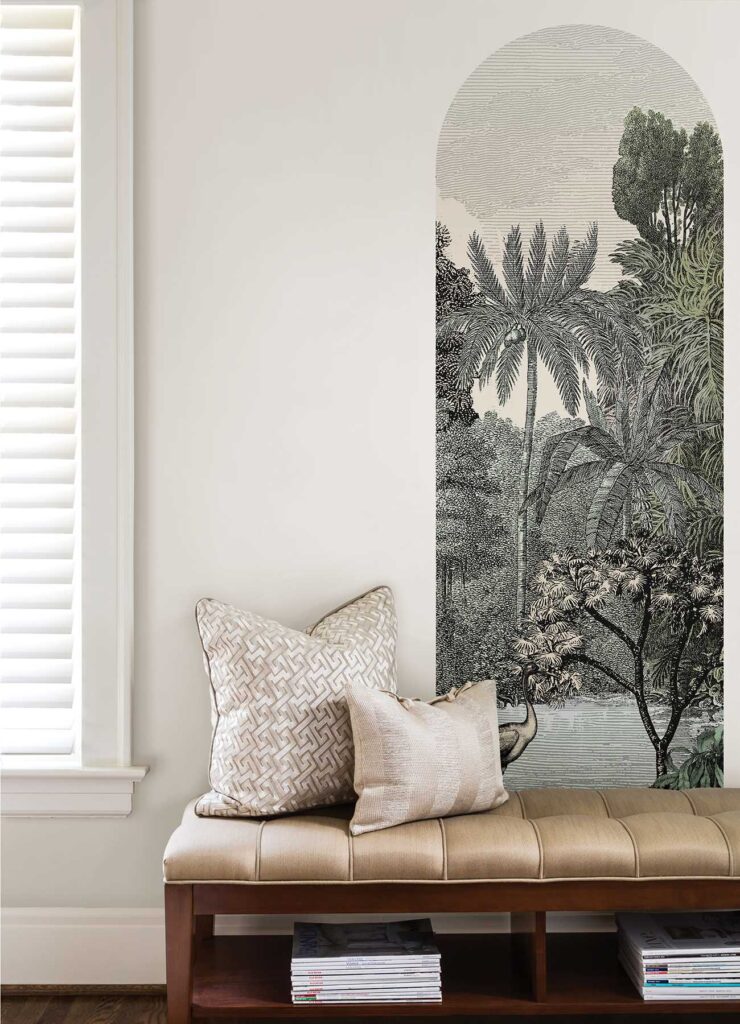 No matter the recipient, we have something for everyone on your list at WallPops.com! For more ideas on creative gifts and crafts you can make with peel and stick wallpaper and decals, head to POPTalk! and follow us on Instagram and TikTok @wallpops.
We'd love to see your most creative gift ideas using peel and stick, so be sure to tag us @wallpops #wallpops in your posts! Be sure to subscribe to our newsletter on wallpops.com for updates on all things renter-friendly and affordable home décor.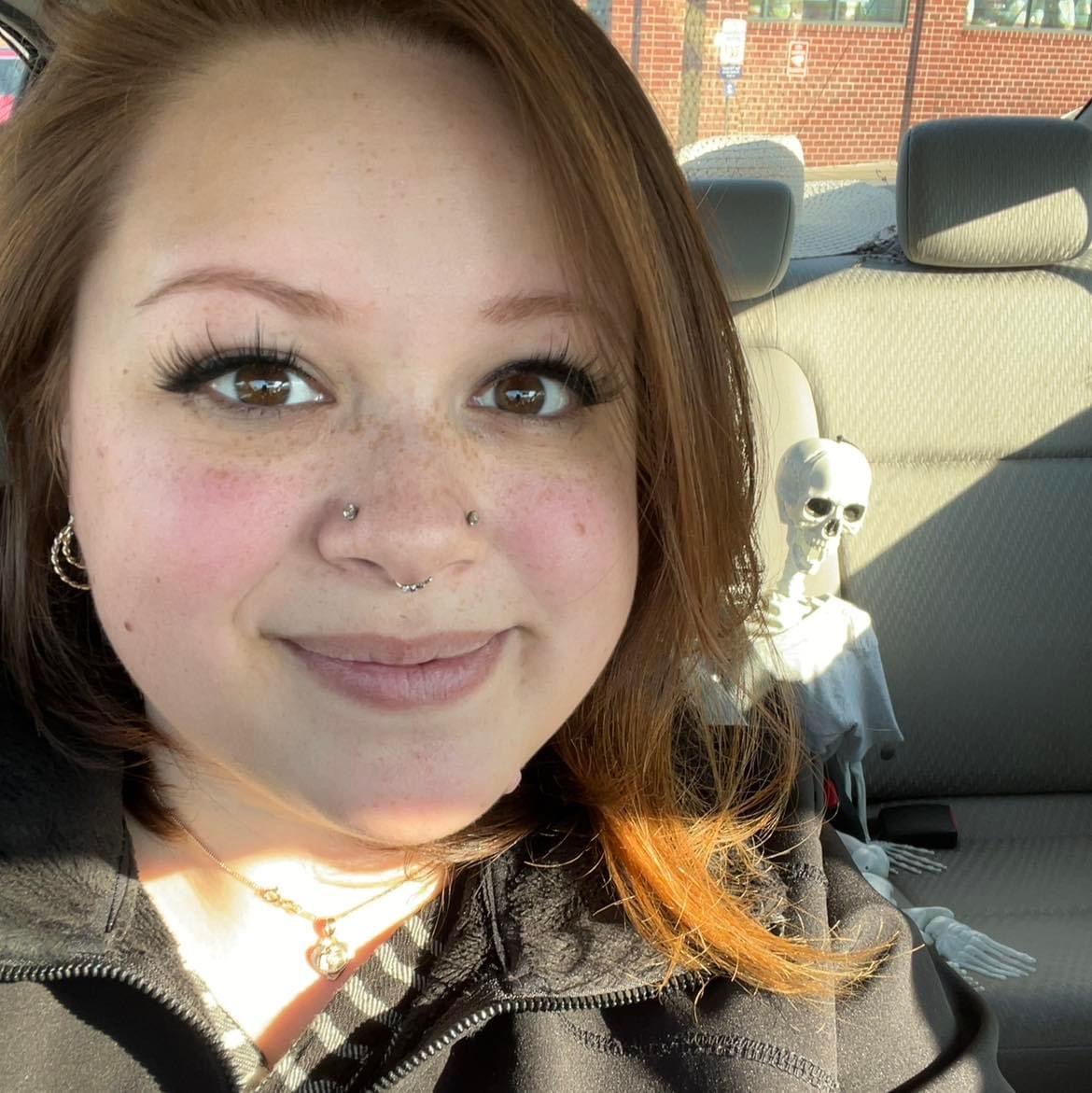 Hannah is the Marketing Communications Coordinator for Brewster Home Fashions. A dedicated design enthusiast with a passion for creating, her drive to bring ideas to reality never runs dry. In her free time, you will find her painting, arranging flowers, or curating décor ideas for her dream bohemian-styled home. Connect with Hannah through our social channels or here on LinkedIn!