We are pleased to bring back our Teacher Tuesdays series! At WallPops we are dedicated to supporting education and the pursuit of learning. Not only do we have a yearly scholarship reward for students, but we also have an annual classroom makeover giveaway, and always feature teachers' posts on our Instagram! Today we focus on classroom essentials – see how some of our favorite educators decorated their spaces using WallPops!
Delightful Dry Erase Dots
Our dry erase dot decals are the perfect addition for the classroom! They are re-positonable, and come in several colors that jump out and will help students both learn and play.
Shop our Dry Erase Dots, here.
Cheers for Chalkboard
Our dry-erase and chalkboard kits can help you get the week squared away and aid in the lesson planning process with their classic designs, and reusable features. Or use these decals around the classroom to create an interactive hub for students – give them the luxury of being able to write on the wall minus the guilt!
Shop Calendars here, and Message Boards here!
Magnificent Dry-Erase Maps
With a handy dry-erase feature, our peel and stick world maps makes learning geography easy and fun. The continents pop with bold colors, making this mural engaging and enjoyable for kids!
Shop Maps here!
Noteworthy NuWallpaper
NuWallpaper is not only meant for your walls – but to transform any flat surface! These lovely patterns can be used on your desk, books, shelves, and more!
Wonderful Wall Art Kits
Our peel and stick wall art kits allow you to change your classroom's decor with ease. Whether you use our decals to decorate your door to welcome students, creating a masterpiece alongside a reading nook, or put up our Digi Wings in a part of your school for the children , we have something for every teacher!
Shop all of our kits here.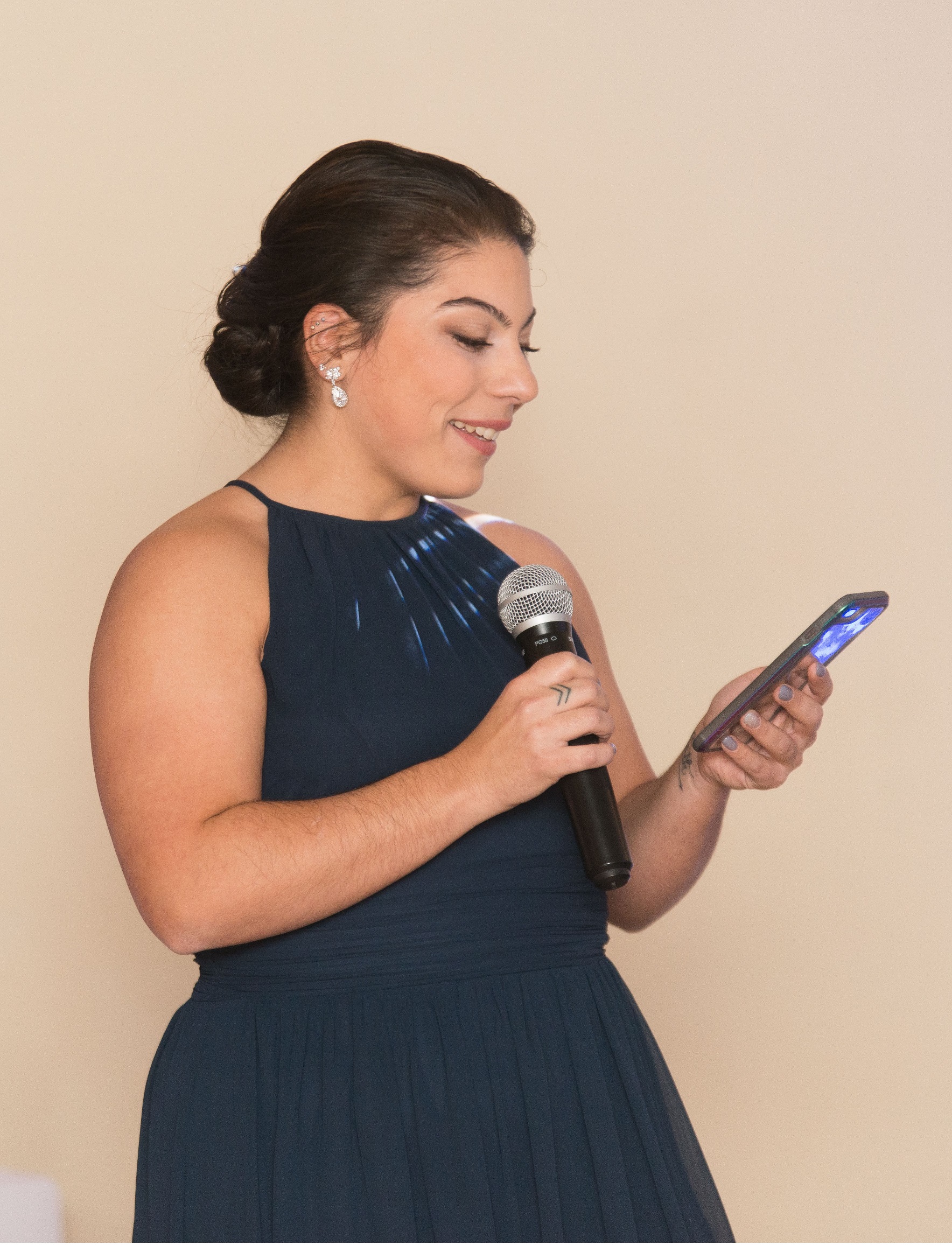 Andrea Greeson is the Digital Marketing Specialist for WallPops and Brewster Home Fashions. Having a passion for social media, creating blog content, and developing relationships with influencers, she balances being a competitive strength athlete after work hours and is a stylish fashion devotee 24/7. With an individual style embodying everything bohemian, you're sure to feel her eclectic energy through her work. Connect with her through the companies social channels or here on LinkedIn!