The summer solstice is upon us, and what better way to celebrate the warmer months than by transforming your home into a bright and sunny oasis? From incorporating pops of color to upgrading your windows, these five simple decorating tips will have your space looking summer ready in a snap so you can spend more time preparing for barbecues and hitting the pool!
Add Pops of Color
Whether you create center pieces out of beautiful flowers from your garden or have fresh pieces of fruit on display, swapping out darker accents for pops of color is a must. Summer calls for embracing sunny yellow, orange, and red hues.
Terrific Tapestries
Instantly transform your space with a bold and intricate tapestry! These colorful designs will transmit a playful and energetic energy into your home with their dazzling designs and colors. Hang them on walls as statement decor or create a cozy reading nook!
Outdoor Entertaining
Get your patio prepared because summer means spending more time outside! Upgrade your furniture by adding pillows of different textures, woven rugs and light linens. However you choose to transform your outdoor space, don't forget the importance of mood lighting! Consider classic tiki torches for festive barbecues or clusters of candles for more intimate summer dinners. These simple touches will have you and your company embracing the breezy outdoors all season long.
Treat Your Windows
WallPops

WallPops
It's time to fold away the heavy drapery and embrace the natural light of summer with pretty window film! With their easy installation process,
our static cling films instantly transform any glass surface while providing needed privacy. Use one of our vibrant window films with warm hues to welcome summer and create a bold look.
Beautify the Backyard
You've used our tips to revamp your porch, now it's time to beautify the backyard! Transform the ordinary into extraordinary with an easy DIY project. This creative tire planter can be used as a hanging accessory from a tree, or mount it to your patio wall for a statement piece.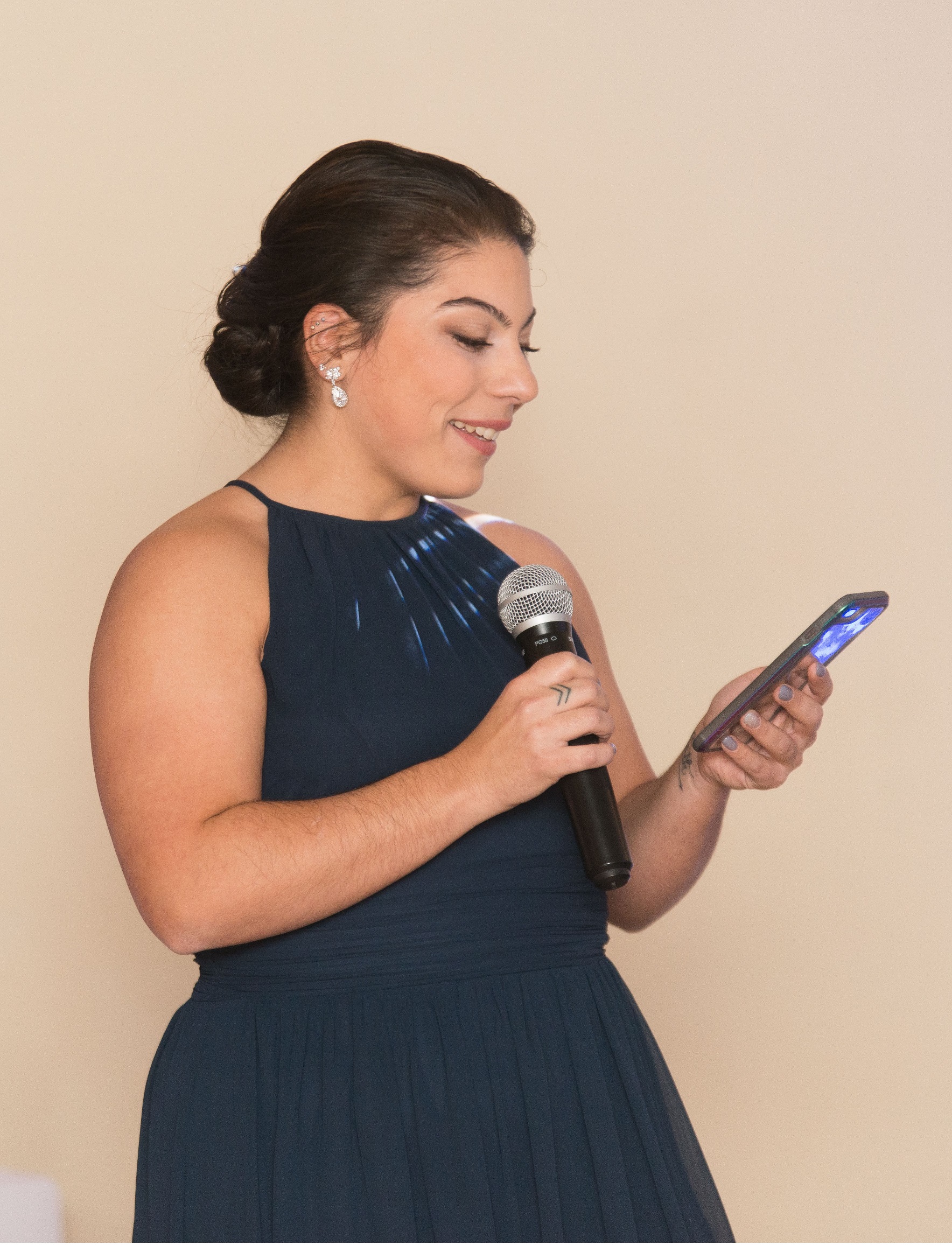 Andrea Greeson is the Digital Marketing Specialist for WallPops and Brewster Home Fashions. Having a passion for social media, creating blog content, and developing relationships with influencers, she balances being a competitive strength athlete after work hours and is a stylish fashion devotee 24/7. With an individual style embodying everything bohemian, you're sure to feel her eclectic energy through her work. Connect with her through the companies social channels or here on LinkedIn!