Looking for some interior design inspiration? Well, look no further! We're pleased to announce our Influencer Spotlight series. With makeovers featuring FloorPops and NuWallpaper, these transformations are both crafty and stylish. And who better to kickoff this launch than DIY connoisseur Kelli Bateman!
Meet the Influencer: Kelli
Kelli is a mom of six, whose Instagram is packed with approachable DIY projects and inspiration. She first caught our attention when she used our Comet FloorPops in her bathroom. The dramatic transformation was unbelievable, and easy to achieve. She was able to complete the installation in about an hour and a half – not bad for a big makeover!
#1 FloorPops Fan
For her second round of FloorPops, Kelli used our Sienna peel and stick tiles in her laundry room. She explains, "What's so great about these is, it's an instant transformation and it doesn't break the bank either. And it's so fast, it took me an hour and half with kid interruptions. Not hard at all, I did it by myself. It's super simple and they have the cutest patterns!" We'd have to agree!
Shop FloorPops here!
NuWallpaper
Her children's playroom was Kelli's next makeover target. She decided to use our Grey Breezy NuWallpaper for a breezy look. Not only was Kelli able to cover the wall space with this chic design, but she even had left over peel and stick paper for an accent wall in her hallway!
"WallPops hasn't let me down with providing amazing peel and stick products!" exclaims Kelli.
Explore our 100+ NuWallpaper designs here.
We'd love to provide you with amazing peel and stick products for your renovations! Explore our NuWallpaper and FloorPops style guide for more DIY inspiration, and tag us on Instagram for your chance to be featured on our influencer feature next!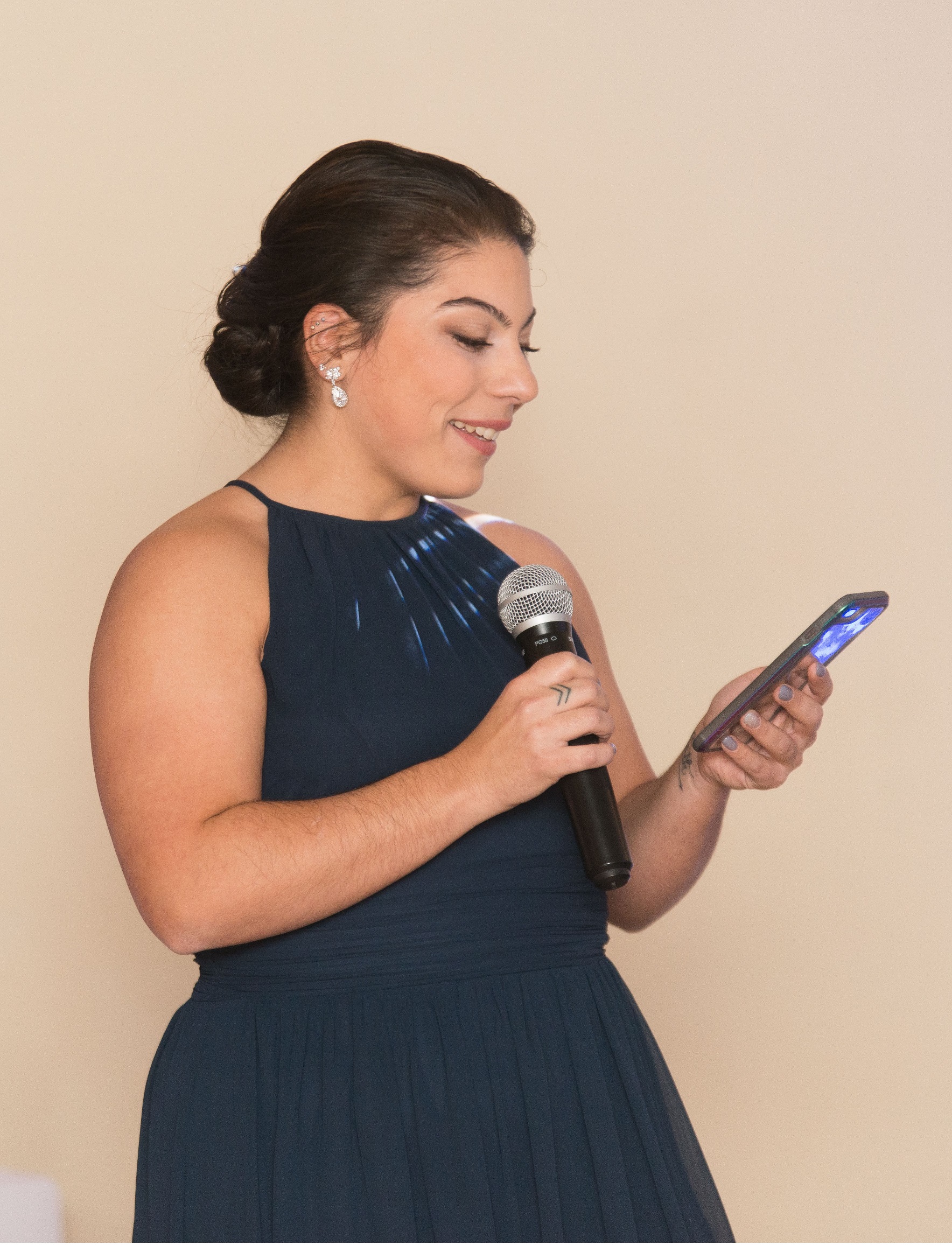 Andrea Greeson is the Digital Marketing Specialist for WallPops and Brewster Home Fashions. Having a passion for social media, creating blog content, and developing relationships with influencers, she balances being a competitive strength athlete after work hours and is a stylish fashion devotee 24/7. With an individual style embodying everything bohemian, you're sure to feel her eclectic energy through her work. Connect with her through the companies social channels or here on LinkedIn!