It's no secret that at WallPops HQ, we're a little obsessed with all things marble. Case in point: our marketing coordinator made over the kitchen counters in her rental apartment despite knowing she'd only be there for a year. (Note from the guilty party: "And I'll definitely be doing it again in my next apartment because of how great it looked and held up!")
We pulled together some of our favorite DIYs using our Grey Marble Adhesive Film, and are now fighting the urge to go around the office marble-ifying everything. And with how insanely affordable our marble adhesive film is, well, you just may find yourself wanting to cover all the things in your house too.
1. Lamp
2. Desk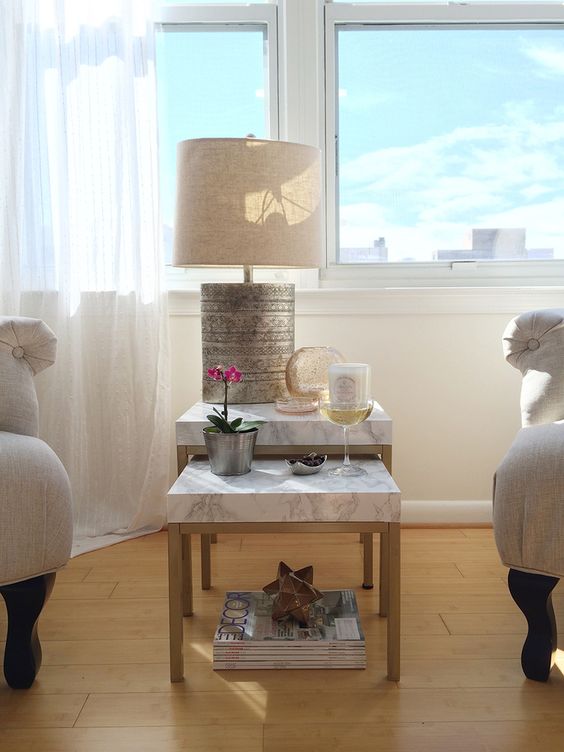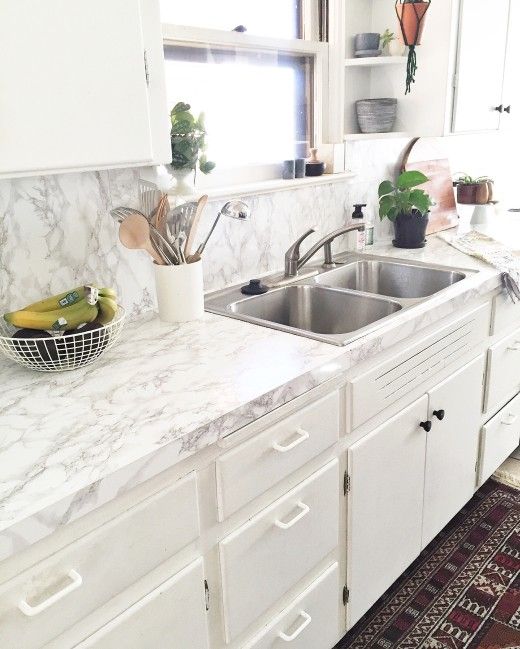 5. Dresser
6. Bookshelf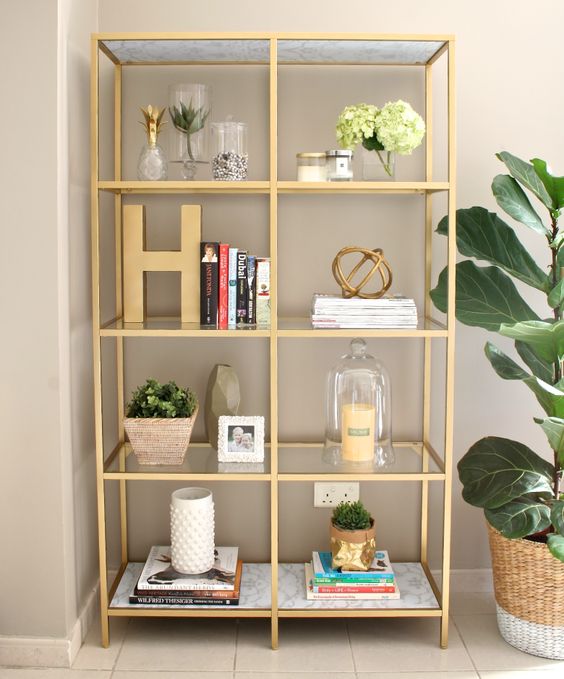 7. Coffee Table
8. Storage Box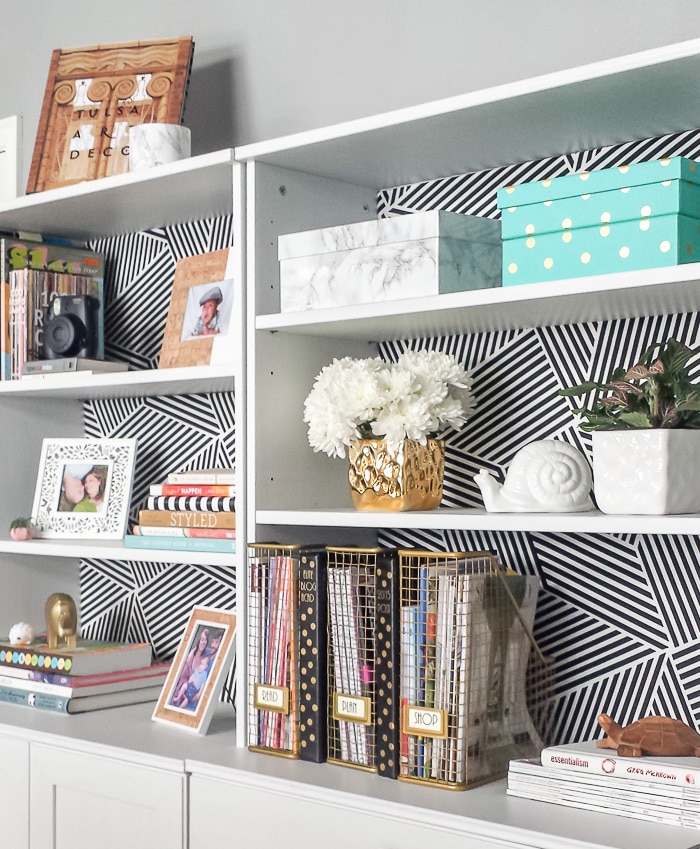 Feeling inspired? Get your own marble adhesive film!
See more photos of what people have done with our products here.