It's almost time for Valentine's Day! In celebration of all love, we decided to put together a party for all our gals!
This celebration of friendship and sisterhood is the perfect way to celebrate Februrary 13th, also know as Galentine's Day.
Watch this video to see how we pulled it off!
Snack Table
We used three Black Jack Stripes to create a chic striped backdrop and accented it with cute Gold Heart MiniPops.
We cut the stripes in half so that each stripe was 8 feet long. To get the perfect spacing, we put one stripe directly on top of the next, then placed the next stripe, then removed the middle stripe so that the white space was the same as the black.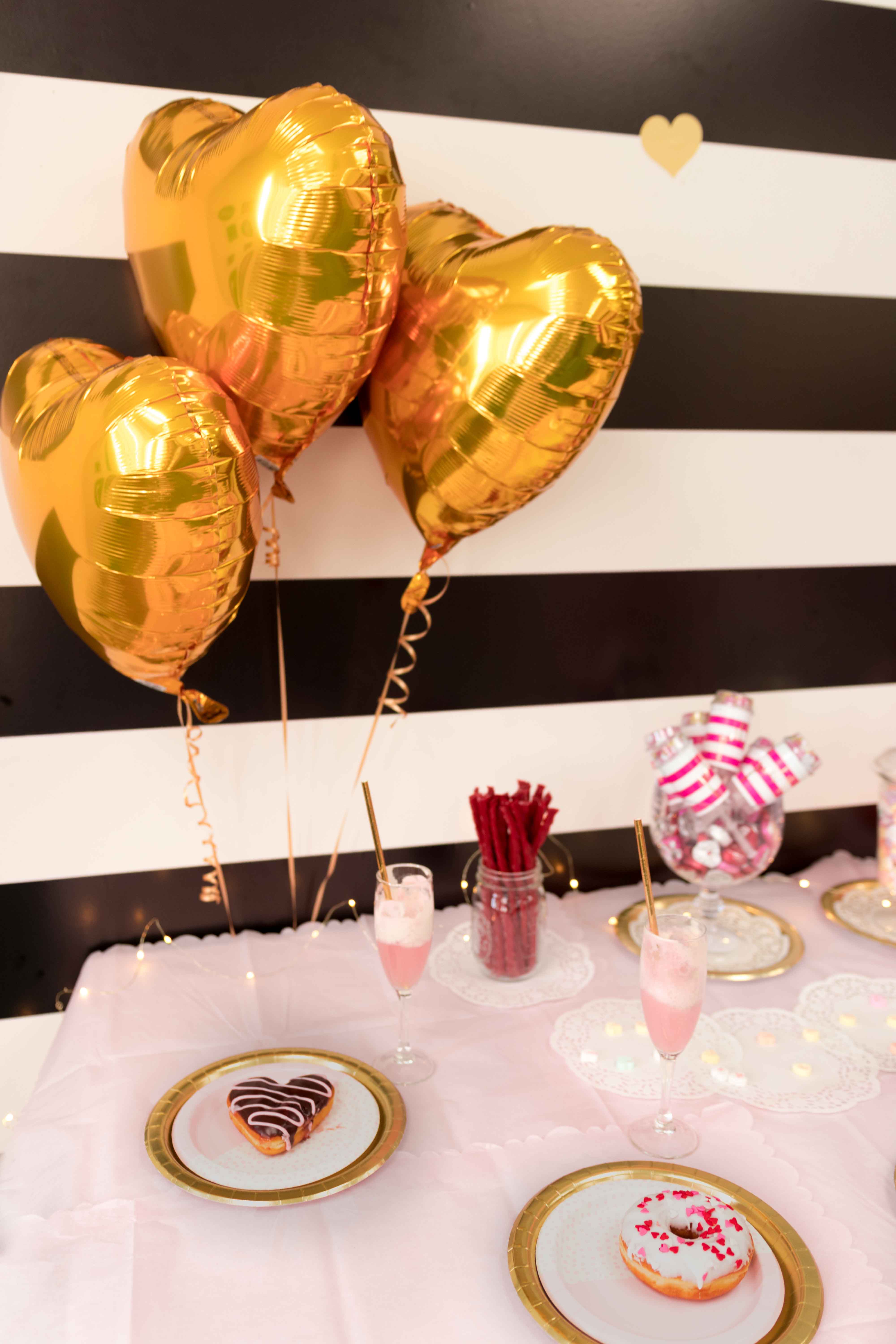 Cupid Cocktails
These sweet and simple cocktails will be a hit at your party! All you need is cherry soda and vanilla ice cream. The combination creates a sweet treat that fits perfectly with the party theme.
Photobooth Backdrop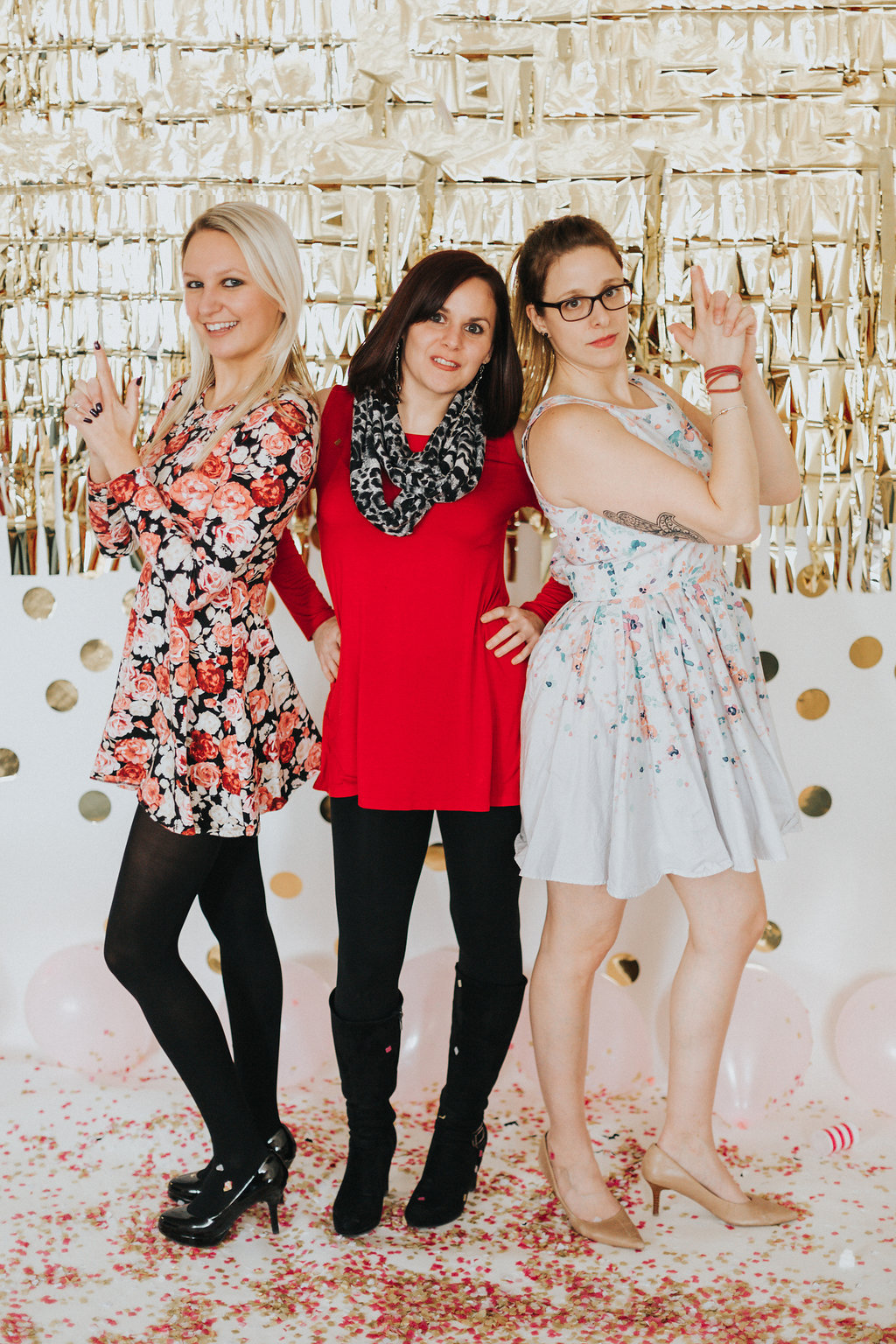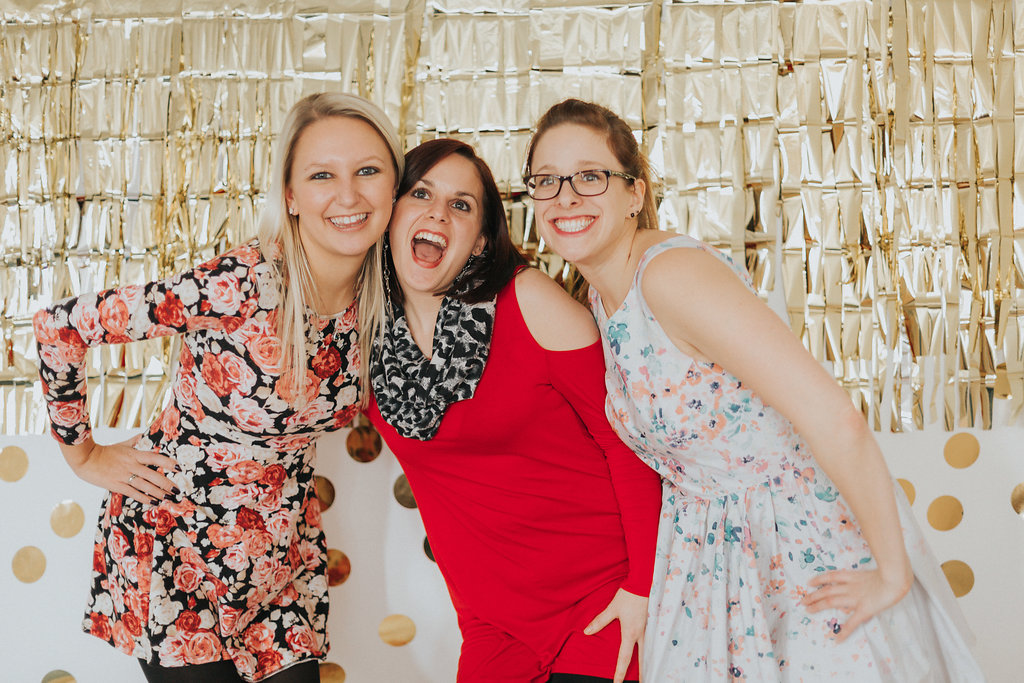 For this simple backdrop, we cut gold foil tissue paper into fringe and taped it on the wall. Then we added a gradient of Gold Foil Confetti Dots to the bottom for an extra bit of shine!
What will you be doing for Valentine's Day?