Tell Us Which Dorm Decor You Like Best
For a Chance to Win $100 in WallPops Wall Art!
You are fabulous and your dorm room should be too. Don't let all those rules and regulations about tacks, nails, screws, candles, and toasters convince you that you can't make your dorm room a dreamy and stylish space! And definitely don't settle for bare boring walls! WallPops are the perfect solution for bleak dorm blues and we have a chance for you to win $100 towards extra chic wall decals to sass up your college room decor. Just browse the five dorm rooms below decorated with our fabulous peel and stick wall art, and leave a comment telling us which one you like the best! You could win $100 to use on www.wallpops.com to decorate your own dorm room!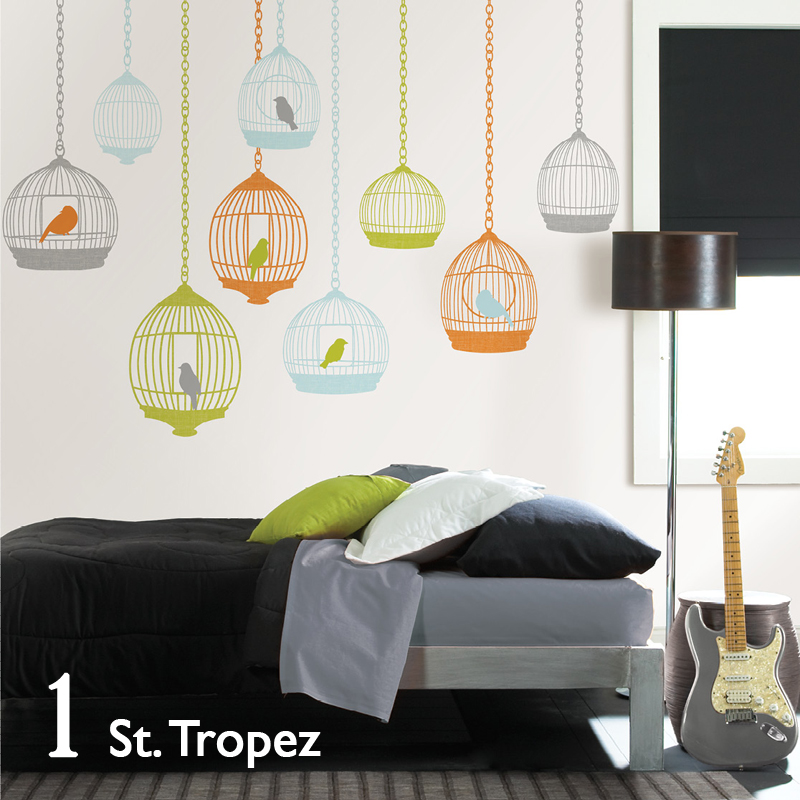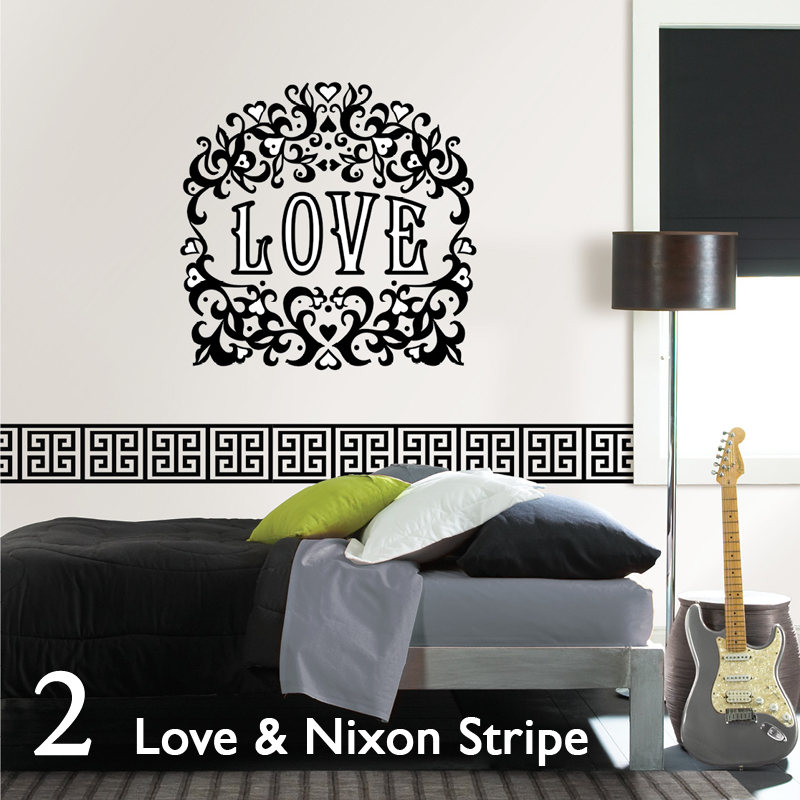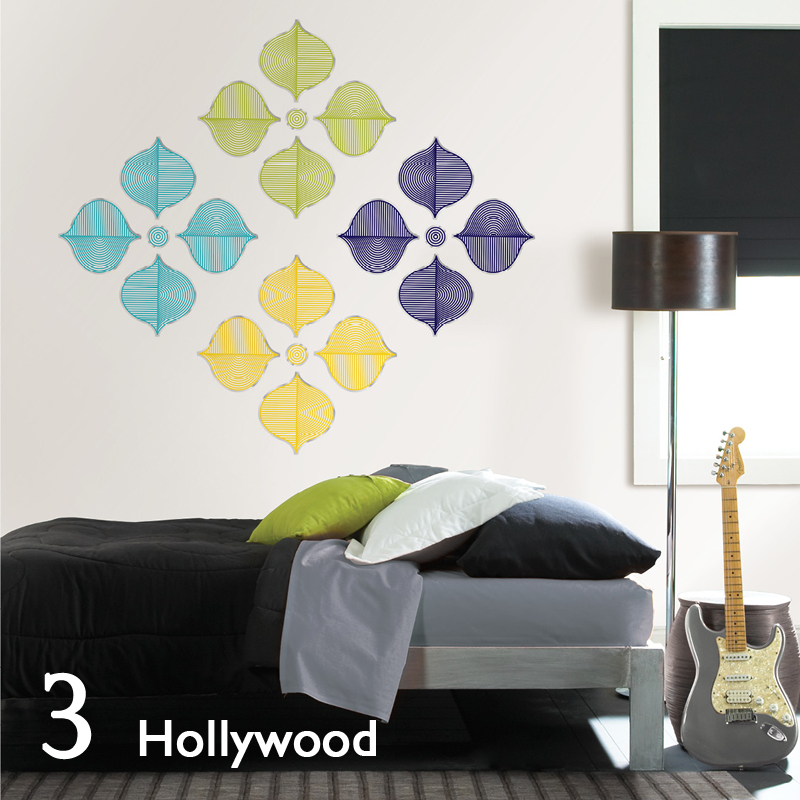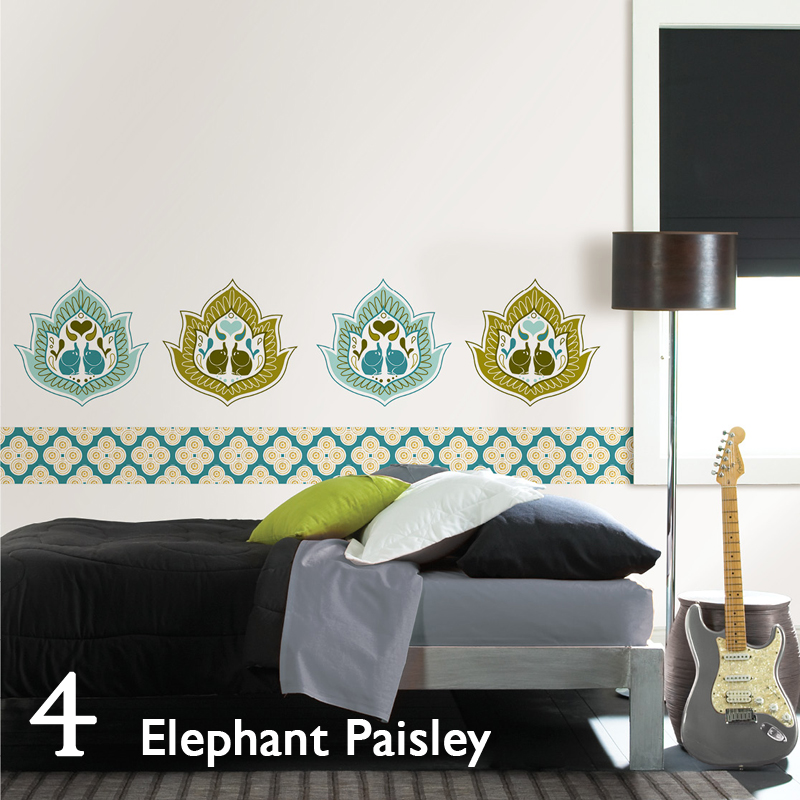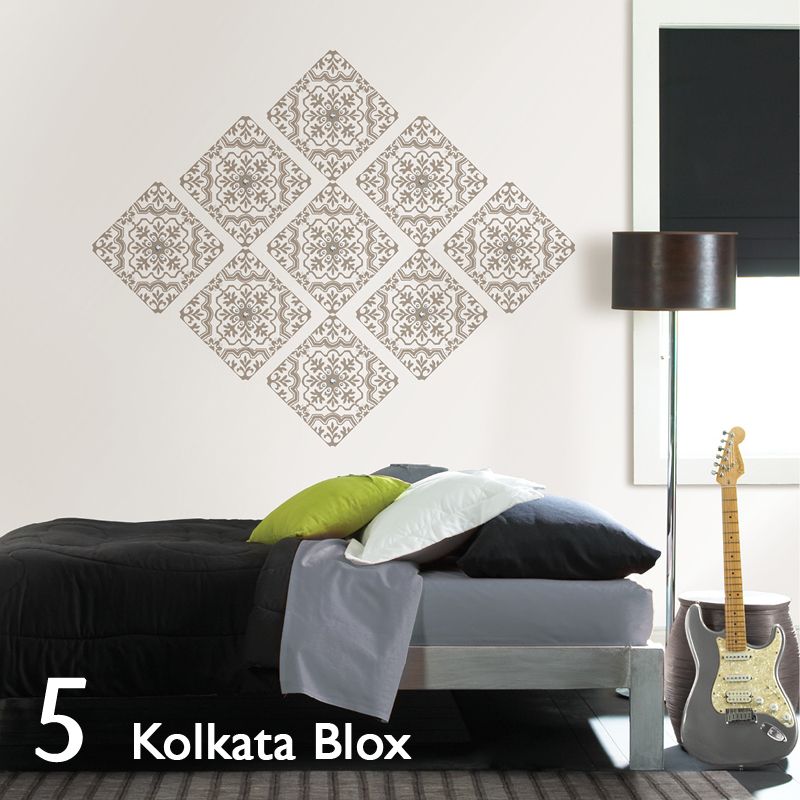 Although each of these five dorm rooms is exactly the same, just adding a pop of wall art makes each space appear totally unique! Which of these awesome dorm decor ideas do you like the best? Tell us below and you could be on your way to winning the look for your own room! Each person who leaves a comment will be entered to win, and one lucky person, chosen at random, will win $100 to use on www.wallpops.com! The winner will be announced & notified on Sunday July 28th.