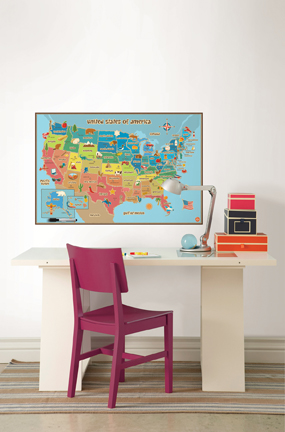 The beginning of the school year is upon us and while some of us are still enjoying the last hurrahs of summer, many teachers are already hard at work decorating their classrooms! We salute the teachers for the amazing work that they do. We also love to see how creative they can be when bringing personality to a classroom space and adding engaging and educational decor to the room. We have so many awesome wall decals that are perfect for adding a little oomph and a lot of fun to the classroom setting! From functional dry-erase decals and maps, to alphabet sets and cute wall art kits that wont damage classroom walls, we have dynamite designs to kick the school year off in style.
A map is a timeless decor accent, especially well suited to a classroom wall. Our peel & stick map decals range from classy National Geographic designs to engaging kids maps with extra facts like state capitals and symbolic images from around the world. All of our map decals are dry-erase and come with a handy marker.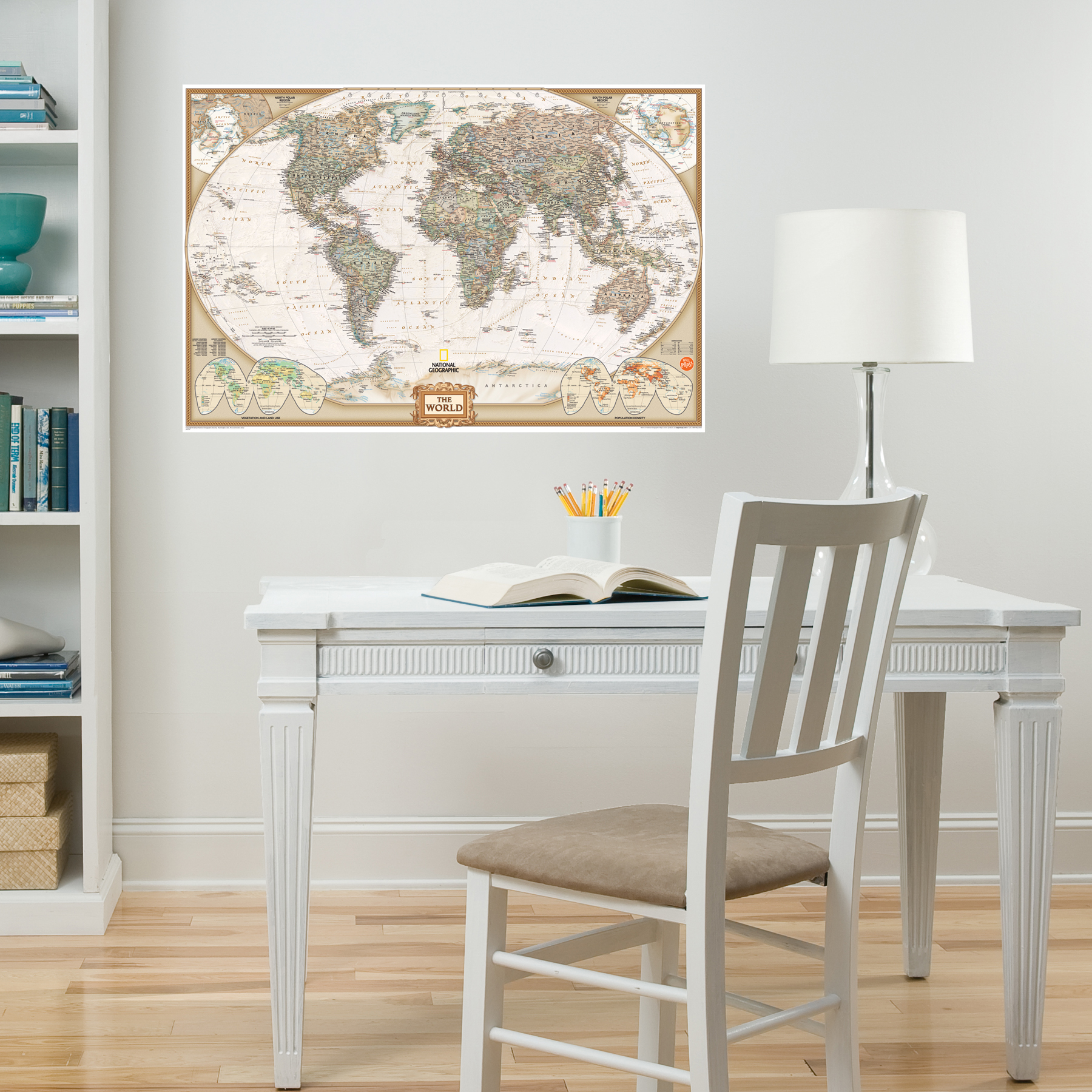 Dry-Erase decals are perfect for classroom decor! While kids practice letters, chart science experiment results, create schedules, and learn about keeping track of dates, it is helpful to have a reusable space to write on, erase and write again. Writing on the wall with a dry-erase decal also saves lots of paper and puts information in a central location. WallPops dry-erase decal collection includes chalk decals, message boards, and calendars.
Alphabet wall decals are a grand idea for an educational wall decor in a classroom, and can also be used to organize the room. Many of our ABC wall decal kits come with multiples of each letter so you can spell out things like "recycle" and "wash your hands". For younger children, having the alphabet on the wall in plain view is a great learning tool as well as a decorative accent perfectly tailored to an elementary school room.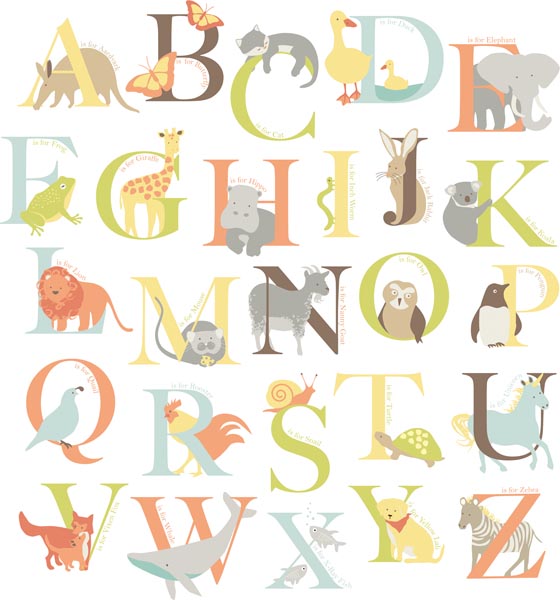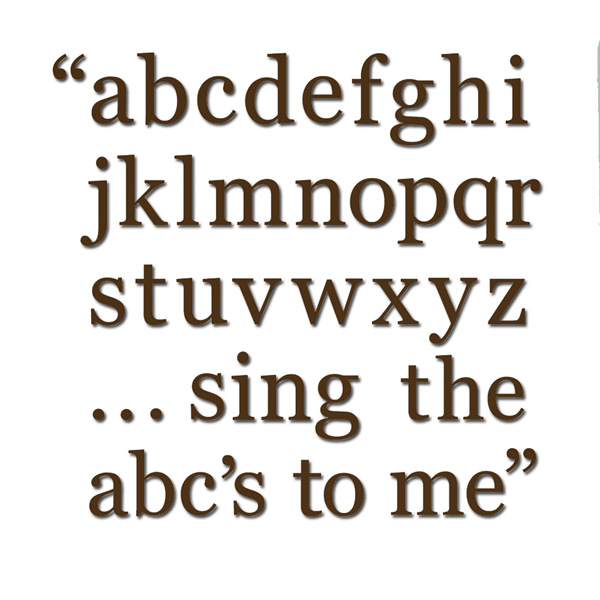 In addition to educational wall art, WallPops can provide a decorative and cheerful look for a classroom. Adding a tree decal to the wall, a colorful splash of butterfly wall stickers or a school of tropical fish can reinvent the look and feel of the room. Engaging kids imaginations with an artistic classroom is a great way to make learning fun!