Our Best Gift Ideas for Your Whole List!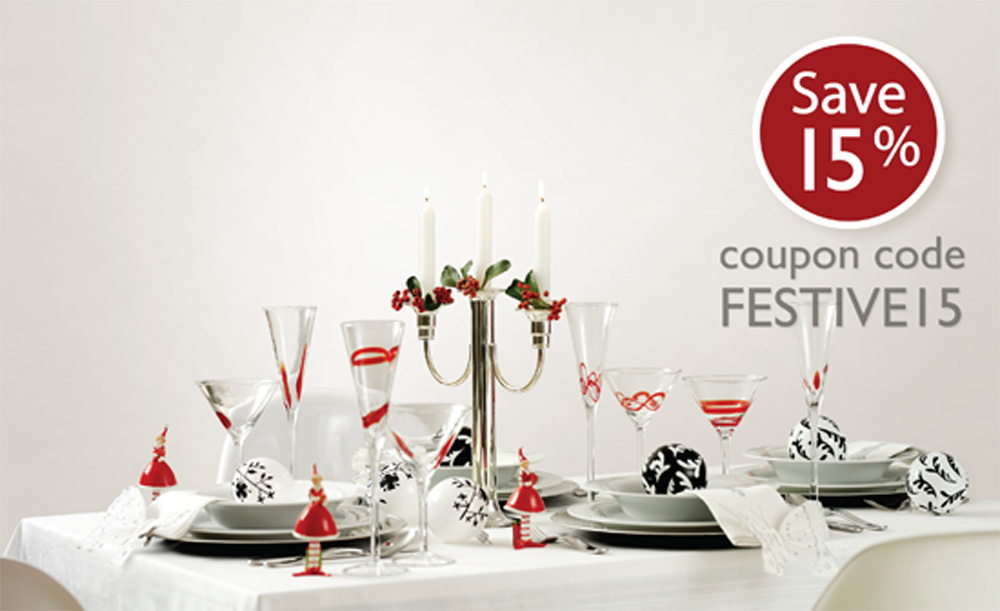 Feeling festive yet? We are! With Thanksgiving and Hanukkah falling a little early this year, the holiday spirit has aptly blossomed into full blown joy everywhere we look! Even totally sane people confessed to having their Christmas trees up in full twinkle before December 1st this year, and this Sunday marks the first night of the festival of light. So, what are the hottest gifts of 2012? A quick google search will reveal that people have been speculating on the must have top gift ideas for 2012 since the summer! One surprising item that seems to be topping a lot of lists is the Furbee. This throw-back toy with a "mind of its own" was at the top of the must-have gift list in 1998 and is enjoying a renaissance of popularity. Updated for today, now the little creature, resembling an owl, should be bought in conjunction with an app to help you translate Furbish. Creepy or cute, our jury is still out on this one. Find our favorite WallPops gift ideas for everyone on your list below & enjoy this WallPops coupon code: FESTIVE15 for special savings on anything on our site!

The Fashionista: For all of your glamourous name-dropping trend chasing runway strutting friends, designer wall art by Jonathan Adler for WallPops is as a la mode as it gets this year. Adler's happy chic motifs are brought to life for walls with fabulous accents like velvety flock and shimmering mylar for a couture splash of sass.
The Has it All:We all have somebody on our holiday list who is hard to buy for because they just seem to have everything already. Well, we love a challenge! Here are a couple of brilliant gift ideas for people who already have the whole enchilada, as they say. May we suggest our colorful enamel frames? It's the gift that keeps on giving because they will be able to enjoy their own gallery of photos and art work! Or, how about these cultured and chic elephant wall decals by Jonathan Adler for WallPops… bet they don't already have this designer wall art in their arsenal!
The Little Lad: Make the adorable little dude on your holiday list smile with glow in the dark wall art! He will love putting the peel and stick decals up himself and then love them all over again when they light up his room at night! Glow in the dark space decals, glowing dinosaur wall stickers or not too scary monster decals are superb choices.
The Little lady:  Wondering what the cutest gift would be for a little girl this year? Here are a few ideas where you simply cannot go wrong! Butterfly wall stickers: these pretty little butterflies will make her room look enchanted! And she can put them up herself, her Mom wont mind because they won't damage the walls. For extra delight, go with the glow in the dark butterflies.
Your BFF: Shopping for your best friend is usually pretty easy because you can just gett them stuff that you secretly want. You're not BFFs for life by coincidence, so if you like it then they probably will, too! But, if your still stuck for ideas, here are a few things our besties have been coveting:
A Gentleman Caller: (or your brother, dear old Dad, that guy you met on OK Cupid last week but you really think might be the one, or your cousin whose name you randomly drew in the family secret santa this year, or.. well you get the picture, these gifts are perfect for guys) One word: FATHEAD. A whole wall full of awesome. Fathead wall decals are all the rage with guys and you will look totally awesome for getting them one. Choose from life size football wall decals, baseball wall art, or star wars decals… need we say more?
Your Mom: Moms are so sublime, we absolutely adore them all. They do so much for us, it is always a goal to give them something absolutely splendid at the holidays. This year, one of our best gift ideas for your Mom is a monogram decal set. Monograms are classy. These come with all the letters of the alphabet and one fancy frame (available in 3 stylish designs) so Mom can display a little family pride. She can dress up a dresser top, mirror, or door, too, with this symbolic gift. Or, because Moms have a lot to do, why not get her a chic dry-erase board or calendar to keep track of lists and schedules? We have lots of dry-erase items to choose from, surely your mom would love the crisp blue  one from Jonathan Adler pictured below?
A teen or tween: Wondering what gift could please the oft-fickle teen or tween on your list this year? Here are a couple of au courant items to dazzle 'em! A zodiac dry-erase message board: these haute astrological boards come in all 12 signs, each one personalized with happy-chic style. A ritzy chandelier: these will provide a huge posh factor for their rooms, and these come ready to hang!
Have fun shopping this holiday season. For more great gift ideas, visit us on Pinterest, we have a whole board of our top gift ideas for 2012! And, don't forget to use your WallPops coupon: FESTIVE15 will save you 15% on your shopping all season.