8 Winning Dorm Room Ideas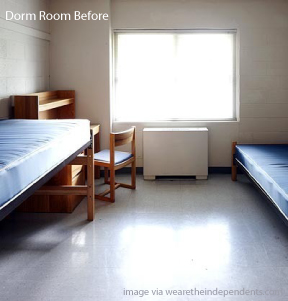 Your college dorm room is going to be your home away from home during school, and getting it up to snuff will be one of your first challenges of college life. Upon arrival, it will be a grim and barren space, void of any charm or warmth. Fret not – you are fabulous and your dorm room decor will be, too! Here is a round-up of some of our absolute favorite DIY dorm ideas to get you started on your decorating path.
1. Add photos of your friends, family, pets, and happy memories to the walls. Don't let rules about tape, tacks and nails stand in the way of your pictures. WallPops peel & stick frames bring your gallery to life without damaging the walls. The room will start to look like your own and seeing those familiar faces will help you through homesick moments.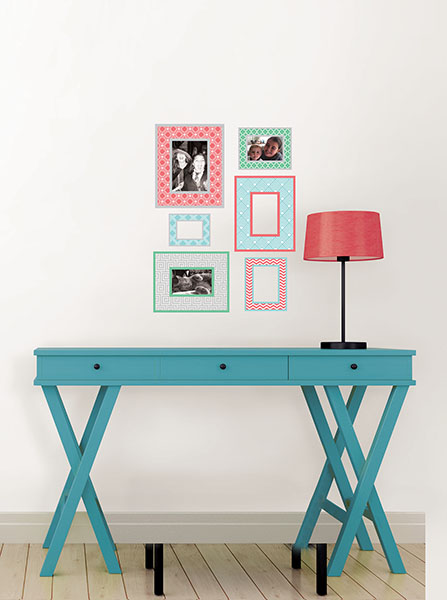 2. Warm up the room with curtains and a rug. Accessorize those cold bare floor and invite the comforts of home. A rug and curtains will cozy up any dorm room, and are also beautiful opportunities to add splash of color and pattern to an otherwise sparse space.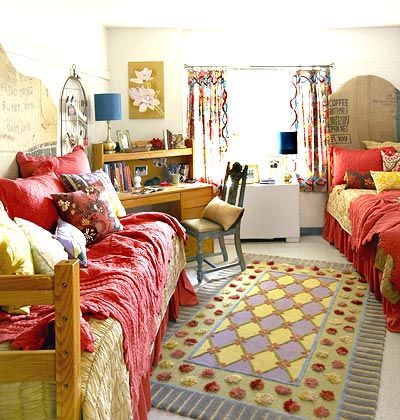 3. Maximize storage! Your dorm room will most likely be small and you will want to keep it as neat and tidy as possible. With a packed schedule of classes, studying, and a social life, you won't have a lot of time to clean. Add underbed storage and outfit your dorm with shelves to take advantage of vertical space. Get ottomans that double as seating for friends and clever places to stuff your stuff.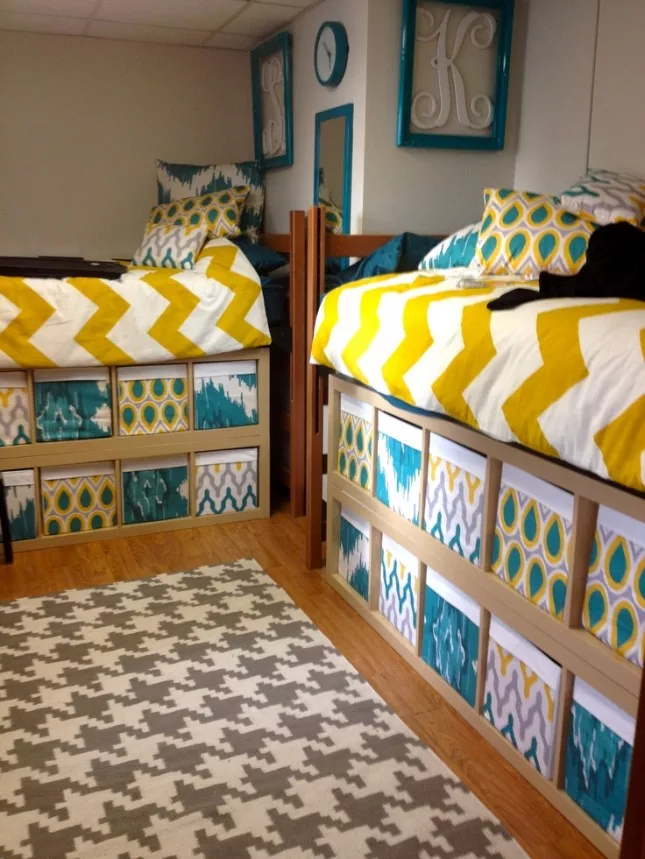 4. Decorate your walls! You are not allowed to use nails, screws or tacks, let alone paint your dorm walls. We consider art to be one of your dorm essentials! Have fun with peel & stick wall art, your RA won't mind a bit and your college decor will be the cutest on the floor.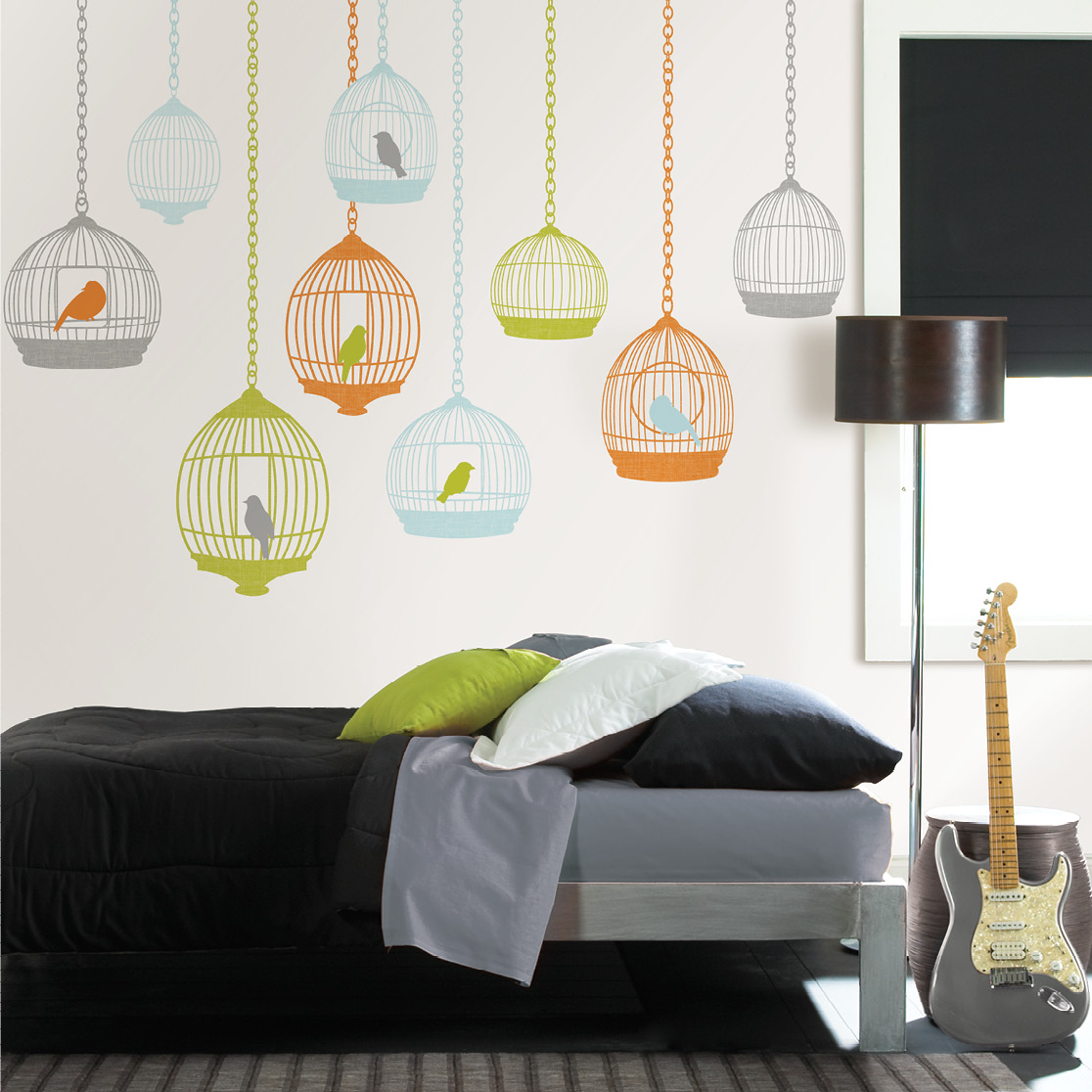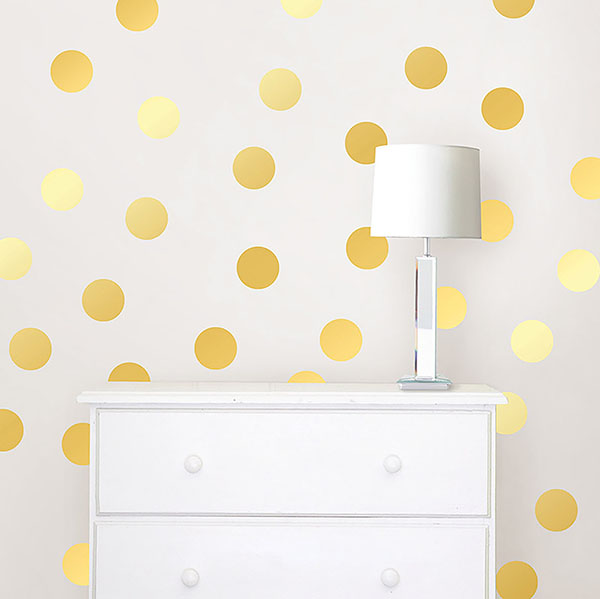 5. Change the lighting. Don't settle for the overhead fluorescent lights that your dorm room comes equipped with. These glaring brights are anything but natural. For late nights studying and long evenings spent in your dorm room with your roommate, you will want to create a more inviting glow.
6. Make Your Bed a Beautiful Retreat. Whether you have time to make it every morning or not, your bed is kind of the star of the room. Make that extra long twin special with gorgeous college bedding and an abundance of pretty pillows. After all, your bed will be doubling as your couch and one of your study spaces, too!
7. Get Organized In Style. When you love your desk, you'll hit the books with a smile! Most dorm rooms come with minimal furnishings, but a well equipped desk is a college essential. Make yours state-of-the-art with dry-erase organization tools like calendars and message boards, inspirational quotes, and plenty of innovative storage solutions to keep your space clear.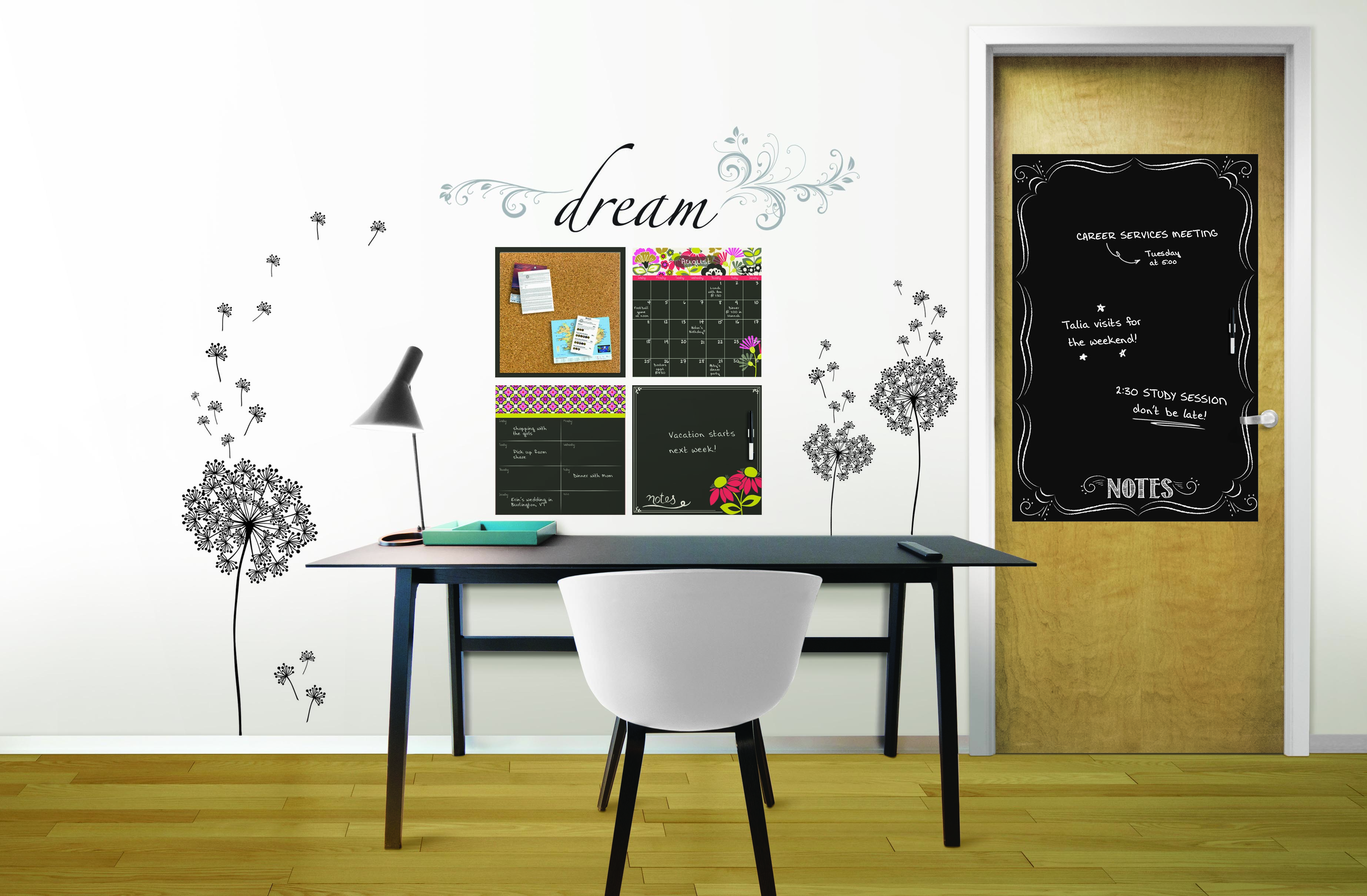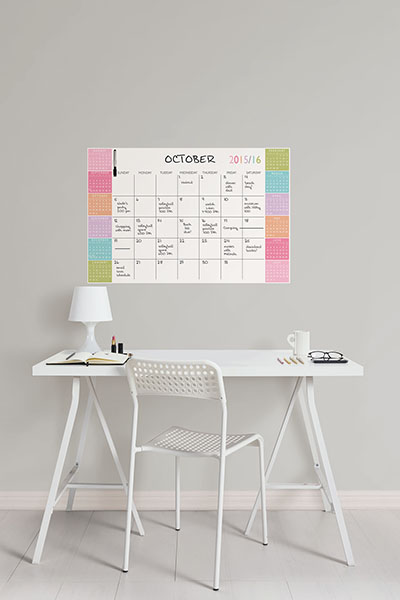 8. Add a plant for a breath of fresh air. Your dorm room may be a tiny room in a giant building far away from home, but you can invite a touch of nature indoors. Even a tiny succulent will add a renewing energy to your little space.