1. Super Bowl XLVII – The Ravens vs. the 49ers
At this year's Super Bowl in New Orleans, the Ravens will go against the 49ers and to make things more interesting, the two rival coaches this year are brothers. We're looking forward to a great game, not to mention the entertaining commercials and Beyoncé's performance.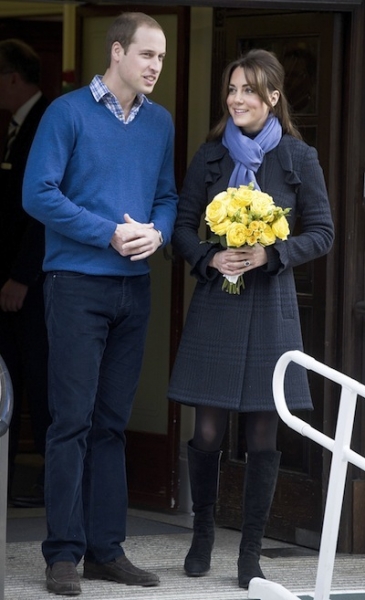 2. Kate and William's Baby
2013 will welcome the Duke and Duchess' first baby. We can't wait to see the first photos of the happy family.

3. Our New WallPops Line
Another newcomer this year will be our exciting, new collection of peel-and-stick wall art. Be sure to watch our site for more about the stylish introduction launching soon.
4. Mad Men Returns
One of the most popular dramas will return with its sixth season this April. Will you be tuning in?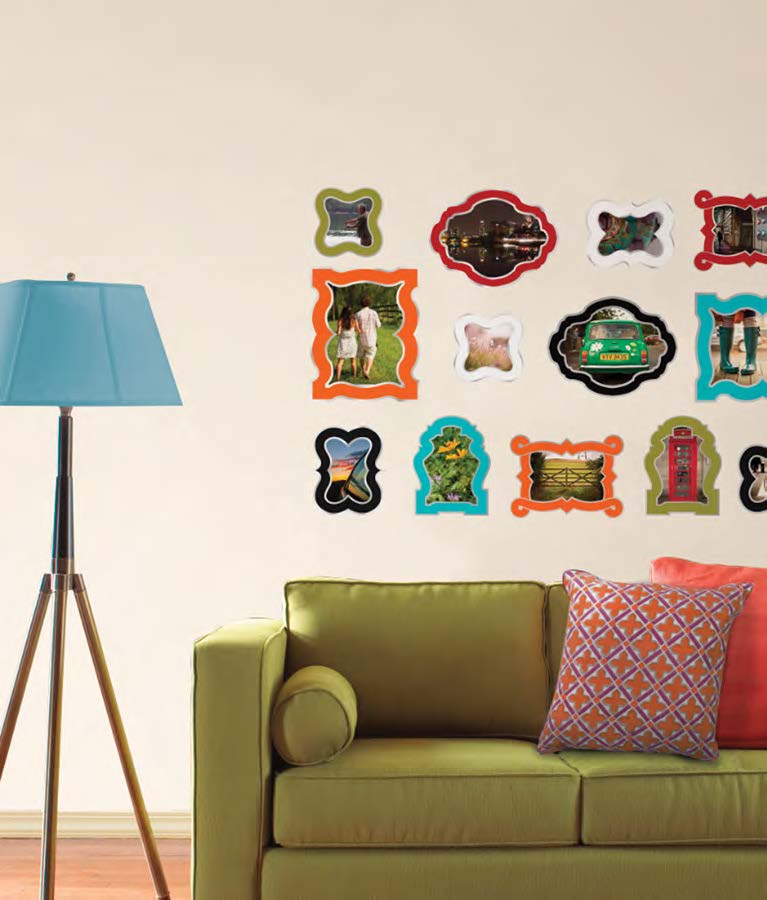 5. Creating Frame-Worthy Moments
We created a list of all the fun things we want to do this year. From going on a hot balloon ride to heading off on a scuba diving trip to taking cooking classes, fun is certainly ahead. We'll be sure to be capturing all of these moments and putting them on walls with our chic Enamel Frames.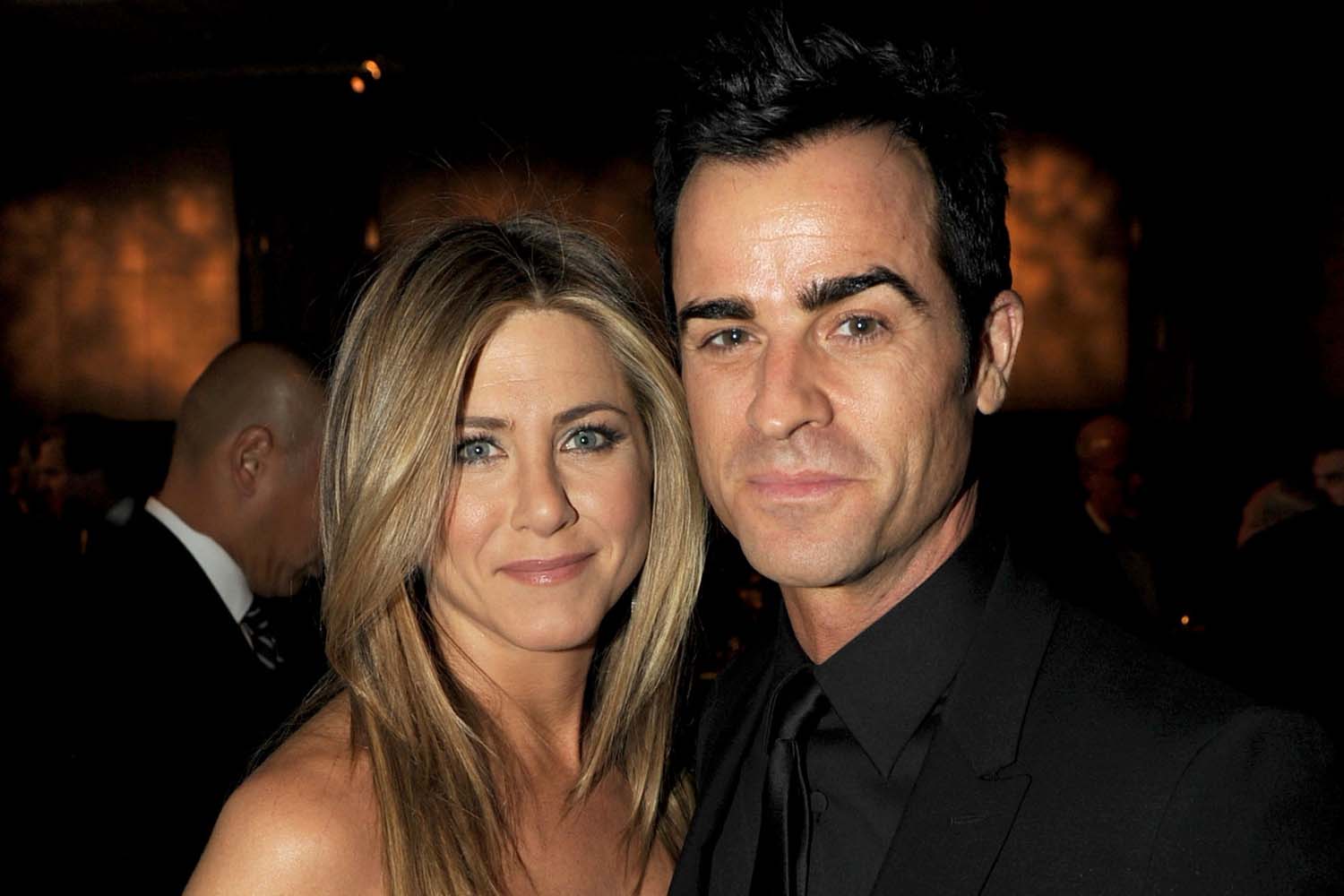 6. Justin Theroux and Jennifer Aniston's Wedding
Who doesn't love a good celebrity weekend? This will surely be a beautiful one. We look forward to seeing photos of the stunning couple.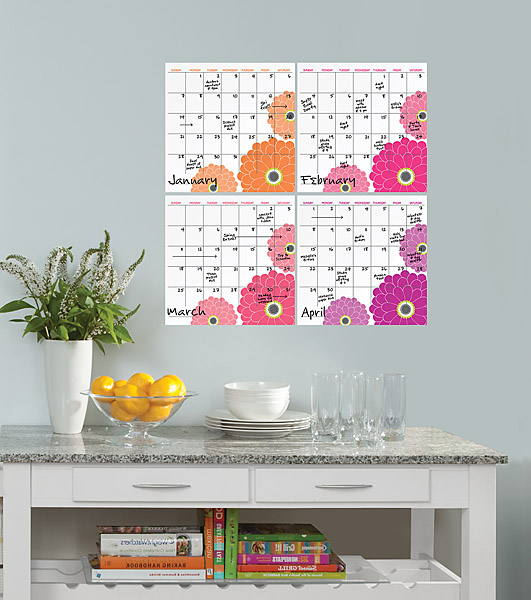 7. Spring Cleaning and Redecorating Project
It's always nice to feel like everything is clean and organized come spring, that's why we are doing a major organization and colorful redo on our décor come March. Check back to our Facebook page and the blog for pictures. We're definitely using our helpful Dry Erase Boards and Calendars, more details to come!
8. The Great Gatsby
The new adaptation of F. Scott Fitzgerald's novel by Baz Luhrmann will surely be a treat. The story not to mention the cast – Leonardo DiCaprio, Tobey Maguire, Joel Edgerton, Carey Mulligan and more – is something we're looking forward to.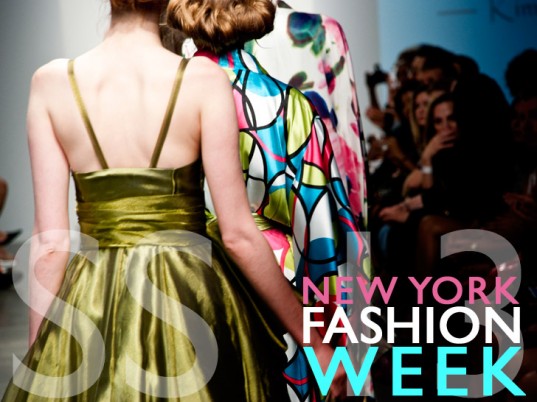 9. Incredible Fashion
We always stay on top of the latest trends in order to incorporate them in our offerings, which is why we're excited for New York's upcoming Fashion Week running February 7 to 14.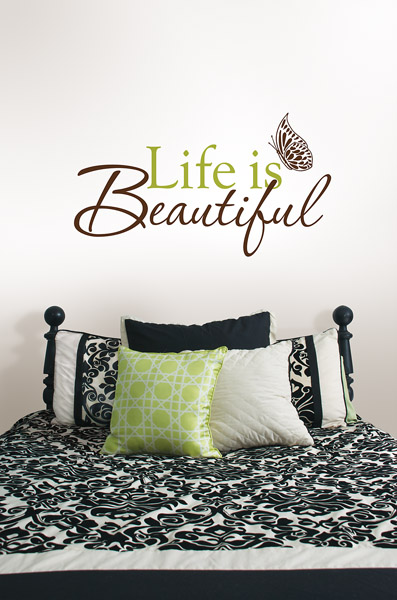 10. A Calmer Year
2012 included a presidential election and the Summer Olympics, while this year we won't see a president reelected or Phelps and Lochte going head-to-head in a pool, we look forward to a less-eventful year to spend fewer hours watching politics and games (even though we love them) and more time doing what we enjoy, like decorating!