Antique Artisans Create Unique Pieces Using NuWallpaper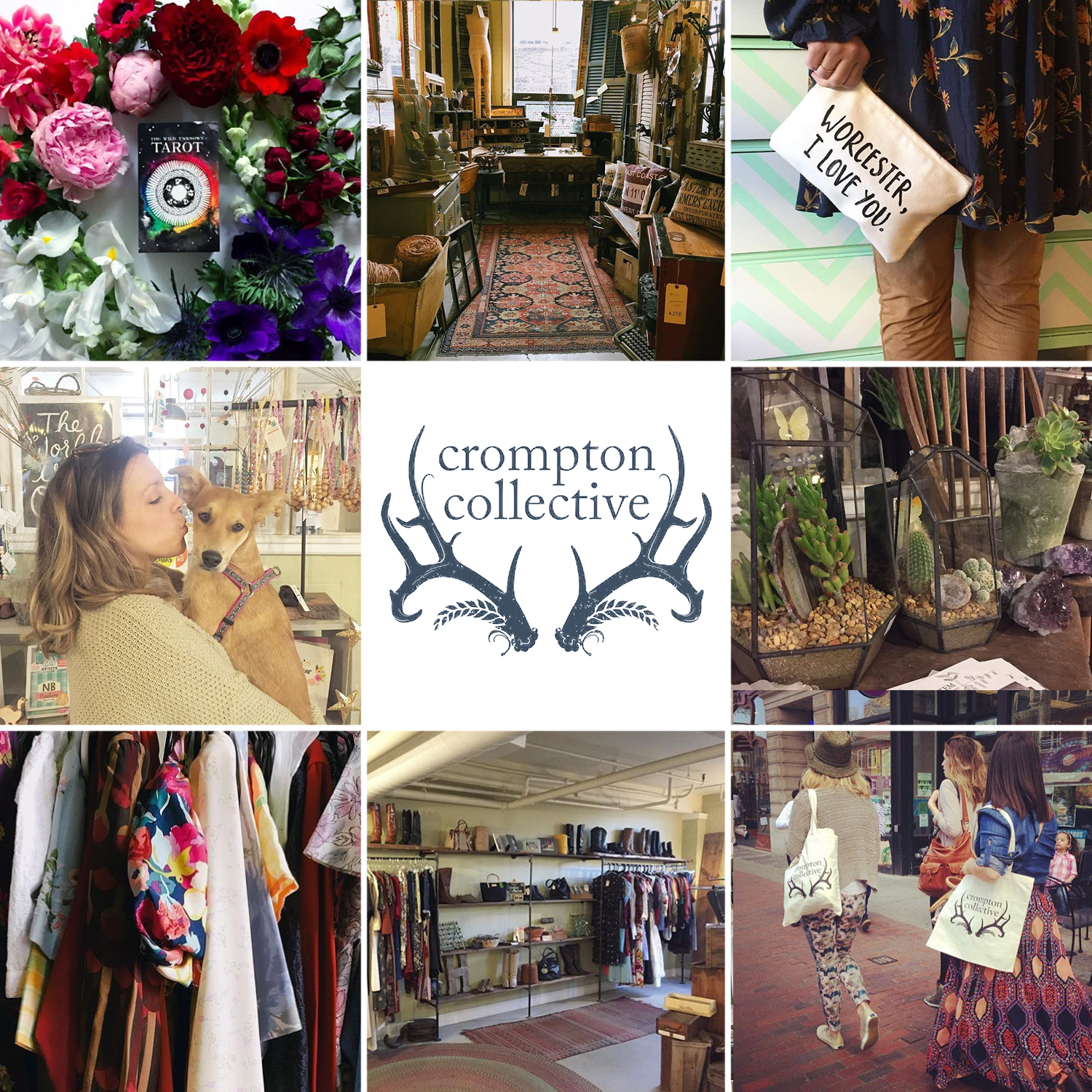 We are so excited to announce this collaboration between NuWallpaper and Crompton Collective!
Crompton Collective is a curated boutique marketplace located in a historic Worcester mill building. It is home to almost 100 antique and handmade vendors who create everything from one-of-a-kind antique pieces to soy candles to hand drawn tarot cards. Crompton Collective is also home to Haberdash Vintage clothing—the nation's first mobile vintage shop which now has a permanent home in the building.
We chose three of Crompton Collective's extremely talented antique vendors to create custom pieces using our peel and stick wallpaper.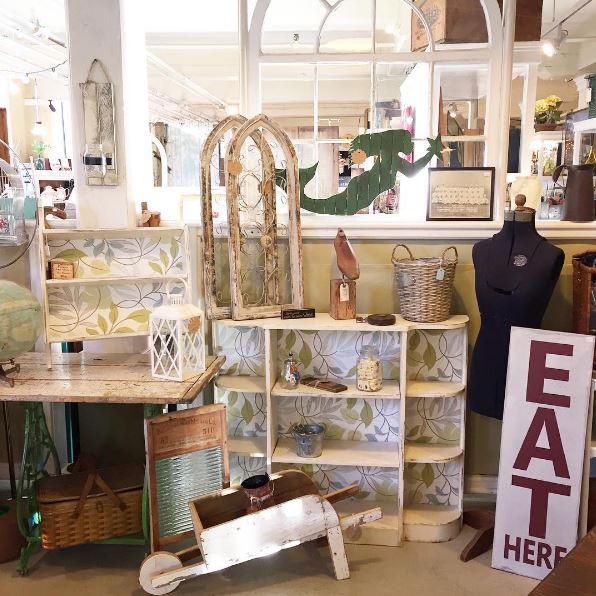 We will be releasing one video a week showcasing one vendor's fabulous handmade creations a long with their individual style and journey as creators.
The first vendor is shabby chic maven, Christine Bruso. In addition to her space in the Crompton Collective, Christine also has her own shop, Found Things, in South Grafton, Massachusetts. She creates beautiful refurbished antique pieces from things she finds at flea markets, along the road, and even an occasional dumpster dive.
Watch the video to see how Christine used NuWallpaper on a linen cabinet!