Back by popular demand, we're excited to introduce new solid colors in a trendy palette to our line of classic dots and stripes! Though simple in shape, these decals have the potential to make a big statement.
New Dot Colors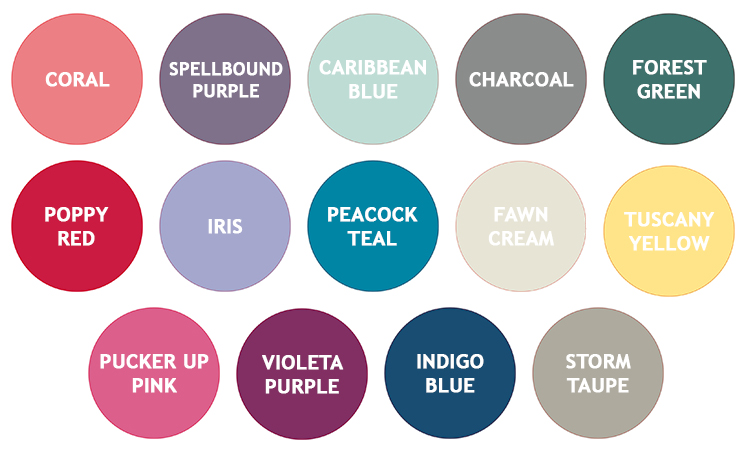 New Stripe Colors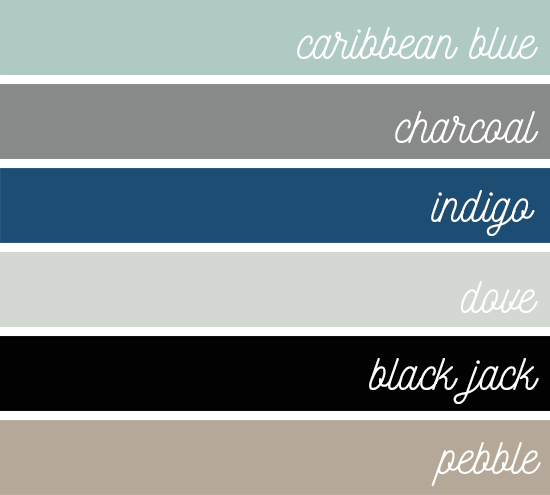 These decals are the perfect solution to:
Making a room your own if you live in a rental apartment/house or dorm where you are unable to paint
Create unique designs quickly and easily without the hassle of painting
Spaces that will transition with age, such as a nursery, play room, or kid's bedroom
Keep up with the latest home decor trends without having to spend a lot
Here are some of our favorite ways to use dots or stripes in a home:
Unexpected Spaces
Turn a nondescript small space, standalone wall, or nook in your home into a design standout! Decals are an easy way to decorate a non-square wall or tight spaces- just cut to fit, no awkward tape lines or tedious paint touch-ups needed. Stripes are great for a sophisticated look, but dots are best for a playful statement on unexpected places like a ceiling or creating a whimsical hideaway under the stairs.
Focal Wall
A striped or polka dot wall instantly elevates a room. Match the colors of the stripes or dots to bedding or furniture in the room, or use them to add a pop of contrasting color and interest to an otherwise plain-colored room.
Wall Art
No nails or hanging strips needed! Instantly create a piece of wall art using stripe or dot decals. Above your headboard or desk, on your living room wall, in a playroom- the possibilities are endless!
Want even more inspiration? Visit our Dots & Stripes Decor board on Pinterest!