7 DIY Projects to Try This Month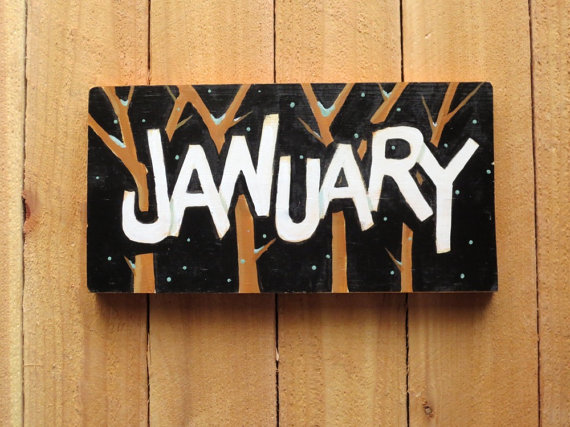 Did you know that January is National Hobby Month? Celebrate this inspirational month by trying one or ALL of these easy DIY projects. Not just for design enthusiasts, these simple ways to personalize your home décor will help to get your creative juices flowing, and who knows you may just find a new hobby out of it…
1. Update Your Stairs: Nadia from House 36 recreated her stairs using WallPops Tangier Stripe decals. We love the black and white combo against her chic purple walls. Which pattern would you chose?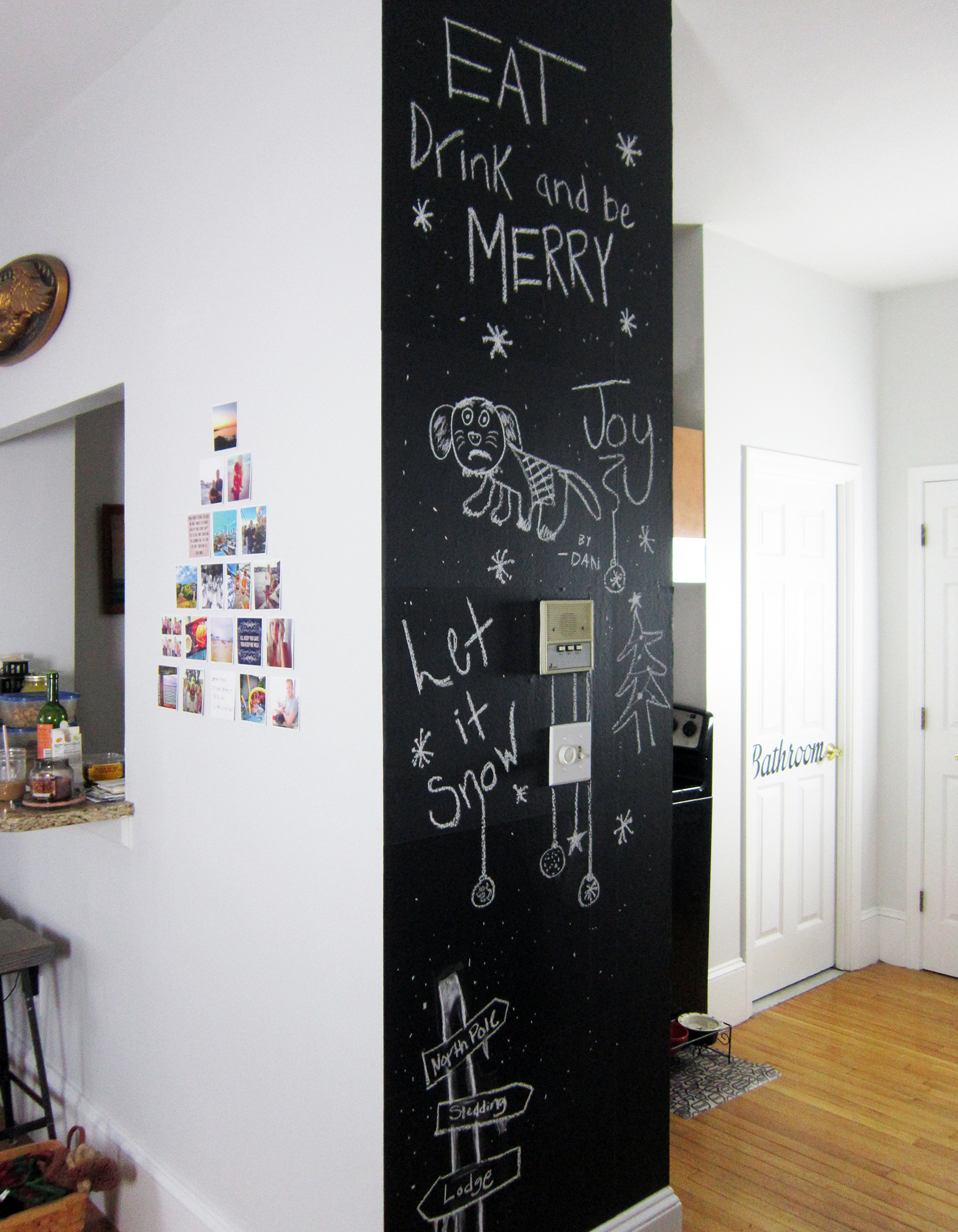 2. Create a Chalkboard Wall: Chalkboard walls are SO in! Instead of using chalkboard paint that's messy and permanent, use a couple of our large peel and stick chalkboard decals to make you own that's both mess free and removable.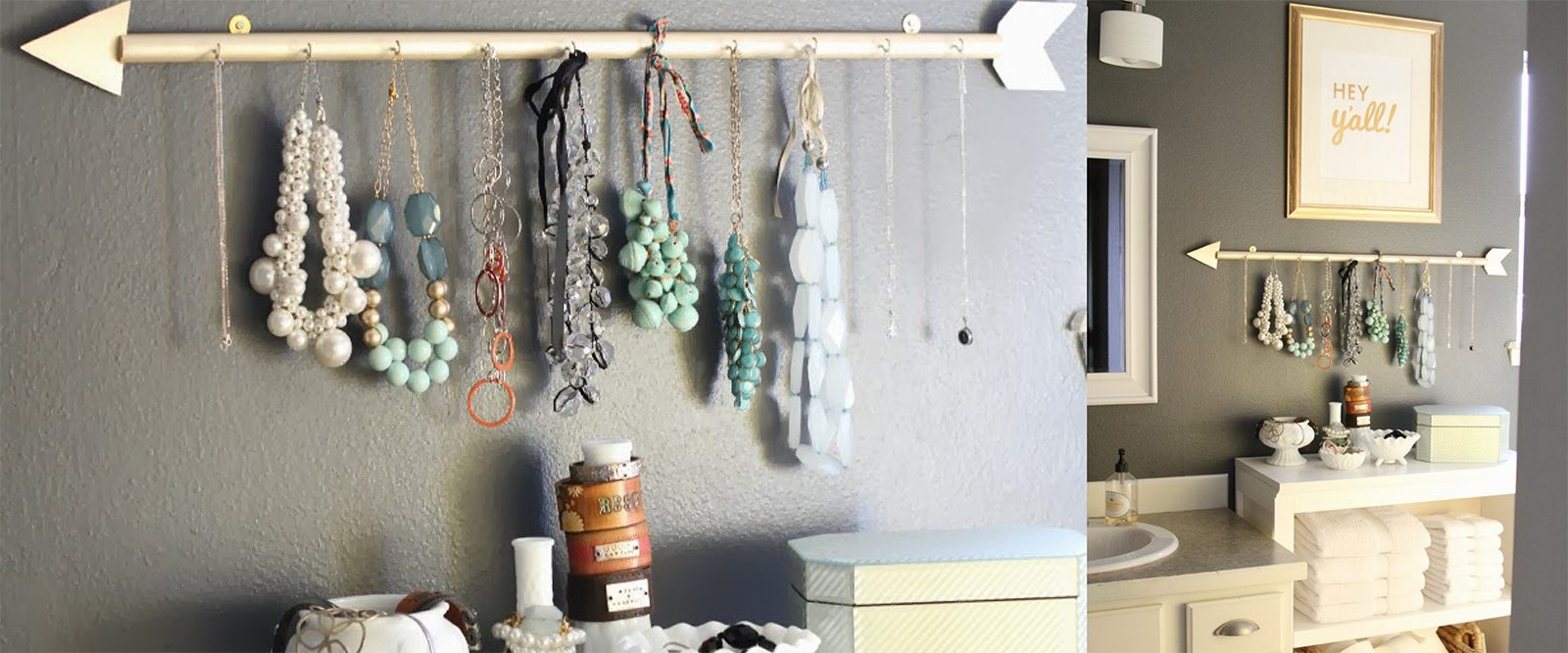 3. Make Your Own Jewelry Holder: This stylish jewelry holder from Lemonade Makin' Mama allows you to both organize your jewels as well as incorporate them into your décor. Sasha's goal was to put on at least one piece of jewelry every day and this helped her do it. What are some of your goals this month?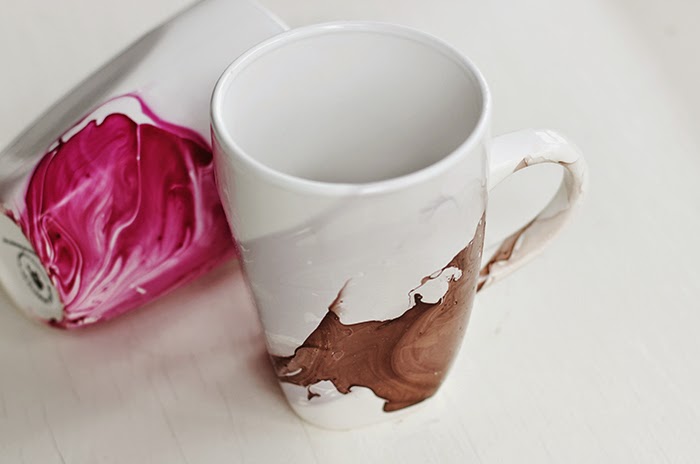 4. Design Your Own Mug: Have the same old mugs from years ago? This quick project from Caitlin of the Merrythought gives them a chic upgrade using only a bowl of warm water and nail polish!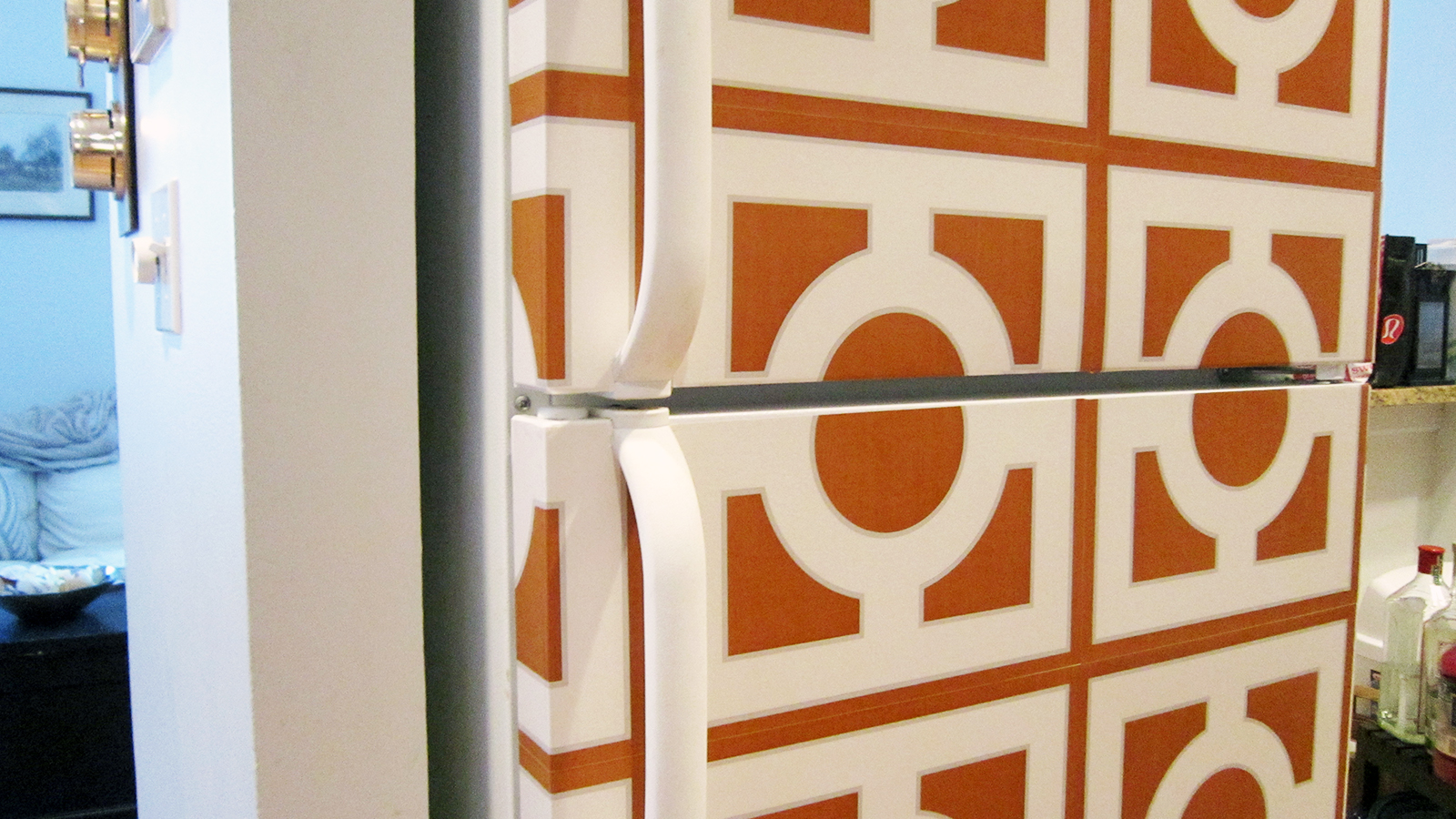 5. Redesign Your Fridge: Bring your refrigerator into the modern era with this fun DIY that turns your fridge into a fashionable accessory. You can purchase this funky geometric pattern here: Zoe Blox Decals.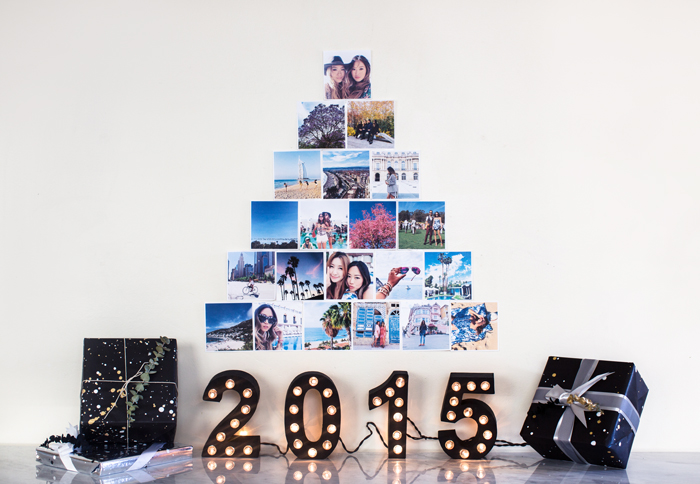 6. Fashion Your Own Marquee Sign: Aimee from Song of Style shows us just how simple it is to create our own marquee letters. Spell out you name or bring an inspiration to life with this genius decorating project.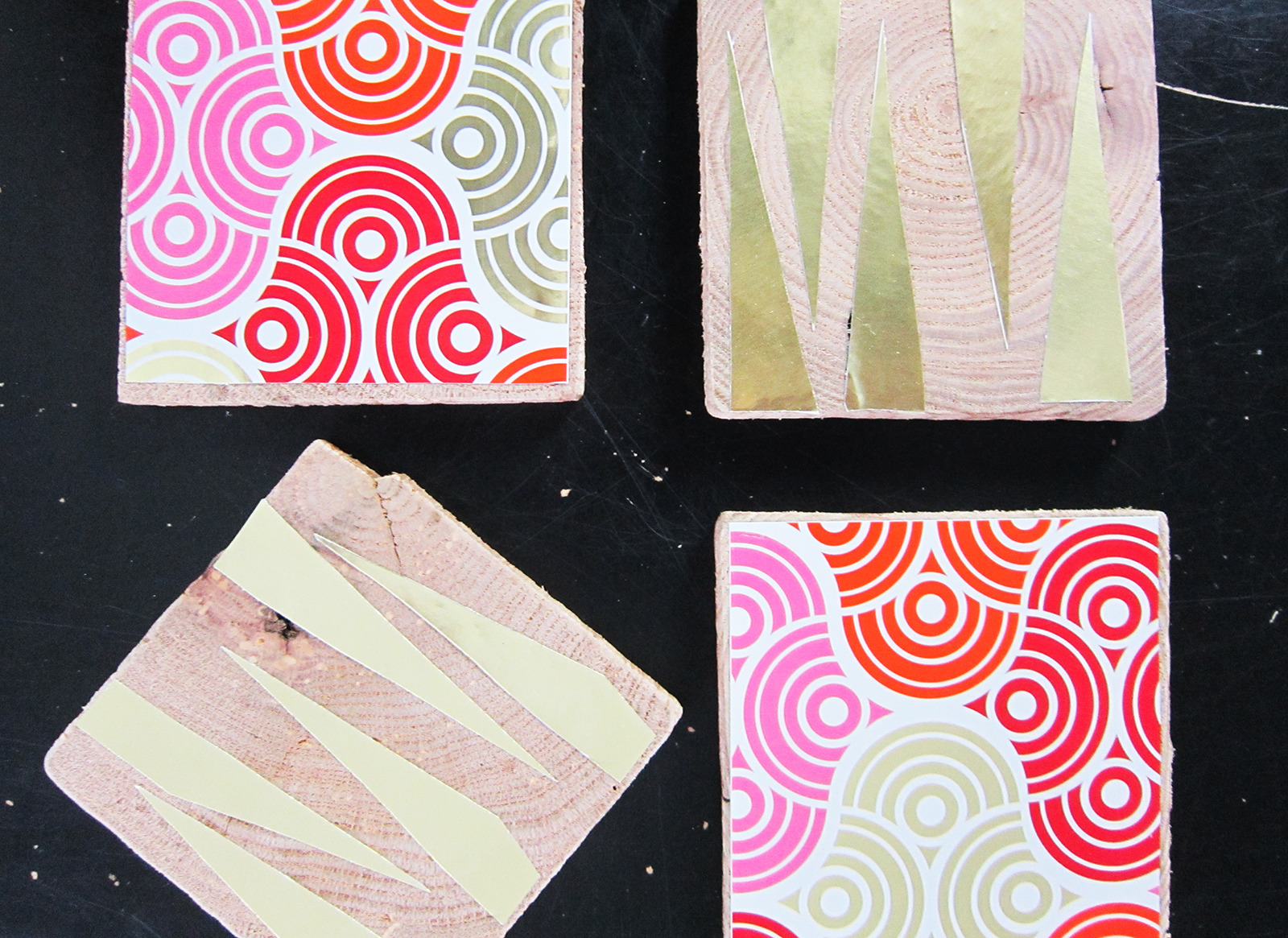 7. Make Your Own Coasters: Design your own colorful coasters using WallPops Geo decals or create your own look with the pattern of your choice. This project is a fun way to add a bit of flavor to any table.