Put the Rivalry to Rest and Let Design Do the Talking
Enter for a chance to win $100 in WallPops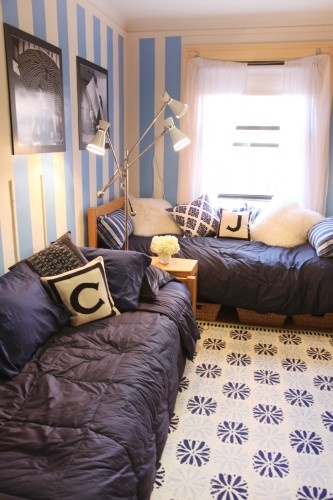 …and be featured as the ultimate collegiate décor master on our Pop Talk Blog.
Haven't had a chance to get your hands on WallPops yet?
No biggie, our contest is open to ALL décor designs!
 WHO: Are you ready to finally settle the score? Show your rival university that you've got the better style!
WHAT: Follow WallPopsWallArt on Instagram, then upload photos of your super stylish digs with hashtag #WallPopsRivals to let your bold design speak for itself. See once and for all who really has the cooler school. Our design experts will decide which room from each rival displays the best overall, cohesive interior style.
WHEN: Our contest kicks off September 3nd, upload your photos through Sept 20th!
This month's competition highlights:
Penn State University vs. Ohio State University
Boston University vs. Boston College