A Simple Upgrade that MAKES a Difference!
Designing a kitchen backsplash tends to be one of those projects that most likely falls at the end of the to-do list. Hanging a few pictures and organizing the counter space is sometimes all that people find the time to do. However, until you actually see the difference that a backsplash can make, you might never understand the power that this small upgrade can have.
When you compare the top picture to the one above, the difference is truly remarkable. From clean white walls to walls with flavor, this funky backsplash gives this kitchen a wonderful new vibe.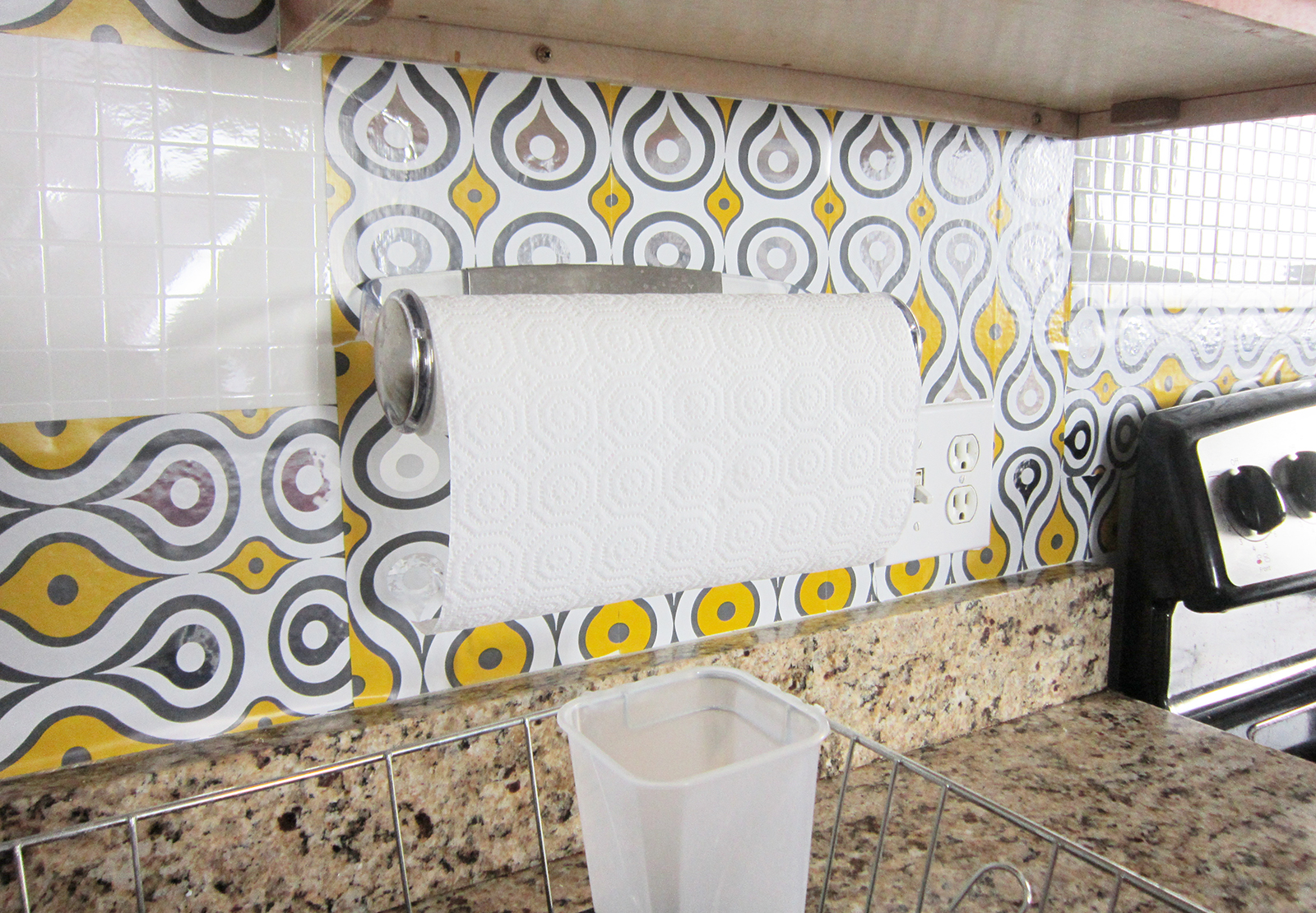 Want to see how it's done? Check out the video below for a step by step guide on how to create your own beautiful backsplash.