Fall Style Trends from Maison et Objet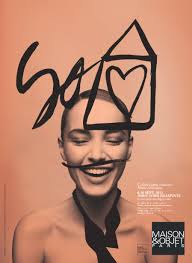 Concurrent with Fashion Week in NYC and London, the Maison et Objet design show in Paris is the mecca of hip for home decor and interior design trends. Here is a full report on colors, prints, materials, and inspirations behind the beautiful designs, products and textiles on display.
The quatrefoil design, meaning four leaves, and its fashionable sister the barbed quatrefoil, were prevalent. This Gothic design is a decorative framework, and lends a cultured Renaissance flair to anything it touches. Watch for it in fabrics, furniture and accessories this year.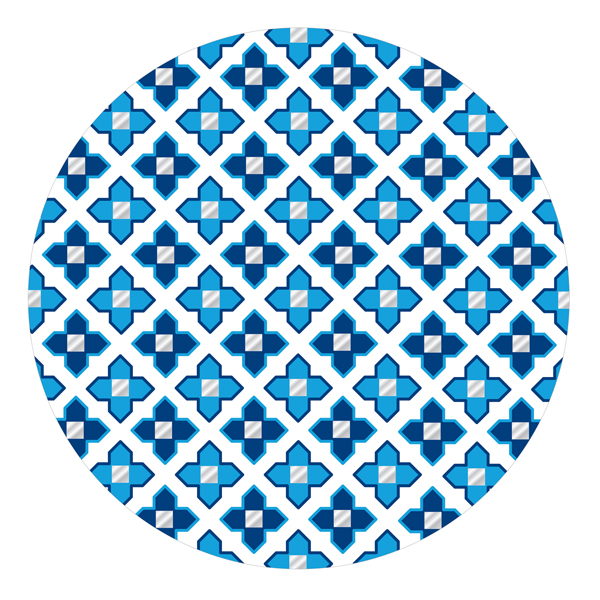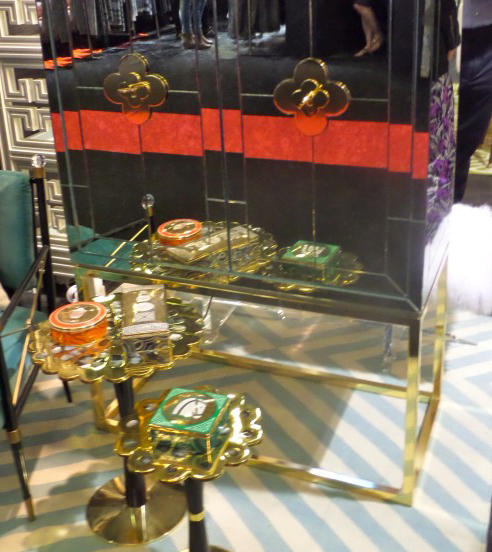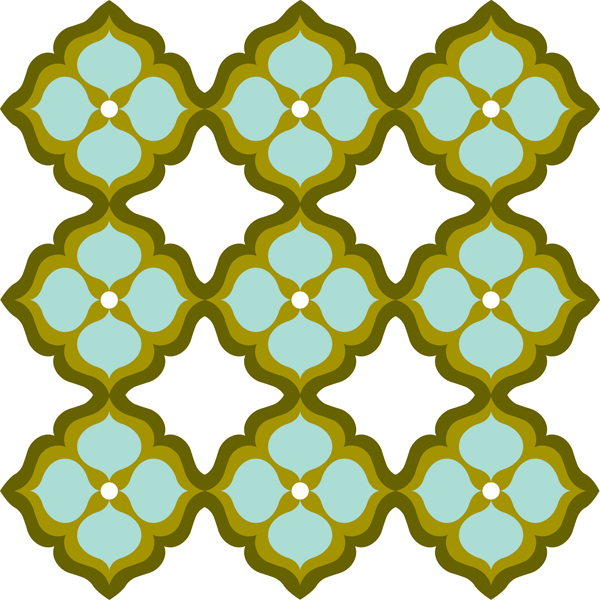 Florals are also enjoying a fashionable awakening. Pretty and artistic watercolor florals, mid to large scale blossoms, vintage floral prints and big open flowers were in bloom all over the place. Flowers are fresh, romantic and timeless in decor, it is no wonder they continue to evolve and pop up in different incarnations.
 The global-chic tribal trend has gone South. Southwestern designs have shed their salmon cinnamon and earth toned roots and re-emerged as vivid trend-setters in fun palettes. Native American and South American patterns have been energized with pinks, greens and purples for a vivacious twist on the cultured and spiritual design style.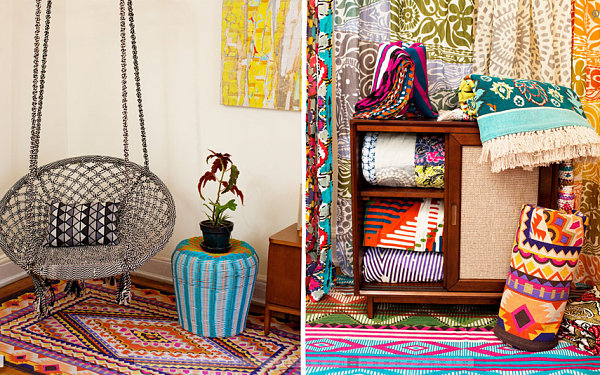 Watch out paint because solid color walls are out and bold graphic wallpaper is back in big time. Patterned walls were predominantly seen implemented as feature walls, with a complimentary color rounding out the rest of the space, but this look was dazzling left and right at Maison this year. Novelty designs, artistic prints and unusual, vivid wallpaper designs have reinvented the traditional looks of yesteryear for unexpectedly high fashion walls that beg to be noticed.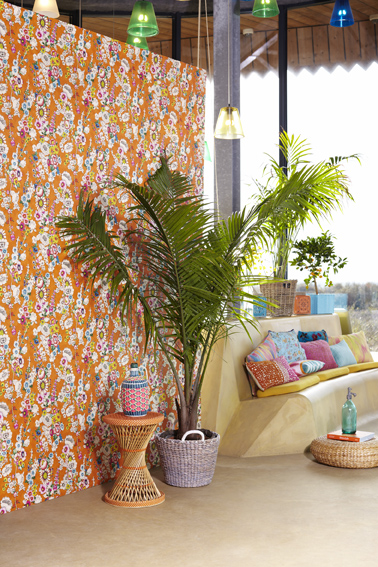 An amalgam of time periods and resources were being mixed with pleasing results, such as natural materials being modernized with sophisticated fittings. Vintage fabrics were everywhere, looking fabulous in contemporary stylings. Reclaimed wood and earthy materials like drift wood, clay and stone worked themselves into au courant designs with fresh colors and modern touches.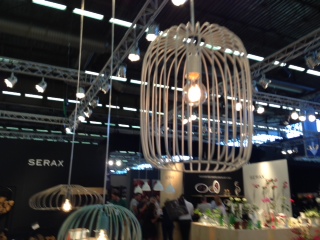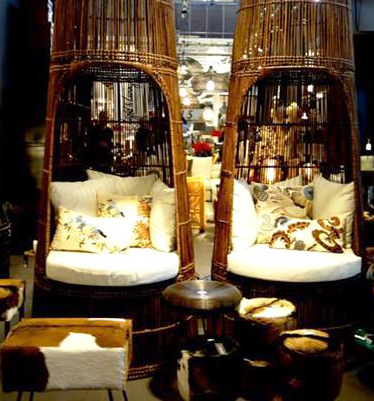 Color trends included lots of mid-tone pastels, like dusty pink, taupe, toned down lemon lime, peach, and especially everything aqua, giving a pretty and pleasant look to items. Orange and red were peppering in splashes of warm spice to designs, and opal, mother of pearl, and sequins were bringing an understated luxe. The result was quite lovely and not flashy for very livable looks.