After the January rush, are you slipping on your resolutions?
Whether you're falling behind, or just want to stay motivated, we have 10 Instagrams that will keep you inspired all year long!
Home Decor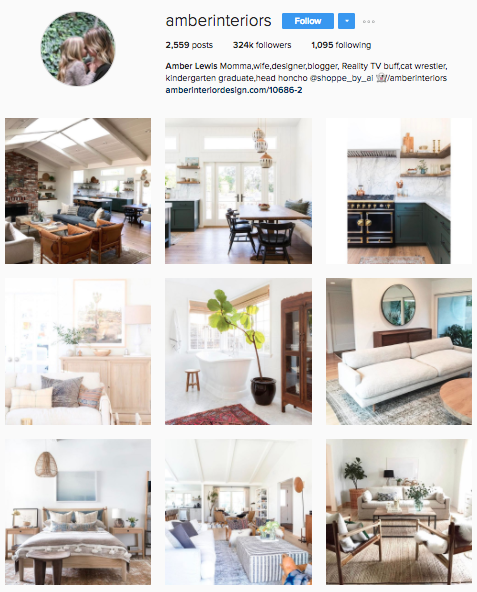 Amber Lewis is an interior designer that is an expert at crafting light, airy, and stylish spaces. Each photo she shares is perfectly styled, yet unique from the last.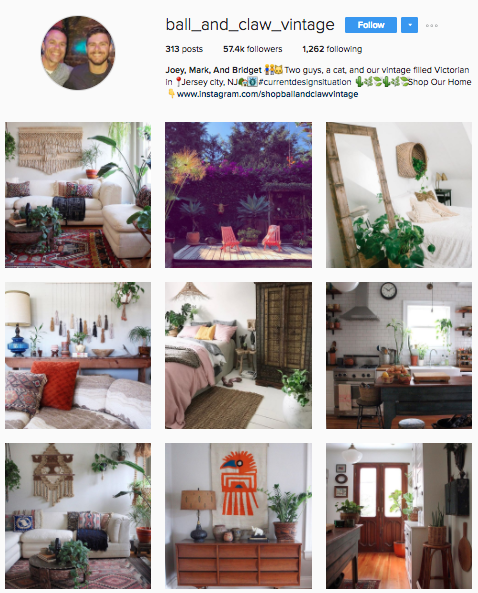 Joey and Mark (and their cat Bridget), of Ball & Claw Vintage, are masters of vintage meets modern styling. Their interiors have the perfect mix of sophisticated trend use and classic balance. Aside from their own home, they also share beautiful interiors they're inspired by.
Cooking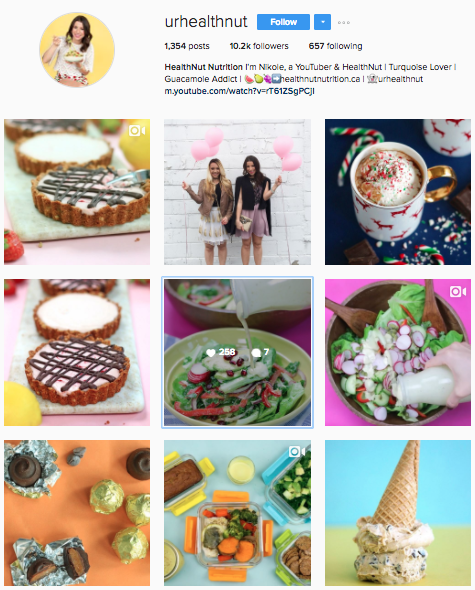 Nikole of HealthNut Nutrition makes healthy food that is both beautiful and inspiring. Her Instagram is in addition to her thriving YouTube channel where she shares her favorite recipes and shows you how to make them.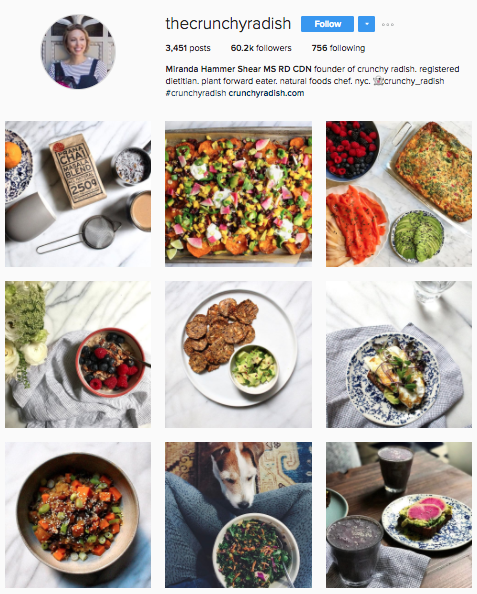 Miranda Hammer Shear is not only an inspiring health food Instagrammer, she's also a registered dietitian. Her health and plant focused meals both look and taste delicious. Aside from her Instagram, her website is a full resource for recipes, nutrition, and travel.
Fitness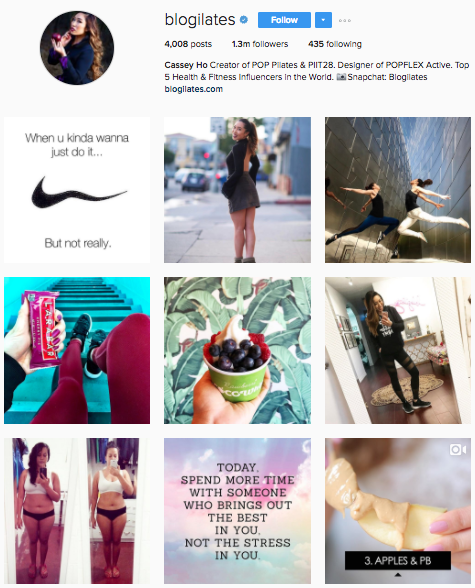 Cassey Ho is a YouTube sensation who is a master at motivation. Her Blogilates Youtube channel is a huge success and she has a mix of tutorials for beginner all the way through advanced  She's upbeat and energetic and not afraid to show her true self promoting body positivity.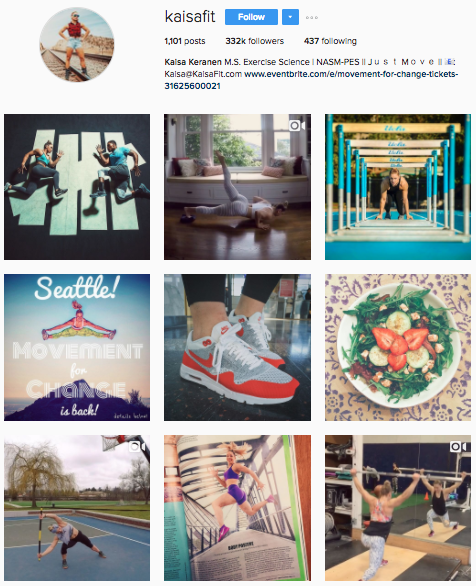 Kaisa Keranen shares a ton of videos of her being awesome in the gym, as well as stunning photography. She shares a bunch of videos of workout moves that viewers can easily try at home.
Crafting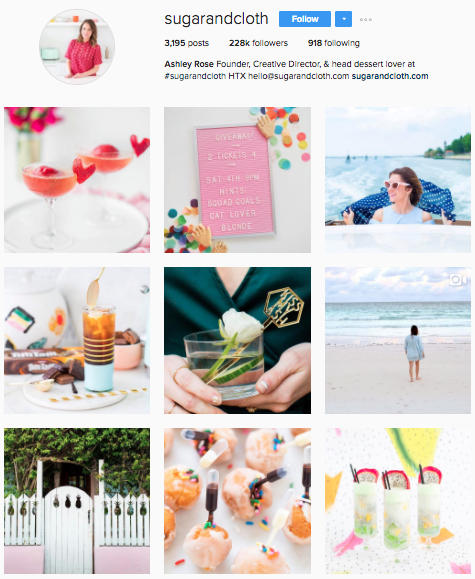 Ashley Rose, of Sugar and Cloth, shares an abundance of beautifully stunning photos and DIY projects. Her accompanying website is full of amazing content, as well as an entire section devoted to macarons.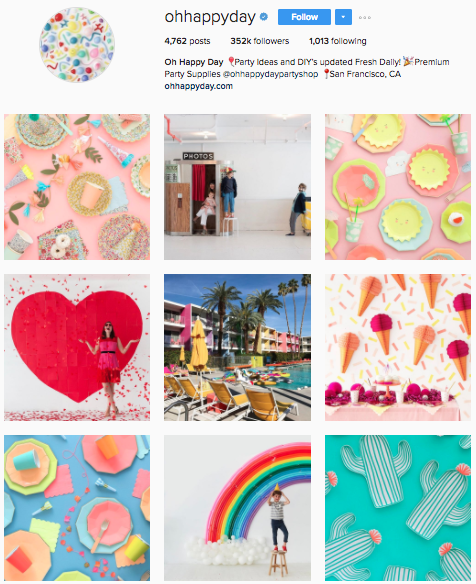 Oh Happy day is a bright and colorful Instagram account with hundreds of party ideas and DIY projects. Every photo they share is so inspiring, you'll want to run to the craft store and make it immediately!
Wanderlust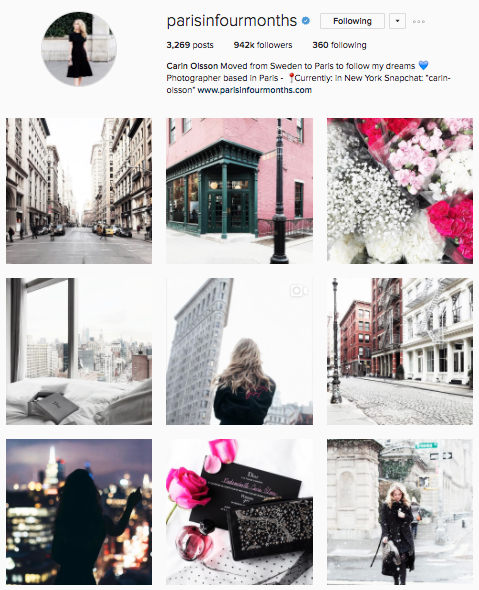 Carin Olsson's Paris In Four Months is one of the most inspiring Instagrams on the block! Her artful imagery and carefully curated feed transport you to Paris with every post. Her feed is not confined to the Seine, she travels frequently to other cities as well!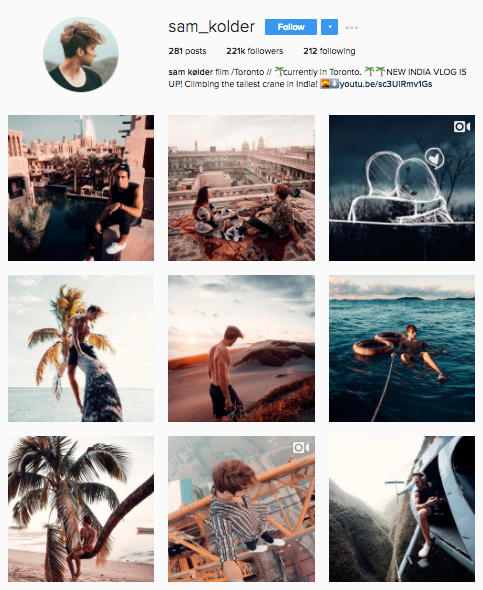 Sam Kolder is always on the go. Whether he's scaling hundred foot cranes in India or jumping off cliffs in Hawaii, the views are always amazing. If you want to see more of his travels, head over to his YouTube channel for some stunning cinematography.